I was excited about Dani and Erin's Read My Books link up for the month of June because I have a serious hoarding issue when it comes to books! I keep requesting more books on Netgalley, downloading free ebooks when I see them on Bookbub, and picking up actual copy of books from thrift stores if I see a good deal on one I wanted. I don't have near as many physical books as I do ebooks, so I mainly focused on my Netgalley list. You know, because archives and stuff. Oops!
Here are the books I read for the month of June!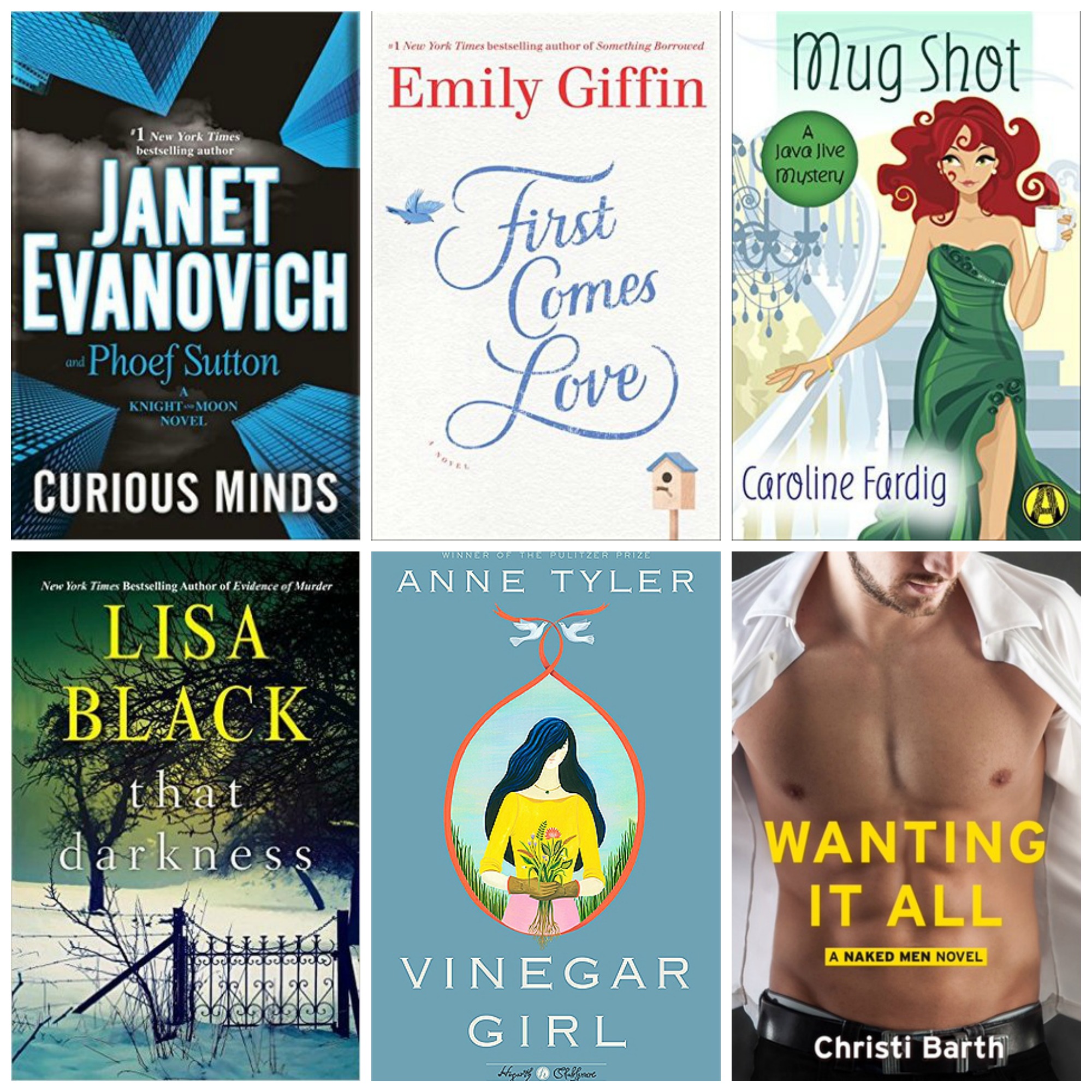 You can read my thoughts on them here and here.
I do have a confession to make. I cleared off all of these books from my Netgalley list and was so proud of myself, that I added five more. Issues.
Do you have a book hoarding problem. Is it really even a problem? You know, because books are awesome and stuff!