It's that time again. Book day!!! Let's take a look at my books lately! After I got through the tragedy that was Exposure to a Billionaire, the book gods were kind to me and I had 4 really decent reads this month! I feel like I have something for everyone in at least one of these four books.
You guys!!! Why do I do this to myself? All books with dogs are sad. You know you are going to cry. You torture yourself anyways for the beautiful, unconditional love story and this book delivers. Perhaps it is the timing of me reading this book, as my Gracie is climbing up in age and I know that her time here with me is limited. This book gave me all the feels. I broke out sobbing several times. Without giving too much away, Ted notices an Octopus(tumor) on Lily's (dog) head one day and this book is about the emotional ride from that point forward, with a few looks back in the past. One piece of advice, make sure you have your tissues handy!
Bottom Line: If you liked Marley and Me or Art of Racing in the Rain then I would say this book is for you. If you have an 11 and 1/2 year old dog who is suffering from old age **cough cough me cough cough** and you need someone to relate with, then this book is for you. If you are looking for a good sob fest, then this book is for you.
Rating: 4/5
** I received an advanced copy of Lily and the Octopus from Netgalley in exchange for an honest review. All opinions are of my own.**
This one started out a little slow for me, but once I got a few chapters in I was hooked! Don't go expecting this book to be Me Before You, because it is not. And it isn't fair to compare all of Moyes books to that one. This is still a great read. This is a slow building story that takes place in a sleepy seaside town in Australia. I really loved the characters and how they weren't perfect. The book focuses around the locals love for marine life, in particular the whales and dolphins. The book is read in several points of view. I listened to it via Audible where the voices changed for each character so I had no problem keeping up but if you were reading it, you may take issue with it.
Bottom Line: I think this would make a great beach read. Or if you love marine  life! I would consider it your typical chit lit with a little love, a little drama, a little predictable.
Rating: 4/5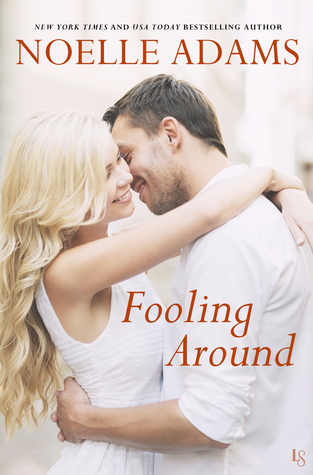 This was a really cute love story that I can only describe as a romance version of Me Before You. I really enjoyed the characters and the story and it left me feeling happy. It isn't profound or my blowing by any means, but I enjoyed it enough that I read it in two sittings. I rarely ever do that with a book.
Bottom Line:If you like cute love stories, this is a good one.
Rating: 3.75 or 4/5
** I received an advanced copy of Fooling Around from Netgalley in exchange for an honest review. All opinions are of my own.**
Mug Shot by Caroline Fardig
This is the second book in the Java Jive series and I enjoyed it just as much as the first. This series reminds me a bit of the Stephanie Plum series by Janet Evanovich. This book is set in Nashville and you have the resourceful heroine, the quirky set of friends, a little love triangle, and a fun plot to keep you interested the whole way through. Also, after reading this book I have officially picked up a new southern phrase that I can't quit!!! Don't be alarmed if you hear me exclaim "CHEESE AND CRACKERS!!!!" Next time something crazy happens.
Bottom Line: If you enjoy cozy mysteries, I would certainly give this series a try! If your are a Janet Evanovich fan, jump on this series!  It is a mystery but it has some cute and funny peppered in.
Rating: 4/5
** I received an advanced copy of Mug Shot from Netgalley in exchange for an honest review. All opinions are of my own.**
Other books I read this month:
Plated by Elana Karp and Suzanne Dumaine
What I am reading now: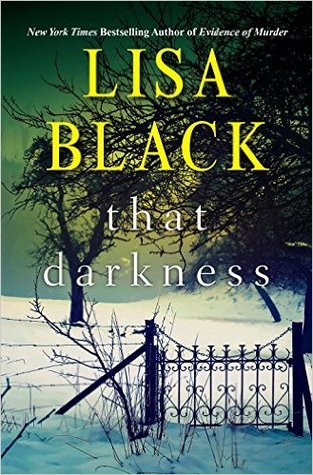 Linking up with Steph and Jana. Have you read anything good lately?