If you knew me in high school, then you would know: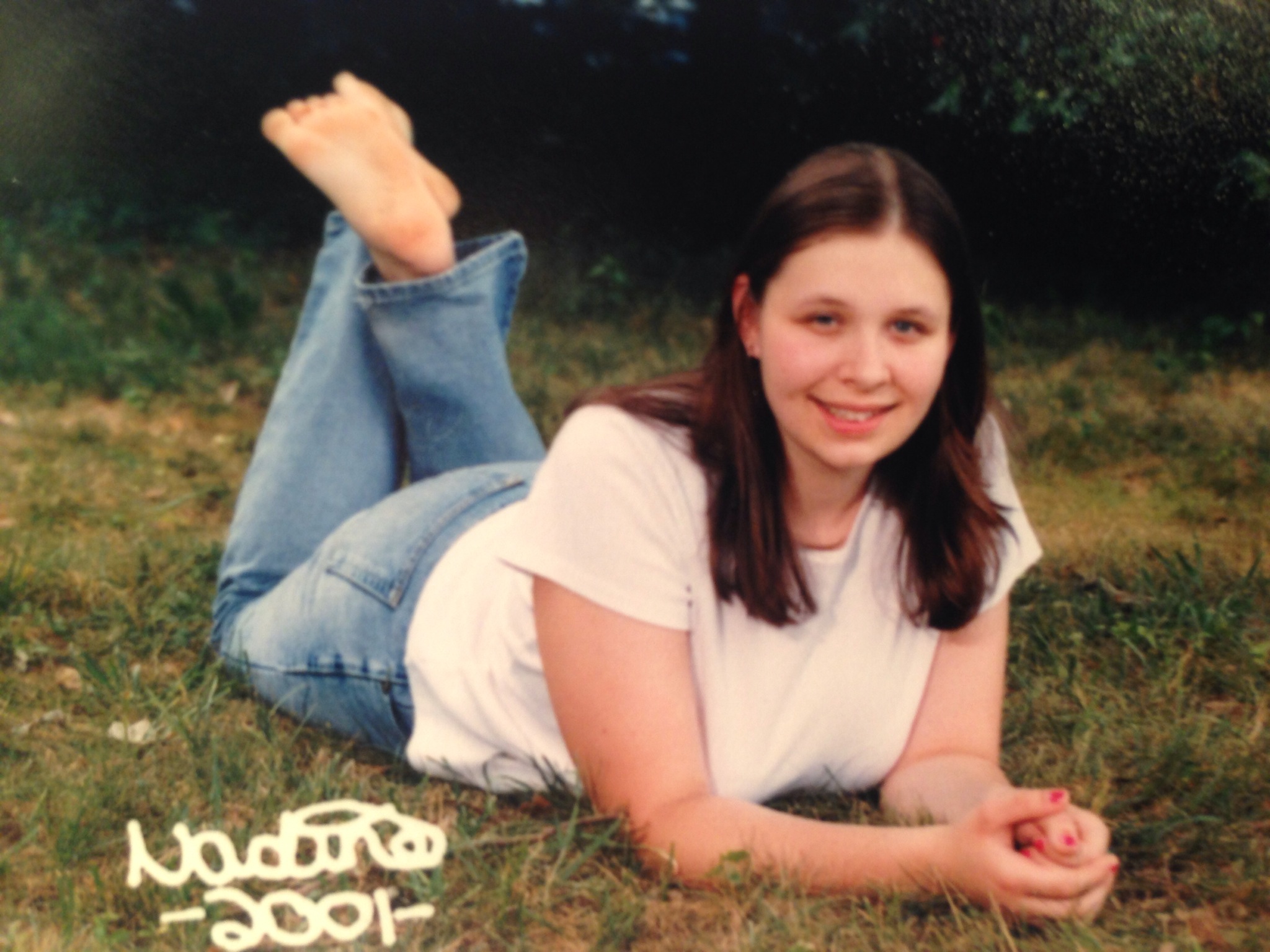 –I lived in my own little bubble and had no clue how bad the kids I went to school with really were. I was too busy getting good grades, watching movies with friends, and shopping with my mom. Apparently everyone else was out getting drunk, sneaking out, having sex and experimenting with drugs. I had no desire to do any of those things.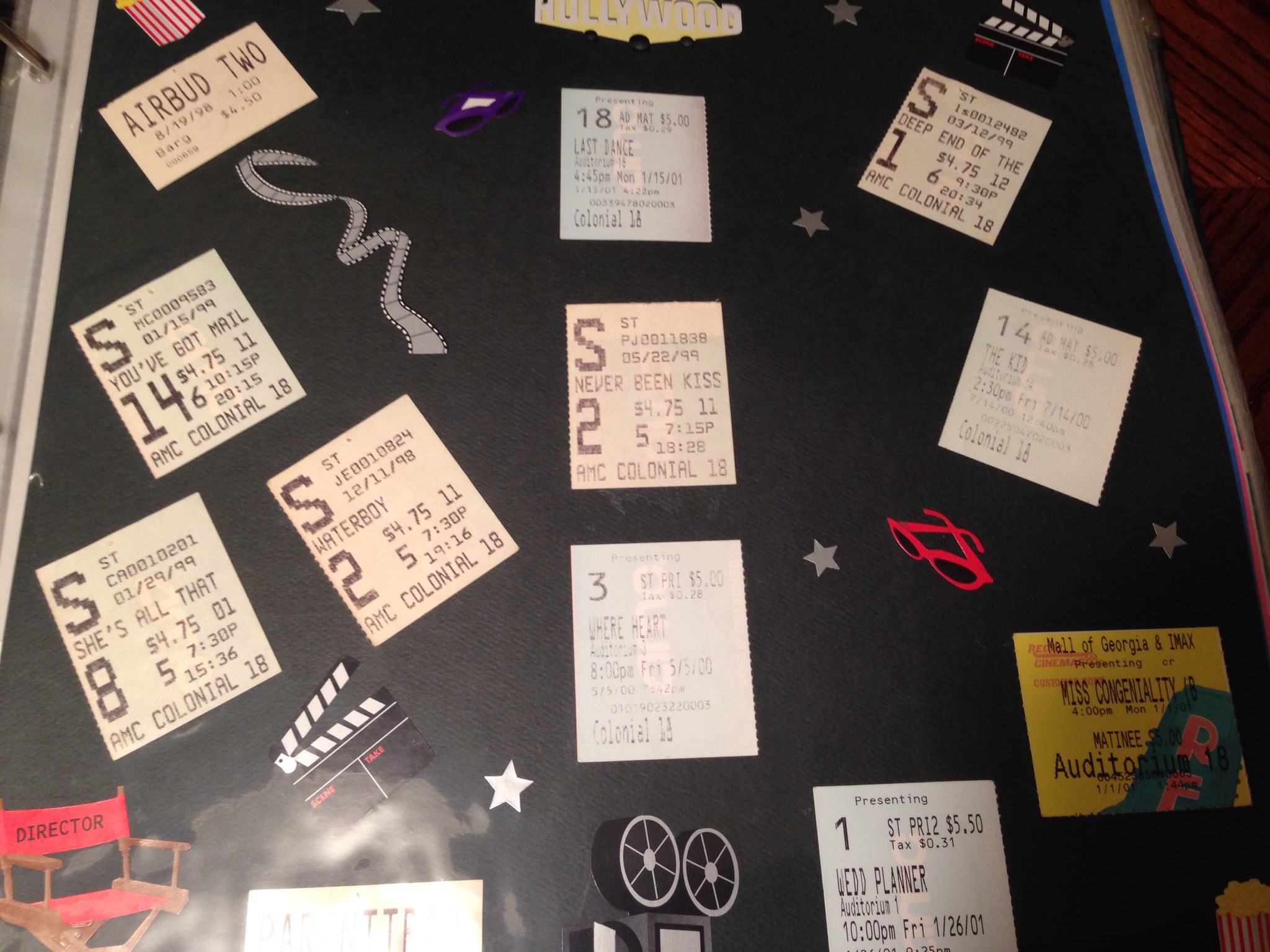 –I played the flute and did symphony and marching band all four years. I was also in pep band for two years. Where my band nerds? I know you are out there!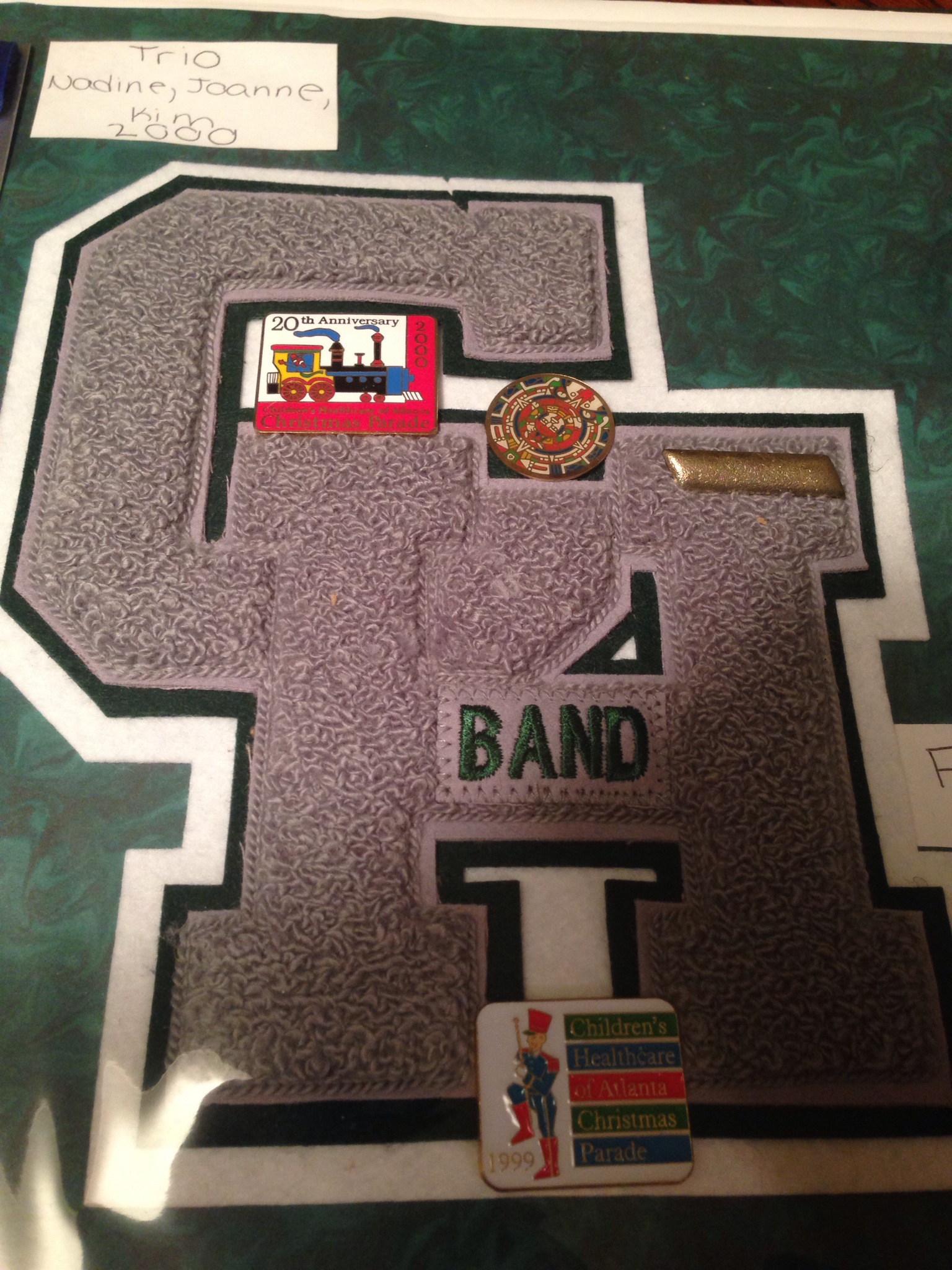 –We moved from Missouri to Georgia in the middle of my sophomore year of high school. My first day at my new school? Pre-SAT day. Thanks, parents! That wasn't stressful or anything!!!!!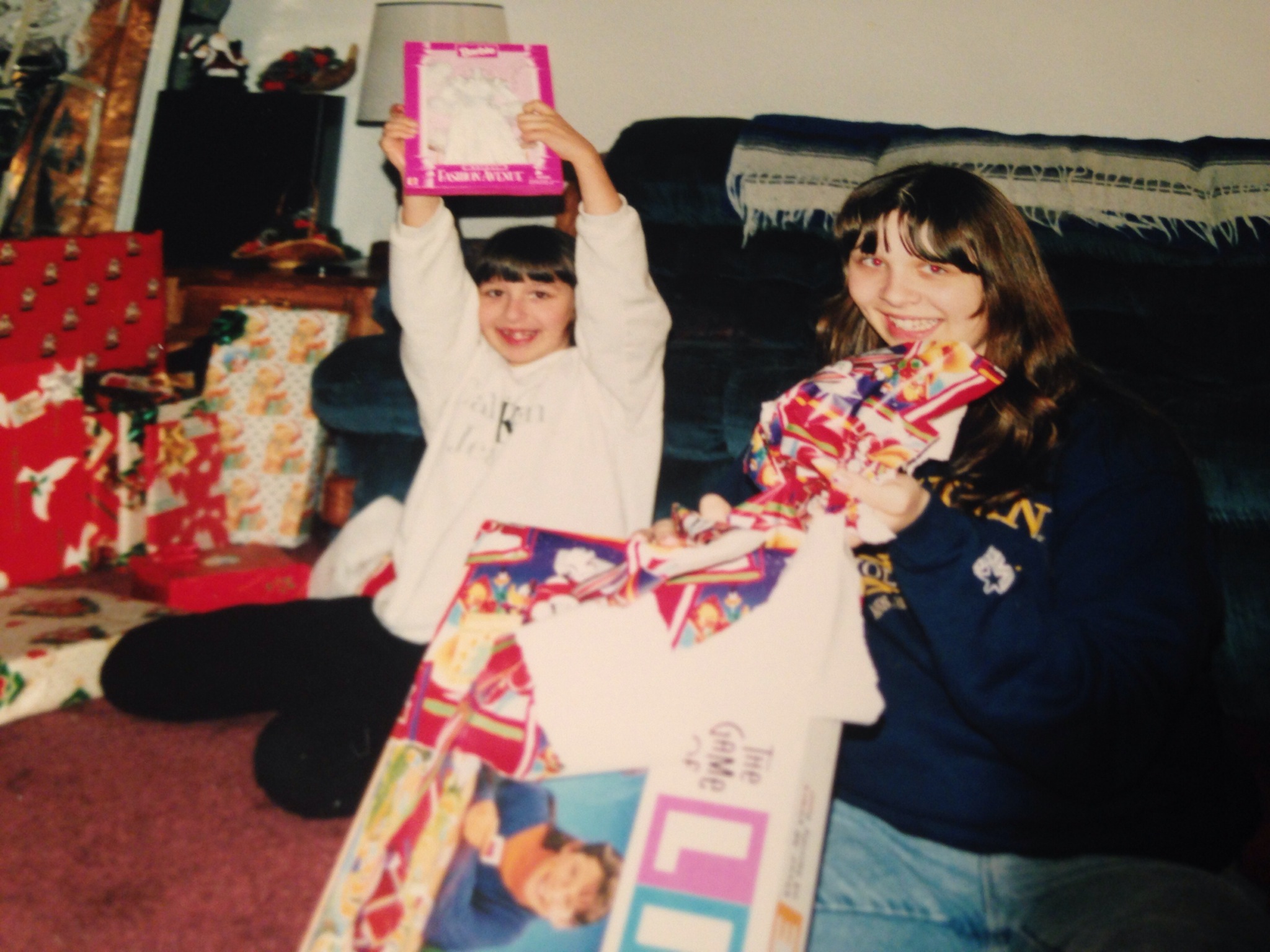 –I didn't go to any high school dances, that includes prom.
–I never had a boyfriend in high school.
–I crushed on Justin Timberlake, Lance Bass, and Jonathan Taylor Thomas. Totally in my league, right?
–I worked at Kirkland's at Mall of Georgia my senior year. I kept that job all through college, and even a year after I graduated college on the weekends.
–I hardly wore any make up, just some mascara and maybe purple eye shadow if I was feeling fancy. My skin was freaking flawless. I wish it was still like that!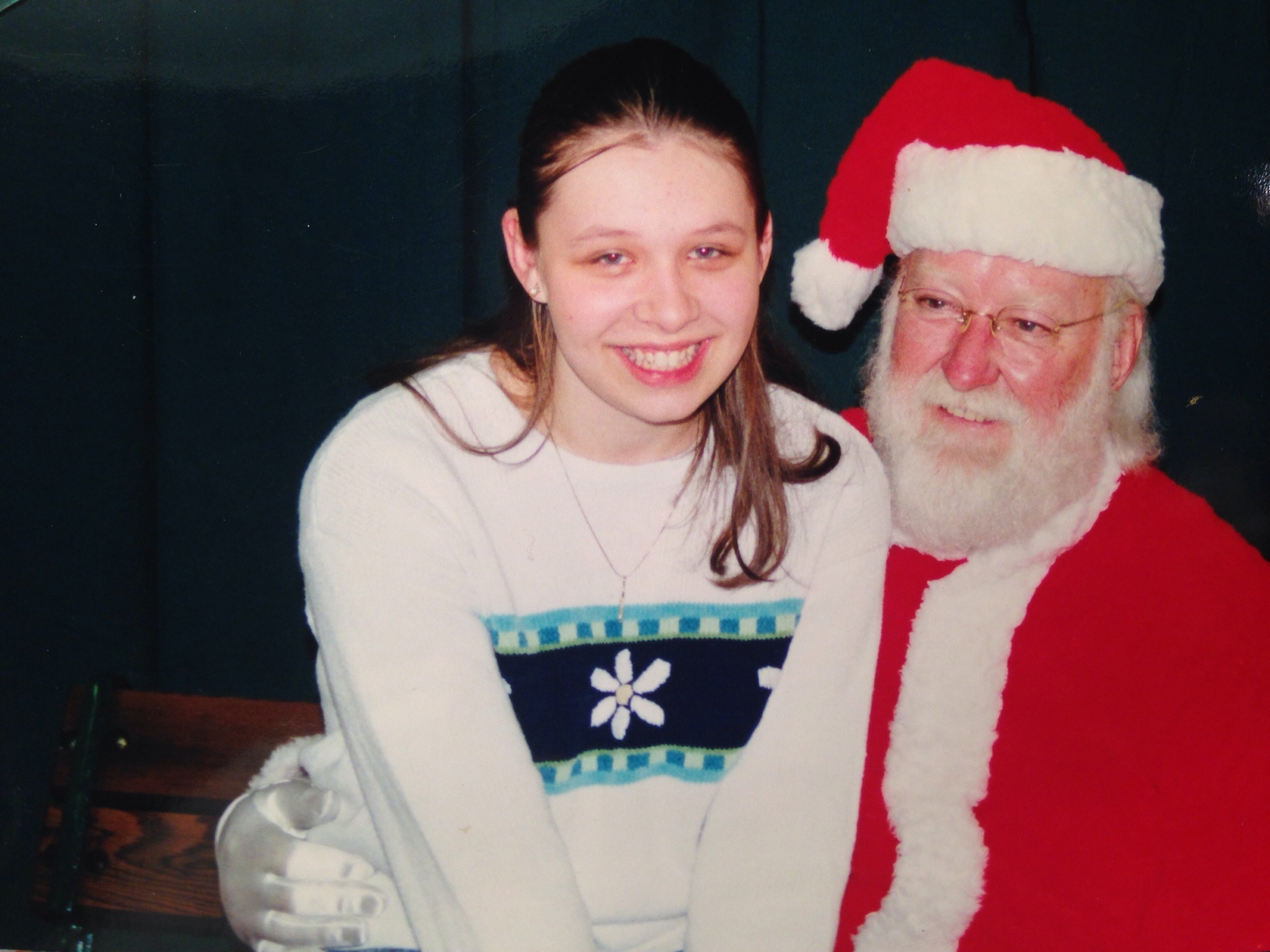 –I got very sick spring semester my sophomore year. I came down with pneumonia and missed A LOT of school. I was constantly in and out of the hospital and there was a point where I stopped breathing.
–I was on the newspaper and year book staff up until we moved to Georgia.
–I lost one of my very best friends to suicide.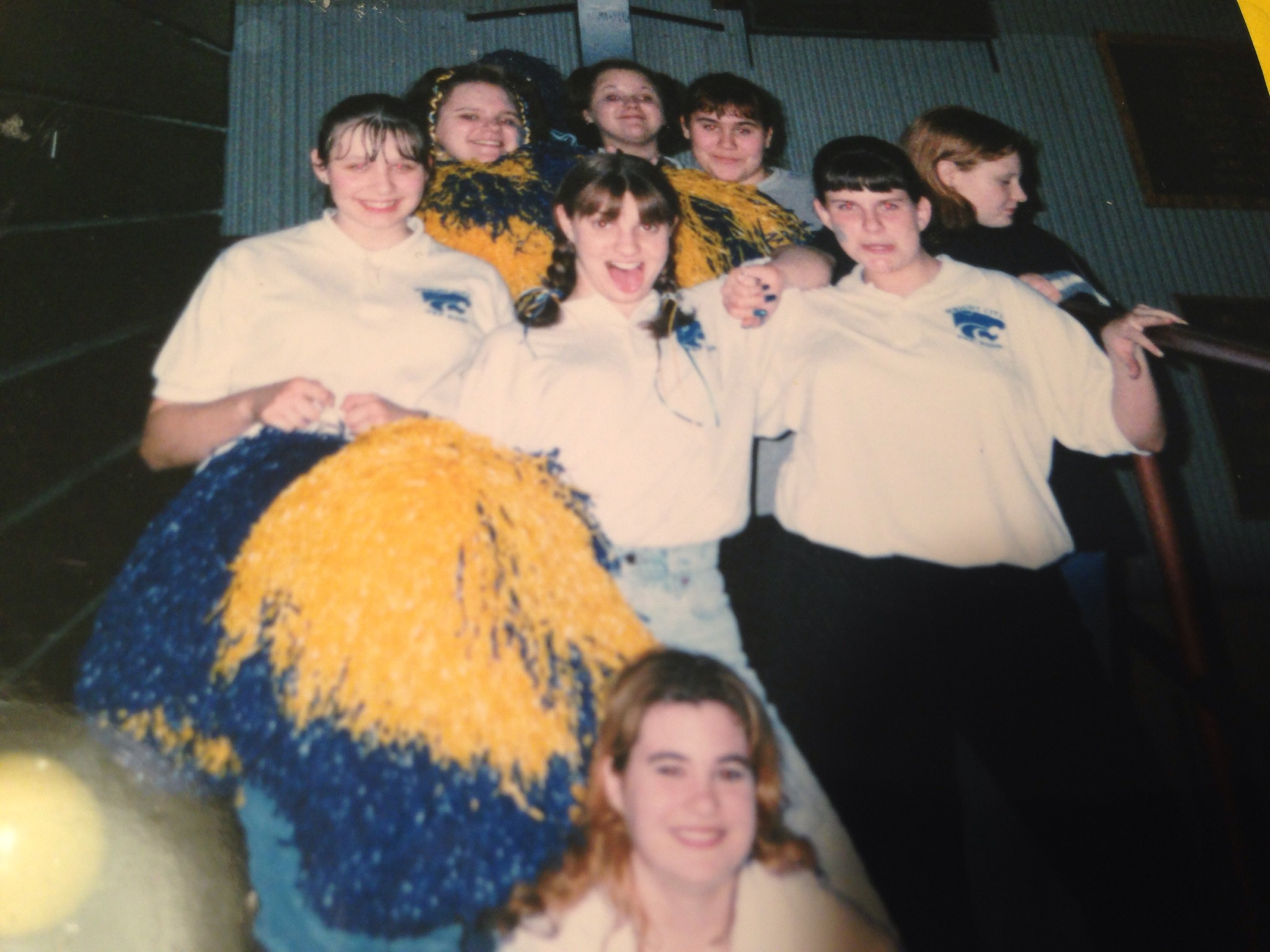 –My favorite color was purple. My bedroom was even painted a dark purple.
–I was in Spanish club for the free tacos and queso at every meeting because it looked good on my application to college. 
–I drove a bright red 1993 Jeep Cherokee. It was the shit!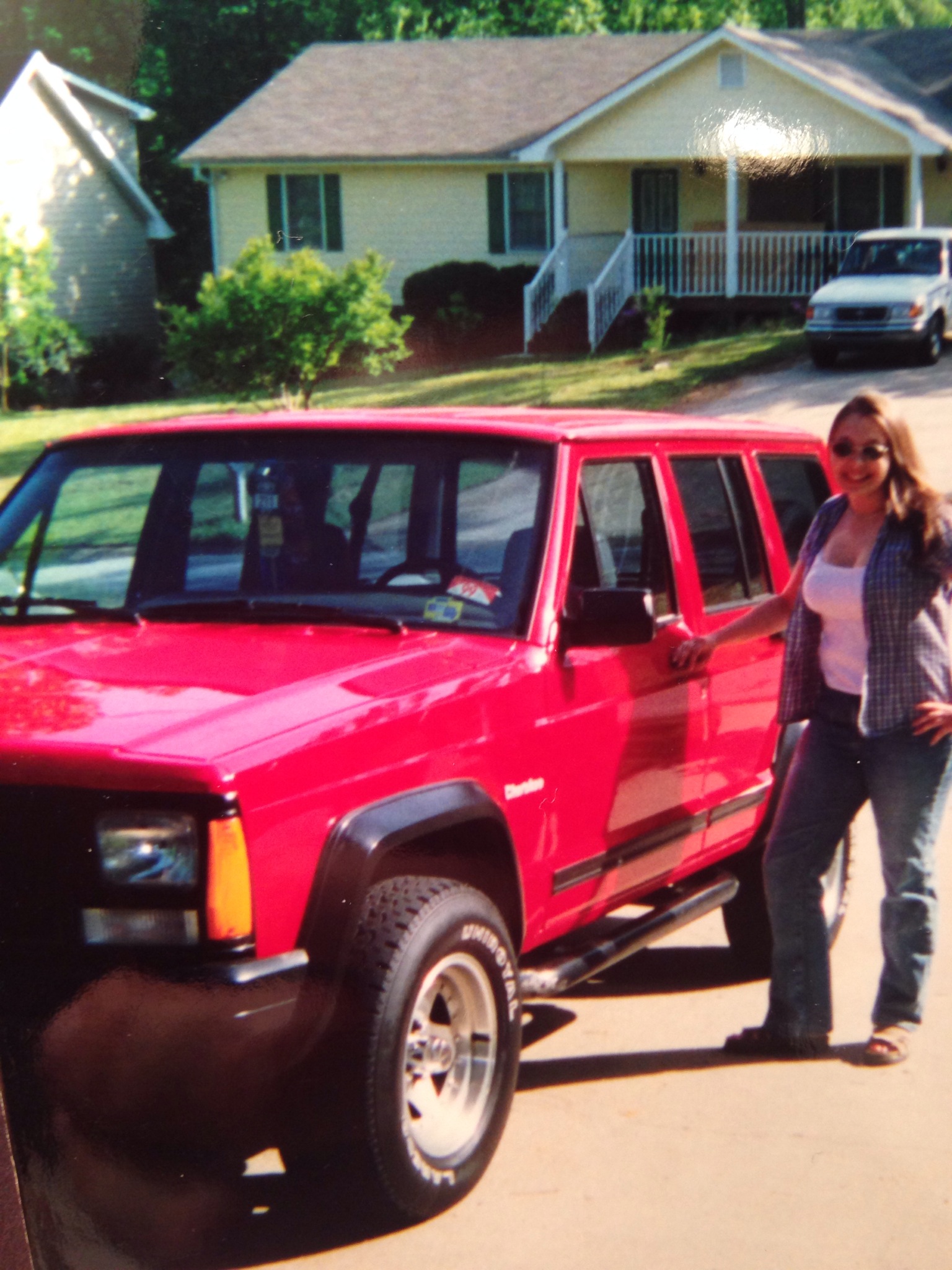 –I was in a horrible accident my senior year over spring break. I totaled my mom's brand new blazer, you can read about it here.
–Ludacris, Nelly, Good Charlotte, Britney Spears and NSYNC were always blasting in my car or bedroom.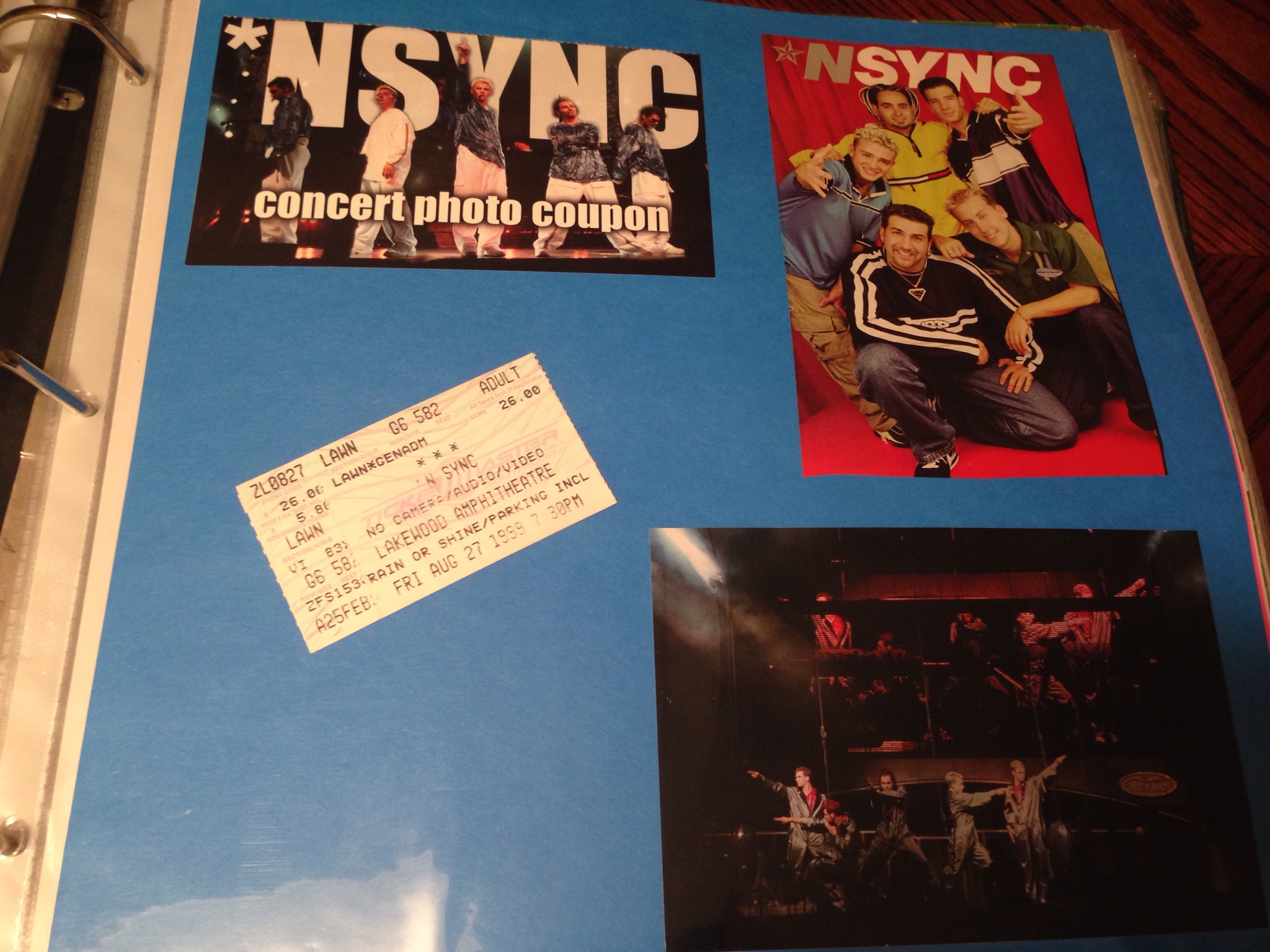 –I graduated with a high GPA and HOPE Scholarship.
–My dad called me Dino (like the dinosaur in the Flinstones) and some of my friends (mostly band friends and my boss at Kirklands) called me Nay-Nay.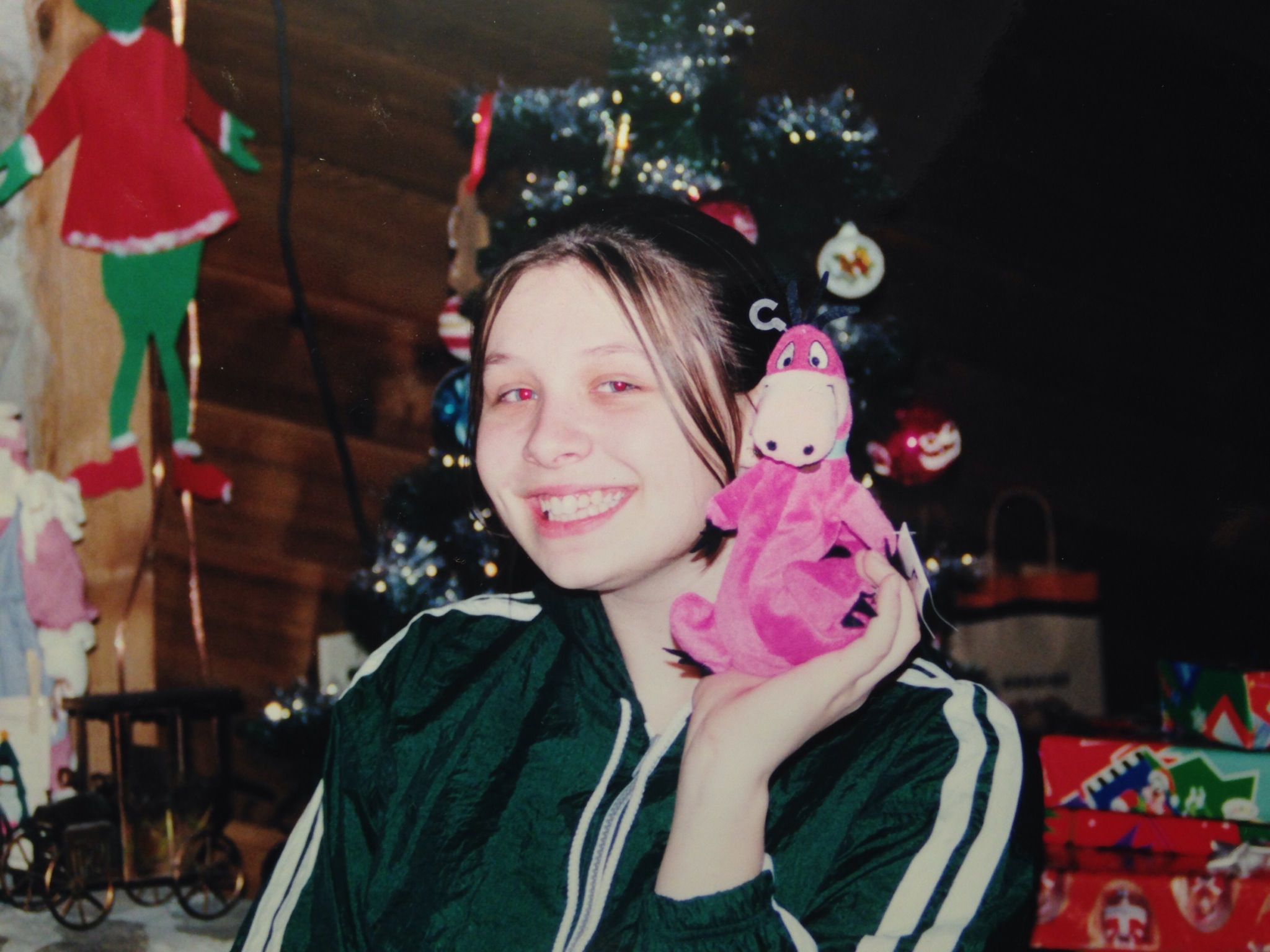 –My graduation ceremony lasted forever! My graduating class was the biggest one on the east side of the Mississippi that year.
–I chose UWG (University of West Georgia) because my friend Shelley asked me where I was going at lunch one day. When I told her I wasn't sure, she suggested I apply and if I got in we could be roommates. Sold. It was the only college I applied to.
And that was a little glimpse of Nadine in high school. Class of 2001. Who were you in high school?
Linking up with one of my fellow Birmingham blogging homies, Morgan!