Don't you love when Friday seems to come a day early, thanks to a four day work week? I know I do! Although, yesterday seemed long enough to count as two days. Good grief! Isn't that funny how that works out?
Favorite Song: Alicia Keys Falling. When is the last time you have listened to this song? Like seriously? I believe it came out when I was in college. I loved it. It randomly played from my Spotify on Thursday morning and I belted that shit out like I was in concert. Love it!

Make sure you stop by Chris's blog today! He is posting his latest mix which is perfect for boosting your mood and getting pumped for the weekend! You can download it for free, duh!
Favorite Recipe: I made an oldie but goodie, Turkey Taco Soup. At 198 calories per serving, how can you not love it?
Favorite Find: I have been wanting a pair of leather leggings forever. I know I would never wear full out leather leggings at where I am now. Sooooo I have seen tons of leggings with leather accents but they are always like $98 and I am like um no. They aren't even real pants. I had to stop by Target last night for bleach and somehow I ended up in the clothing section. *It was totally legit, obviously.* Anywho, I stumbled upon these gems for….$19.99!!!!! Yes please!!!!
Here they are close up in person so you can see the detail.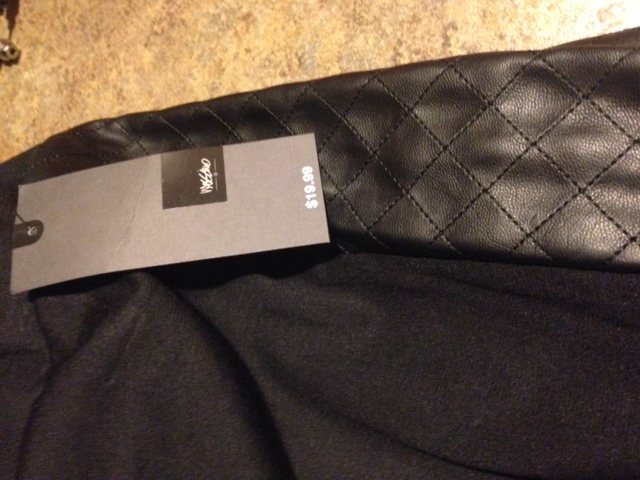 Favorite Beauty Product: Cake Batter Chapstick is out for a limited time. Go get some NOW!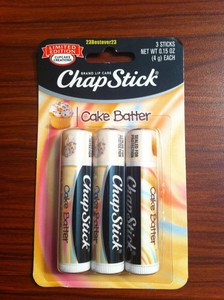 Favorite Delivery: I received my Julep box on Tuesday night. I am in love with the colors of the polish….and the lip gloss is awesome. Although, I wish the gloss smelled a little better.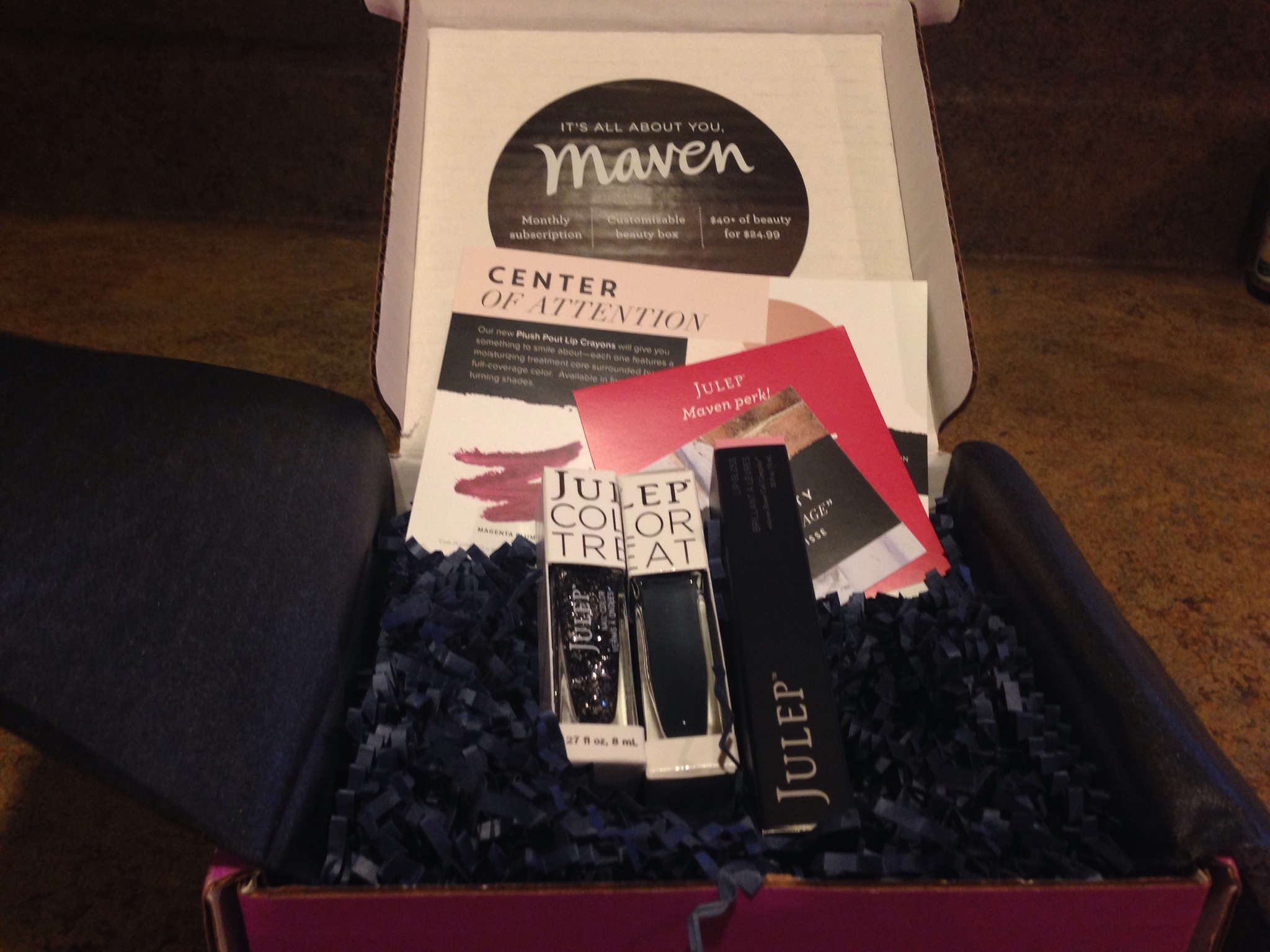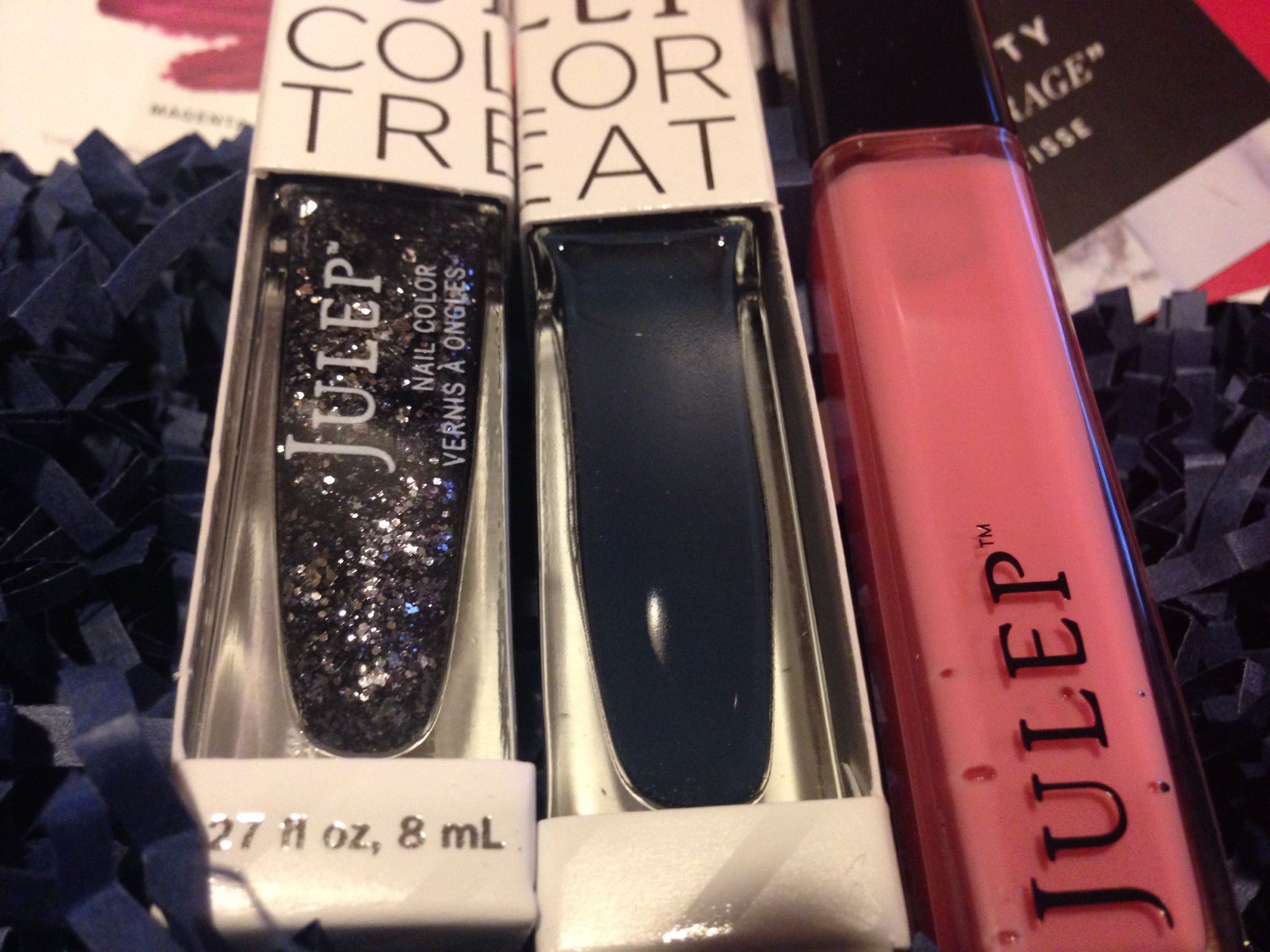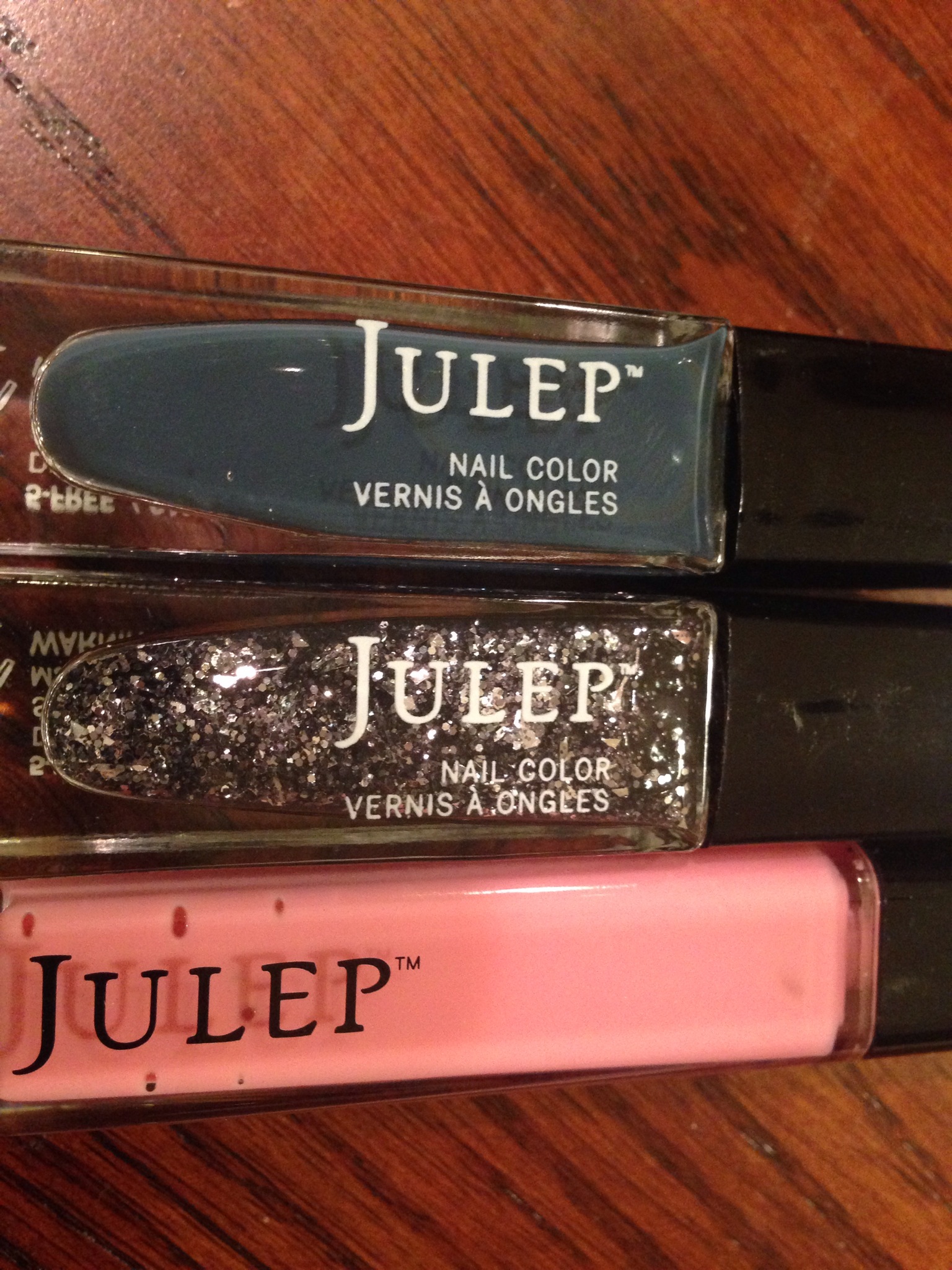 Favorite Picture of Livvy: Her perch. She has really grown to love this thing and can usually be found basking in her own awesomeness in it. When she isn't annoying the hell out of us or the dogs. I snapped this picture when she was watching me working out…and look at those judgy eyes! Whatever bitch!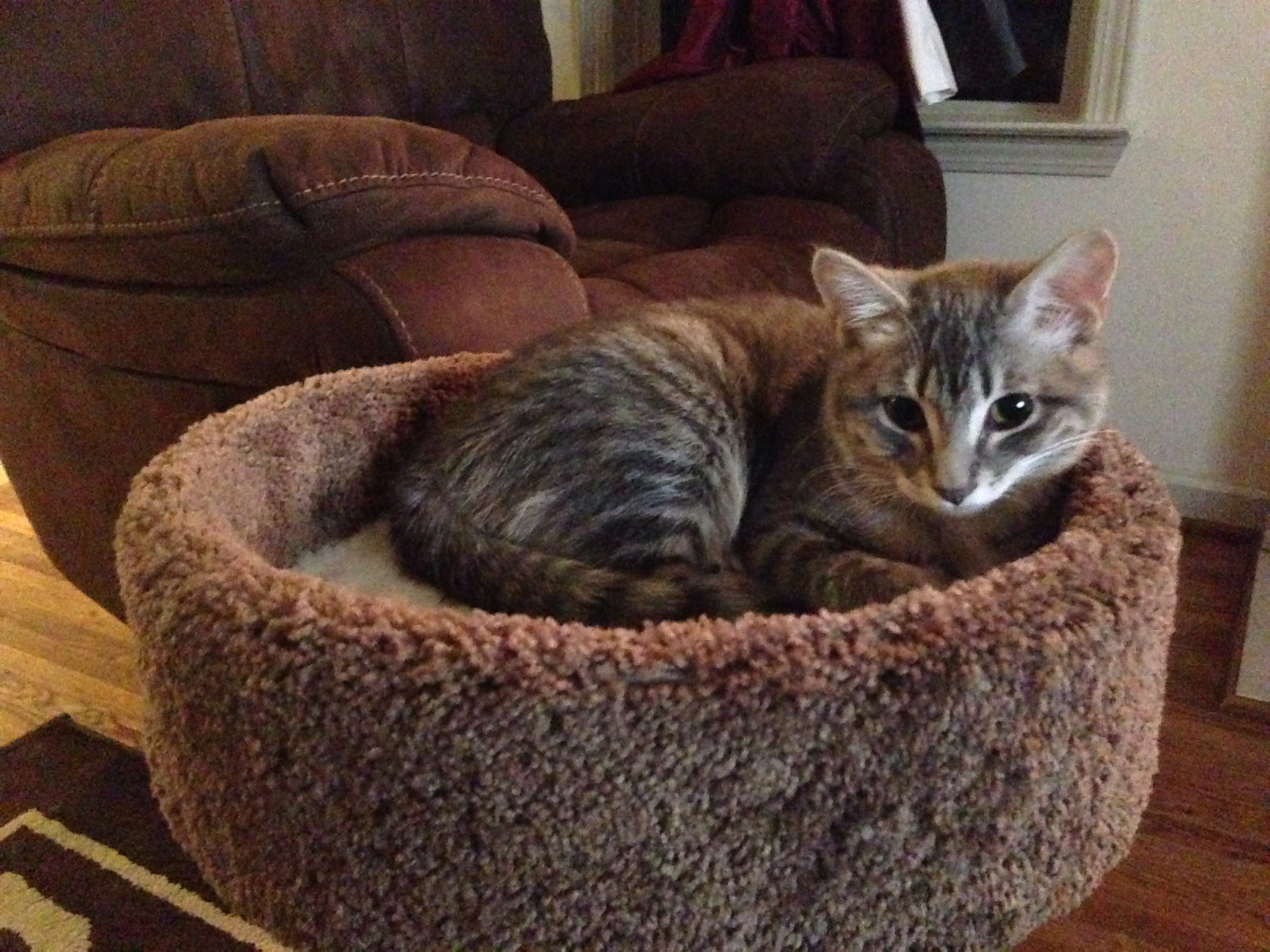 Favorite Funnies:
My favorite show ever:
Me this morning. And every morning:
Ain't this the truth:
Grumpy Cat is my hero:
Because I have the humor level of a 12 year old boy:
Yikes, this guy is a creeper!
I am pretty sure I mentioned this already, but I freaking hate birds. This is one of the many reasons:
Just…yes
I hope everyone has a wonderful weekend!!!! Roll Tide!!! Go Steelers!