Favorite Song: Krewella – Alive

Favorite Recipe: Oven Baked Buffalo Chicken Tacos!?!?!? GET IN MY BELLY!!!
Favorite Lust: I just really want a pair of navy sandals. Maybe something like this…
Or these…
Favorite Quote:
Favorite Links:
–NASA found more than 1,200 new planets, some that have the potential to have an Earth like atmosphere. There really could be life out there! The sad thing is, if they came to our planet and saw the shit show that is our society today, they would probably pack the fuck up and move on.
—12 Things Women With Great Hair Do Every Day. I want great hair so I am going to be sure I follow all of these!
–Nissan and Infiniti drivers out there, have you heard about the recall on many models of cars due to air bag issues? You can enter your VIN here and see if your car is included.
—Cancelled shows for 2016, the only one I watch is Grandfathered so I am not too terribly sad.
Favorite Funnies:
Chris when he looks over at me during a part in a TV show that is sad and sees that I am crying….
Me…"no"
While watching the political candidates…
We can all relate…
How my office feels half the time…
How I look at any give time…
When someone mentions tacos..
A huge shout out to this guy who is going to be 30 tomorrow!!! Happy Birthday, Chris!!!!! xoxoxoxo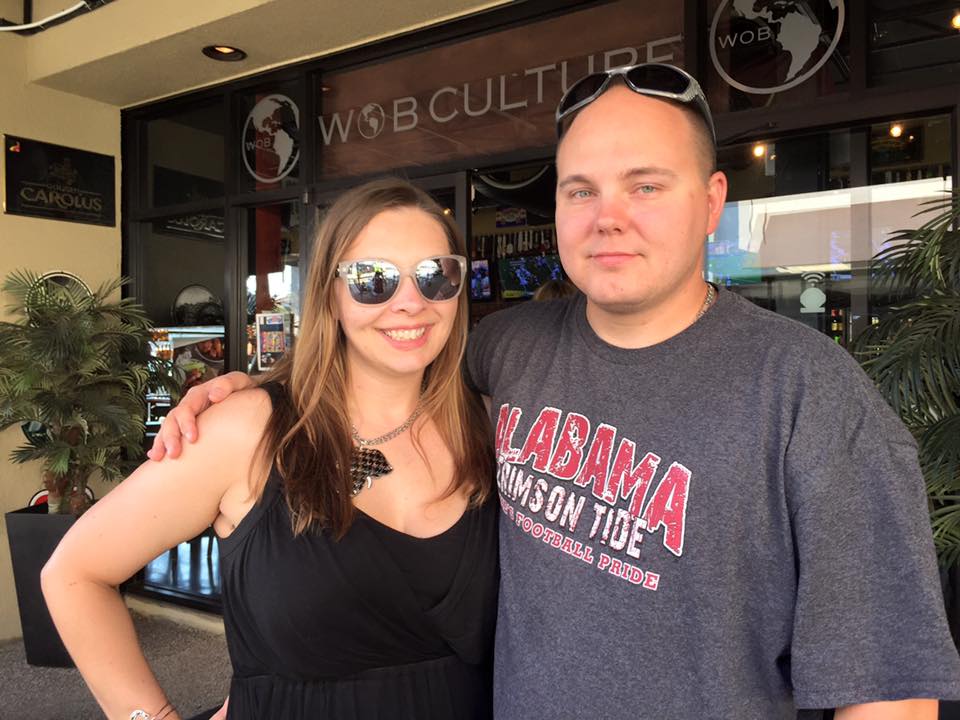 Linking up with Amanda. I hope you have a fabulous weekend!!!