Favorite Song: Until You Were Gone by the Chainsmokers. Roll down those weekends and enjoy the vibe!
Favorite Moment: Laura and I checked out Fancy's on 5th last night. It is a new restaurant in Avondale and it. was. amazing. There was a line out the door before they even opened, so that tells you something! We were lucky enough to grab the last shared table in the back, right in front of the oyster bar. It was cool watching the guys shuck those things. Laura ordered oysters and I ordered a side salad to start the night, and we both tried one of their amazing burgers with fries. Everything was delightful, as well as our service. Check out how cool this place is…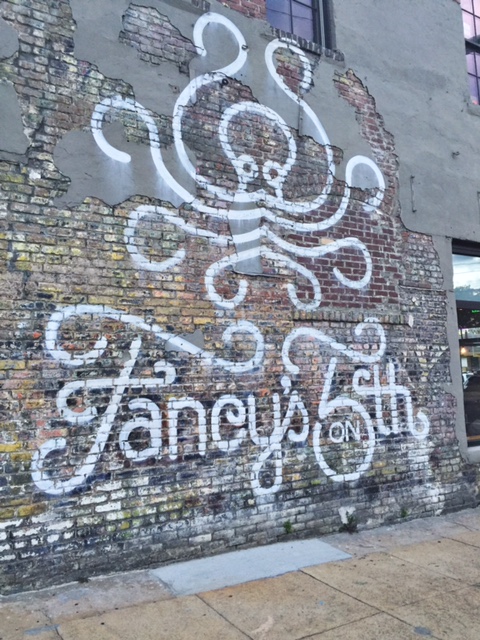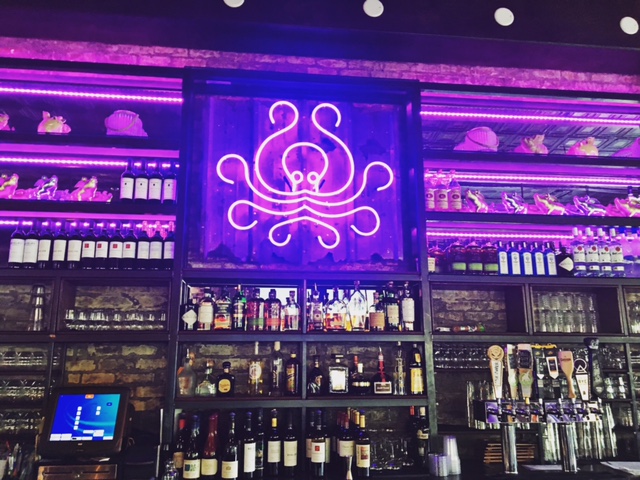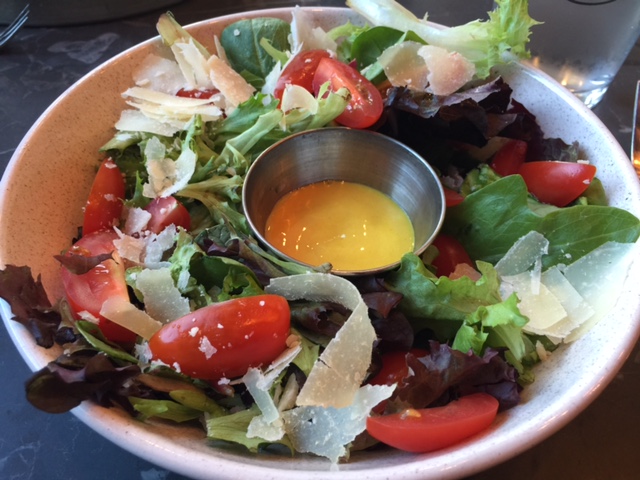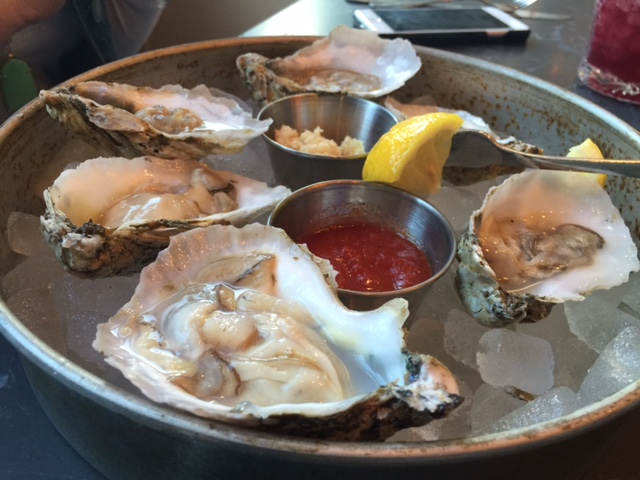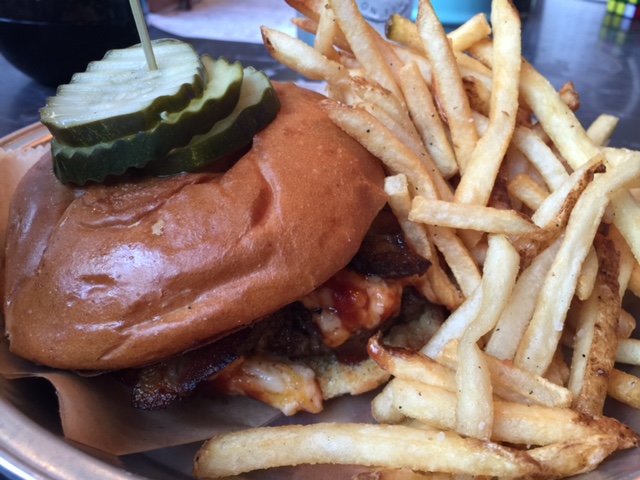 The Flying Pig – Burger with pimento cheese, bbq sauce and fried pork belly.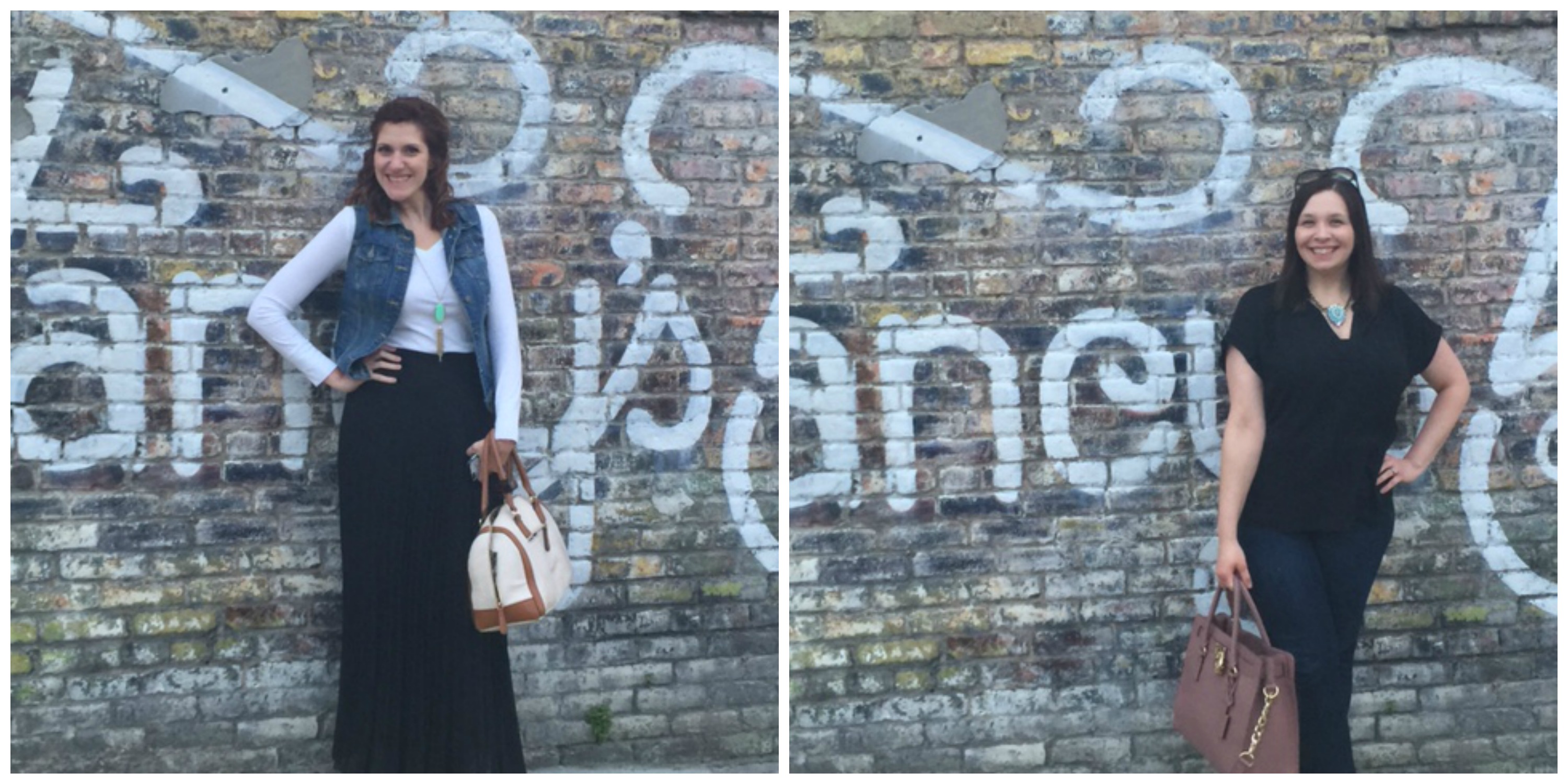 Favorite Recipe: Fried Honey Bananas – How simple, but amazing does this recipe look for a quick sweet treat or breakfast?
Favorite Snack: I have been consuming these for years, but rediscovered my love for them this past week. I pick them up in the produce department at Target where the fun salad toppings are. Be warned, they are deliciously addicting!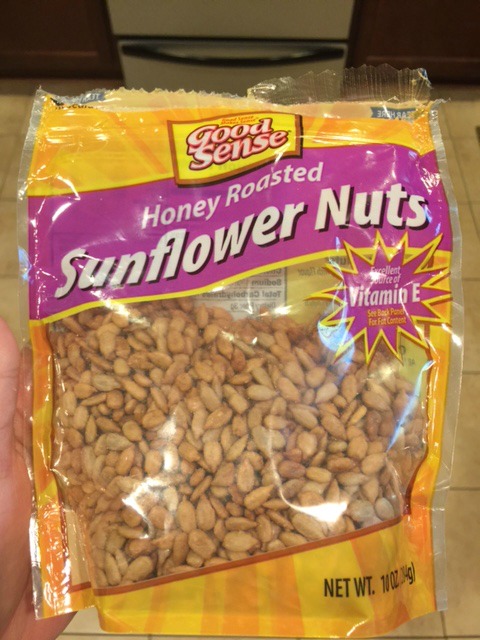 Favorite Spring Comeback: One of my favorite things about each season is pulling out my favorite items that I had tucked away. I have had this Michael Kors bag for three years now and each spring and summer it is a real treat to bring it back out!!!
Favorite Lust: These sunglasses are so darn cute!!! Maybe I can find something similar at Nordstrom Rack for a third of the price!!
Favorite Links:
–Check out Popsugar's Best Grocery Snacks of 2016. Some of these I am going to have to find!!! The Emerald's cashews are amazing, though I prefer the chipotle ones!
–Have you seen the latest on the Gilmore Girls revival? I need to go back and watch the whole thing so I can be fresh for it! I missed a lot of episodes when I was in college and had night classes. That was before Netflix!!!
–Speaking of Netflix, have you checked out what is new in April? Erin Brockovich, more House Hunters, My Girl? Yes!!!
–Hungry? You can totally relate to these tweets.
–How many of these American foods have you eaten? I have had 85 of the 118! Yikes.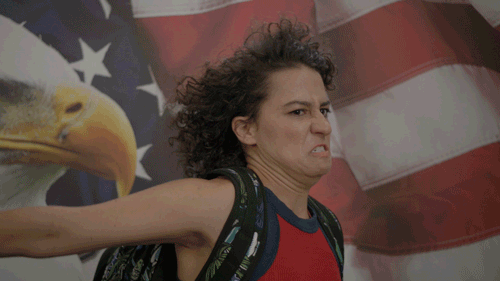 Favorite Funnies:
When a new look book comes out….
When everyone agrees on your choice of restaurant…
When you are trying to read and are interrupted…
When you read an article that a new tater tot food truck is coming to Birmingham!!!
When the last pair of shoes in  your size was taken out of  your shopping cart right before you placed your order…
When you see your frannnnnnd….
Linking up with Amanda. I hope you all have a wonderful weekend!