Favorite Song: Prayer in C by Lilly Wood & The Pick – Such a super chill song, I love it! Great for a cool down after a run.

Favorite Moments:
–Finishing Whole 30 on Tuesday, stepping on the scale and feeling bad ass!!!
–Getting my Blogging for Books book in the mail. I love when I forget I have something coming to me!
–Meeting up with Laura yesterday for our "we finished Whole 30" lunch! We checked out a new spot called Sky Castle Gastro Lounge and it. was. awesome. We will be back for sure!!! Pimento Cheese Fritters with Andouille Sausage and the Sky Castle Burger with House Made Pickles. MMMMMMM sadly I only ate about a little less than half the bun before I quit it. Amazing how much your body can change after just 30 days of clean eating!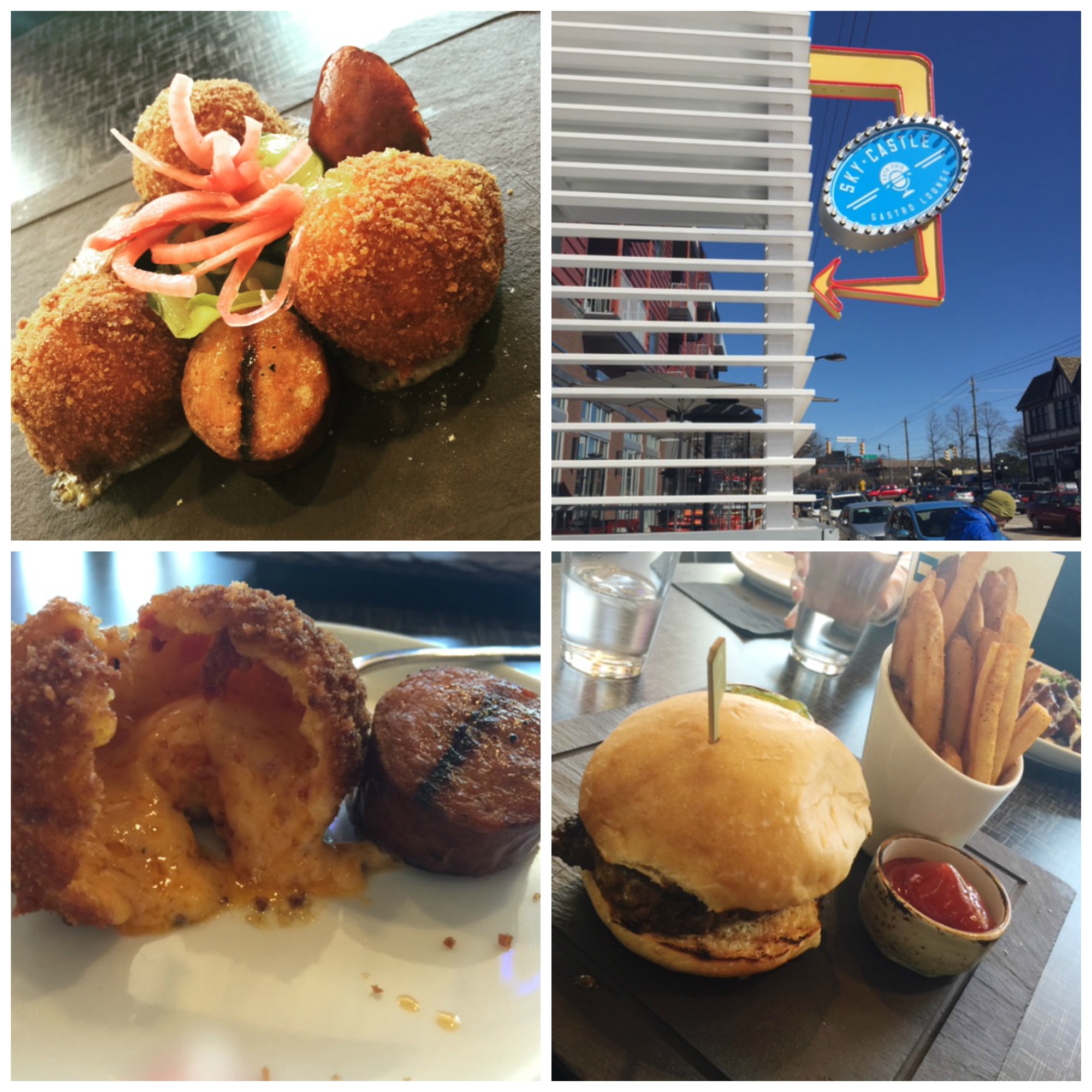 Favorite Recipe: Paleo/Whole 30 Sloppy Joes! I made this two weeks ago and served it over a baked potato and it was amazing!
Favorite Workout: This one will leave you burning for hours! Popsugar Metabolic Mash Up!
Favorite Lust: Now that one of my favorite shirts fit again, I want this black vest to go with it!
Favorite Links:
–Not sure when to toss things in the refrigerator? Guess no more with this guide!
–I am always interested to see the trends for the next season. According to Glamour, these are 5 trends for spring you can start wearing now.
–Any Stabler fans out there? Apparently, the writers of SVU were coming up with a finale if they were to be cancelled. Thankfully they weren't. Buttt apparently Stabler was going to be asked to come back for it. Get all the details here and tell me if you think maybe he might come back in the next season anyways???? Please!!!!
Favorite Funnies:
When I meet a new animal…
When asking a friend about their new partner…
When you are trying to tell your spouse something without speaking…
When your sister tells you some crazy family gossip…
Linking up with Amanda. I hope you all have a fabulous weekend!!!