When one of your blogging besties starts a new link up….you link up!!!
One thing that you have to learn when you move to another area of the country, is the terminology and lingo. Here in the deep south, instead of people asking "What's new with you" they ask "What you no good?"
Currently I am…
Reading: Taste: A Love Story – I am about 30% done with this book and I would really like to finish it for the link up next Tuesday.
Listening: Last Anniversary by Liane Moriarty – It's my last read from her. I am going to need her to write something else!!! Also, I started listening to Stiff but I am waiting until I finish Last Anniversary to really dive in. It is too interesting and I need to be able to have more focus!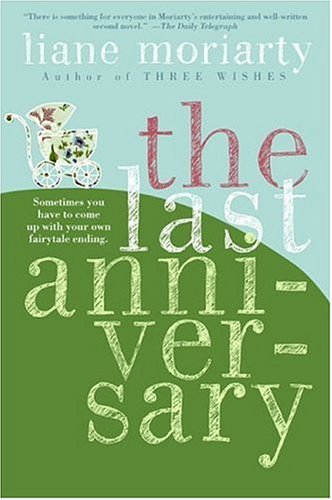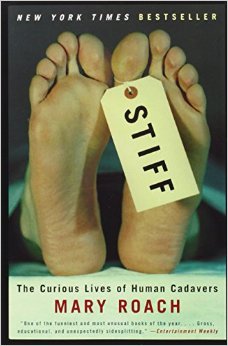 Itching: For a new blog design! I started looking at new designs to redo Besties do Bham because the one we chose isn't formatting too great. Well upon finding ones I like for it….I found ones I like for here too. It has been about a year….year and a half…I think it is time for a change.
Working On: Getting caught up on blogging. I have been quite busy this week, so if I haven't stopped by and commented…I will soon!
A few of you asked what my favorite recipes were on Whole 30 and what I snacked on, so I am thinking about doing one post and just sharing a bunch of recipe links and snacks. Would you all like that?
Been doing research on various things. How to take some ideas I have and bring them to fruition. Different diets and how they help your body. Plants. Natural medicines. I have a curious mind, what can I say?
Snacking: Speaking of snacks, I cant stop with the Target Archer Farms Sea Salt Pistachios. Amazing!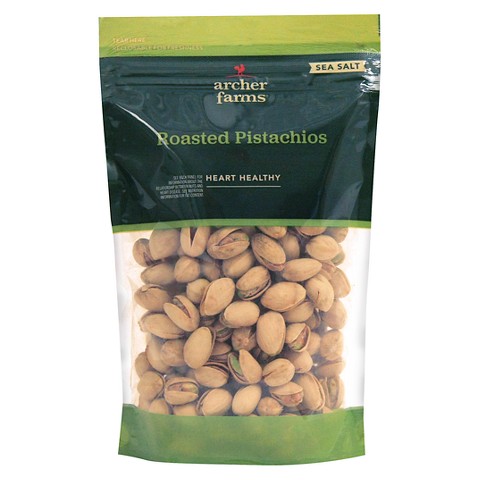 Organizing
: Our pantry is a disaster. I want some type of back of the door
baskets
for all those pesky food wrap/storage bag boxes that fall on me all the time!
Planning: Spring will be here before you know it!!! I really want to start a garden this year so it is time to start planning what we want and when it is going to need to get planted. Time to call in my sister!
Excited
:For my lunch today with
Laura
!!! I haven't seen her since two days before Christmas. Whole 30 had us eating lunch at the office a lot more and not wanting to try new places since all we could eat was lettuce and water.
What are you up to?