Favorite Song: This isn't a new song, but I love it. Mad by Neyo. I think starting next week through Christmas I will be sharing a Christmas song! Don't hate, appreciate.

Favorite Moments:
–Chris and I celebrated our three year anniversary on Tuesday! I made pork medallions (our favorite home cooked meal) and we exchanged cards. It was perfect.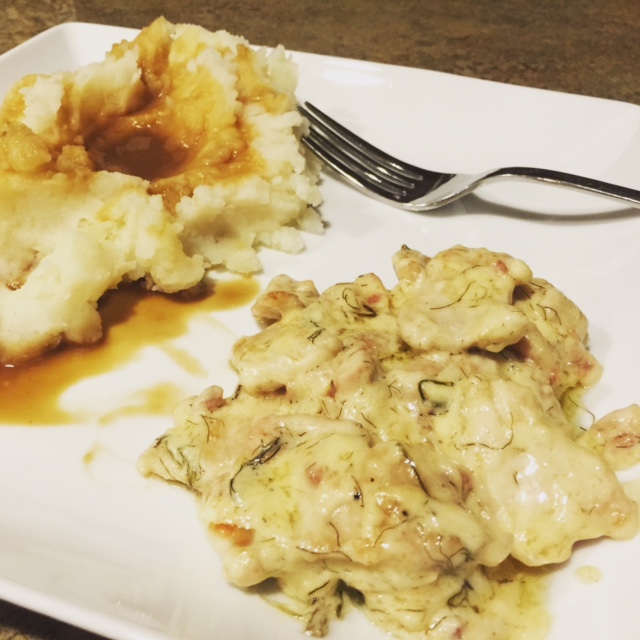 –Wednesday, Kathy brought back the confessions link up and it was my first week co-hosting! Thanks to all of those who linked up. I enjoyed reading your confessions. Don't we all feel better?
–Last night, Laura and I headed over to Morgan's house and got to meet Charlie Beth! Such a precious baby!!!!
Favorite Home Product: I ran out of my usual B&BW hand soaps and decided to grab some of the Method ones from Target. I am in love!!! I currently have Peppermint Vanilla, Sparkling Peach and Nourishing Almond Flower.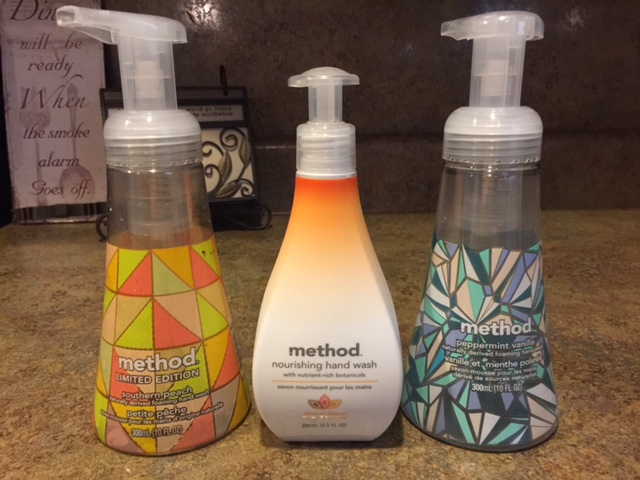 Favorite Recipe: How amazing do these look for a game day treat? Besides, they look way easier than a real pie!
Favorite Lust: This cozy looking sweater from the Lou & Grey collection at the Loft is calling my name!
I was at Macy's a few weeks ago and tried on these leather leggings from Calvin Klein. I loved them because they are only leather on the front. They were super comfortable and they came up high enough for me..which is more than I can say for others I have tried on. They run true to size in S-XL.
Favorite Links:
–Do  you have these 10 items in your closet?
–I love Big Bang Theory. Turns out, we are really learning something when we watch it!
–Hitting up the Sephora VIB sale next week? Check out these ways to store all that make up!
—Watch teens react to music videos from the early 00's. Makes me feel super old.
–Body shaming is never ok. You never know a person's story. These two barre instructors started conversation after being shamed.
–Go ahead and  have that beer, there are actually health benefits from it!
Favorite Pins:
Favorite Funnies:
When someone asks what I do…
When my sister told me my tree I made looked wack…
When someone wants to do something past 8pm…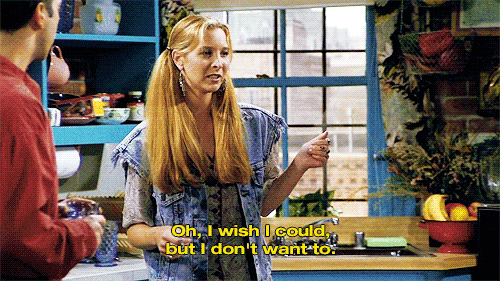 When the conversation gets awkward and you aren't sure if you should laugh or run away..
When someone suggests we should get ice cream. Or beer.
Linking up with Amanda.
I hope everyone has a fabulous weekend!!! Happy Sephora shopping!