It is Friday people!!! And not only is it Friday, but it is the 4th of July! Let's all take a moment and bask in the fact that we live in a free country. Well, sort of. These days I feel more and more freedoms and amendments to the constitution are taken away from us, but let's keep it positive around here!
I am blogging my Friday favorites as I watch the Gulf of Mexico crash into the white sand beaches. There is no scene better my friends!  Let's get to it, shall we?!
Favorite Song: Thong Song – Sisqo – This song just reminds me of the beach for some reason and so here you go!
Favorite Moment: Hanging out with my mom and Casi in Atlanta this week. Casi lives in the Pittsburgh area and I don't get to see her often. We went to the Georgia Aquarium, Atlantic Station and Ikea. We also ate at two of my favorite restaurants: Meehan's and Taco Mac.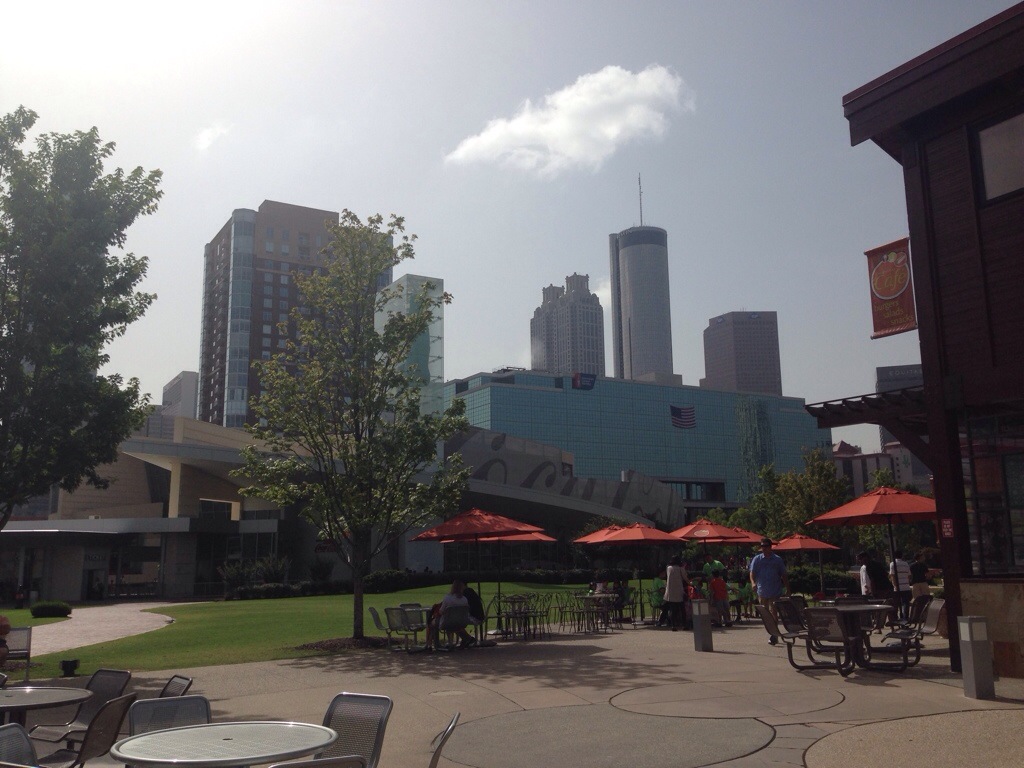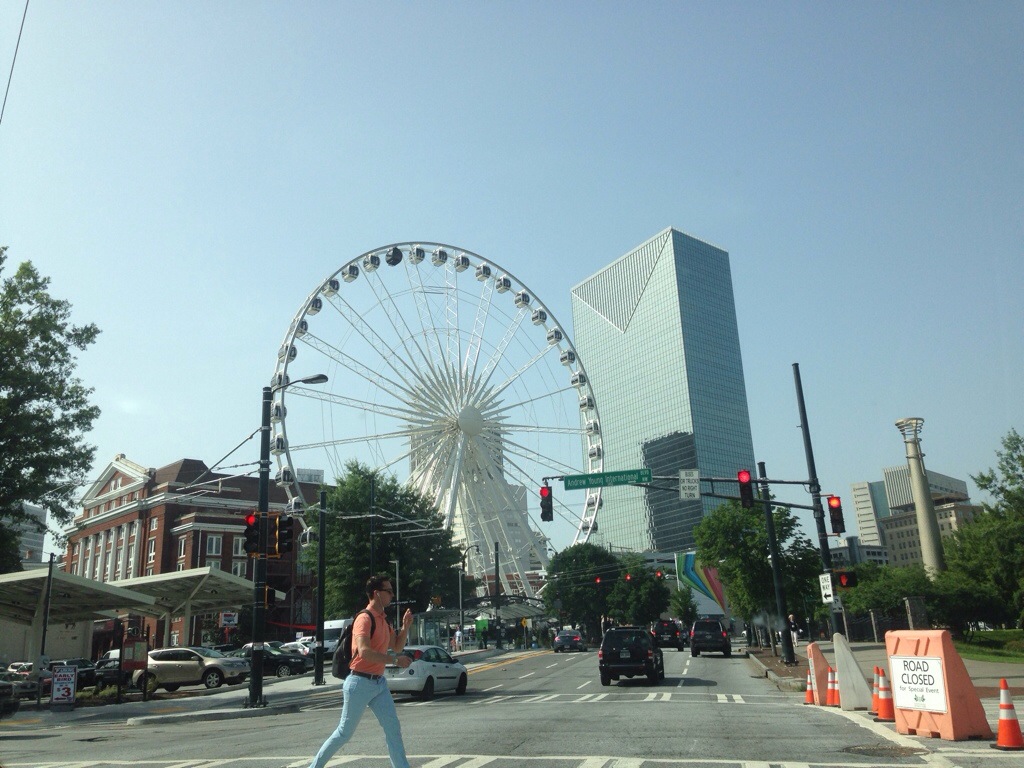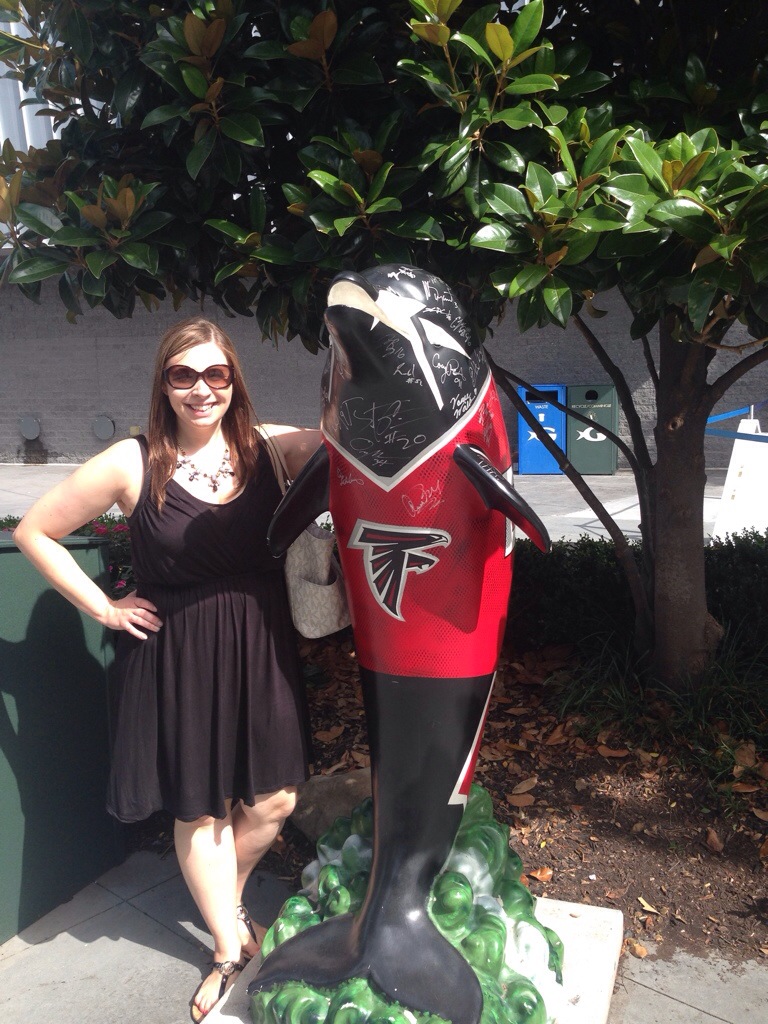 Favorite Food Product: JIF Whips – You guys have to try this shit. YOU HAVE TO. It is like a melted Reese cup in a whipped texture. I can't even….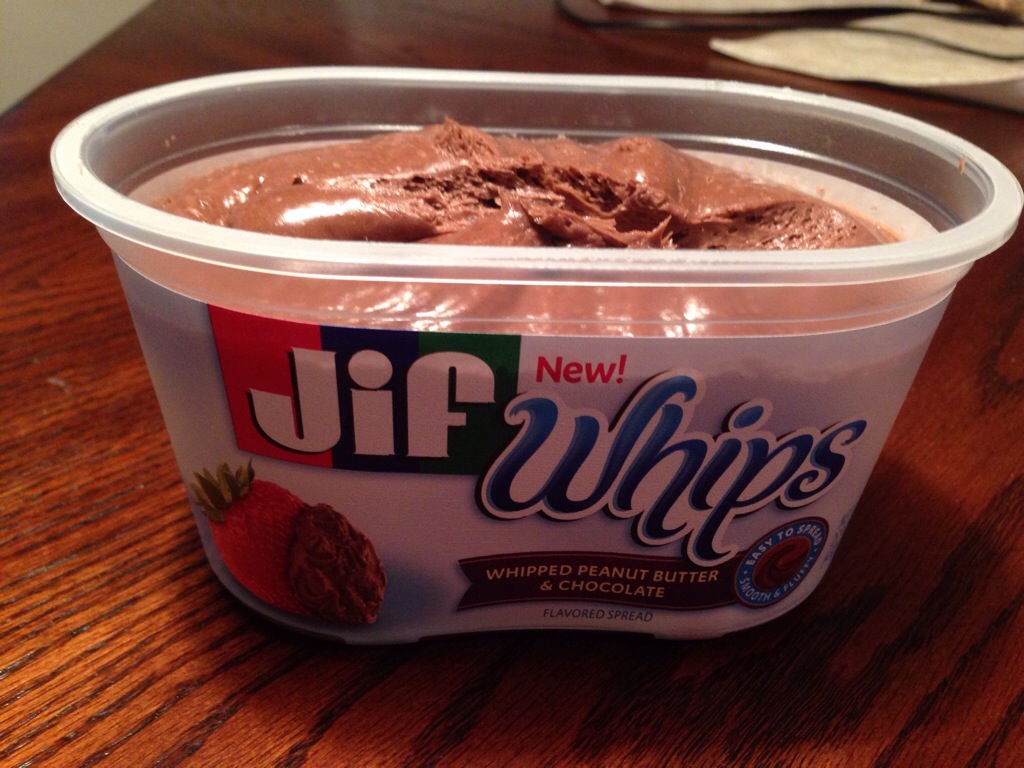 Favorite Purchase: When I was at Atlantic Station, Loft had a lot of their dresses for $25! They also had their necklaces for $20. I have been coveting a necklace of theirs for EVER and I finally took the plunge, along with two dresses. One of which my mommy bought me as part of my early birthday present, Because my mom is the best mom on the planet and spoils me like a little princess still 🙂
Favorite Olivia Pictures: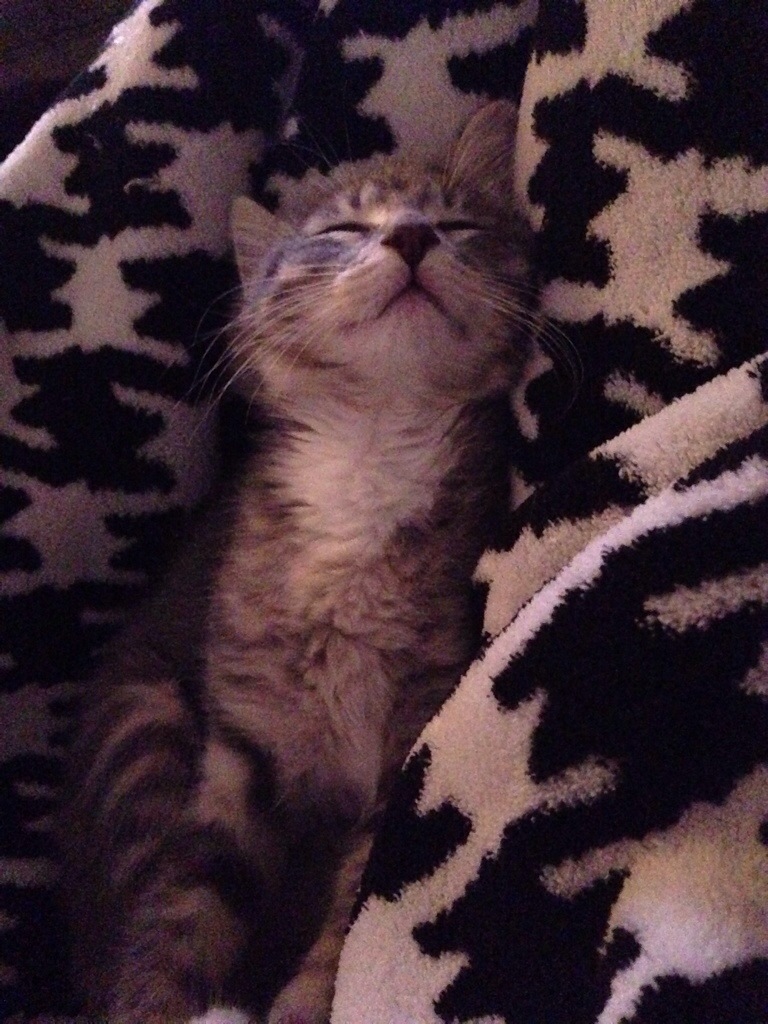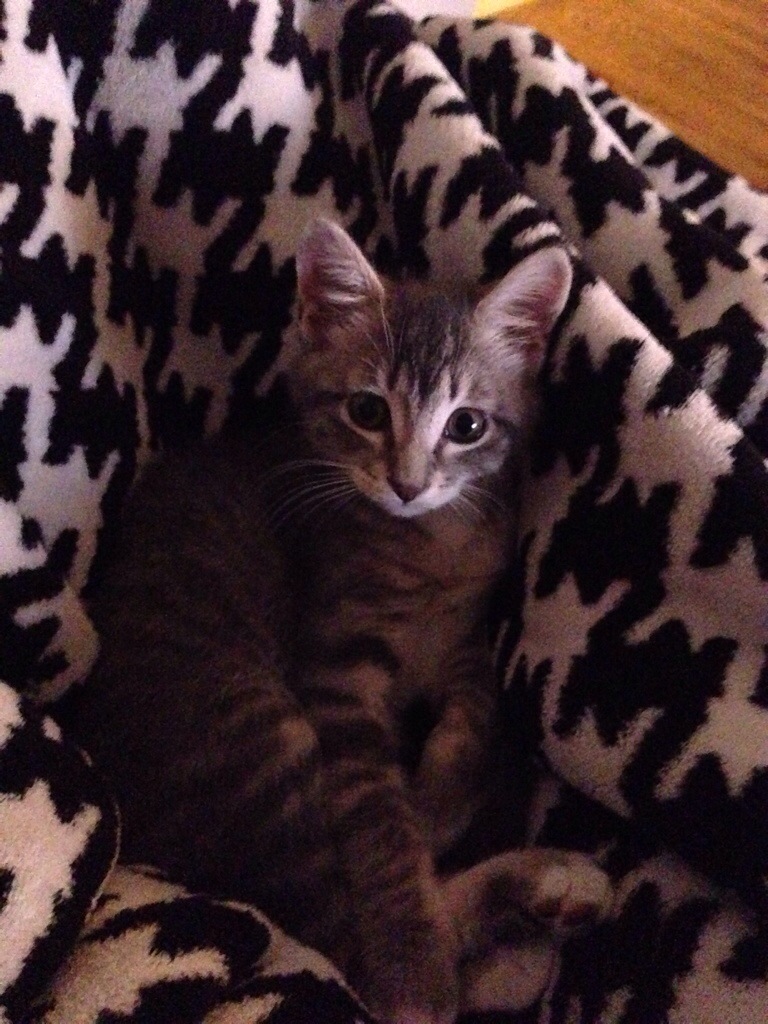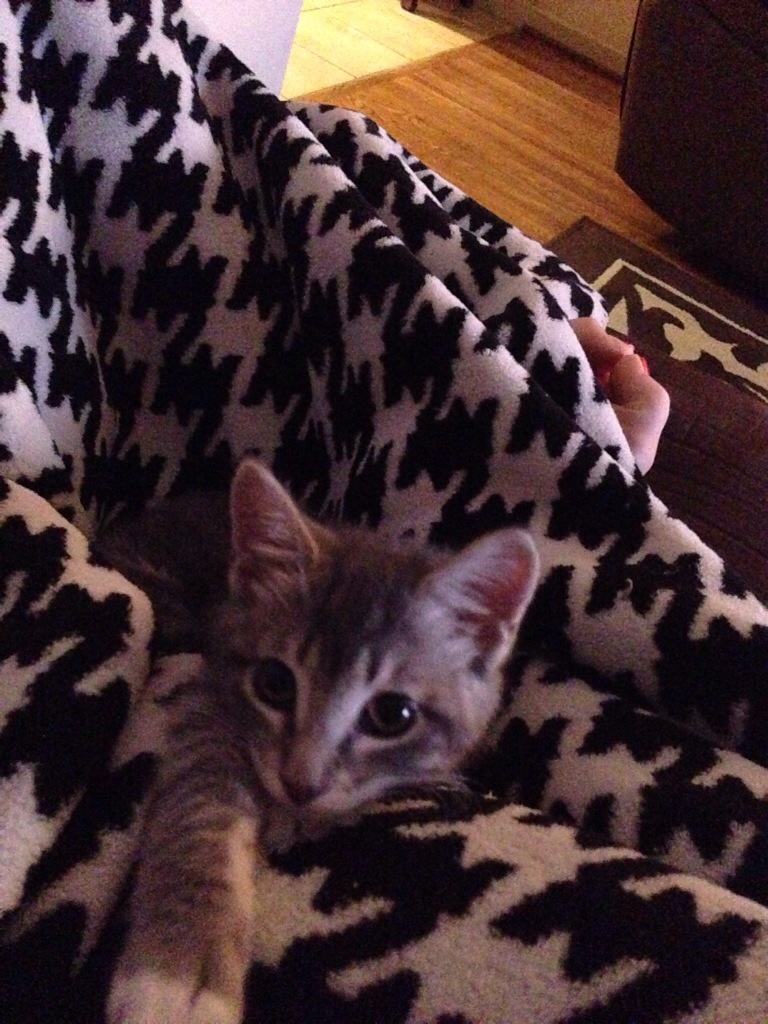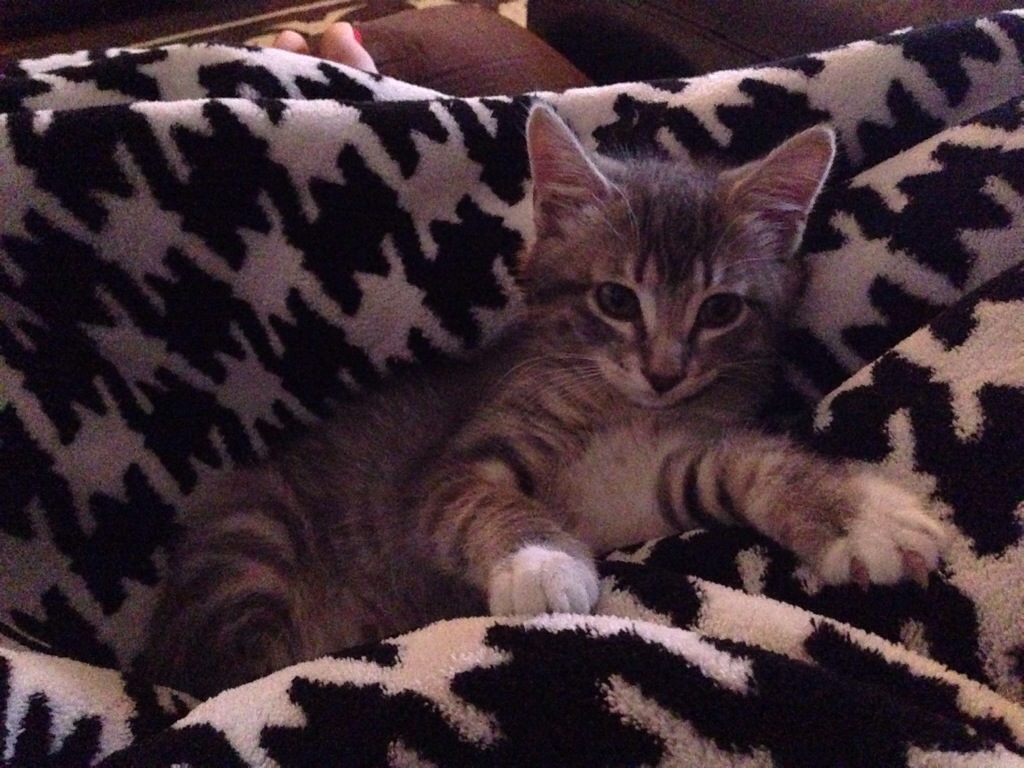 Favorite Funnies:
I hope everyone has a great weekend!!!! Go wish Amanda a Happy 30th Birthday!!! I am so glad another one is entering the 30 and up club. All you 20 something bitches make me feel old!