Favorite Song: Feeling nostalgic this morning after reminiscing with Laura yesterday via gchat on all the songs that made life so awesome when we were younger.  So I am taking it back to Sum 41's In Too Deep.

Favorite Meal: I have  been making the same salad for myself every night after work for the last two weeks. It is so simple, yet so delicious! Basically just iceburg lettuce, cucumber, purple onion, a little grated Parmesan cheese, green olives, seasoned croutons and the dressing is a dash of olive oil, lots of red wine vinegar and nature seasoning. Sometimes I throw on tomatoes if I wanna get it fancy.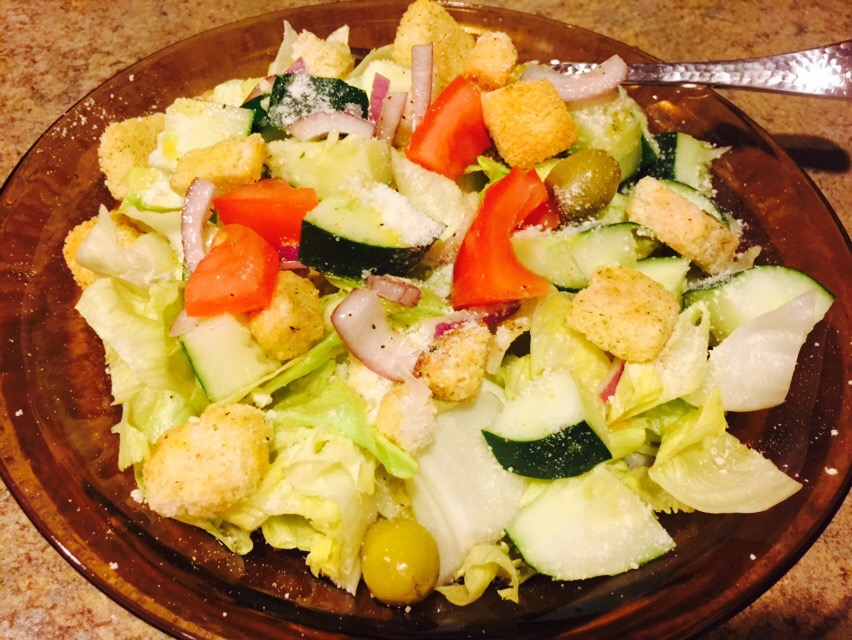 Favorite Outing: Laura and I had a dog handling class Tuesday night and it let out early so we headed over to Taco Casa to grab some tacos! I had never been before, and I am not one to turn down tacos. I liked the tacos, but the enchilada was served in a huge bowl of cheese. I dug it out and wiped off all the cheese. This was all consumed the night before my best weigh-in for the last year. Goes to show you it is OK to live a little now and then!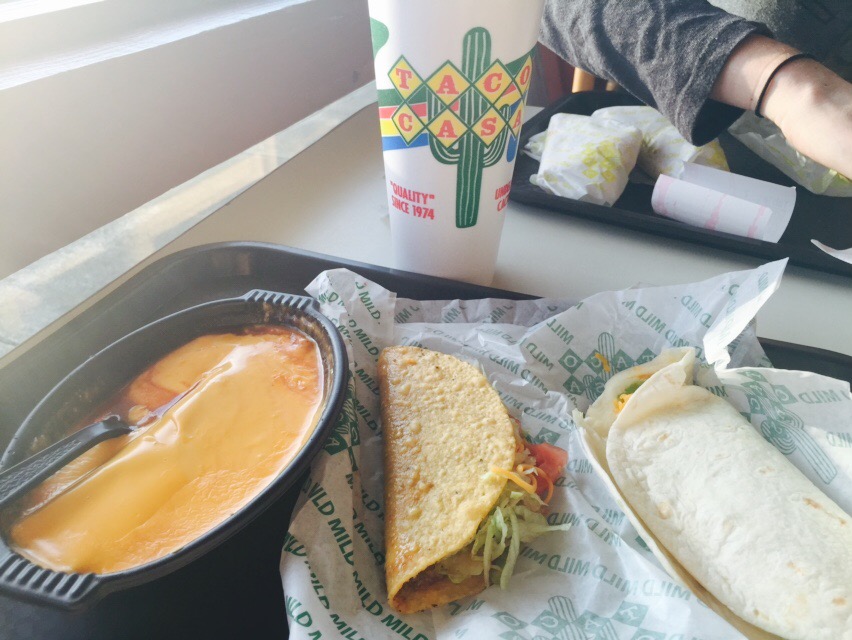 Favorite Moment: There are so many! My proudest moment though was when I received a text from my sister saying that my nephew Christopher had gotten all A's for the entire year and gave a speech at his 4th grade graduation. Proud aunt over here!!!
Favorite Pin: How cute is this?? Making an anchor out of seashells you collect at the beach. Such a cool idea.
Favorite Dog Sightings: Just look at my little princess pants in the yard the other morning. I guess that blurriness is fog? Either way, she looks so regal. <3
I am nothing but not punny.
How I feel every time I meet an animal…
When something awesome happens…
When I log in to Bloglovin' and see nothing but sponsored posts…
How I felt last week when one of my friends had a job interview in TX and the other is talking about moving to FL.
When I hit send on an email and realized I forgot to read back through to catch for errors…
How I feel every night but continue to clean up anyways…
This morning I am working from home so that I can attend my nephew's preschool graduation. When I asked for permission, my boss told me what someone else in our company told him when he went to his daughter's last week. "Oh wow, that is a huge accomplishment for Alabama." Har har. Our corporate office is in Florida and my boss told him, "Well at least we don't wear jorts here." So damn true.
I hope everyone has a fabulous three day weekend!!! Don't forget the reason why we all get to enjoy our time off 🙂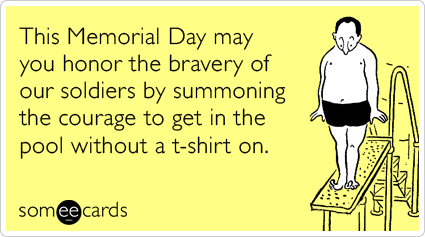 Linking up with Amanda.