First things first. May does not happen without Justin Timberlake. Obviously.
Ok, now that we cleared that up….it's Friday!!!
Favorite Song: Since it is in your head now…
Favorite Recipe: I think that this recipe needs to come out for Cinco de Mayo! Skinny Taste's Skinny Chicken Fajitas.
Favorite Beauty Find: I ran out of blush. I haven't purchased any in years. Seriously, that shit lasts a long time!!! Since I loved the Milani lip products so much, and I try to save money where I can…I decided to try their blush. Love love love. I grabbed Dolce Pink. Why spend $30+ when this one is just as good for $8.99.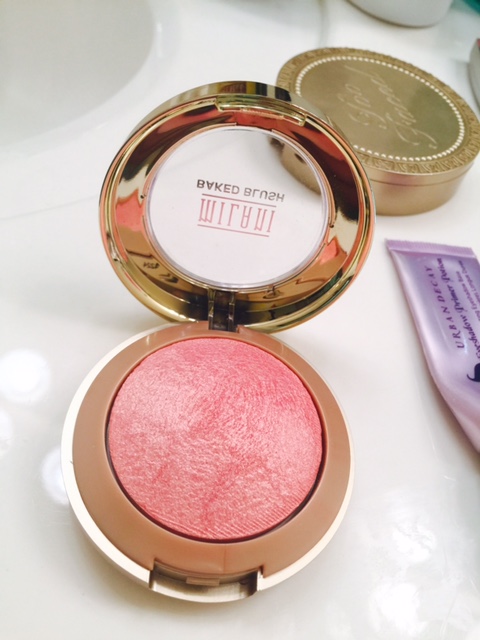 Favorite Quote:
Favorite Funnies:
Who's with me???