Favorite Moments: On Monday I grabbed a salad from Moe's!  I hadn't been there in so long. It was delicious.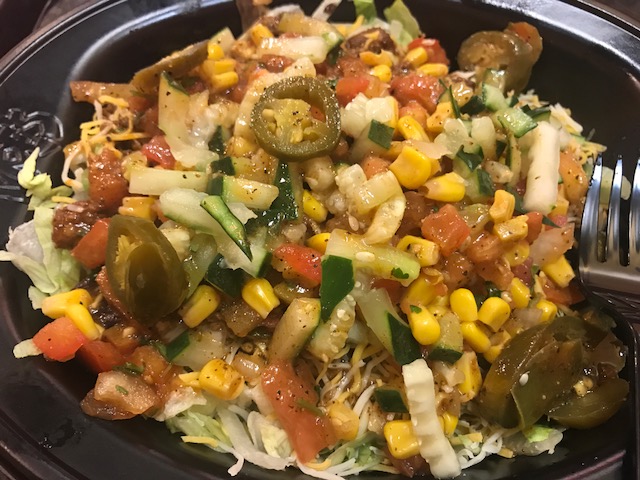 Wednesday, Chris asked me if I wanted to meet him for lunch. It is so nice to have a day date together!!! We went to Shiki and I had massaman chicken and enjoyed every last bite.
Zoe loves turning pages in her books and being read too. Makes me so happy to see her looking at them randomly during playtime too!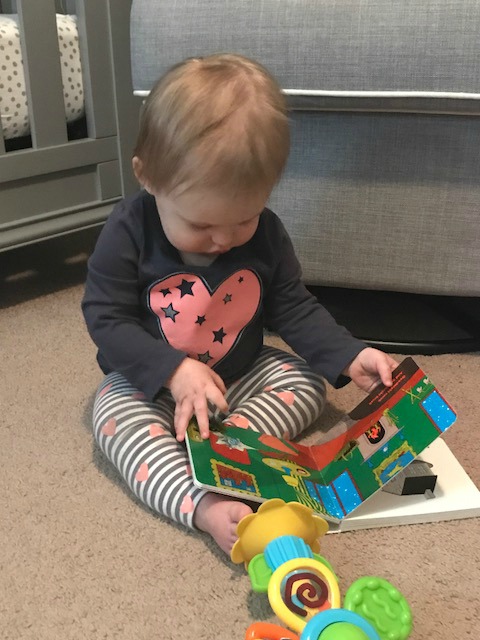 The pure joy on her face lights up my entire world.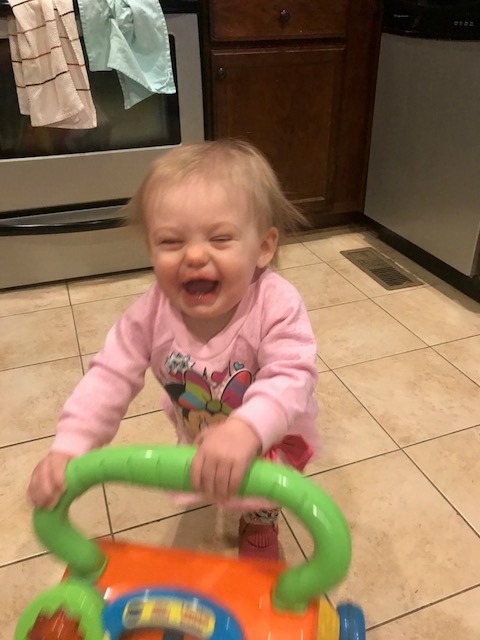 The flags are out all along the street on my route to work Wednesday. I guess they were out for Thanksgiving? I love seeing them again.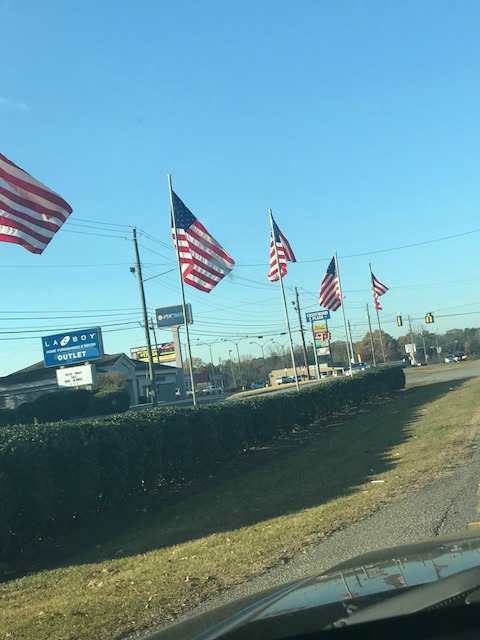 Favorite Recipe: I am getting ready for another round of Whole30 in January. Starting to pin all the things!!! Although this Sweet Potato Pizza Bite recipe says Whole30 friendly and dairy free, one of the ingredients listed in the comments is cheese. Just skip out on that if you are trying to stay true to the diet.
Favorite Lusts: Has anyone tried this shampoo? I saw it and wondered if it's claims for hair loss and fuller hair was true. It seems to be all natural and cruelty free.
I went to Ann Taylor on Tuesday and they were having a 50% off sale. Unfortunately, my store didn't really have anything I wanted in my size. I went to order some of the stuff I saw online until I realized the sale was over. I hope they do another one in December!!! These are the items I will keep checking back on!
Love this houndstooth shirt!!!
This shirt is such a gorgeous color!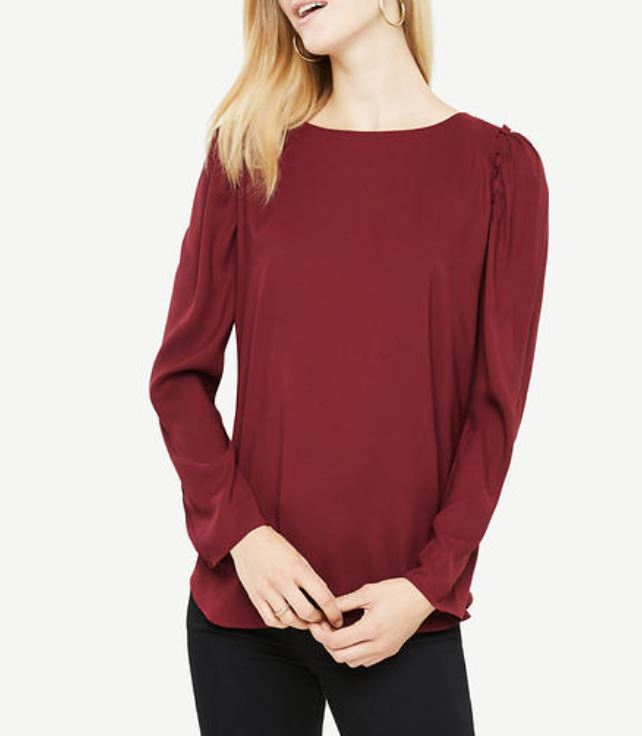 I really loved the Kate Fit dress pants that they had. They fit soooooo good on me. Unfortunately, they only had ankle cut and I really need some trousers or  more professional looking ones. I noticed it said they are dry clean only. Has anyone washed them on the delicate cycle in their washer before? I have zero time for a dry clean run.
Favorite Funnies:
Linking up with Amanda. I hope you all have a wonderful weekend!