We had quite the scare yesterday in Birmingham! Figures, the one day I was in the office this week the tornado sirens started going off right around the time I got a call from my MIL telling me that she was on top of the weather and was getting ready to take Zoe to the basement. The sky looked SUPER sketchy and there were so many clouds that looked like there was rotation. Tropical Storm Cindy can go ahead and get the hell away from here anytime now!!! We are supposed to have a threat of tornadoes again today from about noon til 8pm. I have my helmet, supplies and Zoe's car seat in the basement so we are ready at anytime.
Anyways, I cant focus on that right now or I will go insane! The good news is that it is Friday!!! Our beach trip is going to be here before we know it! I ordered some sunscreen, a beach tent, two quilted sheets for Zoe's pack and play (supposed to help with the awful noises the mattress makes anytime she moves) and a few other necessities this morning. I still haven't found a swimsuit or cover up for me. I have one swimsuit but we are going to be there for awhile so I need more than one. I tried on 15 the other day and walked away with nothing. Ugh. Swimsuit shopping is the worst, am I right?
Favorite Moments:
This week has been pretty low key, minus the whole storm thing. Besides work, it has been lots of playtime with this cutie!!!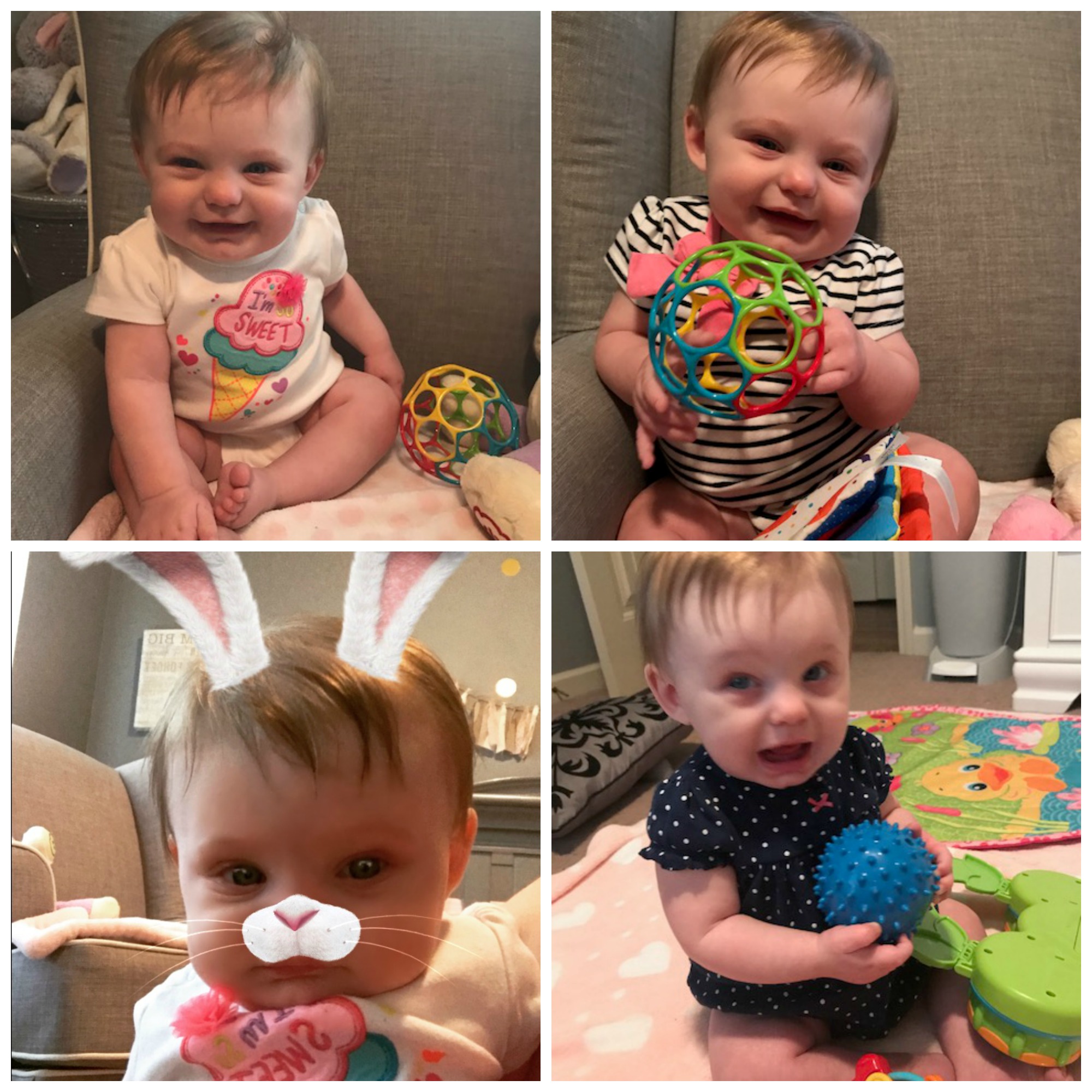 Favorite Recipe: I enjoyed my three bean green salad this week, I think I want to try this next!
Favorite Delivery: My Sephora package came and it was filled with lots of goodies!!! I am finally trying the IT CC Cream. I have only used it twice, but so far I am enjoying it. I ordered a special additions set that came with two deluxe samples of their eye cream and confidence in a cream. I also ordered the Buxom lip gloss in Kimberly. Love the light pink color for summer and it has the slightest hint of shimmer. I scooped up the Bobbi Brown cult favorites with some points I had saved up. They had a special for VIBs who ordered that day to receive Too Faced Hangover Primer and Better Than Sex deluxe sized samples. Then I got three free samples of perfume.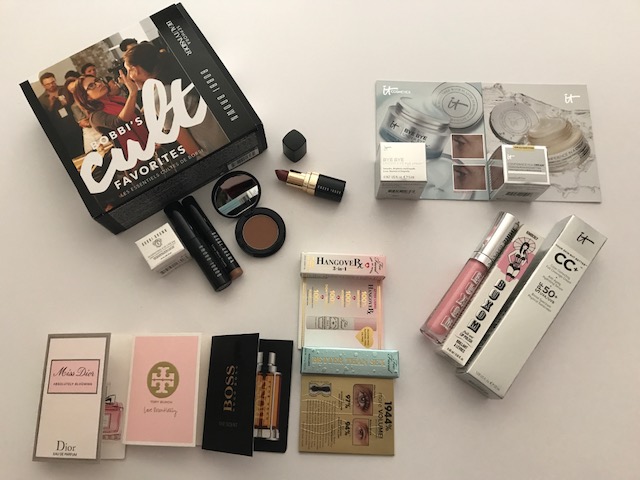 Favorite Blog Post: Steph's post, The Here and Now, this week was such a great reminder to stop putting things off for later when this or that is better and treat yourself better now.
Favorite Funnies: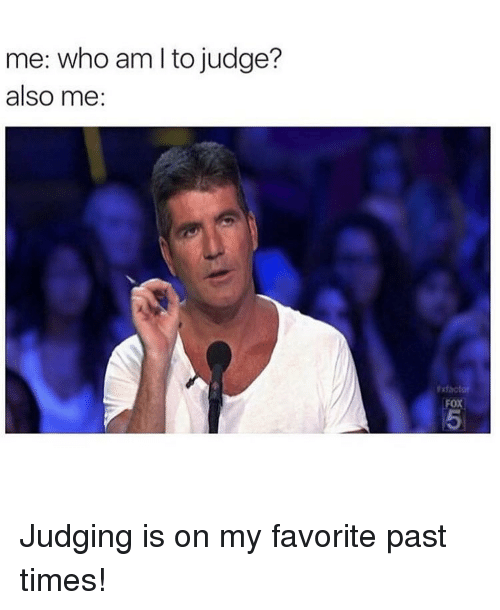 I hope everyone has a wonderful weekend. If you live in the south in the path of the storms today, stay safe!!! Linking up with Amanda.