Fridays are even more awesome when you are coming off a short weekend!!! They get here a whole day faster!
Favorite Song: So, I had found another song on Vampire Diaries. This is a much slower, chill song…but perfect for a raining day like today. Or some deep thinking at a coffee shop. Or when you are riding in the car and you look out the window like in a movie all puzzling and sad-ish. Don't tell me you have never done that.. When You Sleep by Mary Lambert

Favorite Recipes: I have been pinning the shit out of some clean recipes since Tuesday when I went crazy pants and agreed to go grain free. I haven't had nachos in a few weeks, and I really miss them. Check out these paleo sweet potato nachos. Mmmmmm. Clean doesn't have to be boring!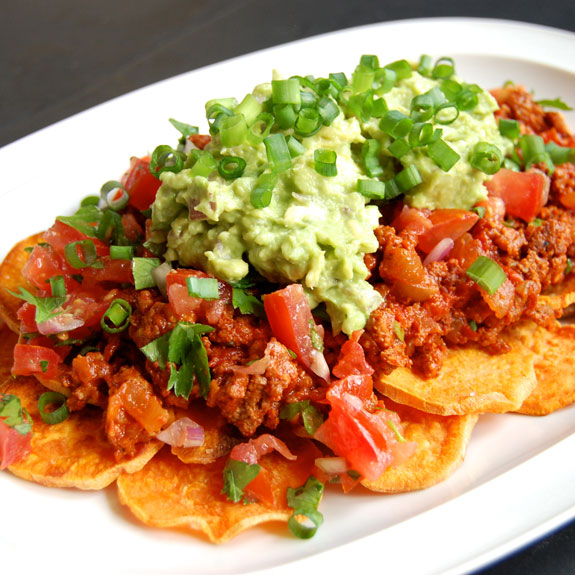 Favorite Pin: I would love to have a little reading corner like this in my office or our bedroom. How cozy and inviting does this look???
Favorite Lusts: I need some new work out clothes. Bad. Kohl's has these tops on sale this week, I think I need some! They are a decent price too!
I also need to find a swimsuit before we go to the beach this summer. I really only have one that is still in decent shape. Where is your favorite place to go?
Favorite Funnies:
Kids these days…
How I feel going to be most nights..
It only counts as one, right????
Linking up with Amanda! I hope everyone has a fantastic weekend!!!