Hey there, Friday Favorites! The weather is supposed to finally be cooler today! 70's during the day and 40's this evening! I cant wait to feel something less than 70 degrees! It is going to be amazing! This weekend we have Alabama vs Texas A&M and some baby shopping to get done. I also have some other things I need to work on, plus the never ending purging and organizing that I feel I must do! You would think I would run out of things to toss or organize, but nope! What do you have on the agenda?
Favorite Moments:
–Hearing baby girl's heart beat on Tuesday at my appointment. Starting November 1st, I will be going every week to get checked!!! We are in the final stretch!
–Snacking on all the leftovers from my shower. I sort of wish my SIL wouldn't have left me with all these cupcakes because I have been having one for breakfast basically every morning. And one after dinner every night. And all of the chips and smiley cookies for lunch! Whole 30 is going to be so rough in January. Woof.
–This guy. He is such a little ham.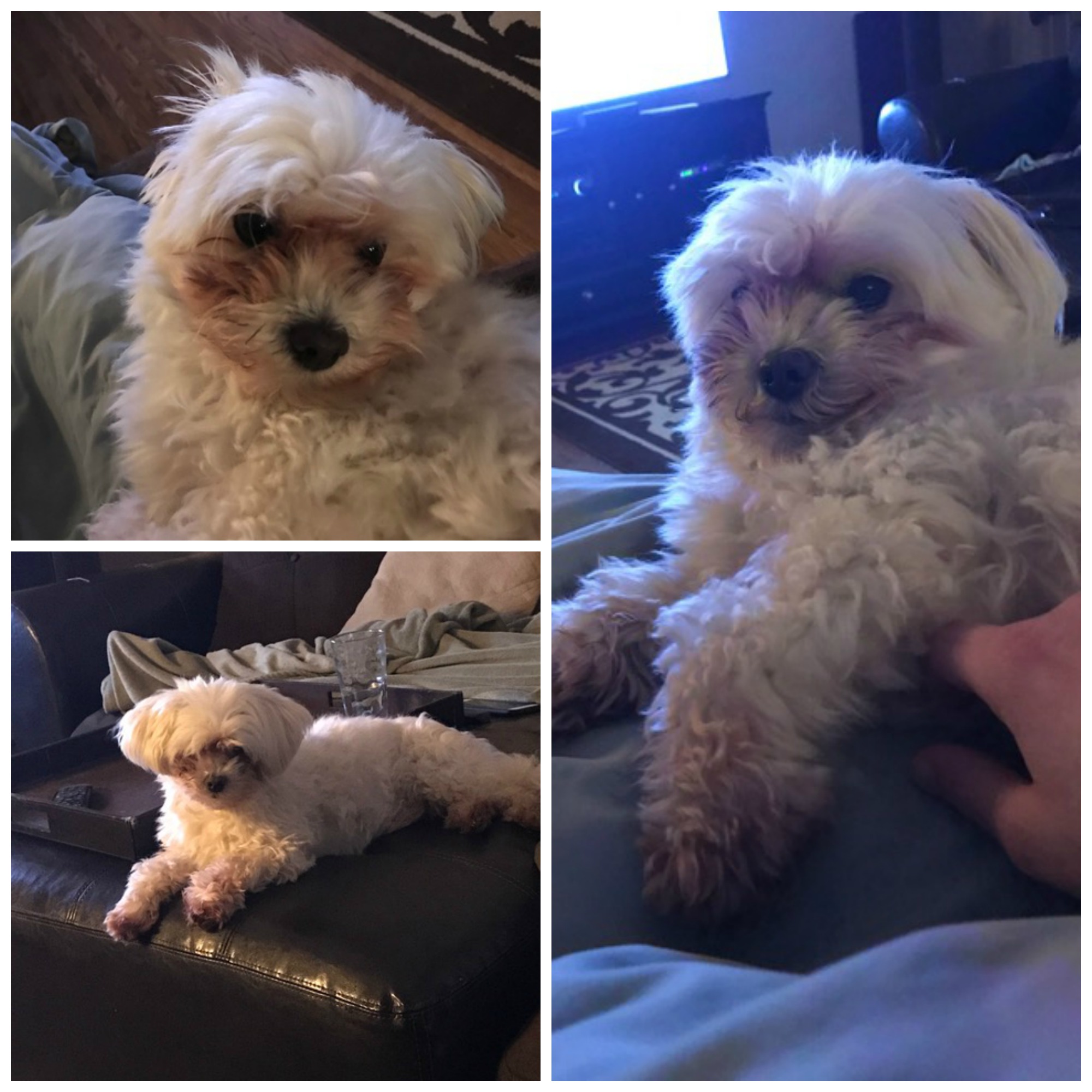 Favorite Recipe: I made sweet potato chip nachos when I was on Whole30 and loved them. I found this Sweet Potato Irish Nacho recipe from Skinnytaste and cant wait to try it!
Favorite Purchase: I am slowly starting to get my ducks in a row for when baby comes. I want to get a robe and pajamas for my hospital stay, get my hospital bag packed, etc. One of the things I know I will be needing while there and the weeks at home after is dry shampoo!!! I used to be a huge fan of Batiste until I tried Living Proof. There is nothing that compares to the amazing job that Living Proof does! Plus, I feel better using it with less chemicals and literally no white powdery residue left behind. This stuff is a miracle and I bought a full size can after having the travel size for a few months. Worth the extra money, I promise!!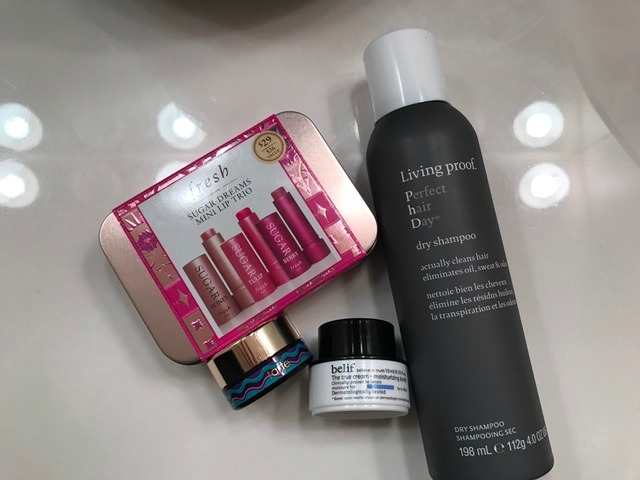 I have also been wanting to try Fresh Sugar Lip stuff forever and ever and ever. I couldn't decide on a color to get, so I picked up the three pack mini that they have for Christmas. This has Honey, Tulip and Berry in it. I absolutely love all three colors, but the jury is still out for me on if it was worth the money. The color lasts awhile and it feels amazing when I first put it on….but then about two hours later my lips are super dry. As in dryer than before I put anything on. Everyone acts like this stuff is some kind of unicorn dust sent from heaven. Tell me if I am missing something.
Favorite Lust:
I keep checking out this necklace from Nordstrom to see if it is on sell because how perfect would it be for every outfit???
Also, these earrings are gorgeous. My mom bought me pearl earrings and a necklace several years ago. I still have the necklace, but one of the earrings broke and I have really been wanting to replace them. Such a classic.
Favorite Links:
–Putting these 12 health bargain foods on my list for the next time I am at Trader Joes.
–I have been wanting to get a highlighter to try out. Khloe Kardashian swears by this $6 one. That is totally in my budget!
Favorite Funnies:
Some days I really miss DDP!!!
When it is too late to hide after spotting someone…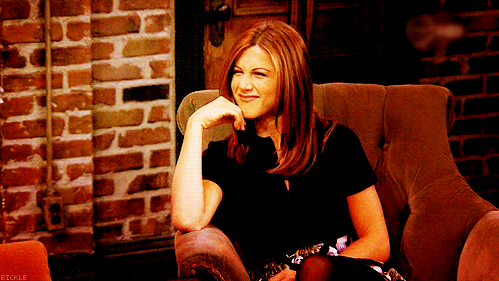 When I get transferred to four people in an assessors office before someone can answer my very simple question…
When anyone wants to talk about the debate/election/politics…
My life…
Linking up with Amanda for Friday Favorites. I hope you have a great weekend!