I looked down at the date yesterday as I was writing this post and realized that June is already half way over. How that is even possible is beyond me. I feel like time is flying by so much faster than it used to. It is insane. Anyways, we don't really have anything specifically on the books for this weekend. We will be celebrating Chris's first Father's Day! So that is exciting.
Favorite Moments: Laura and I met up for lunch on Tuesday. We decided on Shiki because we both had a hankering for some sushi!!! We split the spicy tuna rolls, and I got coconut soup and massaman chicken. SO GOOD! Plus, we parked in a parking deck a few blocks away and walked so I ended up hitting my step goal very easily that day. Hurray!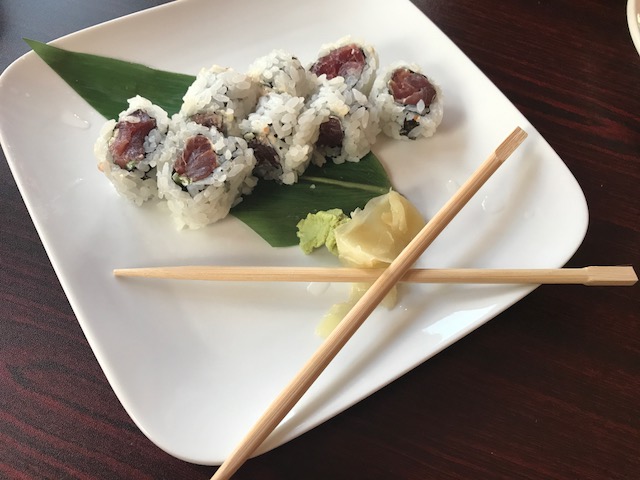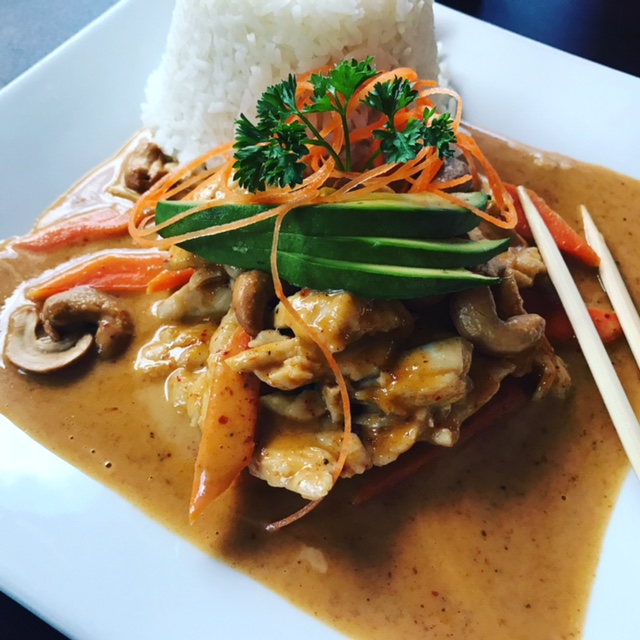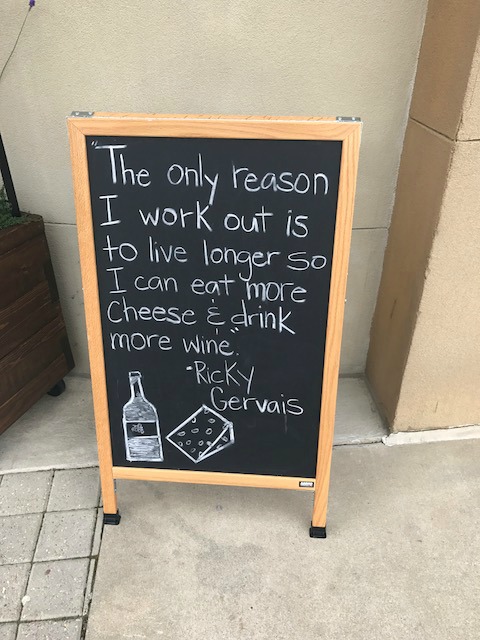 I unexpectedly got to spend some time with one of my nephews this week too! He didn't want to go on his field trip at camp so he hung out with Zoe and I one day. We got to play another game of Life and Zoe playing on the floor with him and listening to him read her books. She kept reaching out and patting his belly and trying to tickle his neck. It was the cutest thing ever.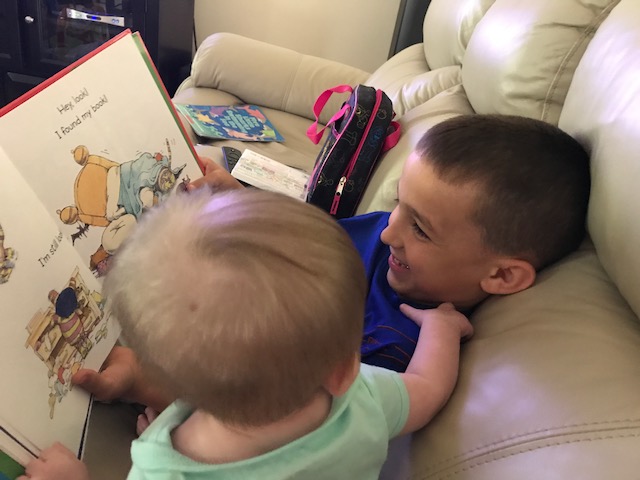 I ordered some Baby Bjorn bibs from Target for Zoe. Trust me, when they start eating foods…just get these!!! They make life so much easier and really cut down on the laundry. That link takes you to the specific colored ones (green and pink) I got that were on sale for way less than anywhere else. I couldn't resist this watermelon sunsuit when I placed my order. It was only $7.99. How cute is she going to look in this????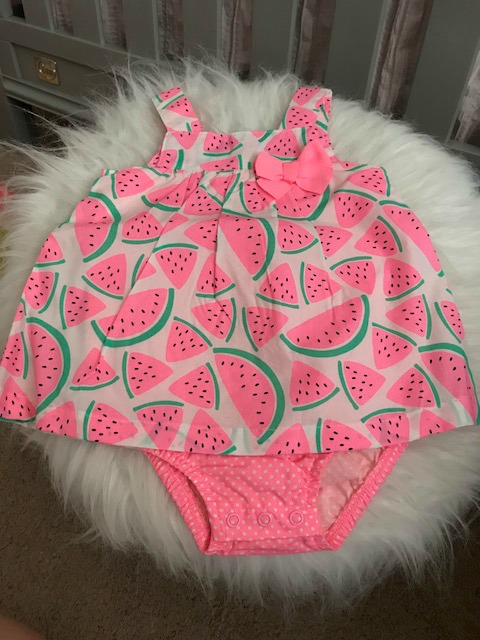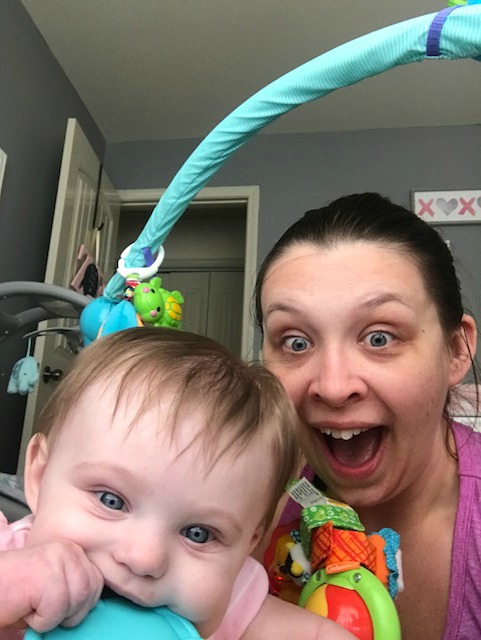 Zoe is in to selfies now haha. She loves seeing herself in the pictures so we make all kinds of goofy no make-up faced ones. I love to hear her giggles.
Favorite Recipe: I love making fried rice at home. This quinoa version looks like a healthier way to do it!
Favorite Lust: I picked up a black and white striped sleeveless swing dress from the Loft outlet last weekend. I didn't really care for the other prints that they had there but realized that the regular loft has some solid colored ones right now. I really want to scoop those up! I really like the pomegranate color, and they are 40% off!
How cute is this cold shoulder one???
Or this Lou and Gray casual one???
The Loft gets me every time!
Favorite Funnies:
Linking up with Amanda. I hope you all have a great weekend!