Is it just me, or is October in a hurry to get on up out of here?!?! I swear the month just started and here we are in the last week already. Not that the days are going by fast though. Good grief, I thought 5pm was never going to come on Friday!
This weekend we…..
–Washed three loads of baby laundry! I washed every last sock, towel and blanket with Dreft and breathed that stuff in like a drug. I love that smell! Even Mac loves it because when I was fold blankets he kept trying to curl up in them. Next week will be the clothes! Thankfully we only got 2-3 newborn pieces and everything else was 0-3 months, 3 months, 3-6 months and up so I think we are safe to fit in everything.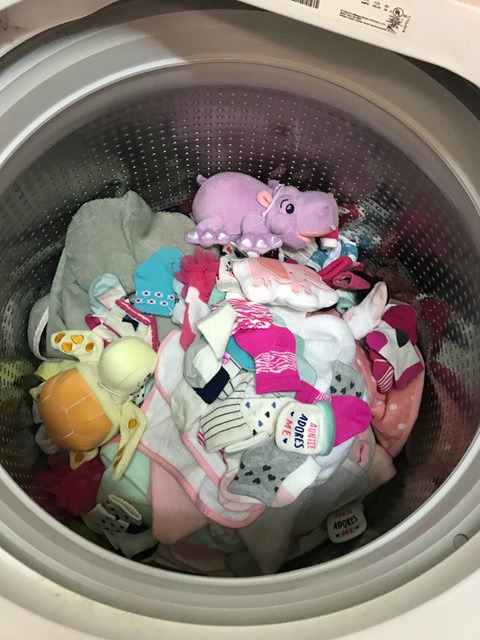 –Watched Alabama beat Texas A&M! Roll Tide!!! Have you seen the Jermaine Funnymaine Johnson videos highlighting each week of the SEC as a Bama fan? Those videos crack me up!!! You can find them here. My favorite line this week? "Boy the Gus Bus got an oil change and new rotors."
–Saturday night we hit up one of our favorite spots, Crazy Horse, for a late dinner. I ordered the Southern Burger and it was delicious!! It had fried green tomatoes on it. Southern and fabulous indeed. If you live in the Birmingham area, I promise you this place is worth the drive! Best steaks you will find in town too!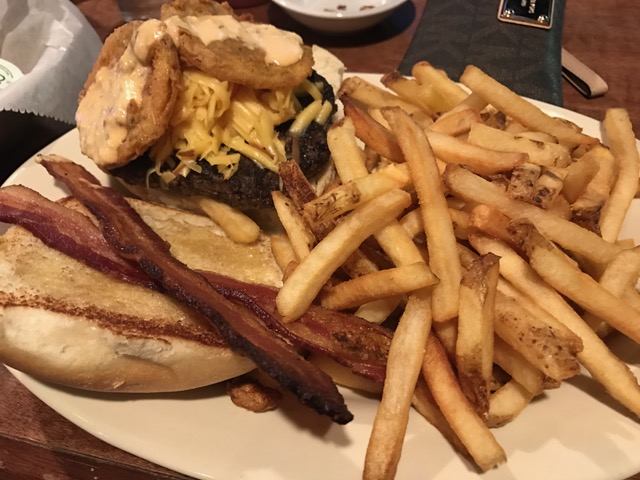 I got the latest Allure box in the mail. I am going to discontinue my membership. I am tired of getting same brands over and over again. I haven't reviewed a box since being pregnant because I cant use all of the skin items I get right now but thinking about doing one last post on things I liked and didn't like from the last several boxes.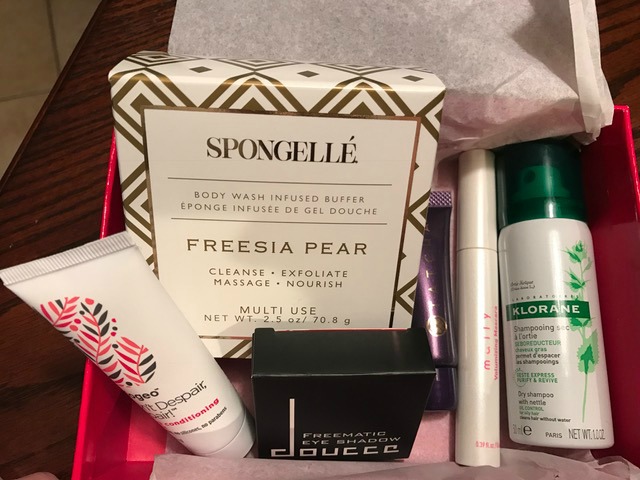 Sunday was meal planning, grocery shopping and food prep as always. The rest of the day was spent catching up on reading, catching up on shows and a whole lot of this…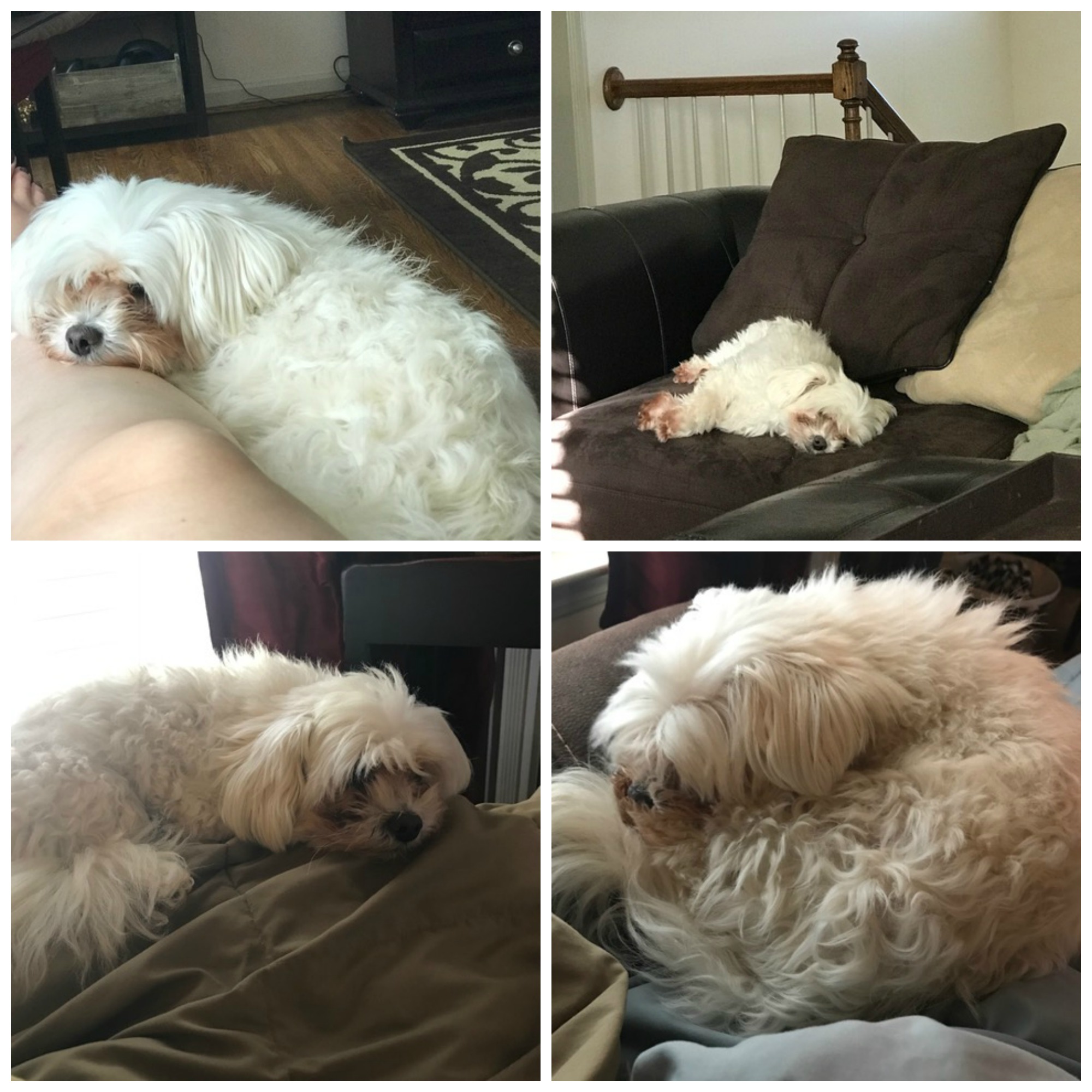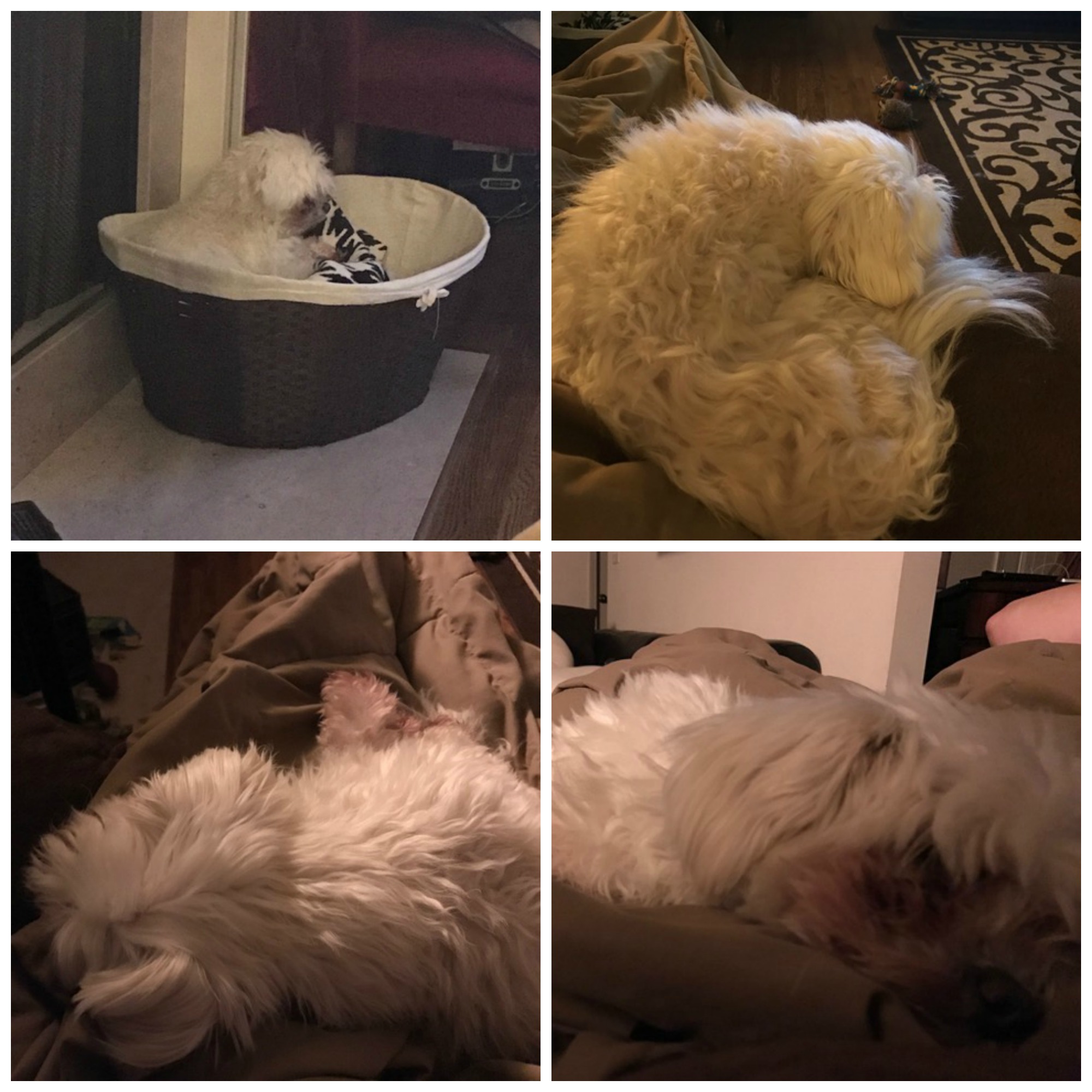 I hope you all have a wonderful weekend!