Hey hey Friday! Is it just me, or are we cruising at high speed through the month of October??? I feel like the calendar just turned over, and now we are nearing the end! I still need to watch Hocus Pocus all the way through at least once. I have started it at least twice, but got distracted by adulting and didn't get all the way through.
It is Tennessee Hate Week for Bama. Our game is at 8:00 pm. Let's see if I can hang!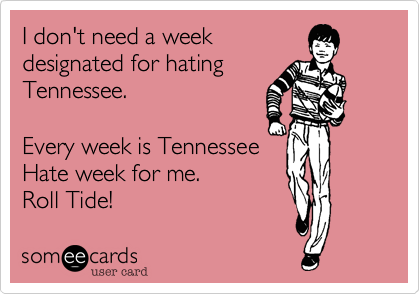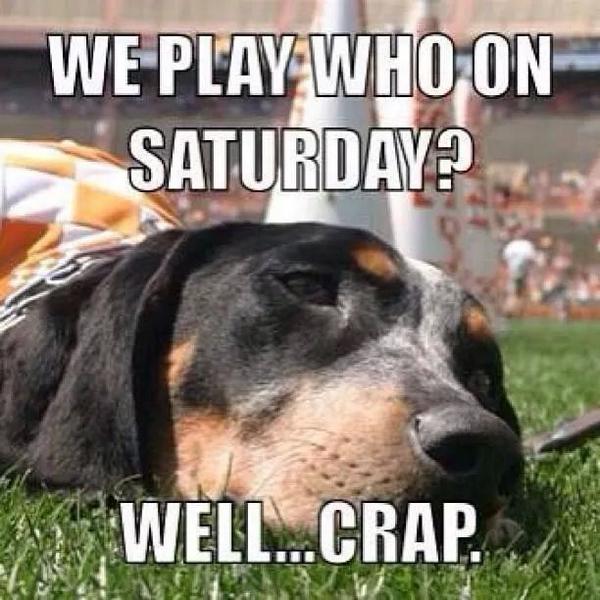 Loving: Zoe's school pictures came in. How sweet are these???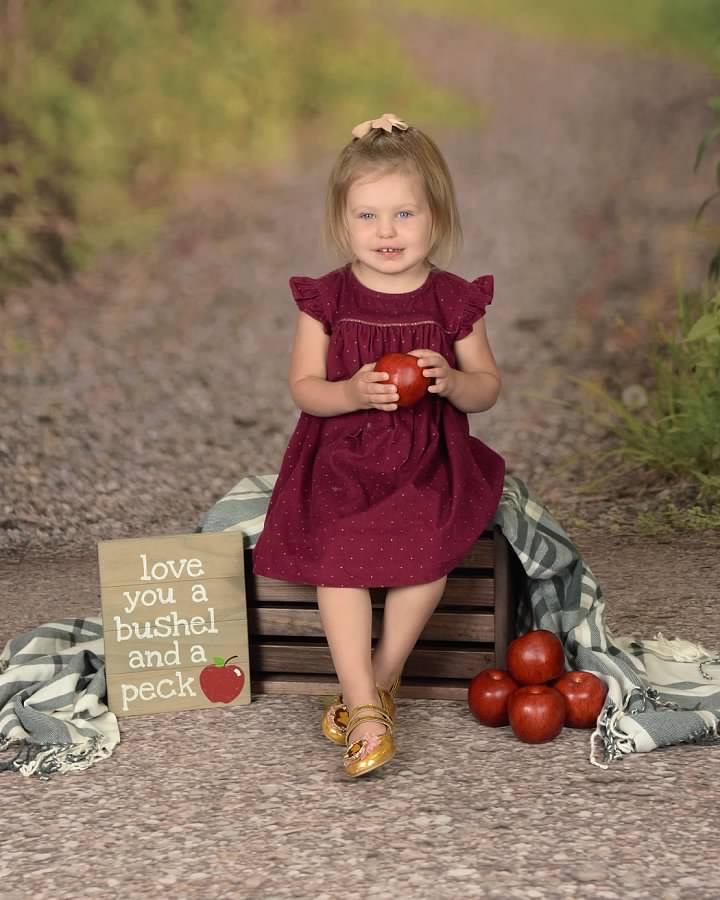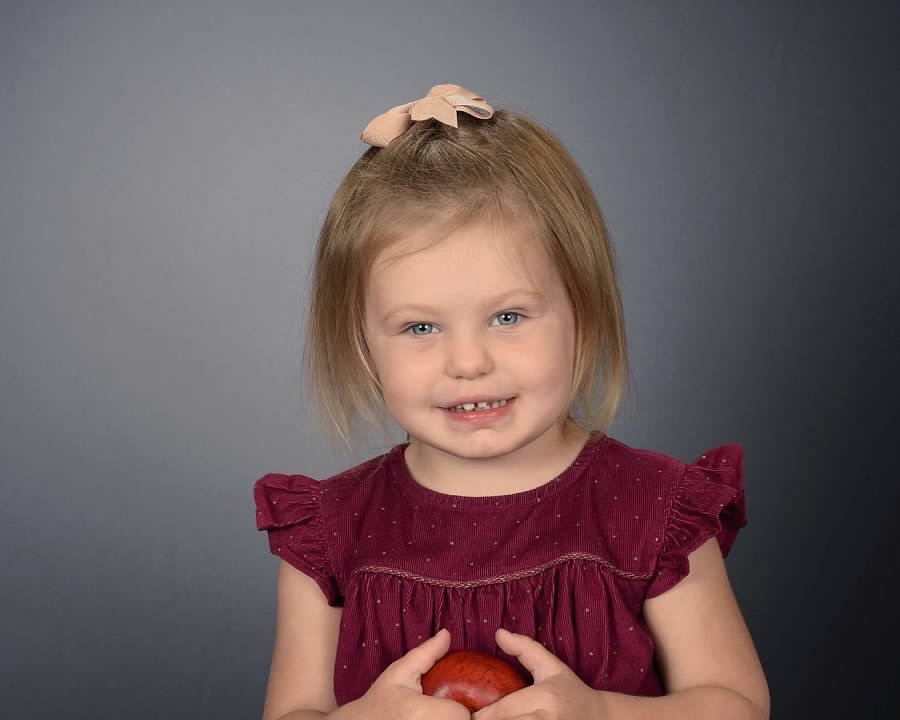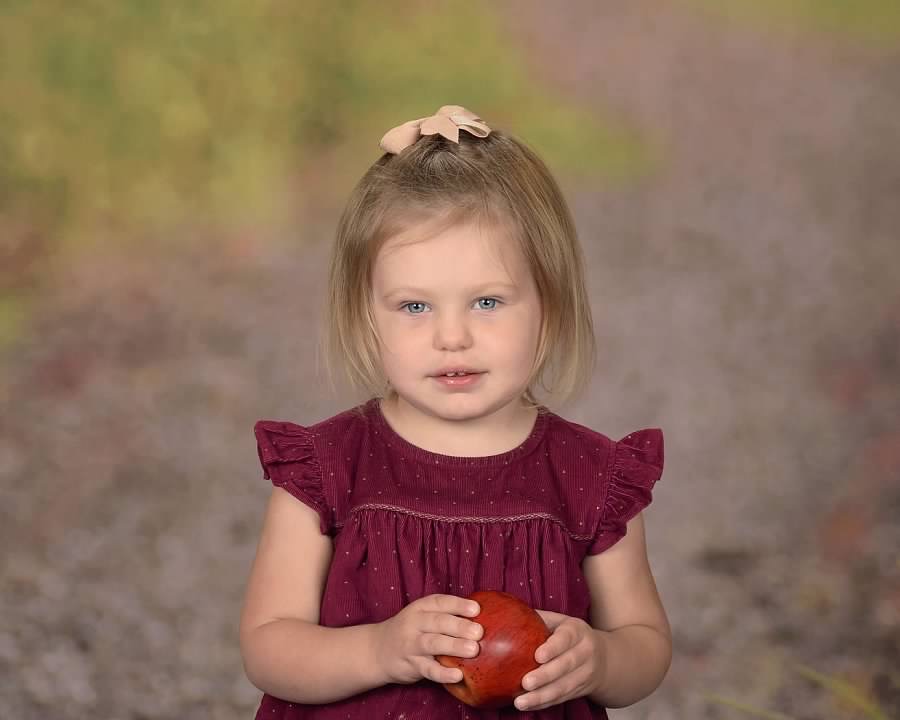 The other night she was asking me if I still had my makeup on, and I told her I had washed it off so we could go to bed. She said, when I am older I want to wear makeup. I said, "You are already so pretty, you don't need makeup." She replied with, "But I want to be like you mommy." OMG! That might have been one of the sweetest moments ever.
Reading: Midnight Clear by Mary Kay Andrews , I love this series!!!
Listening: Chris and I love watching "the best" of the voice auditions on Youtube on a Friday night with a glass of wine. We discovered Sam Perry a week ago, and I cant stop listening. He is incredible! So not your typical audition, a true artist. I want everyone to know about him, because I am going to need him to come to the US to tour! I am too old for most live events, but for this guy, I will make an exception!
Cooking: These sriracha turkey meatballs are on regular rotation at our house. Usually whip up a batch every few weeks. Delicious!!! And taste great as leftovers too! I know I have shared them before, but need to remind you to make them!
Working: I have started tracking my food in MyFitnessPal again. I have a love hate relationship with tracking. I HATE tracking, but it works. I think twice about any snack I have, or the extra cheese I don't need on my chili, or the empty calories that is a coffee from SB or DD.
I had some success on Weight Watchers last year, and I think it is a great program. However, the month they rolled out that kids plan??? That is the month I cancelled my subscription immediately. I just cant get behind that company anymore.
I am hoping to keep myself on track and motivated with MFP, and am putting it out here for everyone to see to hold myself accountable.
Planning: I have been pouring over paint colors lately. What is your favorite gray for all over? I read a lot of good things about Agreeable Gray from Sherman Williams. Anyone have it? Whats the best? I want it to look gray, not like blue or purple or any weird undertone.
Excited: The holiday season is quickly approaching, and I just know it is going to be so fun this year!!! Zoe is at that age where everything is exciting and magical to her. She absolutely LOVED the pumpkin patch. She is obsessed with the blow up monster our neighbors have in their yard down the street, and she cant wait to wear her Belle dress to her school and dance Halloween parties.
Can you imagine how much more fun Christmas is going to be??? She already talks about Santa, and despite all of my bitching about Elf on a Shelf before I had a kid, and how I swore I wasn't going to get roped into it….I think I want to do it this year. Even though she doesn't know anything about it and I could technically get away without it for at least this year. I just think waking up and looking for the Elf each morning would rock her world. I want her to look back on her childhood, and remember how much fun we tried to make each holiday for her.
Laughing: