This weekend was full of fall fun, and I couldn't have loved it more!! A cold front finally arrived in Alabama this week, which made our visit to the pumpkin patch this Saturday perfect! There is nothing worse than searching for a pumpkin in 90 degree weather, am I right??
Zoe was so excited about our trip, that she popped right out of bed Saturday morning and said "Can we leave now?!?" We headed up to The Great Pumpkin Patch in Hayden, and got there shortly after 9:00 am. There was hardly anyone there, so Zoe had many of the bounce houses all to herself and there were no lines for the hay rides or petting zoo.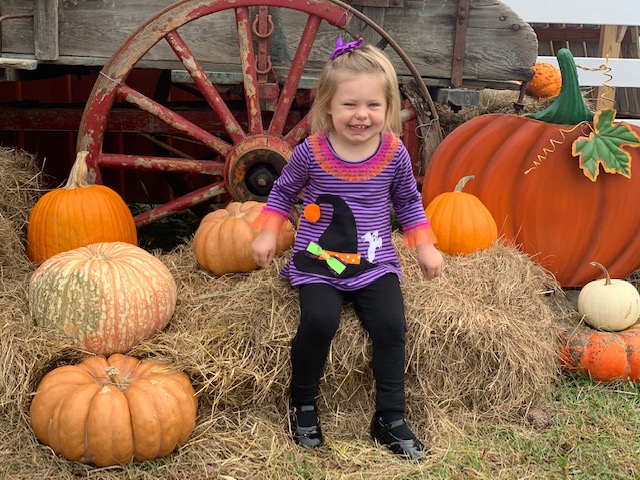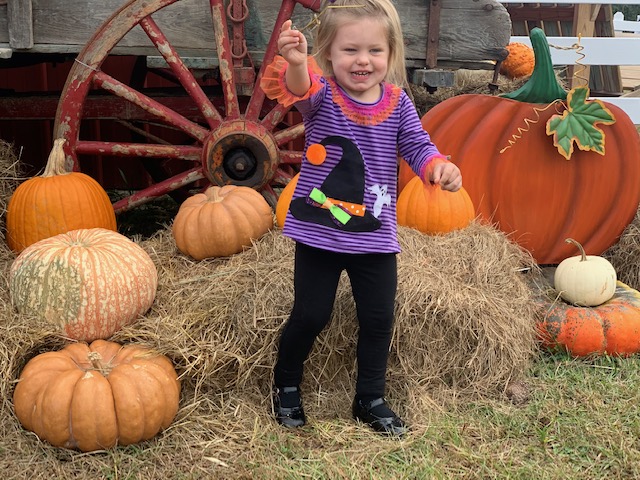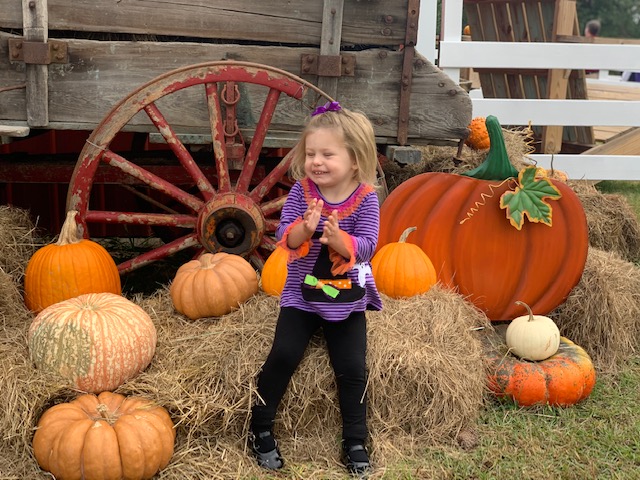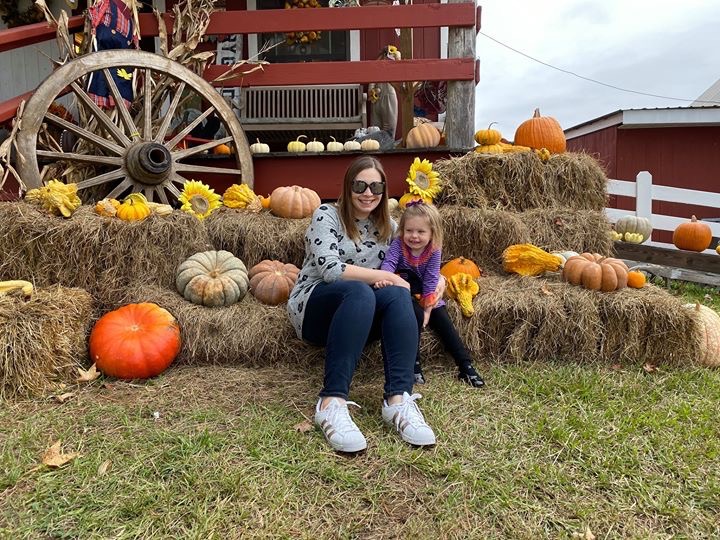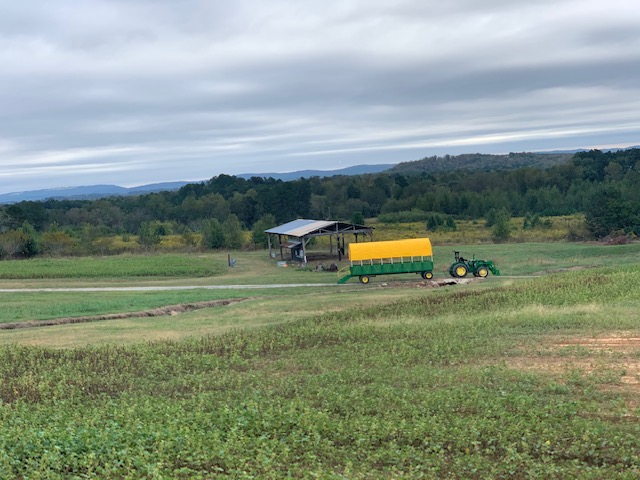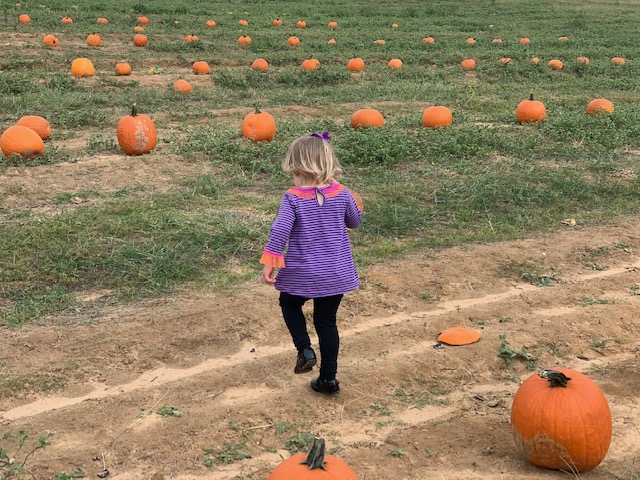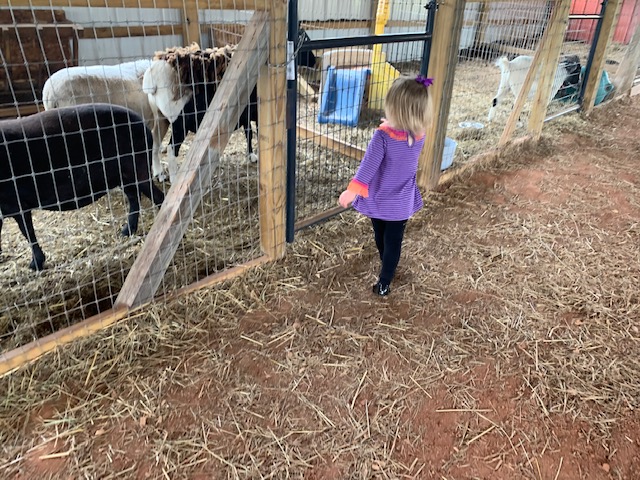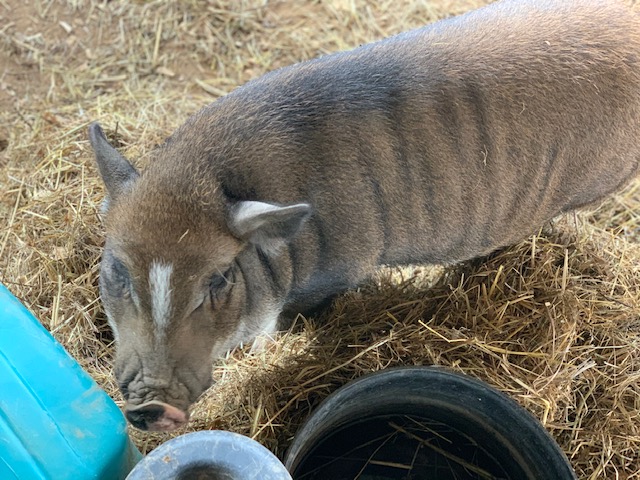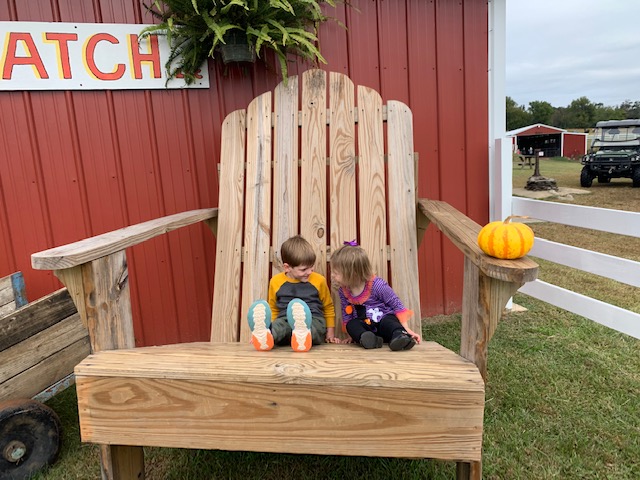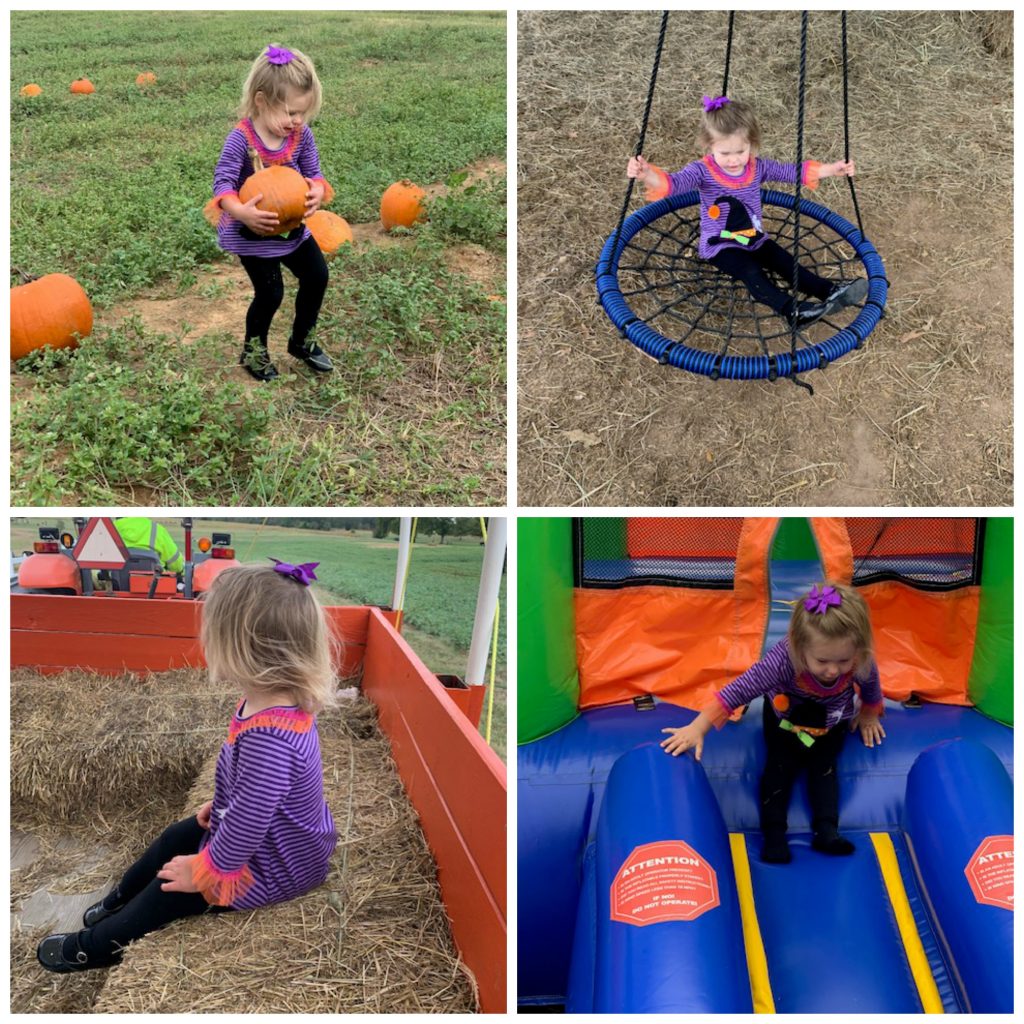 We worked up an appetite walking around the pumpkin patch, so we decided to head over to The Chopping Block in Springville on our way home. We ordered cheese curds for the appetizer, and Zoe and I split a burger and fries. The food was absolutely delicious.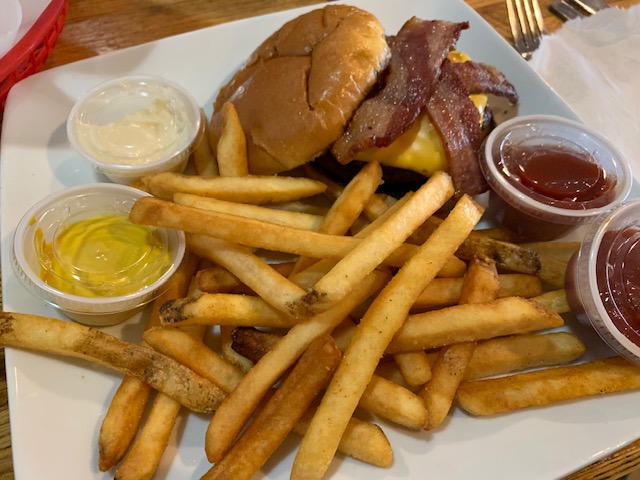 Sunday morning, Zoe and I headed out to Aldi first thing and stocked up on groceries for the week. We got back home, unloaded the groceries, made some fruit dip, and went to my sisters for the afternoon. We were celebrating my mom's birthday with some good food and board games. We played a heated game of Clue, something I haven't played in forever! It was so fun! We also played Outburst, but it is the version from the 90s, and well, it is hard to think which movies and people were popular then versus now. I still think of the 90s as the last decade, and it so wasn't!
Sunday evening, we made pumpkin and squash ravioli and called it a night. Unfortunately, I do not have off for "fake holidays" such as Columbus Day, so off to work I went on Monday!
I hope you all had a wonderful weekend! We are already half way through the week! We can do this!