It is that time again!!! Time to spill all  your confessions with Kathy and I!
–I am super irritated with either WordPress or my hosting company for my email because all of your amazing comments to my posts Monday and Tuesday have not found their way to my email for me to respond yet. Please don't think I am ignoring you!!! If you asked me a specific question, I will reach out to you but until then I apologize in advance and hope it is fixed today! #technologyfail
–I have been eating adult lunchables this week. I needed a break from my four or five normal, boring lunches ok?! #noshameinmylunchgame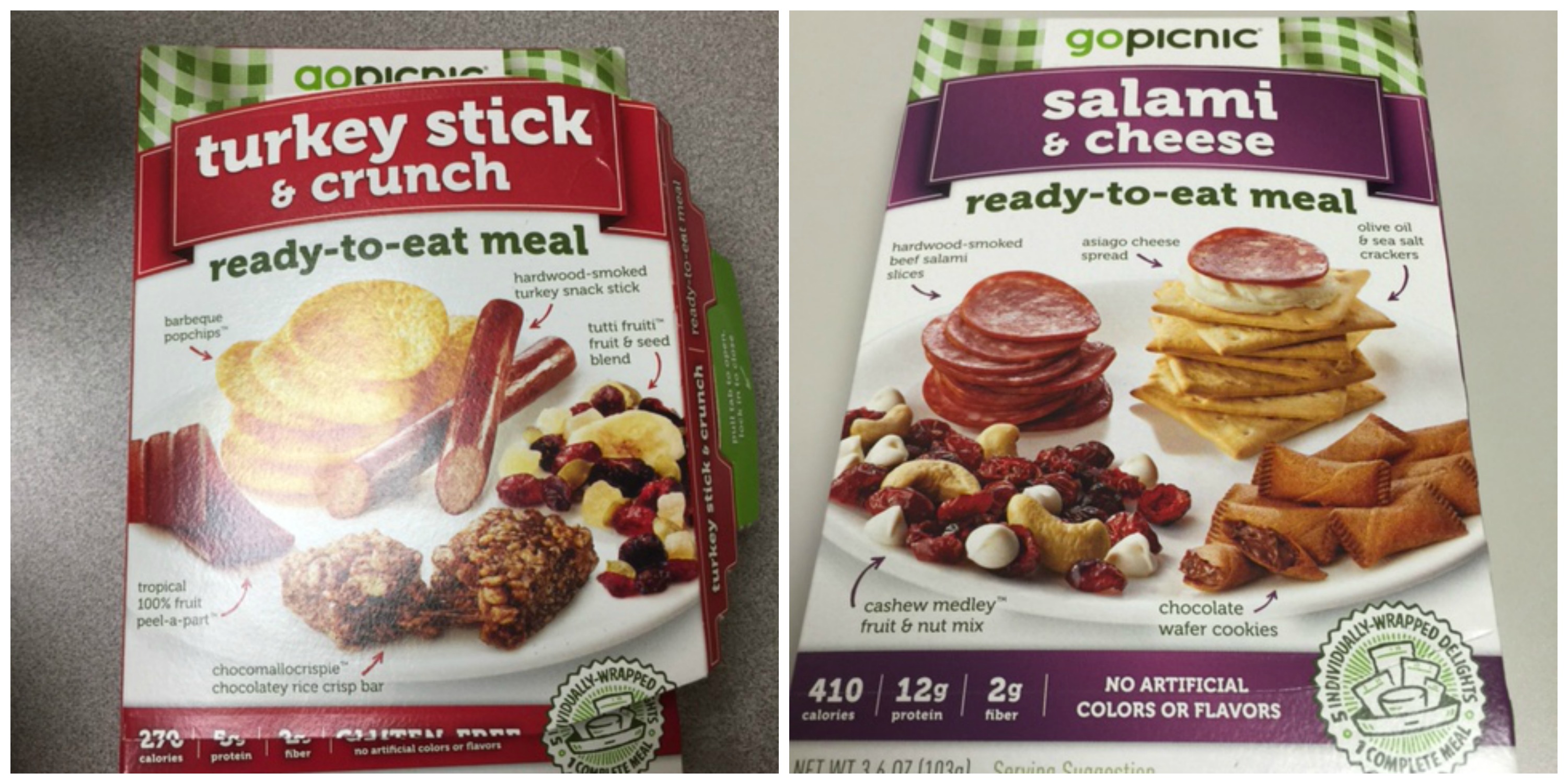 –When I went to get the pictures of my lunch, I noticed that all the pictures on my phone are either food or outfit pictures in a fitting room. #Ineedanewphotosubject
–Have you ever been going about your day and then your subconscious tells you that you forgot your deodorant randomly? Oh yeah, me neither. #thankgoodnessitwasnthot #gottakeepabackupinthecar
–Why do people only ask me what I am reading when it is something weird that takes explaining? #booknerdproblems
–I am in denial that it is already December. Like seriously, how??? I haven't even listened to that much Christmas music yet because I am in disbelief. It is strange for me. #iloveChristmas
–I have been having way too fun with our #inthedrawer Instagram challenge already! It started yesterday, feel free to join in any or all of the days you want!!! #playwithus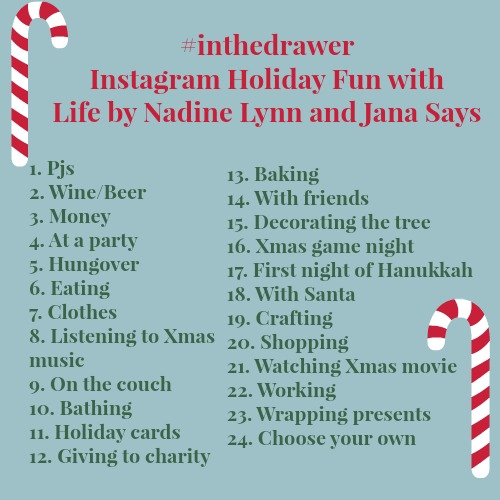 Confessions in ecard
Except right now it is the the 20's not 40's. thank the Jesus!
Secrets secrets are no fun unless they are for everyone! Confess with Kathy and I!