It's September 23rd!!! IT'S FALL!!! It is also my dad's birthday. Happy Birthday, Dad!  How cool would it be to be born on the first day of the best season of all?
It is no secret around these parts that I love fall and everything about it. I am excited for cool, crisp mornings with the fog lingering over the mountain. The crackling of the fireplace. The smell of the leaves as they change colors and fall from the trees. Football season is upon us. What is not to love?
All of the pictures below are clickable to take you to the link where I found them if you are looking for the recipe, store or what not.
Fall Fashion – I love fall colors! Jewel tones seam to suit my pale skin best and fall is all about some jewel toned things. I love metallic polishes, leggings, cute booties, and cozy sweaters.
Fall Scents – Anything pumpkin, marshmallow, spice, sandalwood or Leaves from B&BW is what my home smells like pretty much all of the time.
Fall Recipes – Pumpkins, and soups and chilis oh my!!!
My favorite chili recipe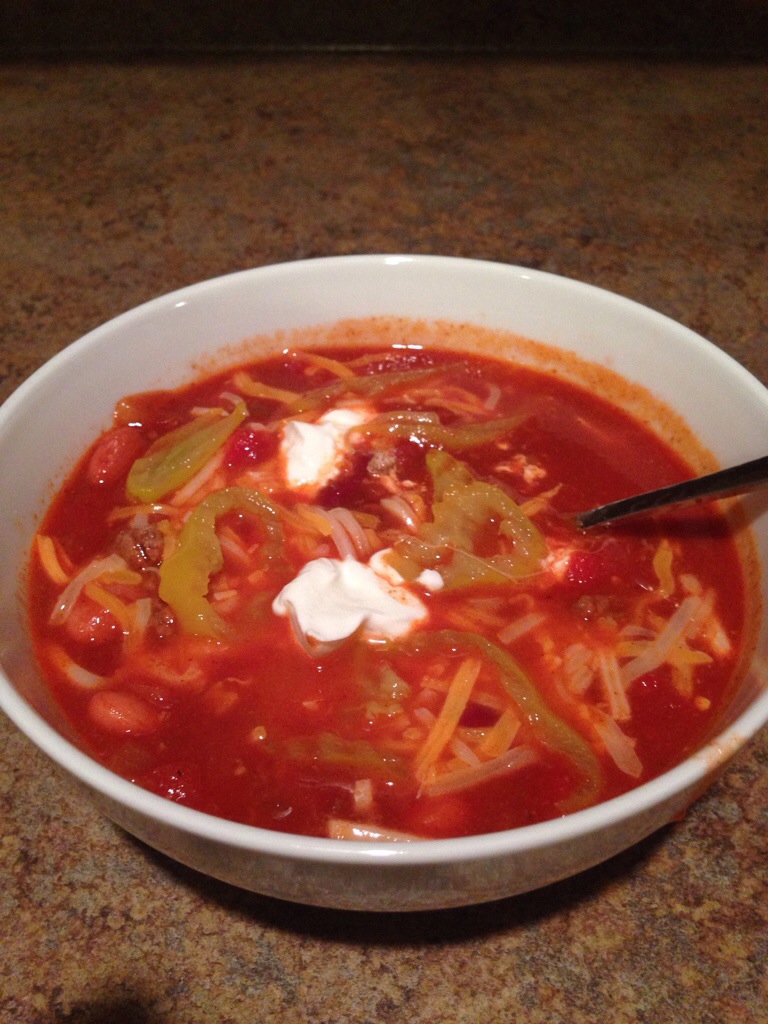 Fall Beverages – I love apple cider and hot chocolate.
Fall Decor – Pumpkins, burlap, leaves, pine cones, anything burnt orange or dark red. Basically all of the fall things. And don't forget cozy blankets and throws!
I love the way mercury glass looks lit up at night. So cozy!!!!
Fall Activities – Taking a drive when the leaves are just right, watching football, toasting marshmallows, visiting a pumpkin patch and baking fall treats are my favorite things!
I also love fall because we got married in November. Just look at nature's beautiful backdrop for our wedding. We didn't need anything, the trees provided it all!
What is your favorite thing about fall?
Linking up with Pinky and Katie Elizabeth