–When I find a new song that I like, I listen to it over and over and over again. I might be worse than the radio DJ's about overplaying something
–I was talking to my mom last night on the phone and she told me the weight of her puppies at their vet visit on Monday. I was like ummmm send me a picture. I haven't seen them since Christmas. You guys….they are HUGE!!! Like I can't even believe it!! Here are two then and now comparisons…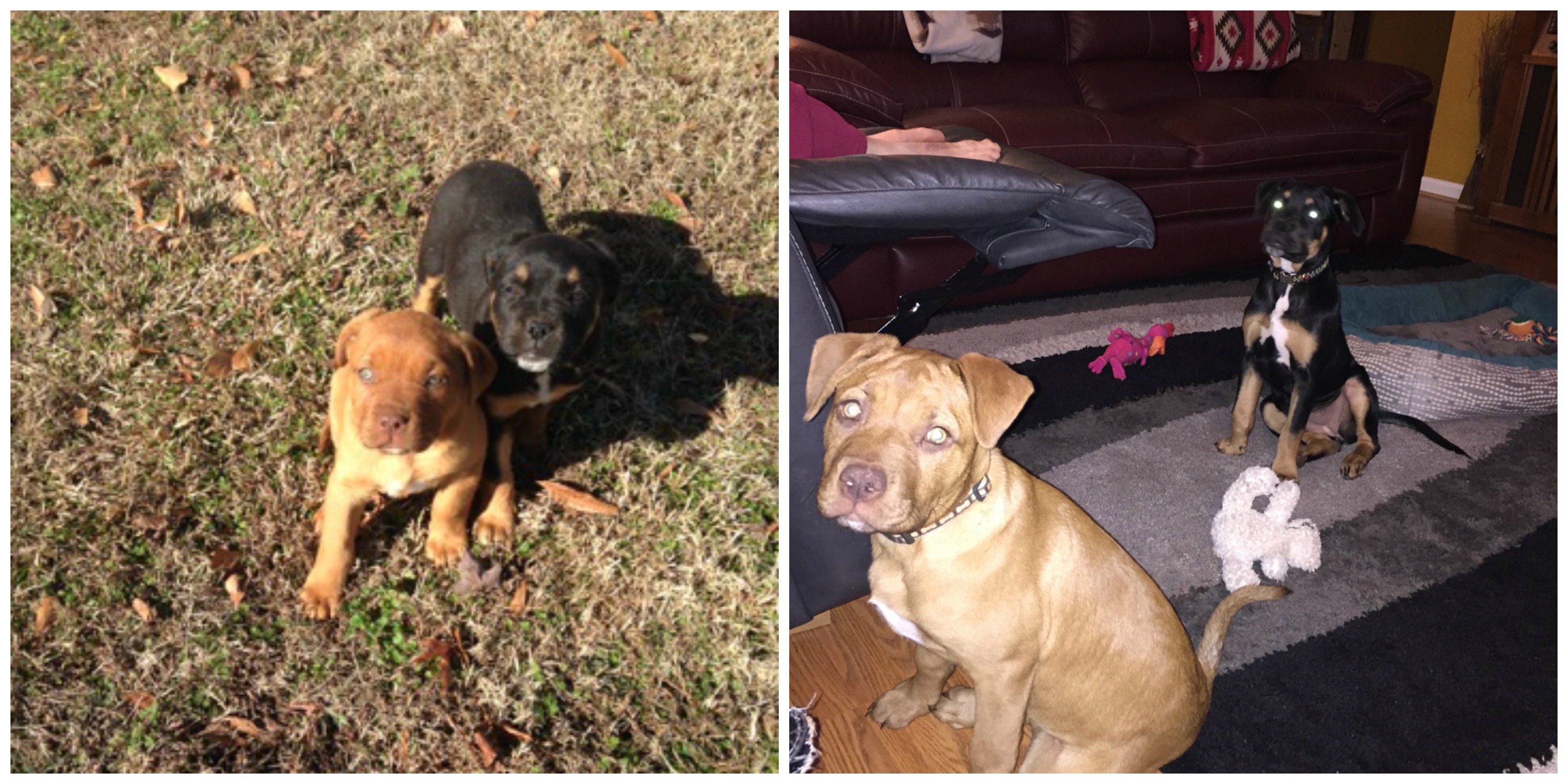 –Yesterday was one of those days where I hated every single item of clothing I put on. This happens several mornings when hurricane Nadine comes swiping through and destroying everything in site then having to put it all back together because I am OCD.
Seeing Tracy (not to be confused with my sister) do her capsule wardrobe really has me thinking. Perhaps it is time to let go of all the clothes in my closet that I do not love, that do not fit, and that make me feel anger every time I enter to get dressed in the morning. I keep telling myself I have already done that, but clearly I have not.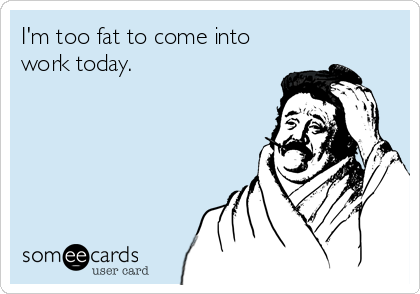 –I am going to say it. I hate eggs. I hated eggs when I was younger, but started eating them in college because they are cheap and easy to cook. Every time I cook some for Chris now, I put some on my plate and take one bite and can't do anymore. There, I said it. I hate them.
–I just realized that it is January 28th and I still have a lot of work to do to complete my goals for this month. Looks like it better be a really productive weekend!!!
Confessions in Ecard
This was me yesterday
Sometimes I think the weirdest things, like this….