It's Confession time! Spill it!
–It is day 31!!! Whole 30 is done! I might still be on a little bit of a high from getting on the scale and seeing that I dropped seven pounds this month. I am seriously so damn proud of myself! I have never been able to stick with anything food restrictive for this long without cheating. #selffive
–Don't you hate when you hit publish on a post and you read through it later in the day and find an error. I rarely ever proofread my posts before I hit submit. Sometimes I get lucky, sometimes I don't. #wtfwasithinking
–When I am reading a book, I find myself constantly pushing to do a little more. Well one more page. Well now I only have two more pages until the chapter ends, I am not an animal I am going to have to finish this chapter. Oh, but now I have to know what this character is going to do about this!! #booknerd
–I have been using a concealer brush to dig out the foundation that is caked to the sides of the bottle because I am a cheap bitch and I refuse to let any of it go to waste. I wont buy foundation in packaging where I cant scrape every last drop anymore. I mean, that shit is expensive and I want my moneys worth! Plus I have extended the use of that foundation by two weeks now of scraping so clearly it was worth it! #cheapbitch #thrifty
–When football season is over, the weekends feel off. Like something is missing. #whatdidwedobeforefootballseason
–It took me an embarrassingly long time to set up my new lap top and dual monitors at work. I haven't really had to do anything technology related in a long time because usually Chris handles that stuff for me. #ineedanadult #its2016shouldntitdoititself
–I'm putting creamer in my coffee this morning! I literally cannot wait! #mouthgasms
–I have noticed a pattern in my magazine tastes as I've gotten older. I went from 17 and Teen Vogue to Cosmo and Allure to Shape and Women's Health (which I still enjoy both of those) but now I get the most excited when Martha Stewart Living and Real a Simple Arrive. #oldladystatus
–I appreciate all of your kind words on my Whole 30 results post yesterday! You all made me feel so good!!! #support #bloggersarethebest
Confessions in Ecard: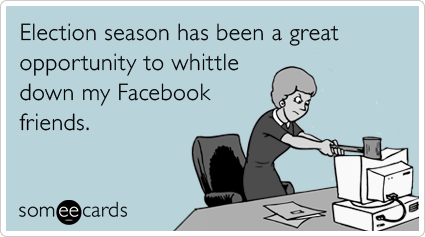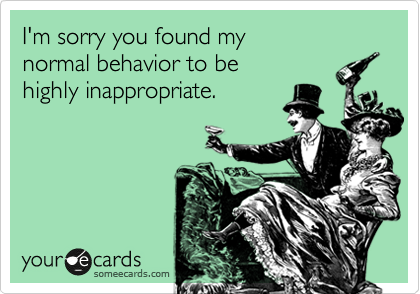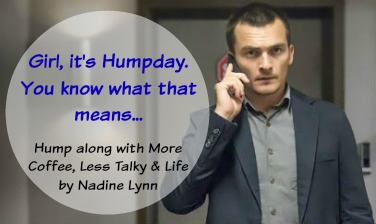 Link up with Kathy and I and get those confessions out there!
[inlinkz_linkup id=604531 mode=1]