So today I have some Christmas style confessions for you!
–I have never in my life built a gingerbread house. How this is even possible, I do not know? I feel completely cheated on life experiences and this needs to be fixed.
I think I am going to go home one night and say this to Chris:
I have never been ice skating either.
–I don't think this is any secret, but I am one of those. The annoying people that whip out Christmas music before the Halloween decor collects a spec of dust!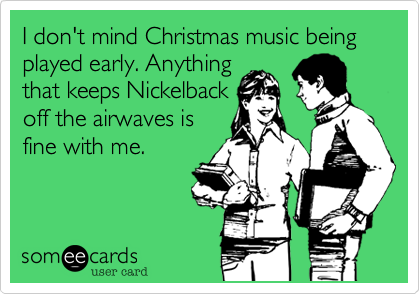 –Every year I have to have a box of Queen Anne's Cordial Cherries. It doesn't matter that they are made of cheap chocolate, it is tradition! They hold magical powers.
–I love Christmas shopping. LOVE IT! Maybe because I like finding that perfect something for everyone that I care about. And gift wrapping? Love it too! While singing Christmas songs, of course!
–I get a little emotional every year when I pull the crystal angel out of the box to place on our tree. It was my grandmothers and used to hang on her tree. I like to think she is my angel looking over me every year.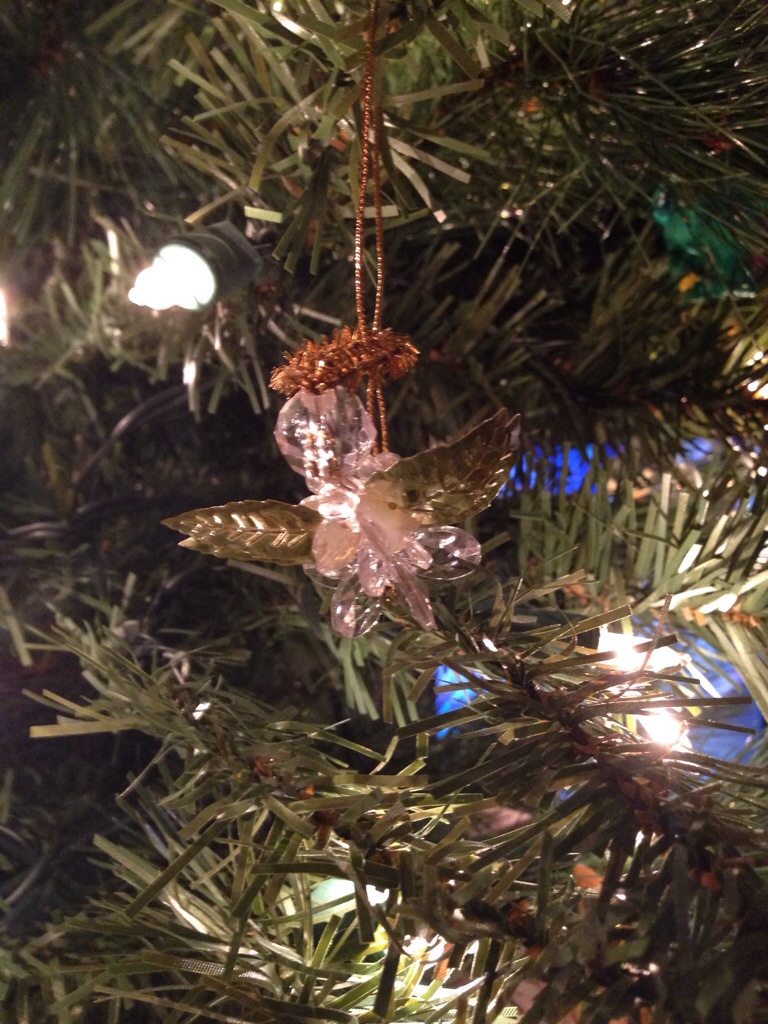 –I die a little inside when people start to get all stressed out about plans for Christmas. I love spending time with my family and this is my favorite time of year. I try not to let it bring my spirit down.
–Some of my favorite memories from my childhood are from Christmas time.
–I love getting Christmas cards in the mail. Snail mail is dying, and I hate that. Nothing is more exciting than seeing all the love in your mail box after a long day at work.
Confessions in ecards