I only have two books to talk about this month. I am trying really hard to get my reading game back! It helped when I was commuting to work every day and listening to at least two audio books a month in the car. Anyways, linking up with Steph and Jana. DUH!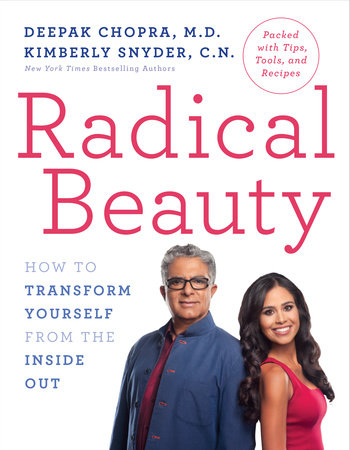 We all want to look and feel beautiful, right??? Usually beauty starts with what's on the inside. And I am not just talking about you being a good person. I am talking about how you treat your body and what you are putting in to it. Unfortunately, some lifestyle changes to sacrifice in the name of beauty are hard to live with. Give up caffeine??? Yeah, no thanks! But there is science behind everything in this book and it all makes perfect sense to me.
What I really loved is not only do you get the optimal lifestyle to live for the most beautiful you (and all the science behind it) there are also a ton of DIY projects in this book! Not just for skincare, but for household cleaners and more.
Bottom Line: If you are looking for ways to work on yourself and enjoy nonfiction, this is a decent read. I especially liked it for the DIY and recipes for skincare and household cleansers.
Rating:3/4
**I received a copy of Radical Beauty from Blogging for Books in exchange for my honest review. All opinions are of my own.**
I really love Fixer Upper so when I first heard about this book, I knew I would eventually read it. Laura actually gifted it to me for Christmas. So sweet! Anyways, if you like Fixer Upper or a cute feel good love story…then this book is for you! I really loved learning more about the story behind this adorable couple that we see on TV. Their story is inspiring and makes me want to chase my dreams even more. I will say, there is a bit of a repetitiveness in the book, with them stating how poor they were over and over. But it lends to the story so I get it's purpose.
Bottom Line: Read it if you are a Fixer Upper fan!
Rating: 5/5