It was brought to my attention last night that my birthday is next weekend. Obviously, I knew that it was coming up, but didn't realize just how soon! I love to do a birthday wish list, it is just fun. I usually end up picking some of these items up as a treat yo'self. So here it is!!! What do you have your eye on lately? I am so ready to be able to wear fall fashion again! I cant wait to sport my new booties and some sweaters with leggings. But until then…..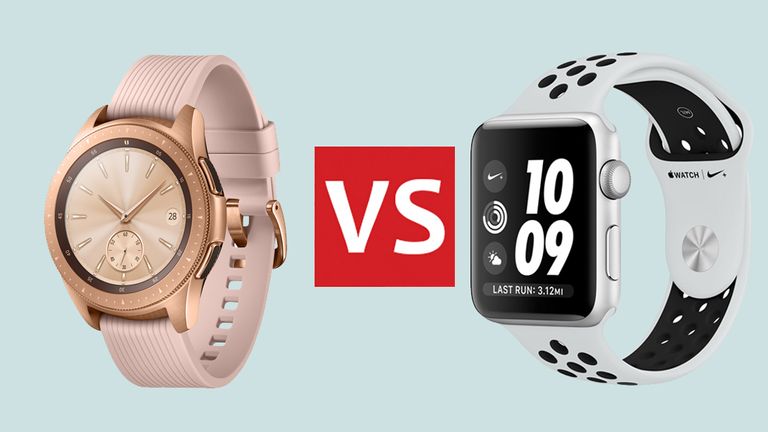 Smart Watch – I say smart watch, because I am still on the fence. I love my Apple watch. I have had it for three years and it has been wonderful. I wear it every single day. Chris recently got a Galaxy watch, and well, it is just so pretty!!!! That is the one thing I think the Apple watch is lacking, it just looks like a mini iPhone attached to your wrist. I love the spin bevel of the Galaxy! But, I will say….I am still leaning Apple because I have an iPhone and don't plan on changing that anytime soon. Decisions decisions. Do you have a Galaxy watch??? If so, please tell me your experience!!!!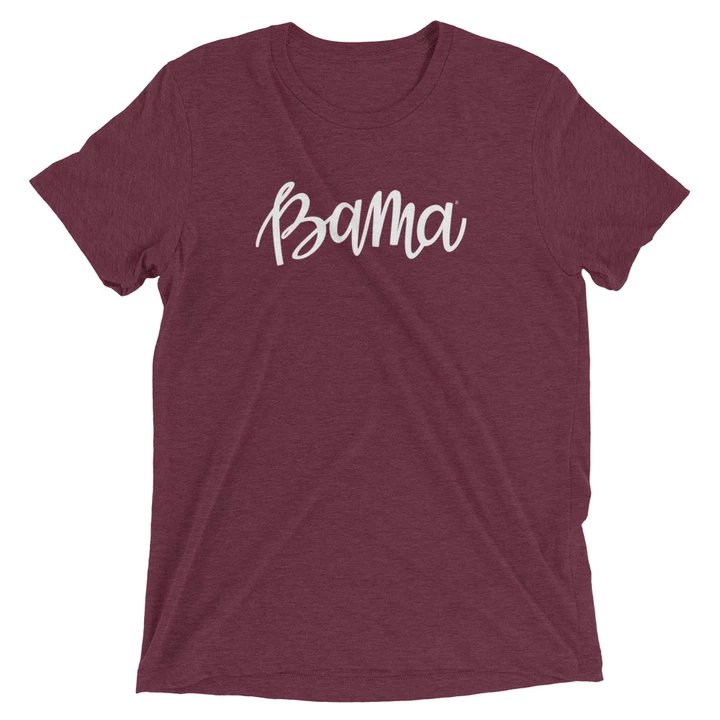 Football season kicks off in just a few short weeks!!!! I need a good game day shirt, and how cute it this??? I recently stumbled across Scarlet & Gold and am now obsessed and want everything.
I am jumping on the barrette train. I don't like the big head band trend for myself, but this I certainly can get behind. I would love something to hold back the same strands of hair that fall in my face alllllll day long! How cute are these?!?!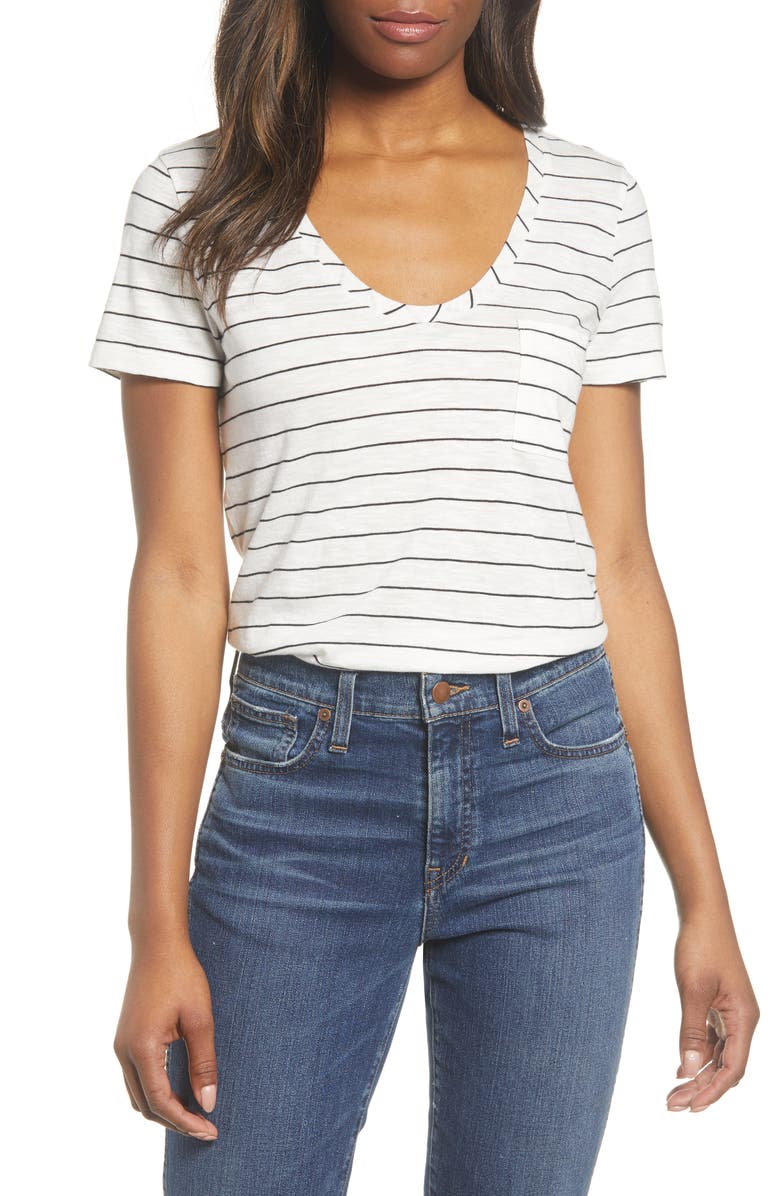 Nordstrom sold out of the black and white striped Caslon tshirt before I could hit purchase on my shopping cart. One second it was there, then it was gone. RUDE! I see they waited to after the sale to restock it. Whatever. I still want it.
Love this scent!!!!
This pillow case is supposed to not absorb moisture from your skin, prevent wrinkles, decrease split ends, keep the bedhead away, etc. Sign me up! It is waaaay less than the Silk ones I see.
Gotta support the local places! Love the color of the letters on this shirt. And this cute necklace made in Homewood.
This cute leopard dress is the perfect transition to fall, from a local Alabama boutique!
Love my Kut from the Kloth jeans I got!!!! Now I want the black pants!