Happy Friday! February snuck up on us this week, didn't it? It has been raining the last two days here, we even had a tornado warning in the middle of the day yesterday. Now that the rain is moving out, the temperature has dropped a lot again. Does anyone else get a major headache when these rain systems come in? It's the worst.
Favorite Finds: I love the Buxom Lip Full-On Lip Polish so much. It is my absolute favorite lip product. I decided to grab the Buxom Lip Balm a few weeks ago to test it out. I got the color Dolly Fever and it is perfect for nearly any occasion. It feels so soft and light on my lips, and isn't fussy at all. I don't think that the color lasts as long as the Lip Polish, but it is also a completely different formula and isn't as sticky.
This leopard heart sweater is perfect for Valentine's Day. Really great quality and fit for the price! I sized up on to get a longer length. It is definitely a TTS fit though, and if you want it for work or "dressier," I would order your normal size.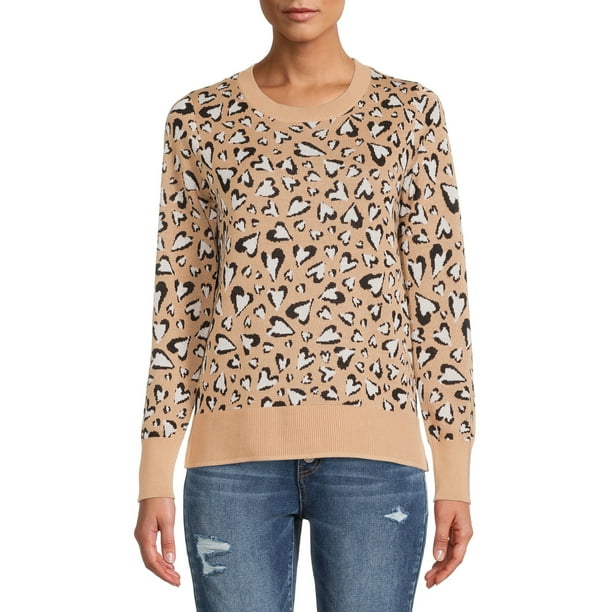 This smocked dress is such a great price, and a classic staple. The sizing is generous, it comes in three solids and some gingham prints as well. You could definitely order a size down.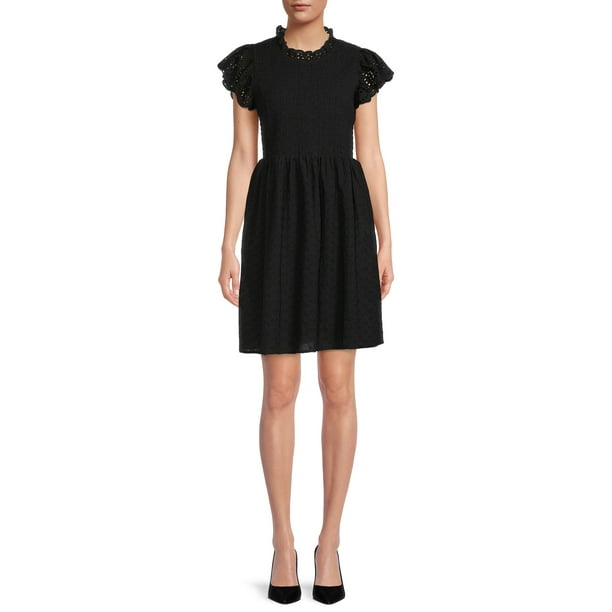 I feel so helpless when I look at clothes lately. It is getting harder and harder to just find normal, classy wardrobe staples. Everything still looks very Little House on the Prairie, a flash back to the 80s or 90s in the worst way, or cropped.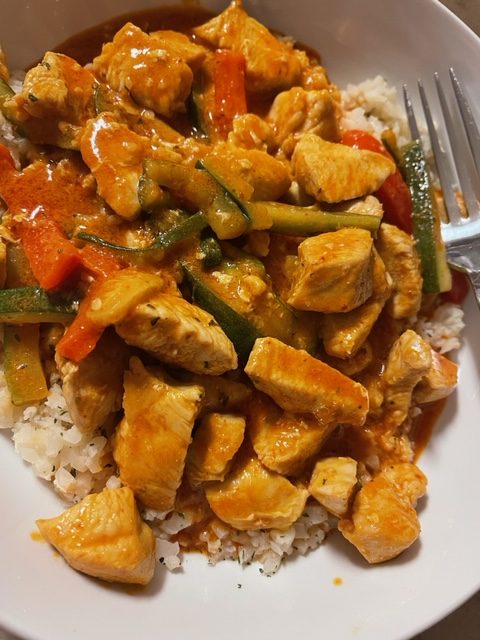 Favorite Recipe: I made this Thai coconut curry chicken meal for us this week. Low carb and full of flavor.
Favorite Grocery Recommendation: This Lesser Evil brand has some really great snacks. They don't use any of the nasty, inflammatory oils in their products. They have simple ingredients and taste amazing. This pink himalayan salt and the oh em ghee are my favorites.
Favorite Funnies: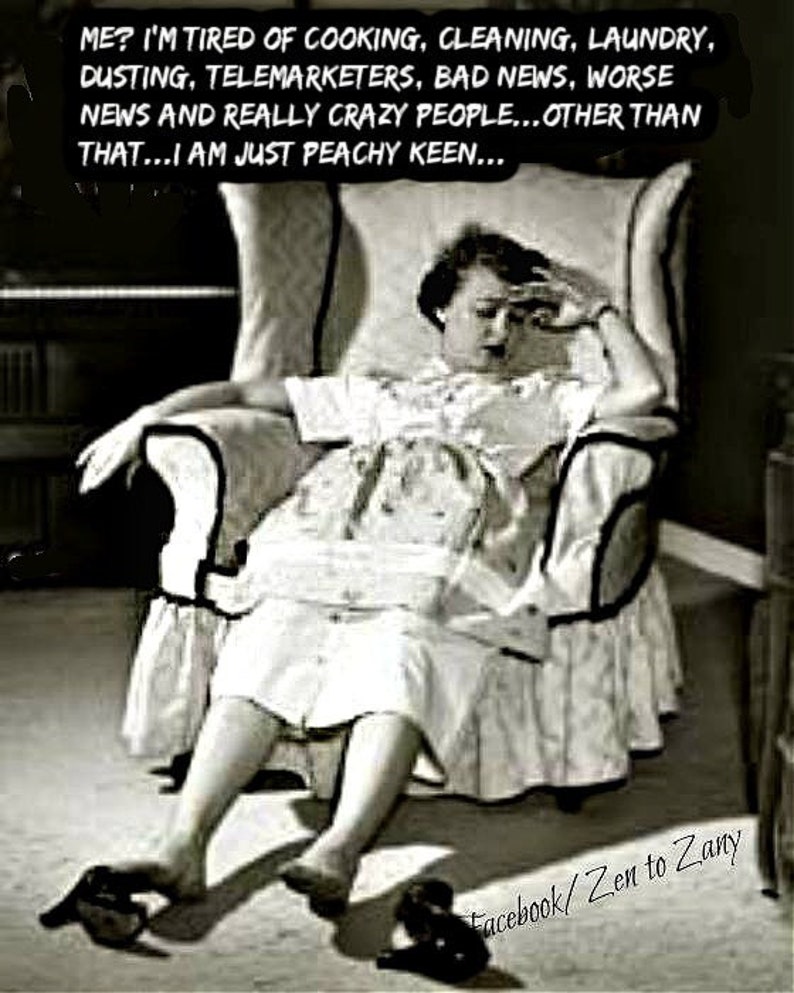 Linking up for Friday Favorites. I hope you all have a great weekend!