We are heading straight into mid-August without even pumping on the breaks it seems. Fine by me, I am ready for some cooler weather. Damn, it is hot. Even at like 9:00 pm at night, I break out in a sweat taking the trash from the kitchen out across our driveway and back to the house. Ridiculous.
Anyways, we had some fun this weekend and tried two new to us places. We wanted to explore some areas of town that we don't spend a whole lot of time in. We first hit up LEON La Taberna, just outside Liberty Park heading into Vestavia. It is a Mexican restaurant, so you can't really go wrong. It had excellent reviews online, but for us, it was just ok. I mean, it wasn't bad at all, it's just….I can think of about eight others I would rather go to just off the top of my head. You know what I mean? I ordered the chicken flautas. I would have rather it came with one or two less flautas and some rice instead of a bed of lettuce.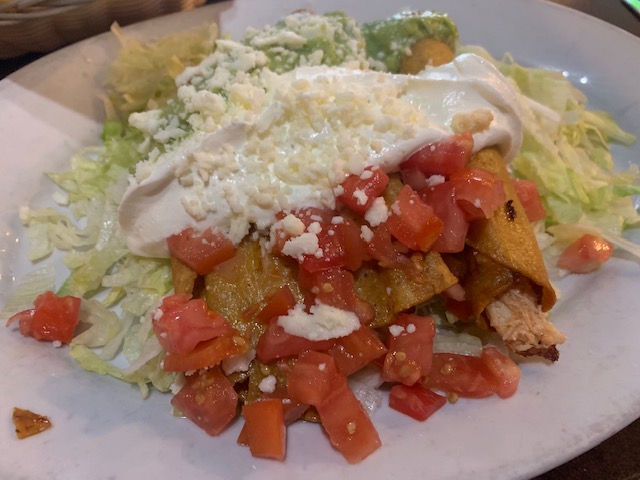 Afterwards we did some exploring, and then stumbled across a Shipley Do-Nuts!!! We made an impromptu stop and grabbed a dozen. Zoe wanted one immediately once we got to the car. Actually, she wanted to eat it right there outside the store on the bench, but I told her it was way tooooooooo hot to be sitting out there. She thoroughly enjoyed it, and so did we!!!!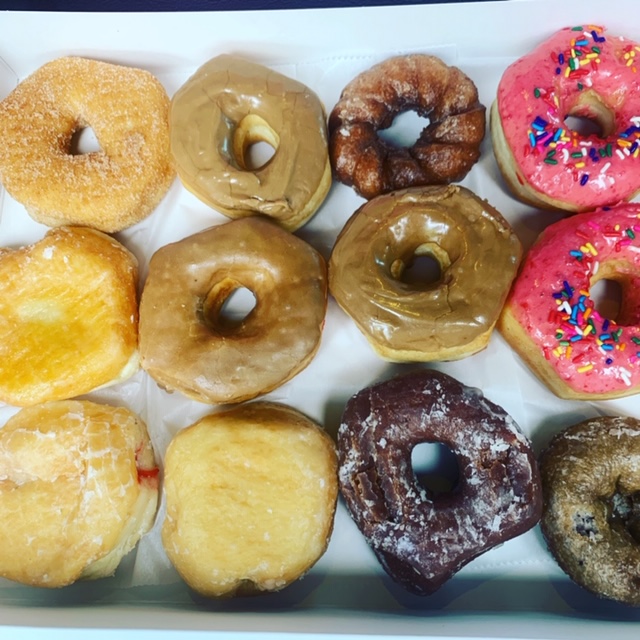 Their apple fritters are amazing too!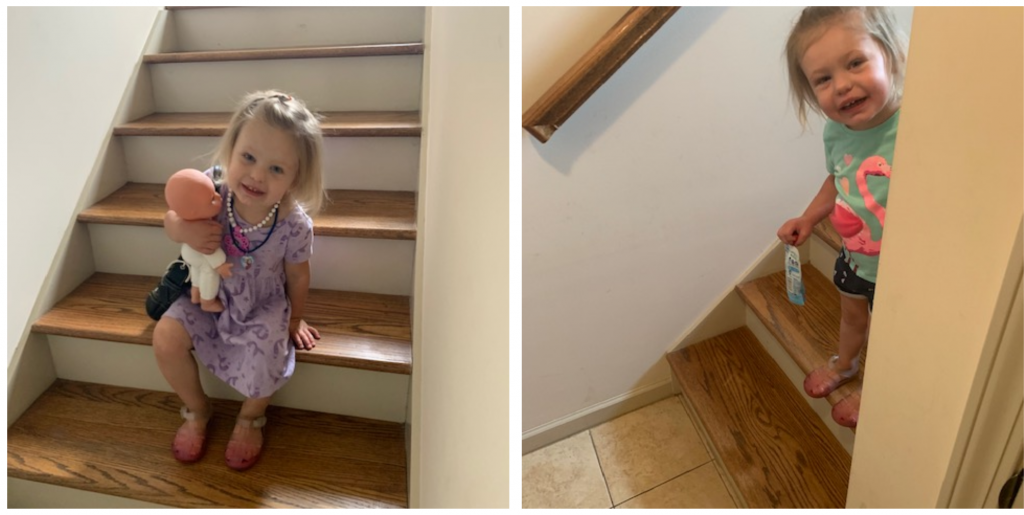 We hit up a Bargain Hunt while we were out. They had so many toys and clothes on clearance! Zoe found a really cute Beauty & the Beast bracelet that she wanted, and I managed to sneak something past her to put away for Christmas. I actually bought three Christmas presents this week!!! It isn't that far away people. I am not going to be the person out shopping the weekend before this year. Nope nope nope nope nope.
We knocked out our grocery shopping Sunday morning and came back for Zoe's nap. Chris and I started watching Grand Hotel, and we are hooked!!! Have you seen it??? For dinner we made carne asada street tacos and I made my second batch of macarons. This time we chose coffee with a vanilla buttercream filling. They taste delicious, but because it is so damn hot and humid here…the texture isn't quite right. I just couldn't get the dang things to set. Oh well, we will still eat them because yum!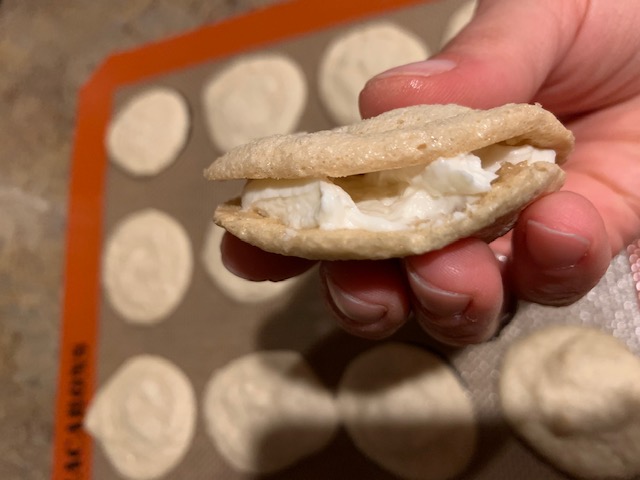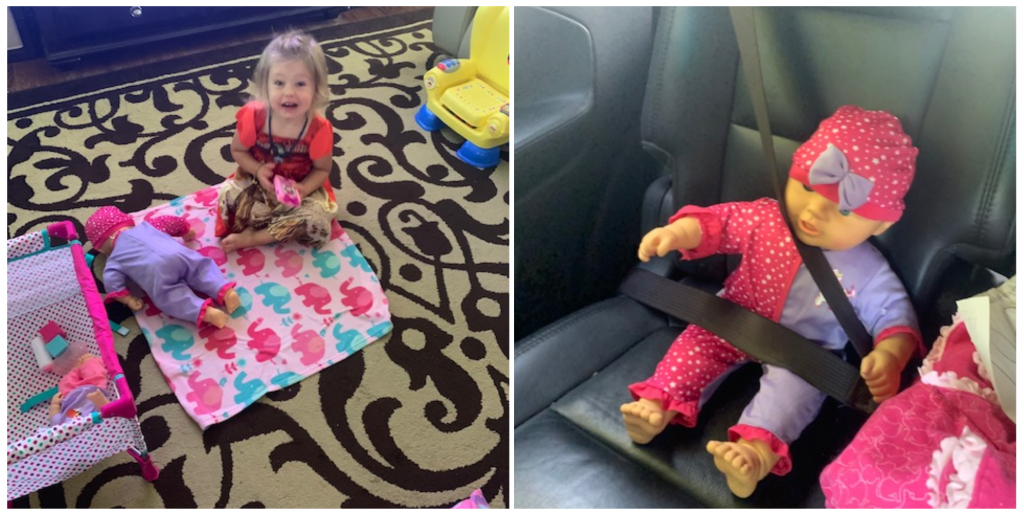 Zoe loves her babies. She carries one around everywhere, even when she is at school I can see her carrying one around her classroom on camera. She got a new one this weekend, along with a playpen, and has been such a good little mommy to it. Chris even buckled her in the car on our way to the grocery store, gotta stay safe.
I hope you had a wonderful weekend! It's Monday, let's do this!