How is everyone hanging in? I am not going to lie, I had a few hard days this week. Mostly Tuesday. I don't know what it was about that day, but I was in a horrible mood and Zoe seemed to be too. It just seemed to be too much that day. But then the sun came back out, we got outside and got our daily walks and fresh air back…and I am feeling ok again.
I have a few recipes that I want to post, and will hopefully get around to that next week. Not to mention, book day is coming!!! I am about 30 minutes away from finishing my second book this week. Both were so good, and I cant wait to talk about them!
We are supposed to have some really shitty weather on Easter. Like we don't have enough to be anxious about, now we have to worry about tornadoes too! I think I am going to stuff Easter eggs tonight, and do a hunt with Zoe outside tomorrow instead. Spread the Easter fun over two days. I hate that she is getting a lot of outdoor stuff, and wont be able to enjoy it on Sunday.
Favorite Service: I cannot be more thankful for things like Shipt and Instacart. We had used Shipt for our first two grocery deliveries, but decided to try out Instacart this week. Groceries have been so expensive, haven't they??? I do the majority of our shopping at Aldi, and Shipt doesn't go there but Instacart does. I placed my order on Tuesday, and it came yesterday. Crazy the wait times! I was so nervous that we weren't going to get the ham I wanted for Easter. Or much meat at all. But apparently, Aldi has been doing a good job stocking, because we got everything I asked for! (Well, with two substitutions. But MUCH better than our Target and Publix experiences.)
Favorite Purchase: Now that I have my office painted, and a fancy chair put together…I want to decorate! All I want to do is spend an hour in HomeGoods looking around. Why is that too much to ask these days??? Until I get that chance, I decided to splurge and order a fancy candle to burn while I am working. I decided on Tobacco Flower but I really want to try White Rose too.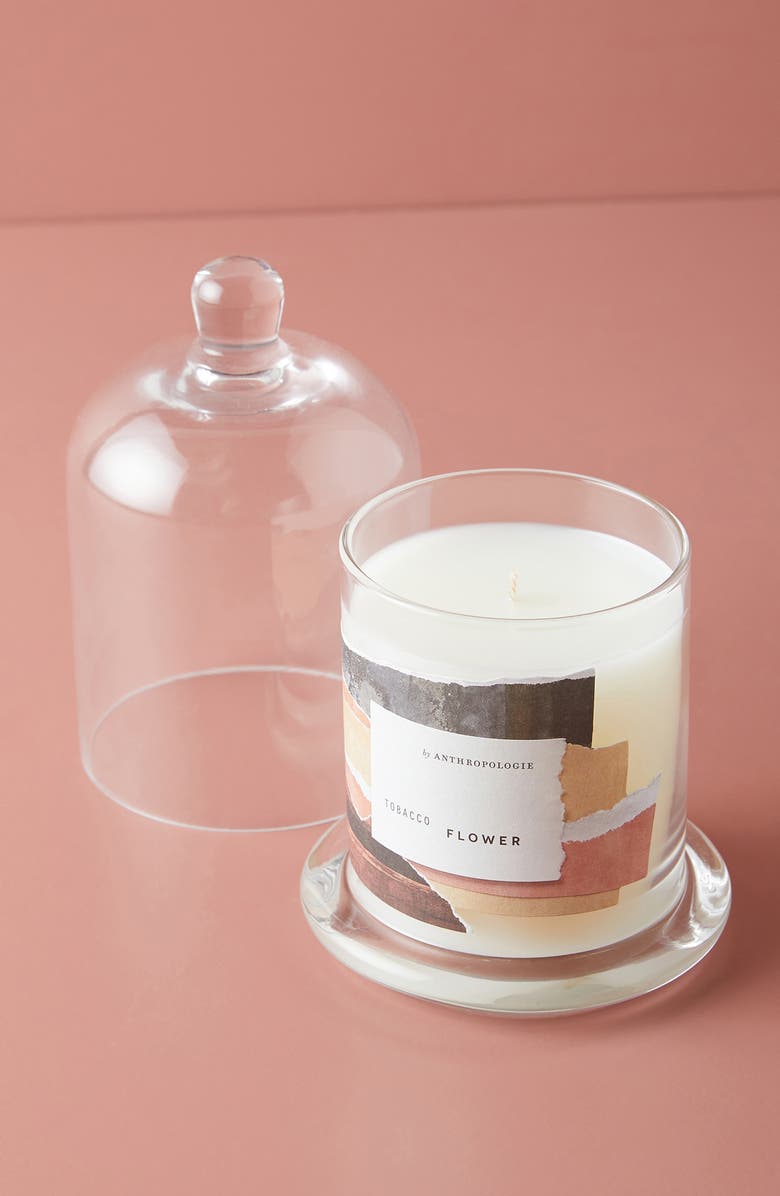 How gorgeous is it?! I plan to reuse the packaging for others when it burns down. I also ordered this one because it is pink and on major sale.
Favorite Workout: The one thing I can say about this quarantine, is that I have worked out and moved more than I have in a long time. I have been hitting my move and exercise goals almost every day. (I missed Tuesday this week by 156 calories…UGH!!!!) This week I am back to more focused workouts, targeting different areas of my body. Tomorrow I will probably have a love/hate relationship with myself since I made today leg day. On Wednesday, I did an arms/abs workout that I actually quite enjoyed. There was only one floor move and no crunches. I FELT it hours later and have all week. It only takes 20 minutes, and Anna is my favorite. (I cant believe she is leaving Popsugar!)
Favorite Funnies: