Hey there! Cruising right on into the weekend at warp speed! This week has gone really fast. I feel like I have sat in the car for most of it. Traffic has been horrendous lately. Thank goodness for a shorter commute. I would be driving off the mountain if I had to drive up to our old house!
A few days ago my sister texted me with the realization that this weekend is the only weekend we have to celebrate Christmas with my mom. What?! So we frantically texted her and came up with plans to celebrate on Saturday. I have hosted at my house the last few years, and it is nice to not have to be somewhere since we are constantly going to other places for the holidays.
We still haven't taken Zoe to see Santa yet. Parent fail! We have a date with one of our school besties to go see Frozen 2 tomorrow. I am hoping we can squeeze a visit with Santa in on Sunday morning. Or one day after work next week. I had a good bit purchased for Zoe for Christmas, but have dropped the ball everywhere else this year. Trying to knock that out this week too!
One of my new neighbors invited me to the annual ladies Christmas party on Sunday. She told me to bring a Christmas-y gift to exchange, but I am wondering if I need to bring a hostess gift? I am thinking about making a tin of sweet treats to bring along too. I am so thankful to live in a neighborhood where they do stuff like this….and decorate their houses so beautifully for the holidays! Seriously, at least 60-70% of the houses have some kind of outdoor decor. But also, going to a party with a ton of women I have never met before gives me so much anxiety.
Favorite Purchase: Target has 50% off Knox Rose sweaters, and I have been wanting a mustard colored one for quite some time. Score on this deal! It is soooooo soft! The fit is over-sized, so either order your regular size for that look, or size down one.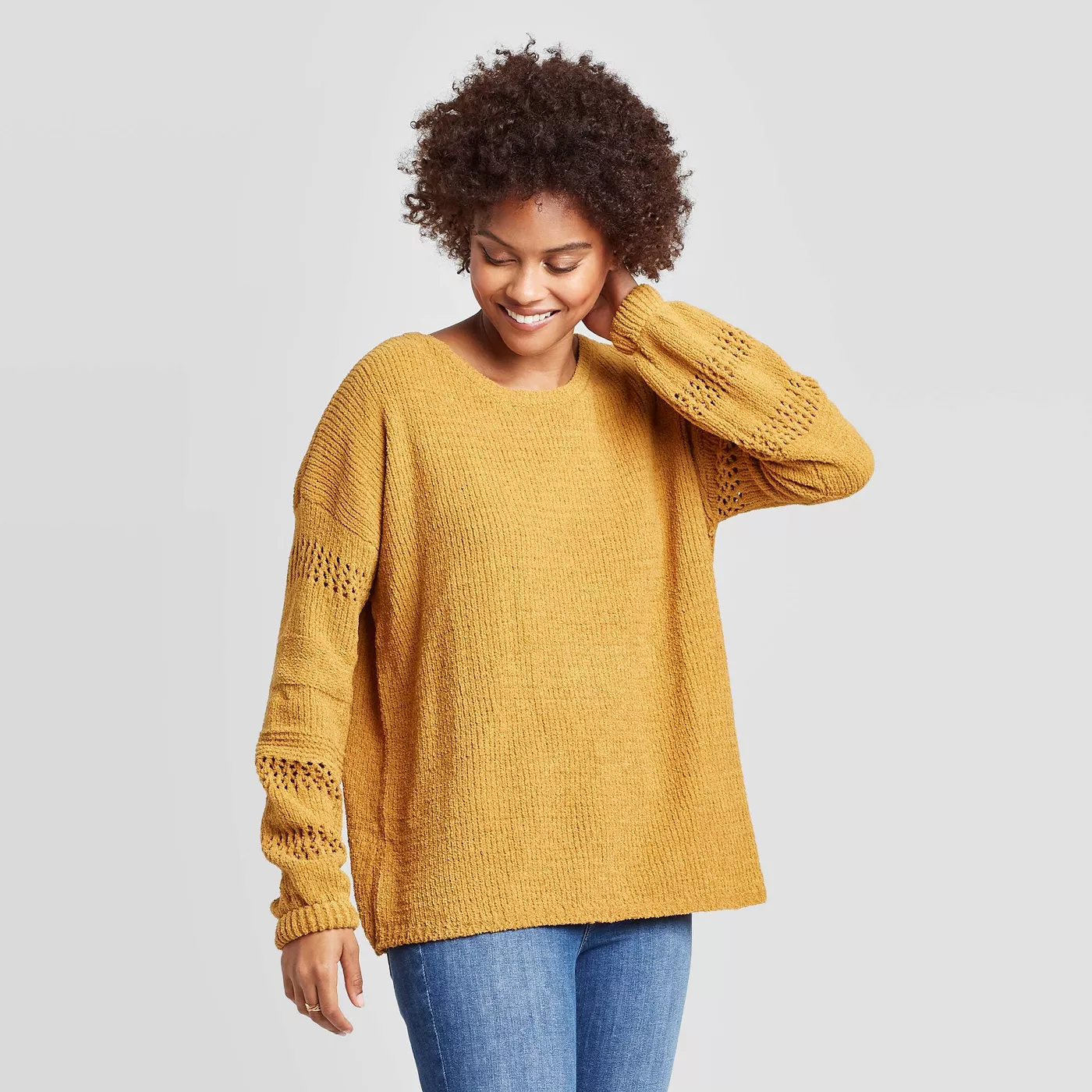 I have my eye on this one, and am trying to decide if I want the white or blush color. It is another over-sized fit, and is a bit warmer than the one shown above. Perfect for our trip to Gatlinburg! Also gets me away from always wearing cardigans. I am the cardigan queen in the winter.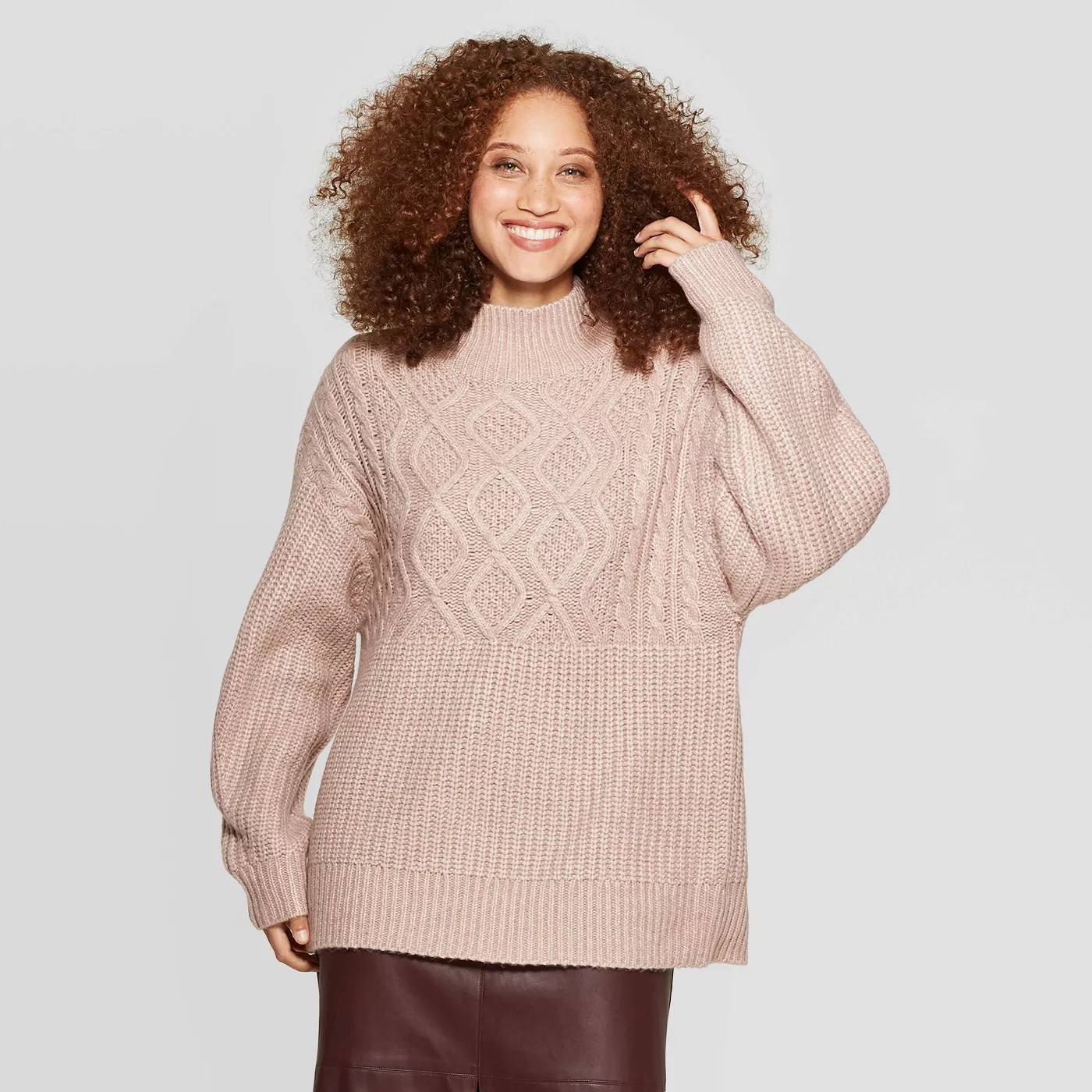 Favorite Recipe: This Bacon Spinach Pasta from Budget Bytes looks amazing!!! Hope to make it soon!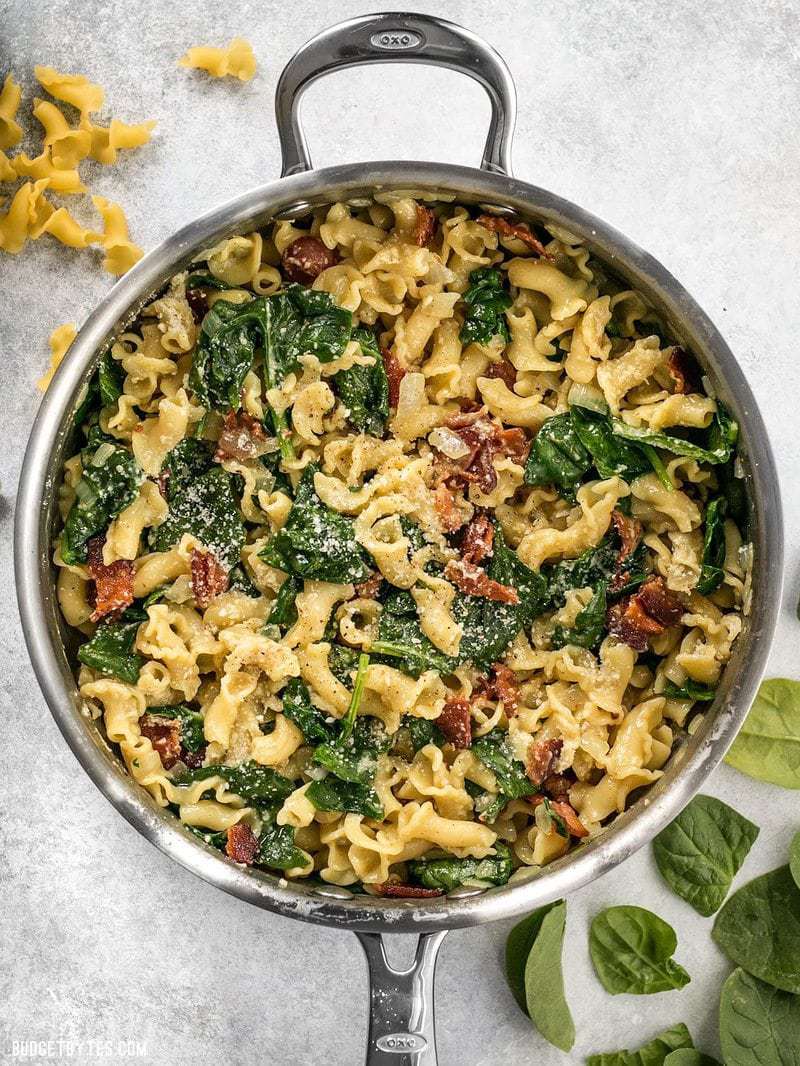 Favorite Funnies:
Well, I hope that you all have a wonderful weekend! Soak up as much Christmas festivities (or rest) that you can!