It's Friday, so you know what that means….linking up with
Joy
for the Friday Five!!!
1. Mudtown – So yesterday due to the bad weather we were gearing up for…some of us girls in the office decided to head over to Mudtown for our lunch. You know…because if you are going to go in a tornado…you want to have had a good last lunch! This totally happened…
2. Wet Dog Food – I think this pictures sums up how Gracie and Mac feel about their special wet food they get every now and then. (I have to put pot holders under their bowls because they get so excited and eat so fast that their bowls end up scooting all over the floors while they are eating!)
3. Edamame – I have been eating a lot of edamame at lunch lately, you know…when I am not stuffing my face with the burgers and fries pictured above. Gotta get that protein in somewhere.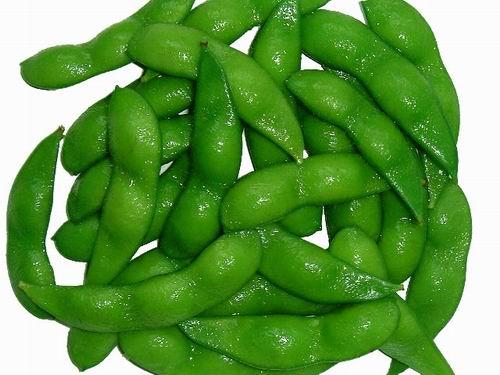 4. James Spann and all the other weather people – Days like yesterday make you thankful that these guys spend their lives watching storm systems and other weather moving in to our area and giving us a heads up about it! I am thankful that by the time that main line of storms came through my area, it had calmed down quite a bit. It could have been a lot worse!
5. Coach Flip Flops – I got these pretties last year at the end of fall and couldn't wait to pull them out this spring and start wearing them! So comfy! I loved them so much when I got them, that I bought a metallic pair as well. I love a good deal!
I hope that everyone has a fabulous weekend!!!