Stephanie posted a 90's tag and I basically wanted to leave a novel in her comments, so I decided to post my own. Who doesn't love reminiscing on the simpler days of our youth?
Favorite Disney Film?
Hands down, my favorite Disney movie is Beauty and the Beast. I love the movie, the characters, the music. It is the best!!! When I was younger, my favorite non-princess movie was Lady and the Tramp. I was always  a huge dog lover and I was obsessed with that movie, until 101 Dalmations came out. Then it was probably a tie in how often those two got played. Toy Story was also a great 90's one! I remember going to the "fancy theater" to see that one with my best friend Ashley and her brother in middle school.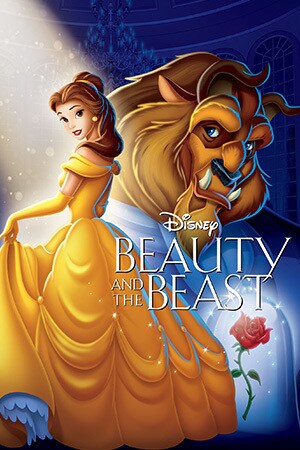 Favorite Disney Channel Original Movie?
Disney Channel always had the best movies, but I have to say that Smart House was my favorite!
Favorite Music Artist?
I have young parents, so I grew up listening to Guns n Roses, Poison, Metallica and all the hair bands. When I started developing my own tastes, I tended to love Alternative. And of course the boy bands! My first ever CD was Collective Soul. The first concert I went to was Matchbox 20 when I was a freshman in high school. I also went to NSYNC and BSB in high school.
Favorite Candy?
Sour Twizzlers came out when I was in high school and they quit freaking making them. So rude. When I was little, my grandma always filled a "junk drawer" for us. My favorite things were the big grape and cherry Tangy Taffy. They still make them!
Favorite Game (Board Game, School Game, Etc)?
My favorite board games were Life and Scattegories. My favorite school game was Heads Up 7 Up and Red Rover. And don't even get me started on how excited I was on the days we walked in to the computer lab and Oregon Trail was up on the screens!!!
Favorite McDonalds Happy Meal Toy?
The Beanie Babies, duh! Most of the happy meal toys were total crap and got thrown out. But those beanies were everything!!! When I was in elementary school I did like getting the Hot Wheels cars. I had this floor mat at my grandmas that was a little town and I loved pushing cars around on it. I think I want to get one for Zoe when she is a little older!
Favorite Book?
I was big in to reading even at a young age. The Babysitter's Club, Sweet Valley High, Boxcar Children, The Indian in the Cupboard, and Judy Blume books were my favorite.
Favorite Clothing Store?
American Eagle, Limited Too, Aeropostale, Gap, Express and The Limited were my go to places to shop in middle/high school. I always loved getting the Delia's and Alloy catalogs.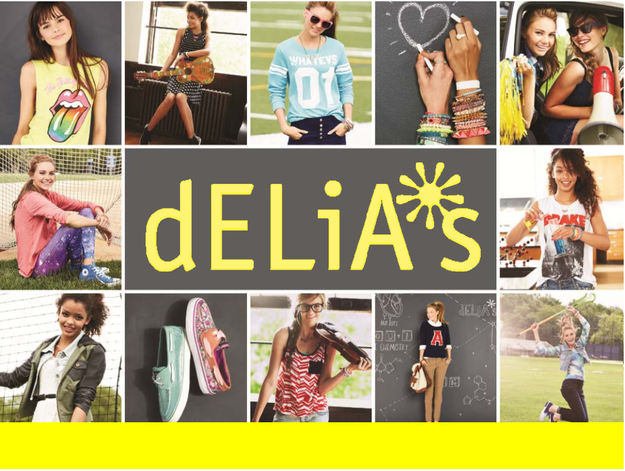 Favorite Show?
I was all about the TGIF Friday nights!!! I loved Full House, Boy Meets World, Step by Step, Rugrats, Doug, Real Monsters, Saved by the Bell, Home Improvement, Ren and Stimpy, Clarissa Explains It All, The Nanny, Friends, Alex Mack, Sabrina the Teenage Witch, Are You Afraid of the Dark, All That. So many good ones!!! And the game shows!!! Double Dare, Legends of the Hidden Temple, Nick Arcade, Guts, Supermarket Sweep, Shop Til You Drop, Wild and Crazy Kids. Loved them all.
Weirdest Fashion Trend?
I totally was obsessed with mood rings! I just thought they were the coolest. I also rocked scrunchies, overalls, slap bracelets, the ying/yang symbol clothes and jewelry, the smiley face trend, Joe Boxer things were cool, the Starter jackets were the bombdiggity (even though you can find that brand at Walmart now) and I totally had Airwalks and Vans (even though Airwalks are now a brand that Payless carries these days.)