Honestly, there weren't a ton of shenanigans this weekend. Anyone terrified of catching the flu??? Zoe got her flu shot back in the fall, but since it seems to be worthless with the strands going around…we kept our happy healthy asses at home much of this weekend.The little bit we did venture out to get grocery shopping done looked like this…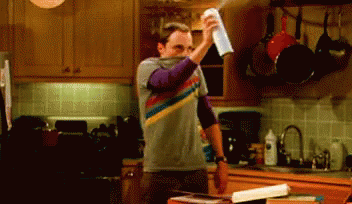 It was balls cold all weekend anyways. We did get a lot done around the house! And by we, I really mean Chris. He had fun on some trees with his new chain saw and cleaned up some stuff in the man cave. I organized more of the pantry but am still piddling in there. I did help him carry the branches down to the curb sooooo there is that. It is hard to get things done with a very mobile one year old!
I am now half way through my month of Whole 30. I was starting to think that my clothes weren't really fitting any better, but when I was cleaning out some stuff in our closet the other day….I decided to put on a pair of jeans I haven't reached for since the very beginning of 2016. I thought, let's just see how much more work I have to do to get these things buttoned. And you guys…..they slid right up, zipped and buttoned. I did a huge happy dance, promptly ran downstairs to show Chris and then text a picture to my ahole bros group. While I still have a ways to go toning up….that was all the motivation I needed to sore through the rest of this month!
Here is a look at my eats the last few days…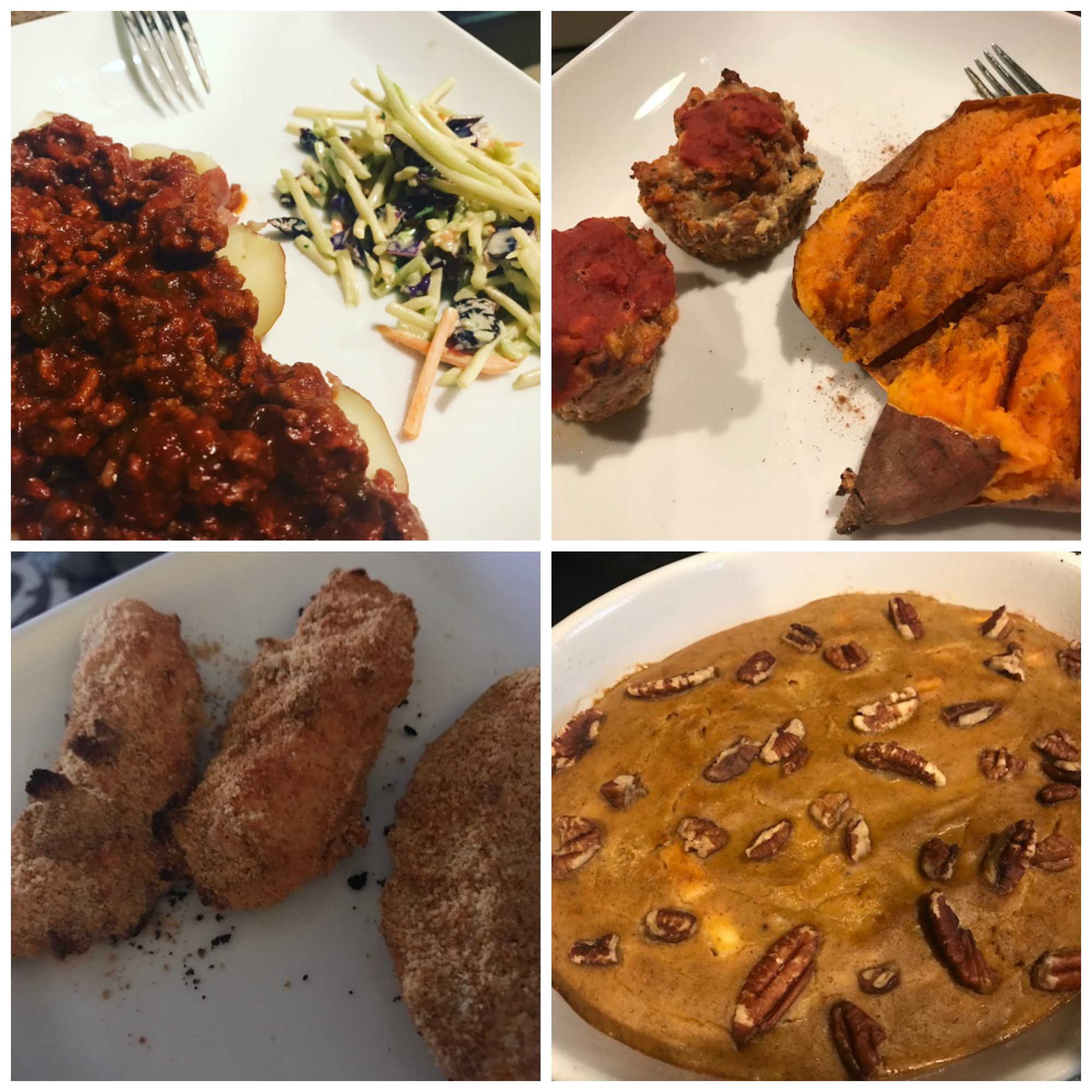 Chris and I caught up on a few of our shows that have come back from break and I got a little reading time in. And just like that, our weekend was over! Zoe's daycare is closed today but my office is not. Work from home it is! I already have Mexican Chicken Soup cooking in the crockpot, got in a short workout and have started work for the day and its only going on 6am. Winning!
I hope you all have a wonderful weekend! Linking up with Biana.