It is time to spill all your secrets with Kathy and I!
–This past weekend when we were eating out, we looked over at the table next to us and this boy was just sitting there with his hands folded staring at his mom who was playing on her phone. The entire time they were there, neither said a word to each other. What is wrong with people??? Put your phone down and pay attention to your kid!!! I wanted to invite the little dude to come sit with us.  #badparent
–Someone went on a shopping spree with my debit card. Dealing with that shit is so damn annoying. The bank acts like you just forgot you spent an extra grand and they don't seem to be in a hurry to give money back. I got so mad that I told Chris I hope that whatever they bought catches on fire and burns their house down with them in it. I might have been a little irrational when I said that. #peoplesuck #getajobandstoptakingotherpeoplesmoney
–Don't panhandle me when I am pumping gas. I assume you are walking up to rob or carjack me. It's a rough world and I am on the defense. #iwillninjakickyou
–You know you need to make a change when you tear your closet apart and make yourself late because you don't like the way anything looks on. #girlproblems #meltdown
–Am I the only one who is tired of people telling me what to do with my blog? I can appreciate some useful tips or information. Or you know, something new. But these posts that tell people that they should respond to comments, write good content and  have pictures is a bit ridiculous. #noshitshirtlock #amateurhour
–I keep the AC cranked to fool myself into thinking it is indeed winter time. #elninoproblems
Confessions in ecard: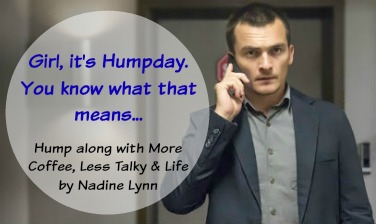 Now it's your turn! Confess all the things with Kathy and I!
Loading InLinkz ...