Today I wanted to share with you some of my favorite things about Christmas!
My Christmas Decor: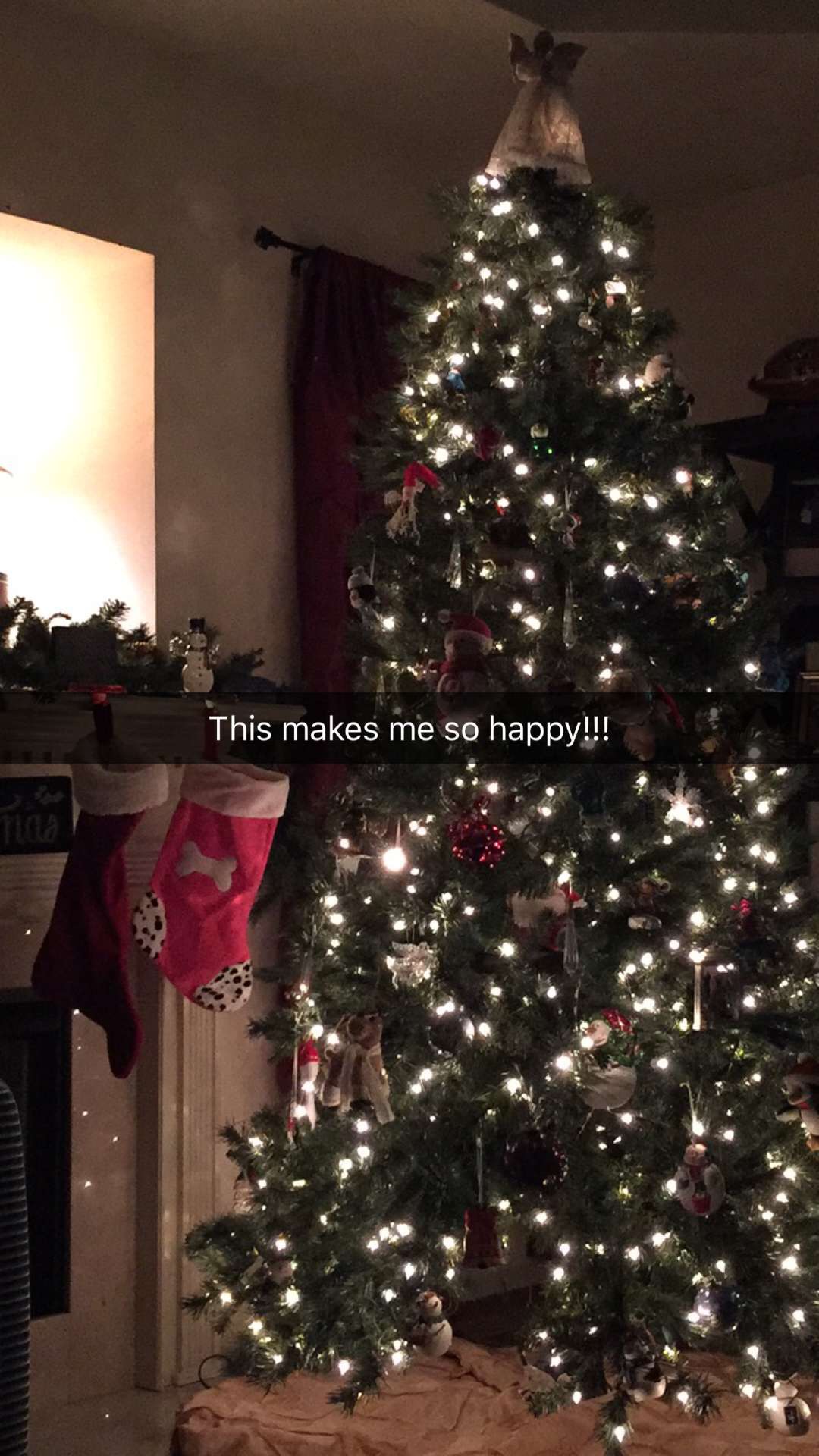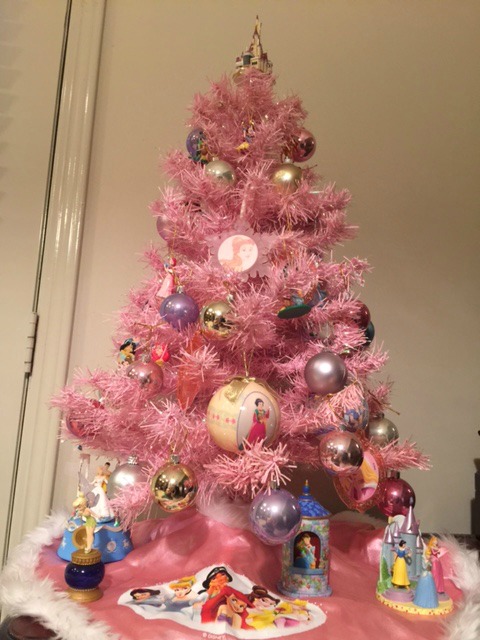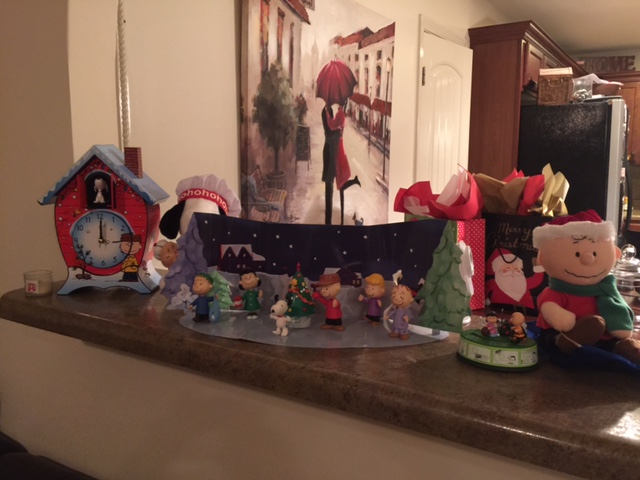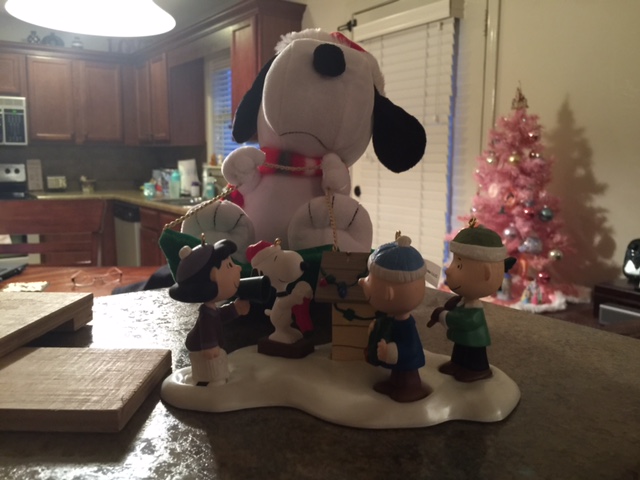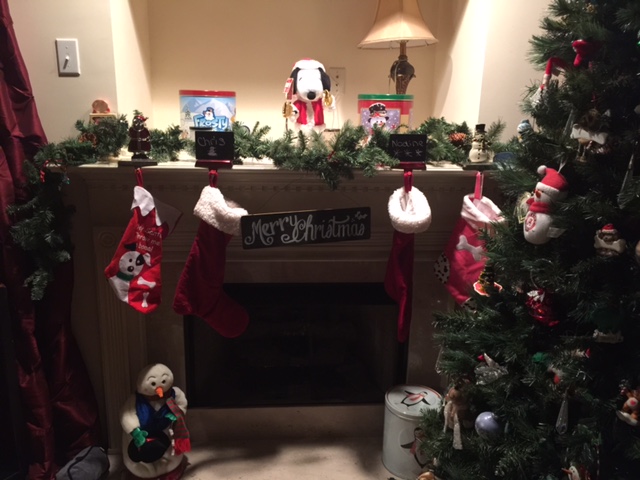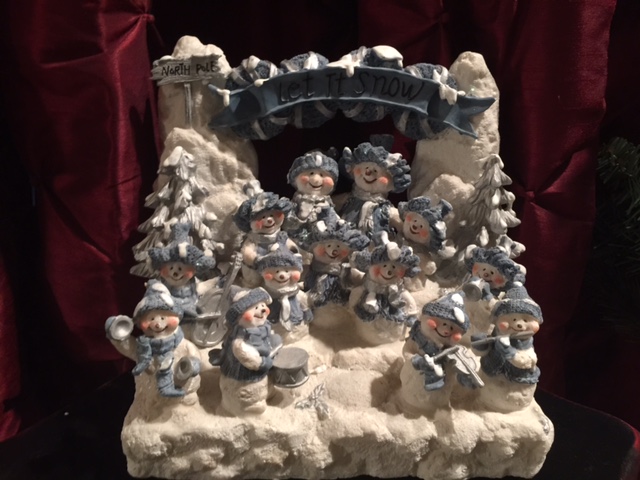 Favorite Christmas Movies:
Elf
The Grinch
Home Alone 1 & 2
Family Stone
Miracle on 34th Street
Favorite Christmas Songs:
I have been sharing my favorite Christmas songs every Friday in my Friday Favorites posts for the past month or so now, but I have been trying to share songs you may not have heard so you have some new favorites! My favorite popular Christmas songs area….
Merry Christmas, Happy Holidays by Nsync
2. My Only Wish This Year by Britney Spears
3. All I Want For Christmas by Mariah Carey
4. Trans Siberian Orchestra Christmas Cannon Rock
5. Have Yourself a Merry Little Christmas
Favorite Christmas Traditions:
Christmas Past
1.When we were younger, my sister and I used to exchange our gift to each other on Christmas Eve. It was supposed to "hold us over" until Christmas morning. My parents always hated how early we used to wake them up so we had a pact. Whoever woke up first would go to the other's room and crawl in bed with them and goof off until it was an "appropriate time" to go wake up our parents. Usually we would wake up around 3 or 4 am and we would try and hold out until 6:30 to 7. My mom would stay in the room with us and my dad would go downstairs to set up the camera. I will share some of those gems with you next week when I link up with Elle for story behind a picture!
2.I have always loved stockings! One of my favorite things used to be to go through mine. My mom would always put the lifesaver story books in them and little toys and candy when we were younger. Once I got to be a teenage it was filled with cds and makeup..and the lifesaver story book. I haven't had a stocking since I graduated college, but I told Chris I want to start doing them this year!
Christmas Present
3. With Chris, every Christmas Eve we head over to his parents house to bake goodies, have finger foods and exchange gifts with his family.
4.Every Christmas morning we head over to my sister-in-laws house for breakfast.
5. Every Christmas dinner is spent with my mom, step dad, step sisters, sister, brother in law and nieces and nephews at my mom's house. We all exchange gifts and have an amazing dinner! She makes pierogies and traditional ham and sides.
Christmas Treats: I have to have these every year:
Queen Anne Chocolate Covered Cherries, Pizzelles, Peppermint Hot Chocolate, Reese Christmas Trees, my Mom's sugar cookies.
Christmas Funnies:
What is your favorite Christmas song? Do you have traditional themed Christmas decor or a mixture of all your favorite things like me?
Linking up with Joey.