Favorite Song: O' Little Town of Bethlehem by Jewel – Sometimes you gotta stick with the classics and Jewel is a classy lady.

Favorite Moments: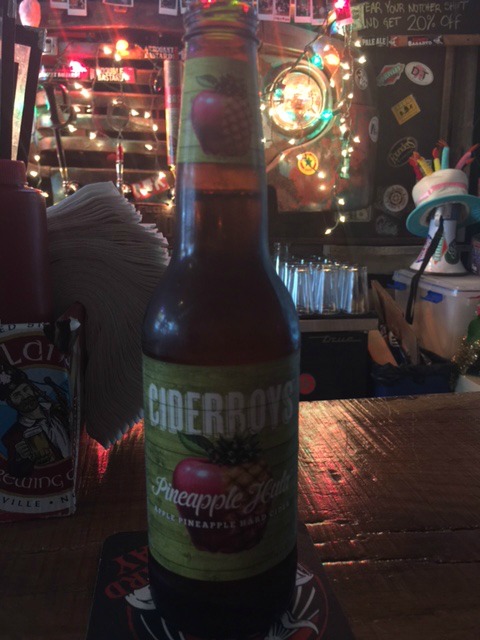 –To get through the week, sometimes you gotta meet up for lunch with you bestie and grab a burger and beer!
Favorite Recipe: How perfect would these be for Christmas morning?
Favorite Lust:Since it is basically spring weather here, I need some clothes to wear that look like fall/winter but breathe like spring/summer. What are you all wearing right now to deal with it? This is what I have in mind to get…
Favorite Pins:
This vanity is everything. EVERYTHING!!!! I SOOOO want this!!! The chair and flowers are a must too!
One of my goals is to actually get my plants going for 2016. How perfect are these indoor herb gardens?
Favorite Links:
–Loved the flashback of the Melissa Explains the 90's video!!! I need to go back and watch Clarrisa Explains it All!
—Foods you shouldn't eat after 30. I can promise you something on this list is in your regular rotation (hello iced coffee). Getting old sucks!
–Feel old as fuck when you read these Friends facts!
–I love Reese trees! You all can thank Jessi for this one!!!
Favorite Funnies:
This is most assuredly a joke, right? The weather here for the next week….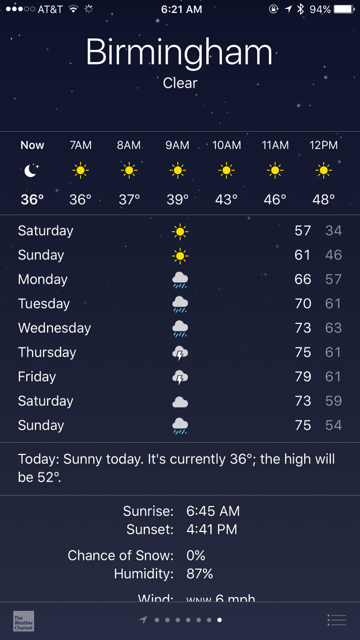 79 mother fucking degrees on Christmas?!?!?!?!? WTF?!?!?!?!?!?! You guys, I literally can't right now. I just…I cant….
Me on cheat day:
When you open your Christmas present and it wasn't what you had in mind…
When you get crazy looks for sharing your dreams…
Linking up with Amanda!
I hope that you all have a fabulous weekend!!! We have some Christmas shopping to finish, gifts to wrap, post office needs to attend to and lots of Christmas movies to watch!!!