The first weekend of March has come and gone. Have you guys noticed that the sun has decided to come out and play a little earlier in the mornings, and hang around a little later in the evenings?? Of course, next weekend we spring forward and then it really will be lighter longer, yay!!!
The weather was absolutely amazing here in Birmingham this weekend. We dont get many days of the enjoyable 70's where the humidity is low….so I like to soak them up whenever possible!
The Friday Lunch Club met up at Babalu, and it was amazingly delicious as always. We split the guac and all three of us ordered the enchiladas of the day because how can you not? A little red sangria might have been had because Friday!

Friday night I made paleo sloppy joes over baked potatoes and we caught up on some of our shows. I fell asleep during something, cant even remember and when I woke up I remember thinking oh gosh, it is probably after midnight. But it was just after 10:00pm. Hehehehe. Old person status over here guys.
Because I didn't get enough Mexican on Friday, can anyone really have enough??? Chris and I headed to our favorite little Mexican spot in Trussville on Saturday. We wanted to enjoy the patio but there was a loud ass kid out there as we were walking up, so we decided to dine inside instead.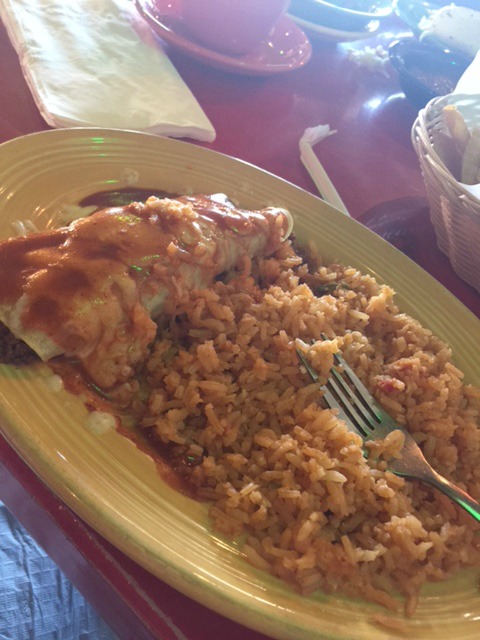 Afterwards, I talked Chris in to going to TJ Maxx to start getting stuff to organize our drawers and cabinets. We also found some towels and a really cute anchor while were there!!!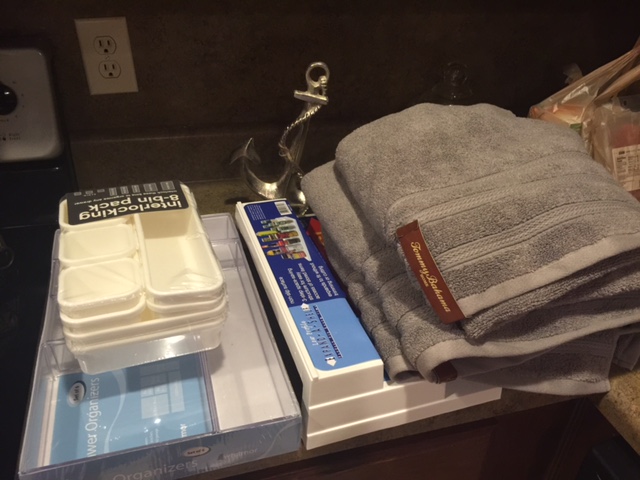 We hit up the Flea Market Mall in Leeds and then headed home to devour this delicious meat and cheese plate I made up!!! I had grabbed an organic red cheddar cheese from Whole Foods earlier in the week and OMG!!! Probably a good thing that Whole Foods is a 40 minute drive from our house or I might be in trouble.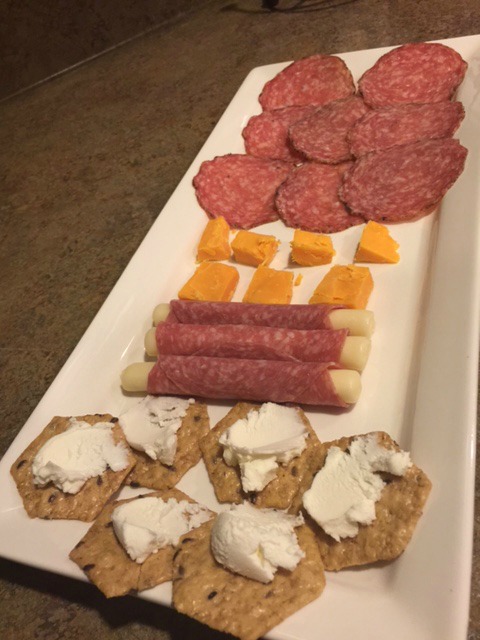 Sunday I got our meal planning and grocery shopping done early. I also organized the shit out of our spice cabinet. Look at it's beauty!!!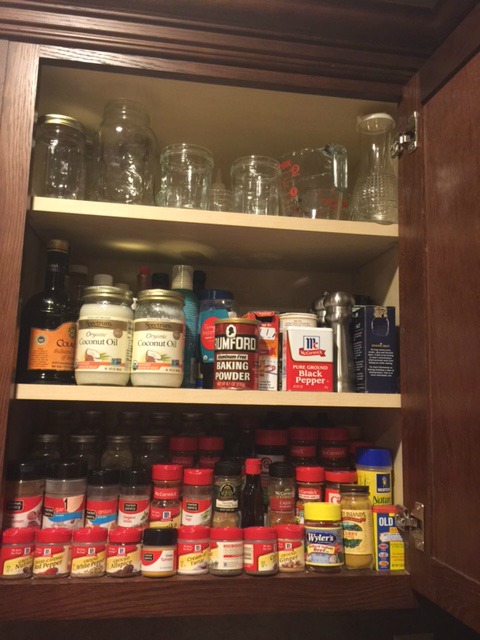 I did some meal prep which included making Paleo Jalapenos Popper Chili for lunches and this Grain Free Paleo Blueberry Lemon Bar for breakfast.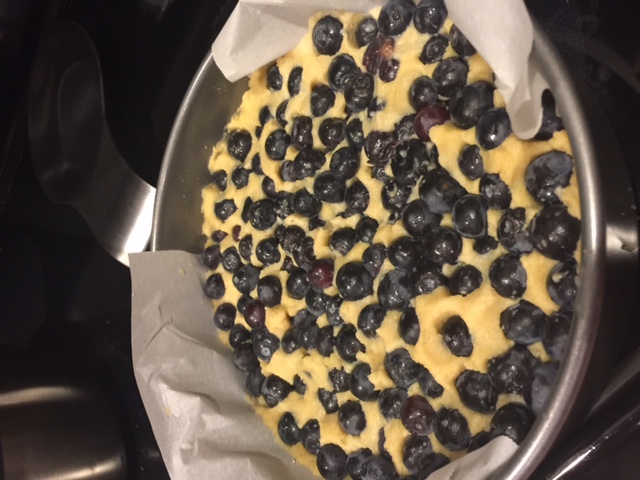 We also enjoyed Sweet Potato noodles in a homemade cashew sauce with bacon, spinach and green onions. It wasn't all the pretty to look at, but man it tasted delicious!!! I want to make it one more time and do a few little things different to make it even better….then you know I will share the recipe!!!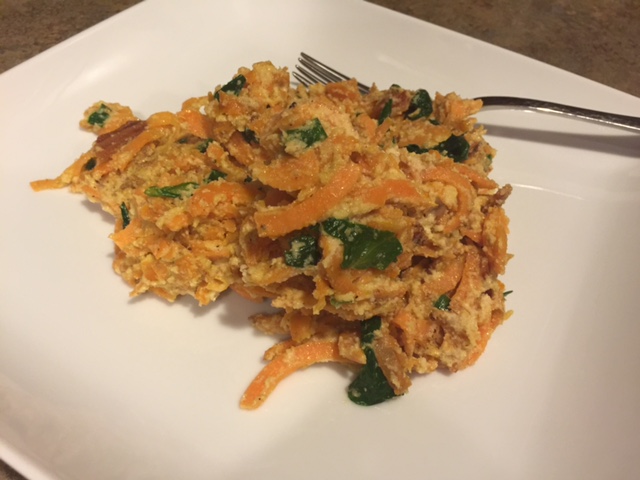 We caught up on Vampire Diaries and The Originals last night after dinner, and just like that the weekend was over. I got no blog stuff done, no other computer things I needed to work on, I didn't finish organizing the rest of the things I meant to get around to….but I suppose all of that will be here next weekend.
I hope you all have a great weekend!!! Let's do this, Monday!
Linking up with Biana.