Another weekend has come and gone and another weekend passed me by without getting all the things done that I wanted to accomplish. Isn't that always the way?
Friday for lunch, Laura and I checked out Shiki over in Homewood. We basically wanted to order one of everything off the menu and will be back soon, I am certain!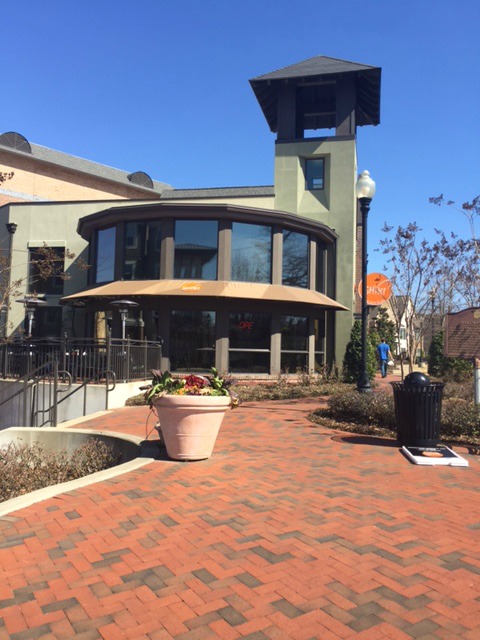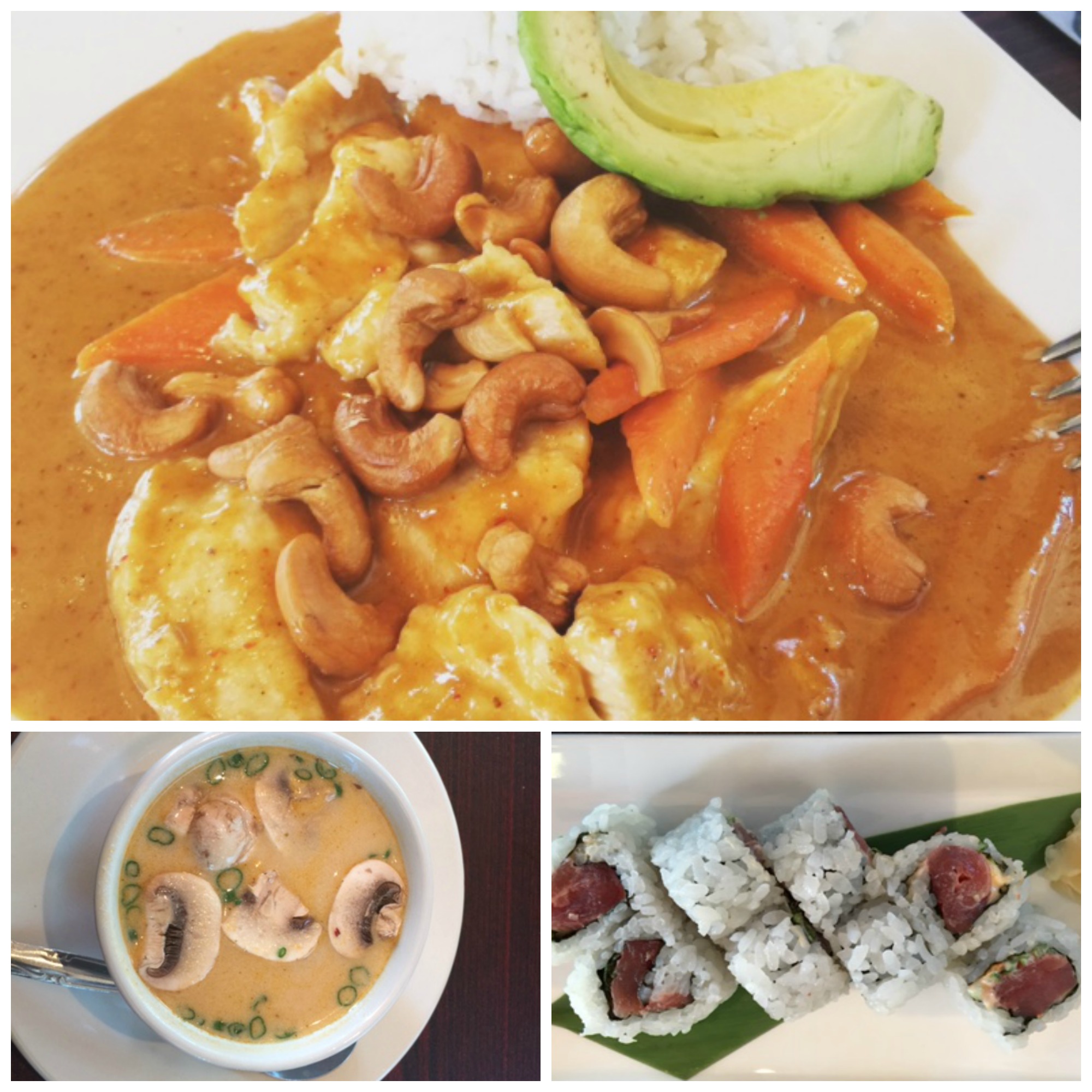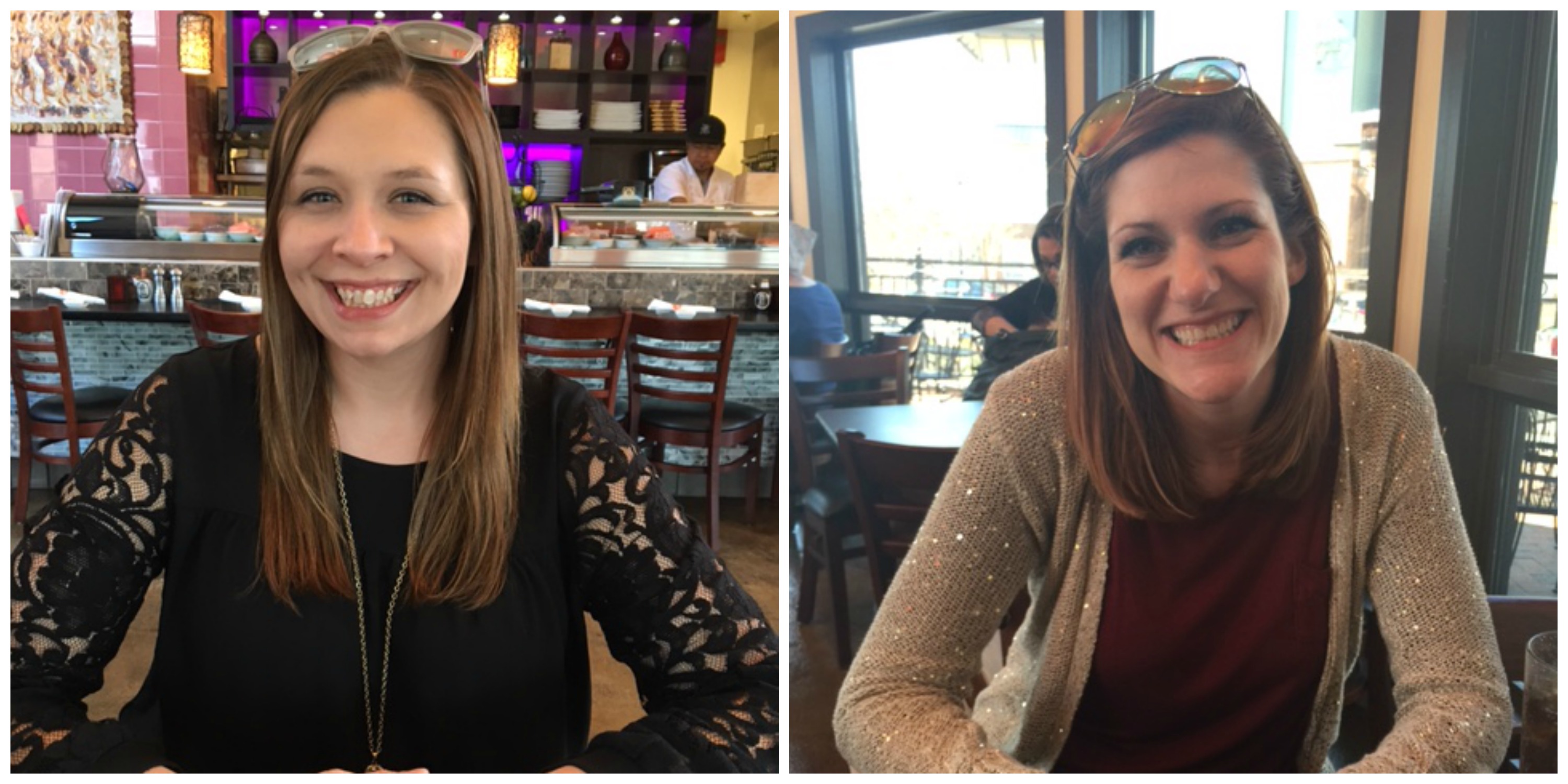 Saturday after the usual cleaning, I headed over to Salon 2000 to get a much needed cut and color. Several inches came off my hair and I went several shades darker. My hair looks so much healthier now!!!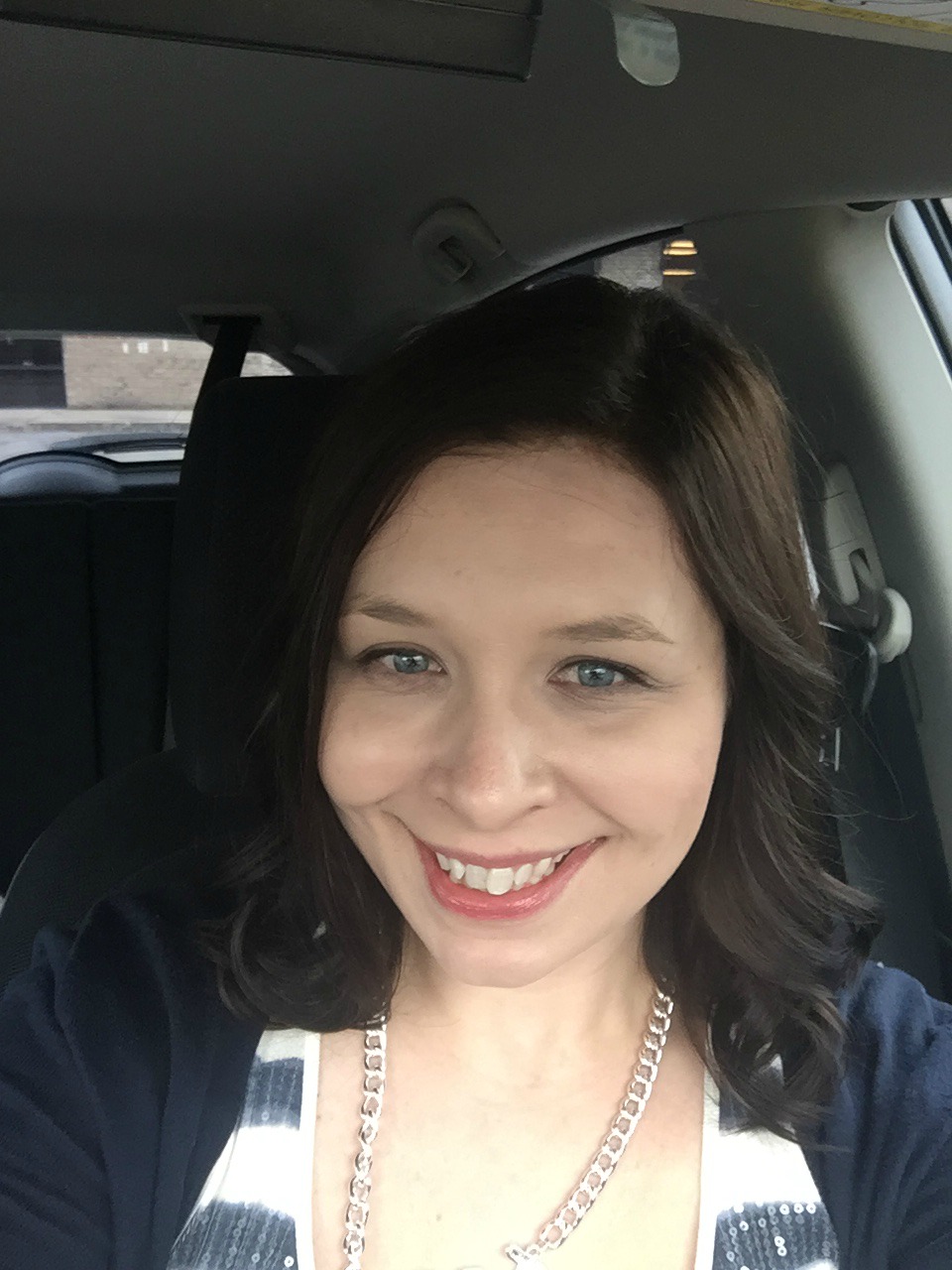 After I came home, Chris and I did some planning on a few things and then we were off to Red Robin to have a quick drink and dinner. We tried to go to Crazy Horse first but they were super packed and we couldn't even find parking anywhere. I am really disappointed that the Red Robin in Trussville stopped carrying craft beer. I ordered a sangria in protest, and to be honest…it wasn't all that either. But the food was good, so I will give them that.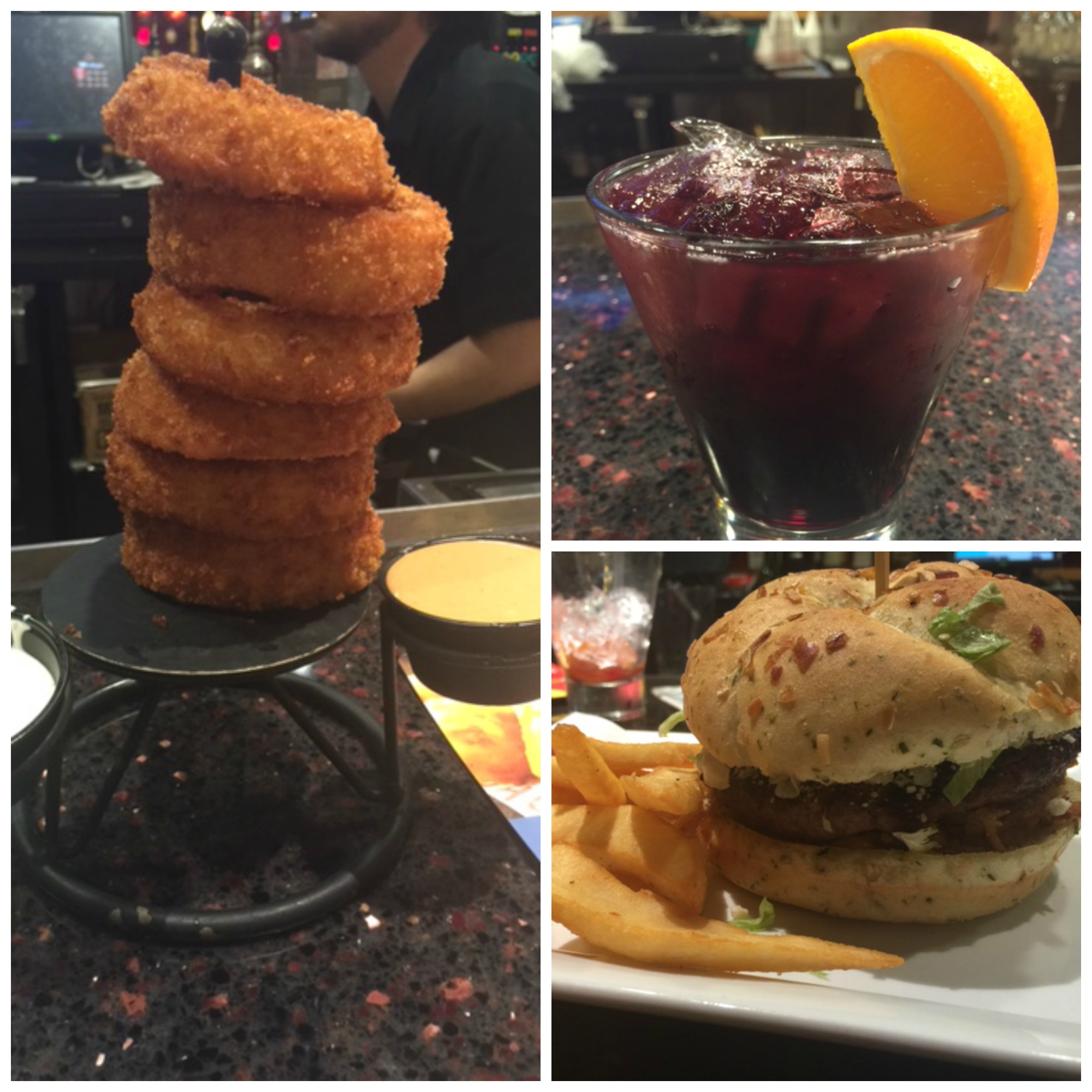 Sunday was spent meal planning, grocery shopping, food prepping and TV watching! I made Greek quinoa salad and veggie soup for lunches, paleo banana bread for breakfasts and last night we had paleo buffalo chicken pasta for dinner using spaghetti squash. It was delicious!!!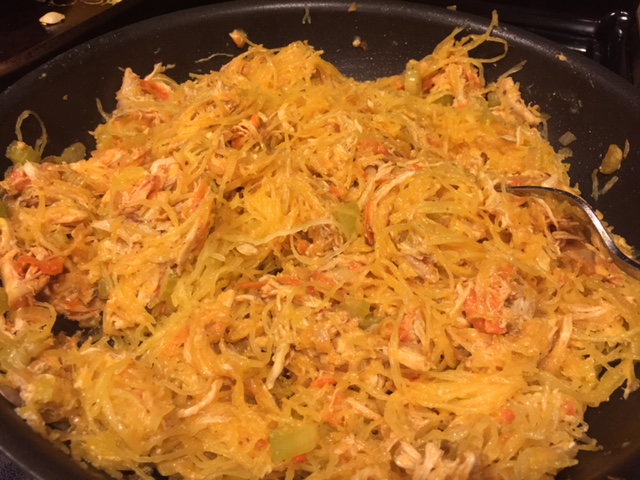 There was also some of this…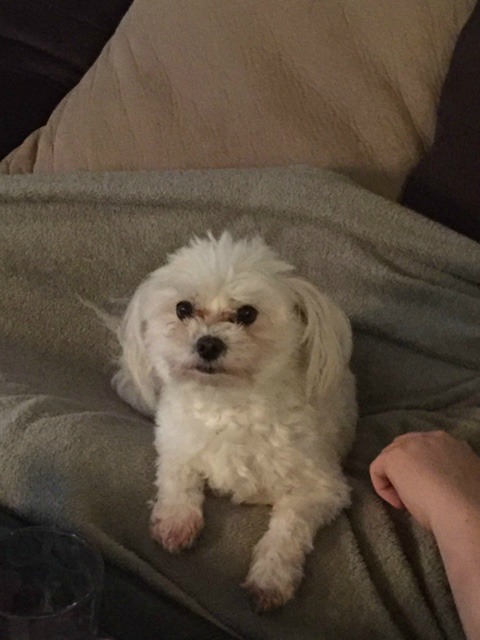 I hope you all had a fabulous weekend! Linking up with Biana.