Oh, hey there!!! I am still trying to catch up from last week with commenting and all that jazz, so bare with me. Monday sure did sneak up, didn't it? I feel like I still need one more day of the weekend!
As you (probably) know, I was in Orlando most of last week for a work trip. They put us up at the brand new Four Seasons resort at Walt Disney and it was beautiful!!! Unfortunately, we never have enough free time to visit the parks or for me to sneak a blate with all of you fabulous Florida girls. I think if we go down again next year, I am going to stay the weekend after to do all of those things!!!
Check this place out…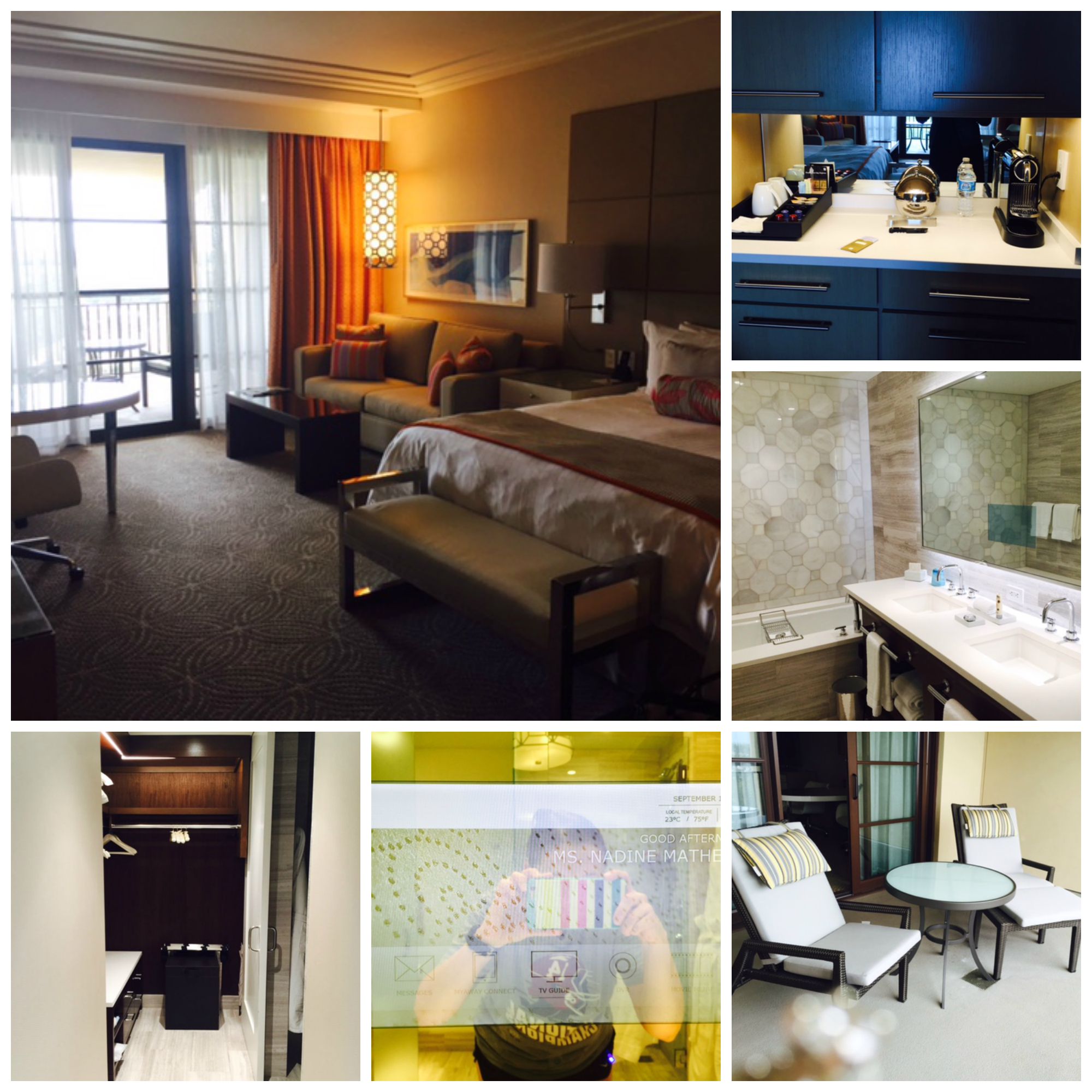 There was an amazing closet, a Nepresso machine on the coffee bar, a freaking TV in the bathroom mirror that knew my name and my own private balcony. Yeah, resort living is something I could get used to! Every time I came back to my room, they had my coffee restocked, my trash emptied, and other stuff changed in my room. How did they know I was gone?!?!
The lights all around the hotel were just magical and my iPhone pictures don't do it justice.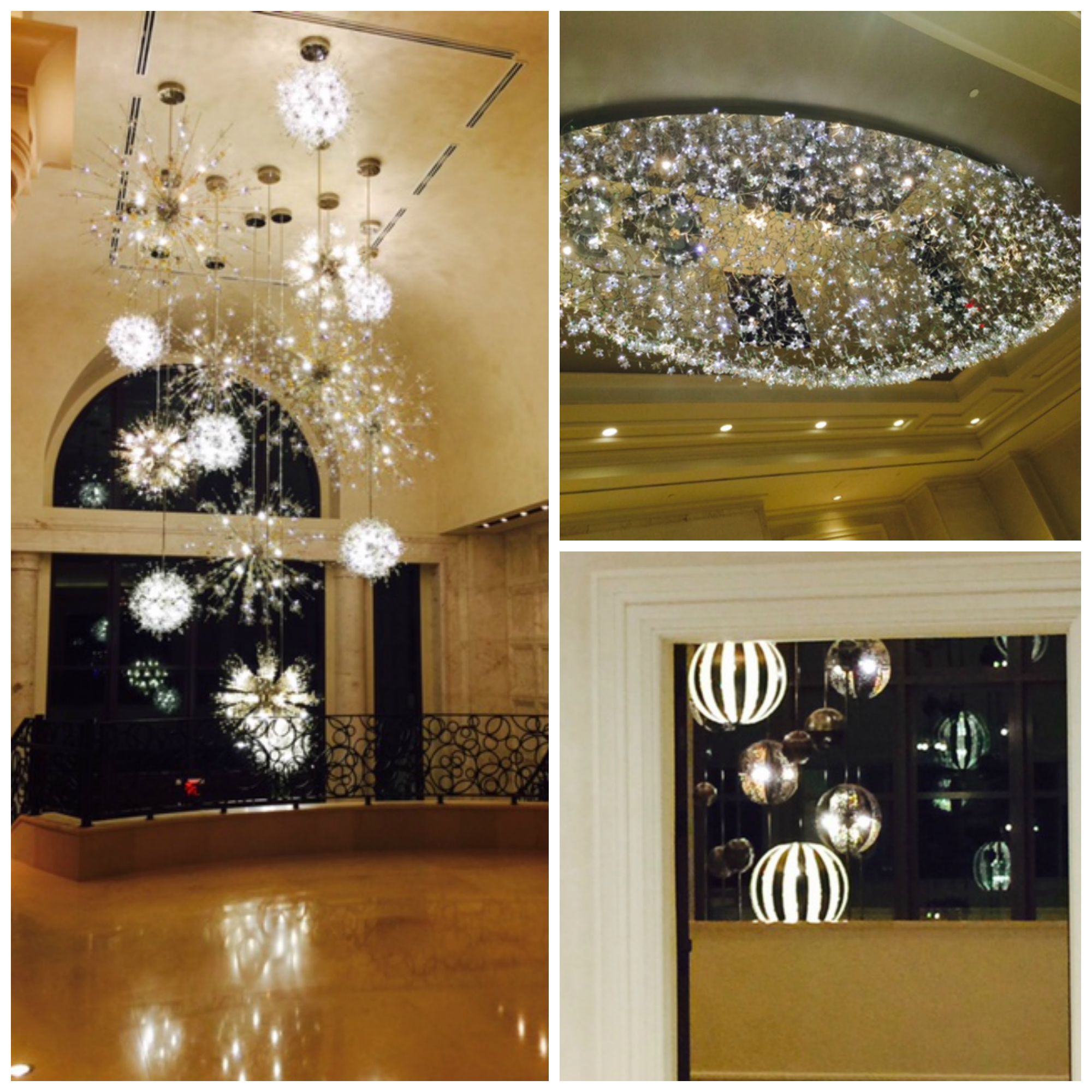 And I didn't hate the coffee sipping views from my balcony, or the view from the rooftop of the fireworks shows from Universal and Disney!!!

We ate fabulous food, none of which was captured on camera because I didn't want to look like a creeper. It was fabulous. I tried scallops for the first time, hated them. But everything else was awesome!!! But Florida was still hot as fuck and it really did a number on my hair. I missed my husband…and my dogs…and it was time to fly home!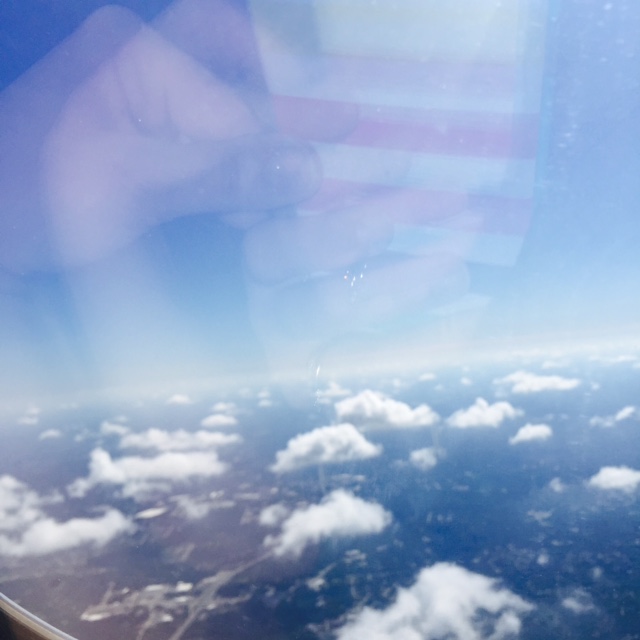 Atlanta from above
The rest of the weekend was spent eating burgers at Jack Brown's, drinking beer at Jack Brown's and World of Beer, watching a disastrous Auburn team play against LSU, watching my beloved Alabama make more mistakes than I could count against Ole Miss and me drowning my sorrows in snacks and losing my voice whilst screaming at the TV all night, watching my five year old nephew play baseball and lots of Mindy Project reruns. (Which the new season started on Hulu this week and the first episode was awesome!!!!)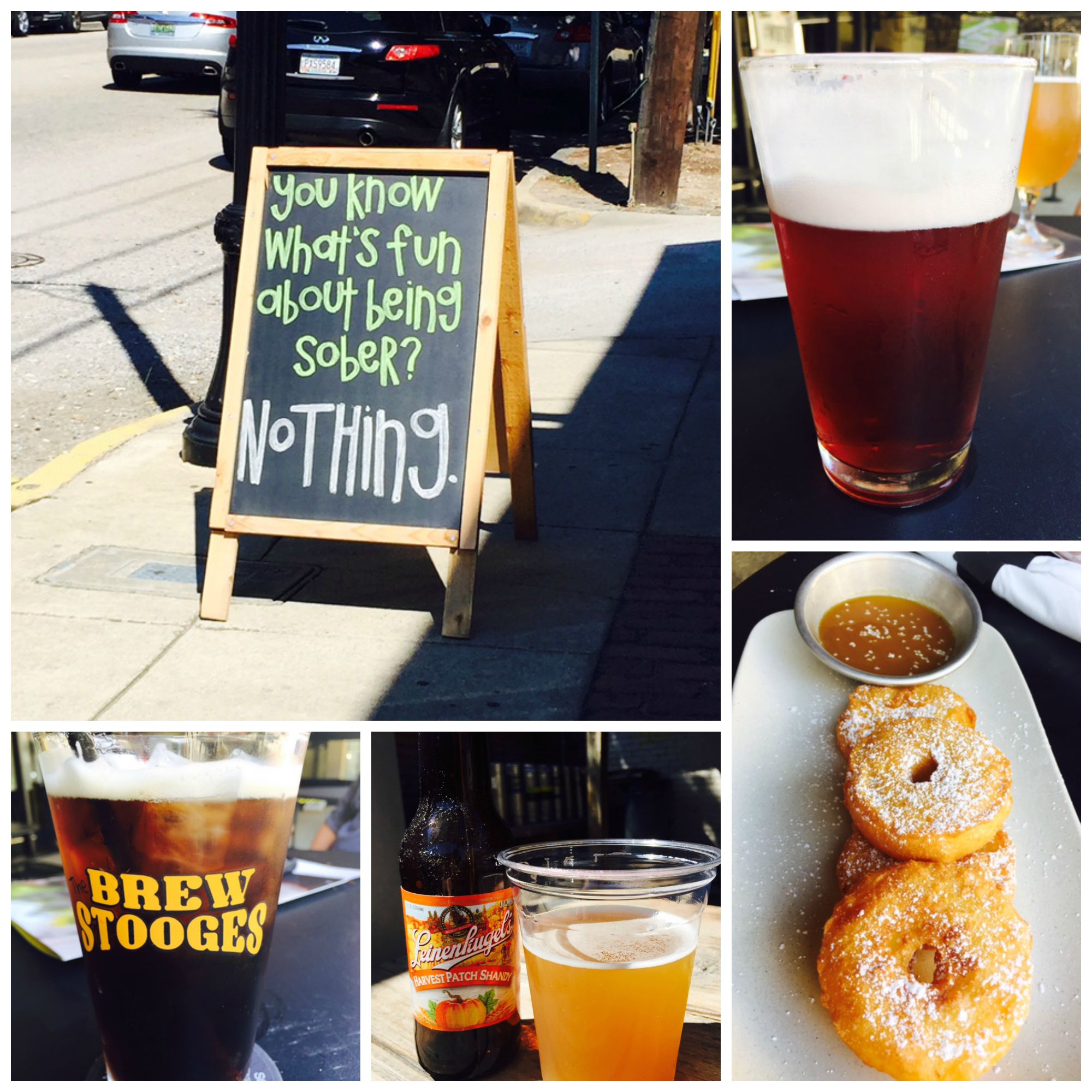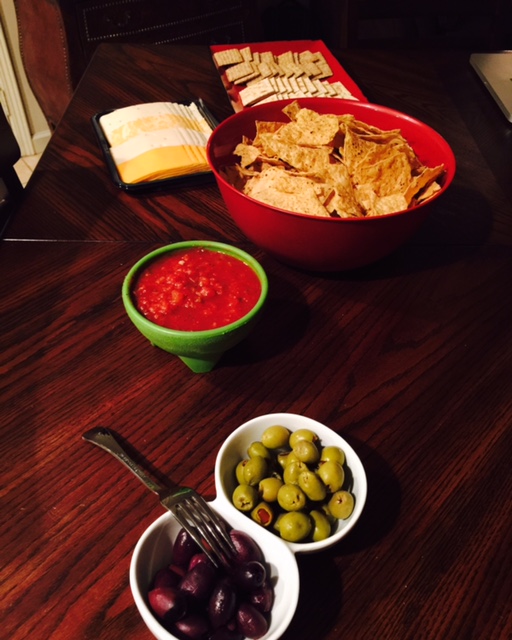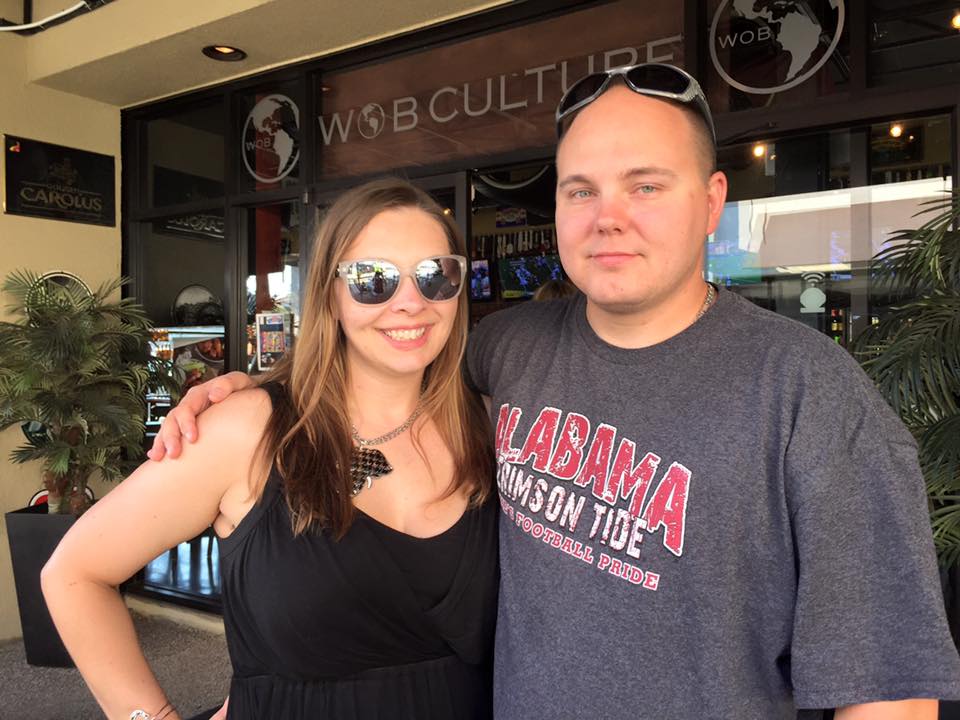 Linking up with Biana. I hope you all have a great week!!!!