Favorite Song: I Can't Stop Drinking About You by Bebe Rexha. I think this song is about a year old maybe? I don't know but it is Friday and it fits!
Favorite Treat: I tried macaroons for the first time. I know, I know. I live under a rock, I am sorry! But seriously, these were delicious! I loved that they weren't overly sweet. I went safe with vanilla and strawberry. What are your favorite flavors?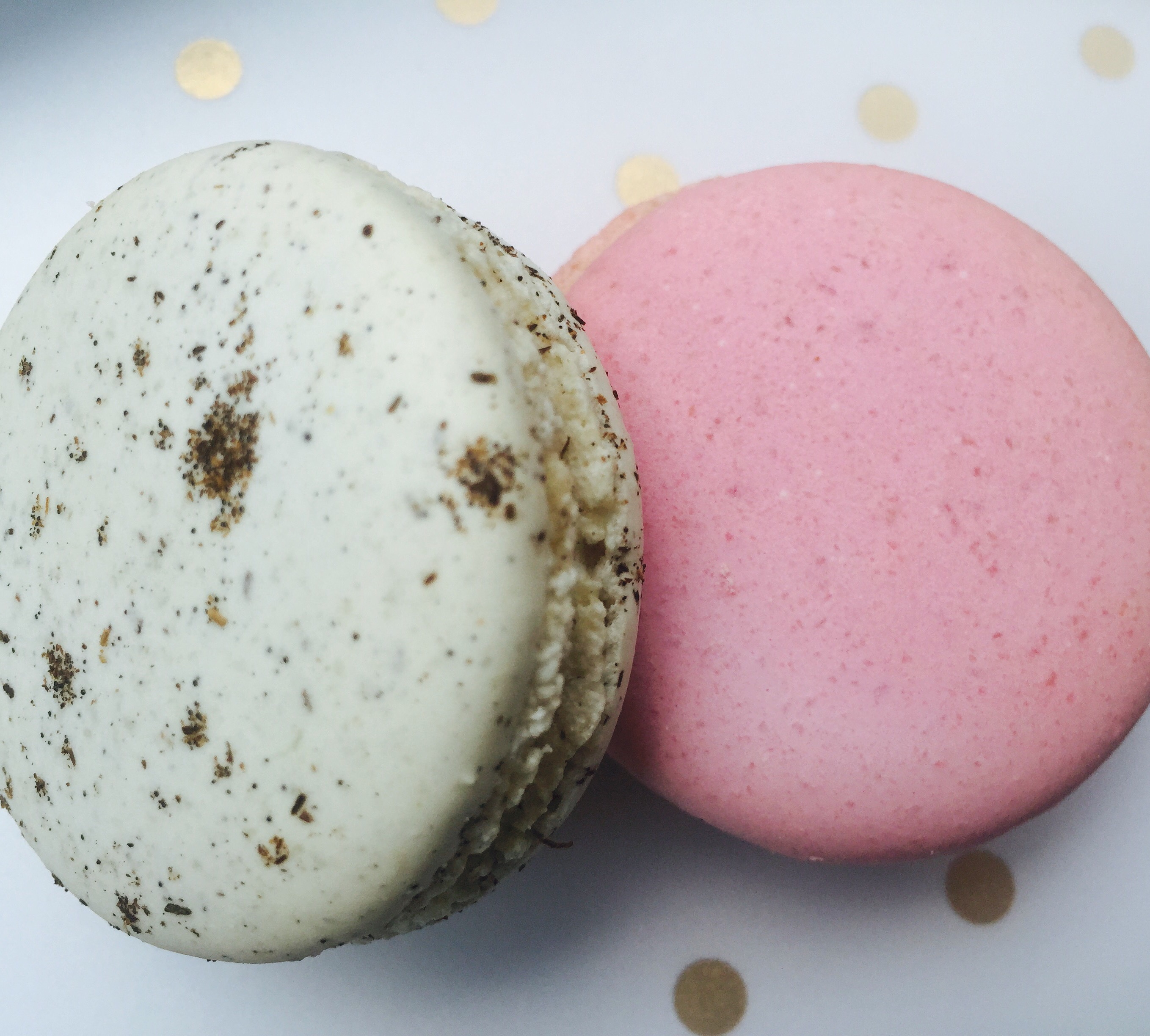 Favorite Moment: Getting to see my sweet, sweet friends to honor our mommy to be at her baby shower on Saturday! And also getting to see Courtney who flew back from Texas for the shower! I didn't get to recap my weekend because it was quite busy. It included some delicious foods at the baby shower Saturday, followed by a little football, Chris's car battery dying on Sunday, me missing another baby shower 🙁 and starting Friends from the very beginning Sunday evening while cooking a late dinner, Browned Butter Sage Sweet Potato Gnocchi.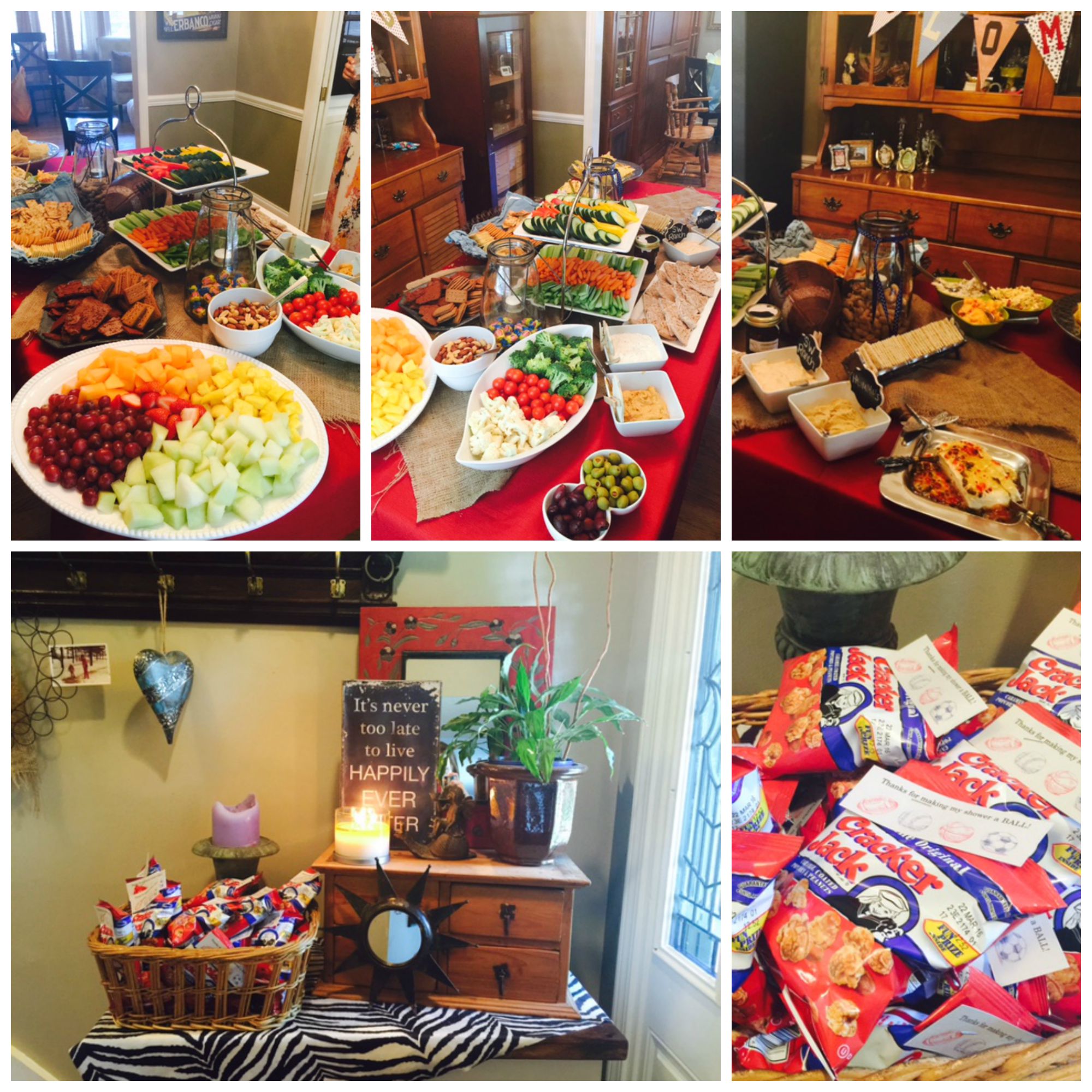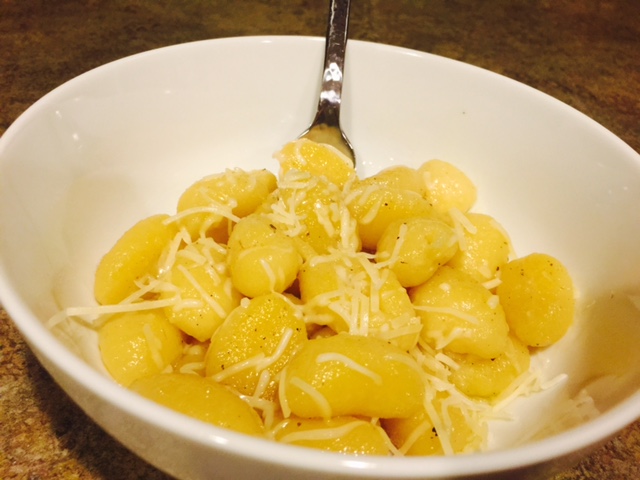 Let me know if you want me to share the brown buttered sage gnocchi recipe next week! 
Favorite Beauty Product: I have been wearing Lancome's Optic Sheen for years. YEARS!!! Mine ran out this week and it made me so sad. I ran by the Lancome counter at Belk but they were out. The lady said they may be doing away with this color because a lot of stores were out of it. Noooooo. I am going to snag one online before it's gone, you should too!
Favorite Lusts: I really want to snag a couple of fall dresses. I don't really have any and that is a crime, right? I really like this little number that is on sale right now!
And this one….
Oh and this one because fall doesn't have to be boring….
Favorite Funnies:
After a good meal I be like…
Waiting for food at a good restaurant…
When you finish an amazing book and you don't know what to do with your life…
I will be flying back from Orlando this morning. I don't like staying in Florida too long, I would hate to catch the jorts. You know what I am talking about….
We are playing Ole Miss this weekend, so obviously football will be on deck for Saturday! I hope you all have a fabulous weekend!!!
Linking up with Amanda.