It's the week of Christmas!!!!!  I've been a little scarce around these parts lately. Let's take a look at what I have been up to!
Thursday night we hosted the Magic City Bloggers Food Drive at World of Beer. We had a great turn out and there were lots and lots of cans donated to the Firehouse Shelter!!! Here are a few of the girls….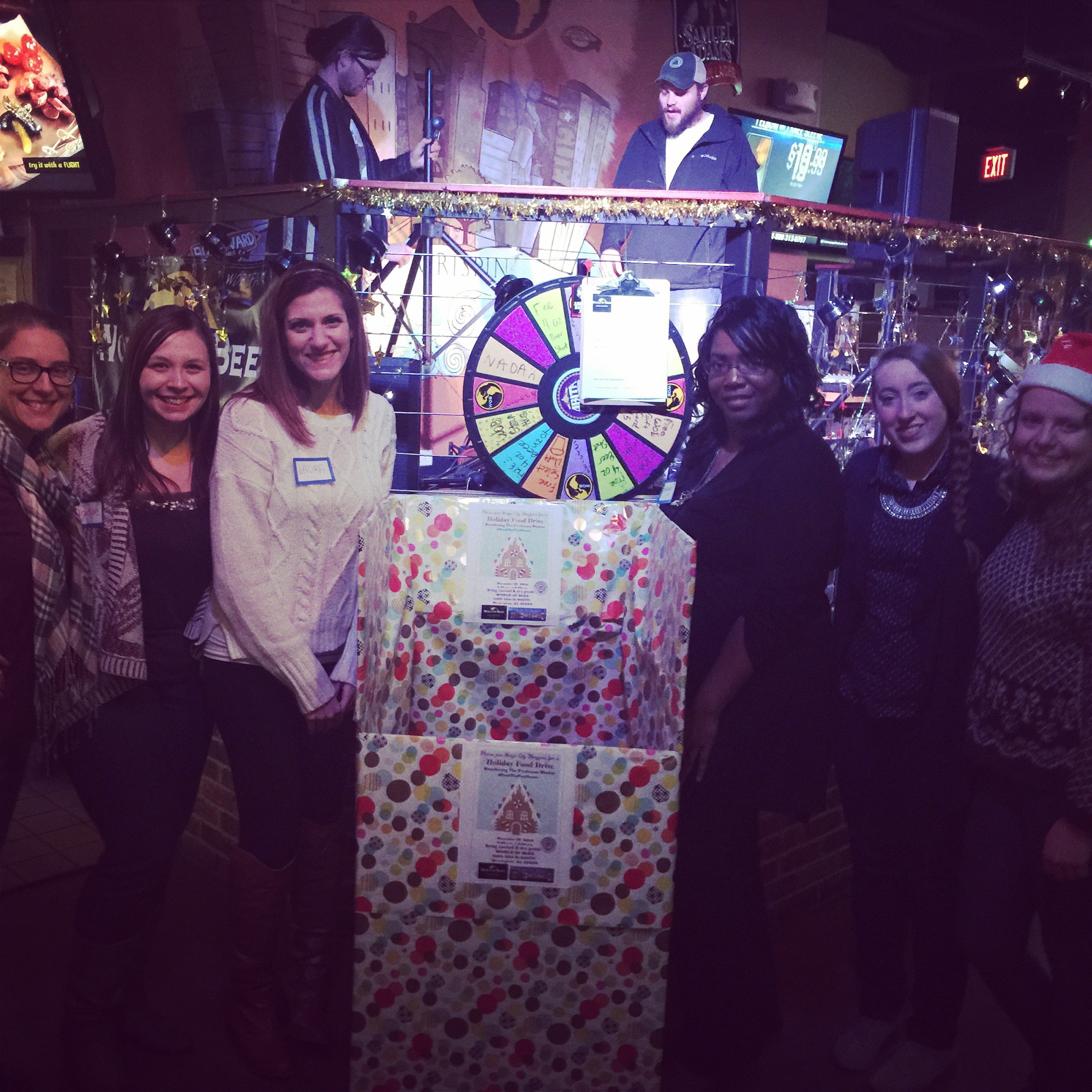 Friday evening we ordered Chinese food and stayed in. We watched Home Alone 🙂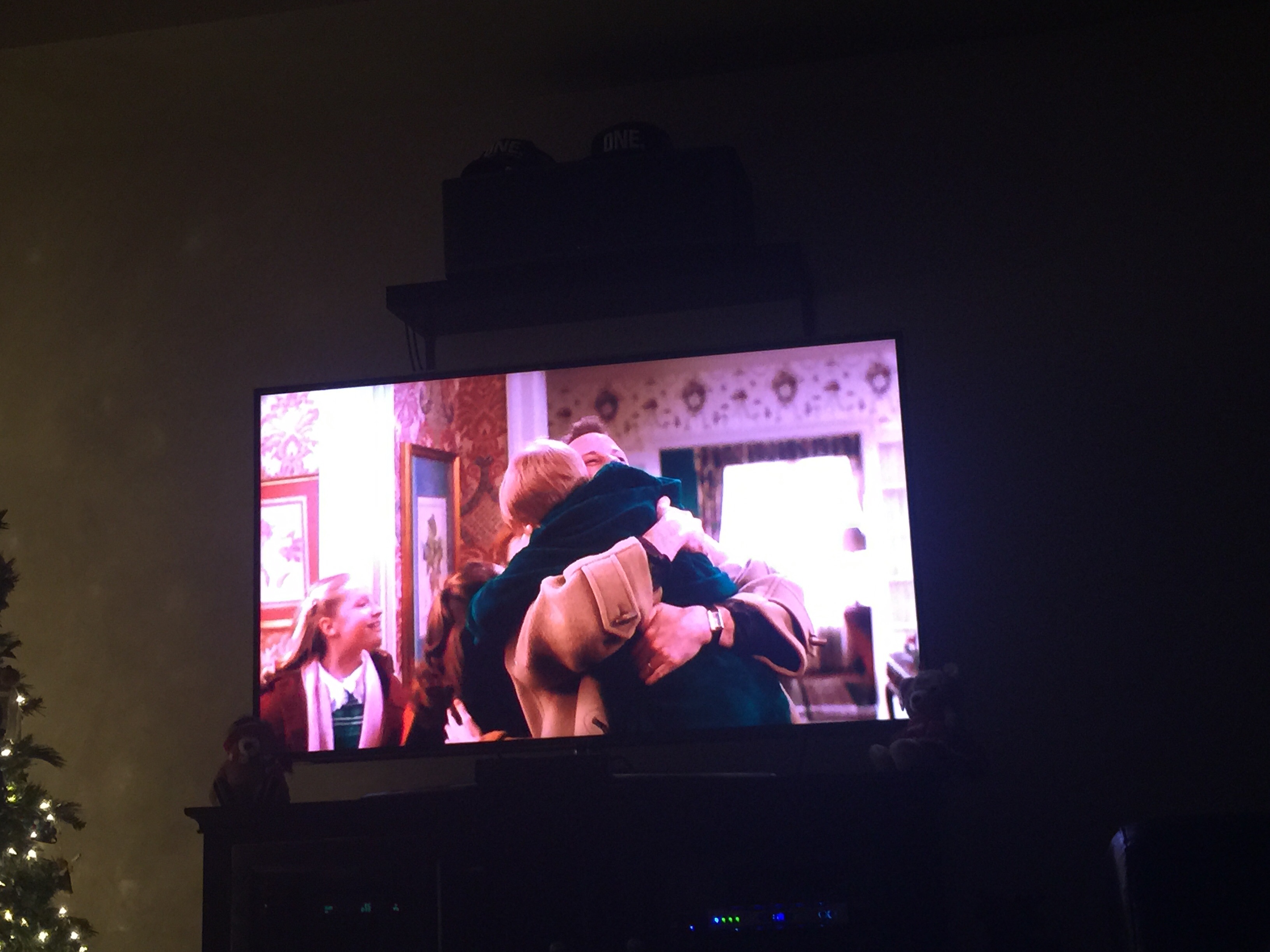 Saturday – We finished up our Christmas shopping, had lunch at Cantina Laredo in Uptown and spent the evening watching Home Alone 2 and Harold and Kumar's Christmas. Also, some weird Hot Tub Time Machine movie that was oddly rather tolerable and border line good, despite the weird name and concept.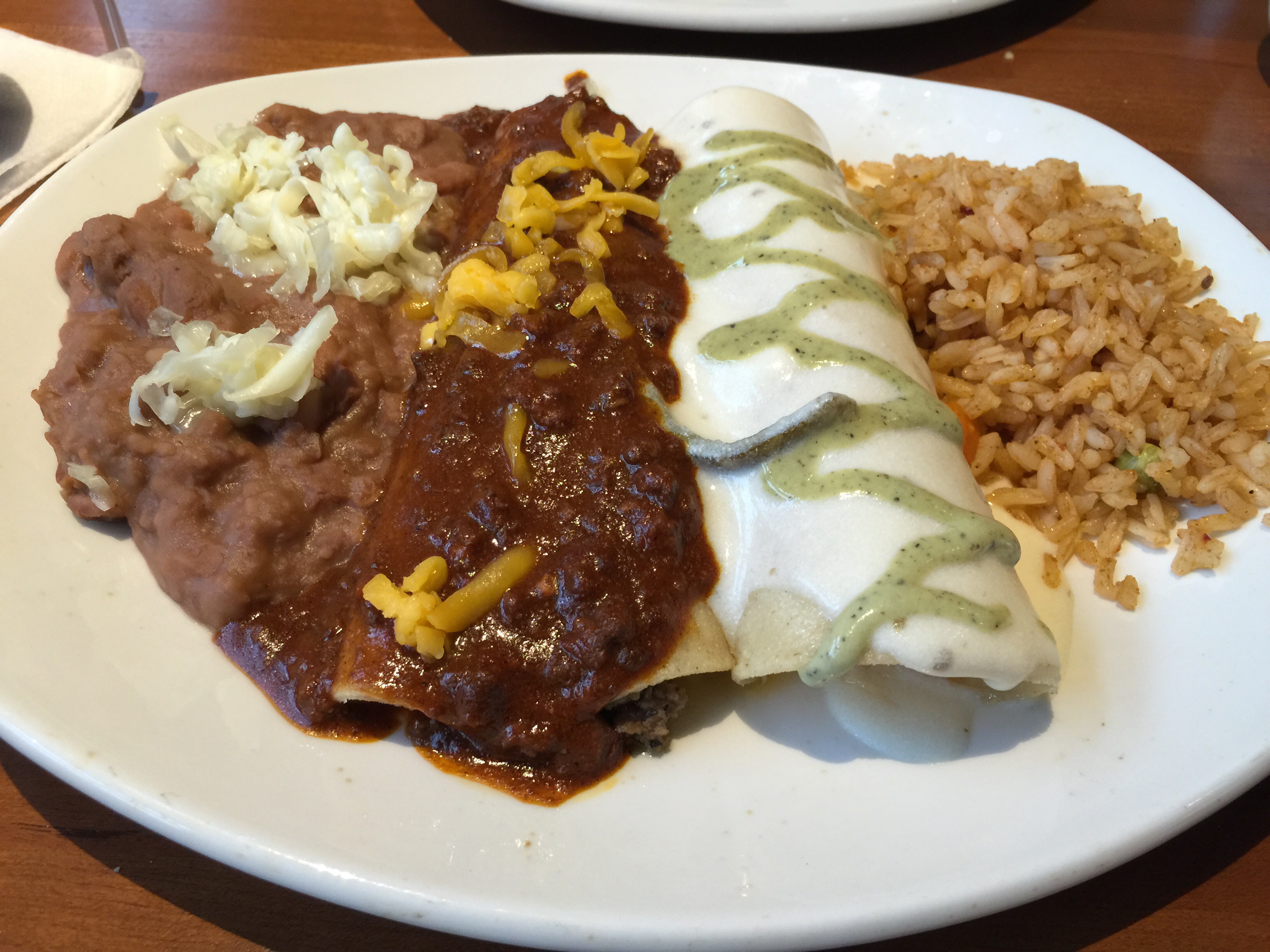 Sunday – I woke up super early and wrapped all of the presents. When Chris got up, we decided to head out early to do our grocery shopping. When we got to the Pinnacle we realized some shops had opened early and Belk was giving away $10 gift cards to the first 300 people in the door. Score! We picked up some stuff for Chris, then headed to Best Buy. We got the Nintendo Amiibo's (Chris chose Yoshi and I got Peach) then we proceeded to Target where we spend way too much money. As always.
That afternoon I made flat bread pizza's and we also had homemade hot chocolate. (Not together, because ewe.)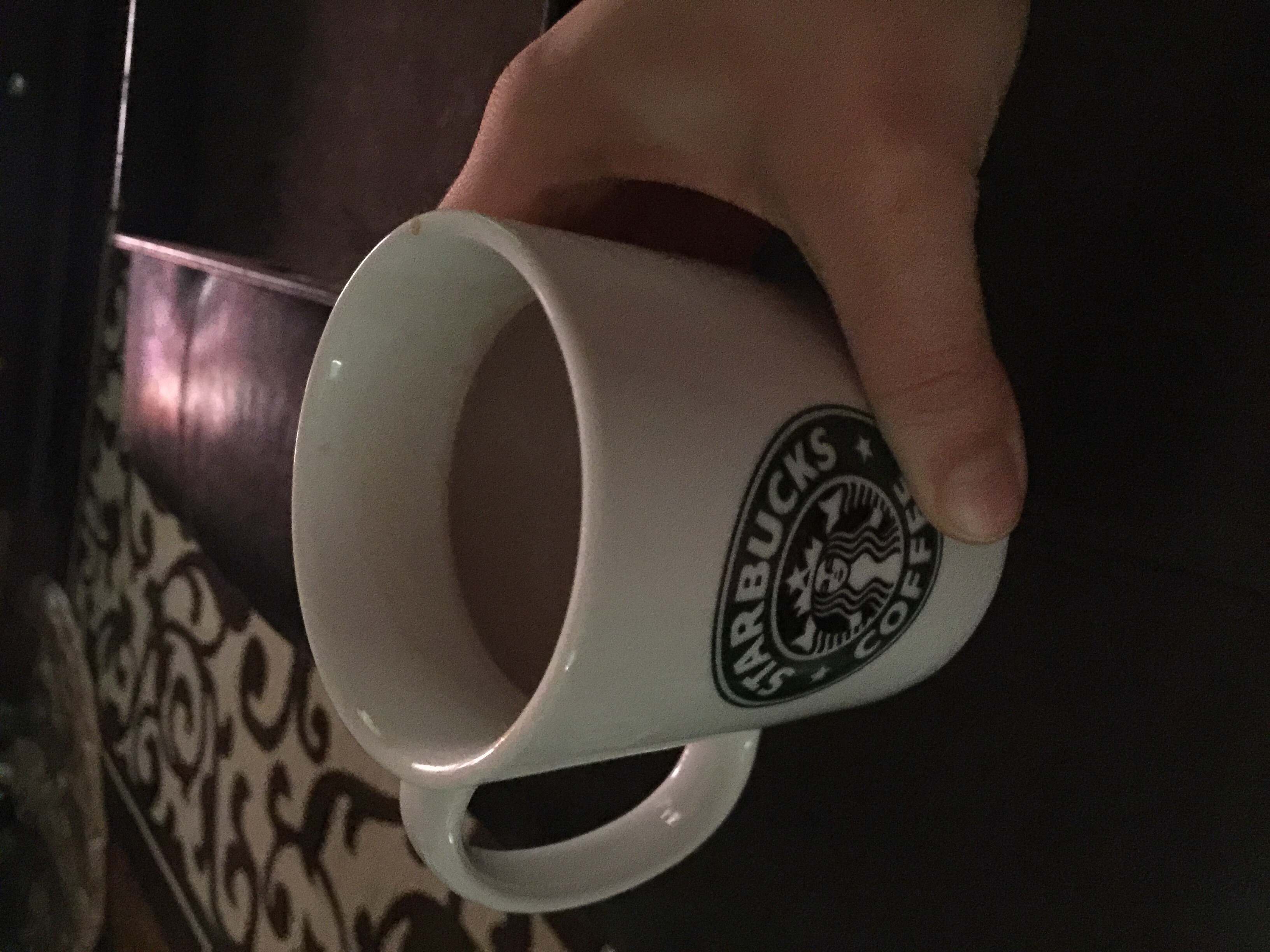 My sister sent me a picture of Maggie and Molly with the caption "Jealous?" Bitch!!! How dare she visit the puppies without me! I mean, look how freaking cute these two are…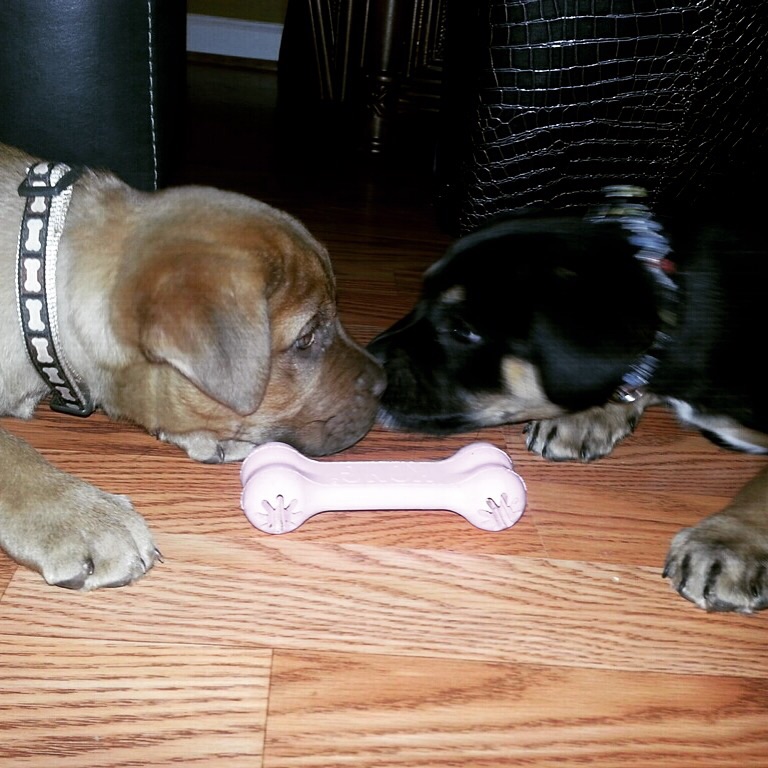 I might have puppy fever after seeing that picture!!!
In other news, I got the iPhone 6 Plus last Wednesday. I haven't really had the chance to actually play with it yet, hence why there was no post on Friday. I didn't have WordPress set up to import my pictures and what kind of Friday Favorites post can you have with no pictures? I am also super behind on my own Instagram challenge because I fail at life. Prepare for Barbie overload this week.
Who else is super excited about two short work weeks in a row? The last few months have been crazy, and honestly…I am looking forward to a little break to rejuvenate and relax. We stay in state for Christmas, luckily both of our immediate families live in Alabama. There might be a 30 minute to hour drive between some houses…but I am thankful for the closeness.
I hope everyone had a wonderful weekend, and even though it is Monday….I think it is going to be a quick day 🙂