Hey there Wednesday! Why does this week seem so long? I feel like we had three Monday and at least four Tuesdays. Tuesdays is my least favorite day of the week if I am being honest. Melissa is bringing back the Hump Day Confessions link up! I have been in denial that it ever went away, so this is great news!
–I made an appointment to get my hair cut on Tuesday. I have been looking at this picture for awhile for the color. Thoughts?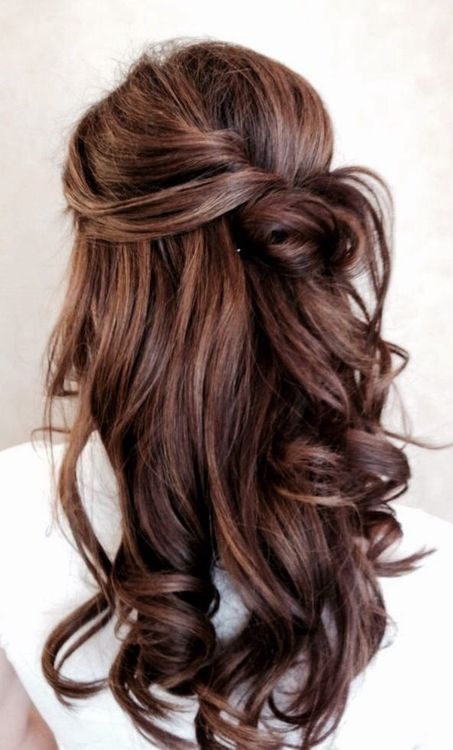 And I have been looking at this picture because I really love this cut but I haven't had my hair that short in a really long time and I dont know that I want it that short. Ahhhh! Help!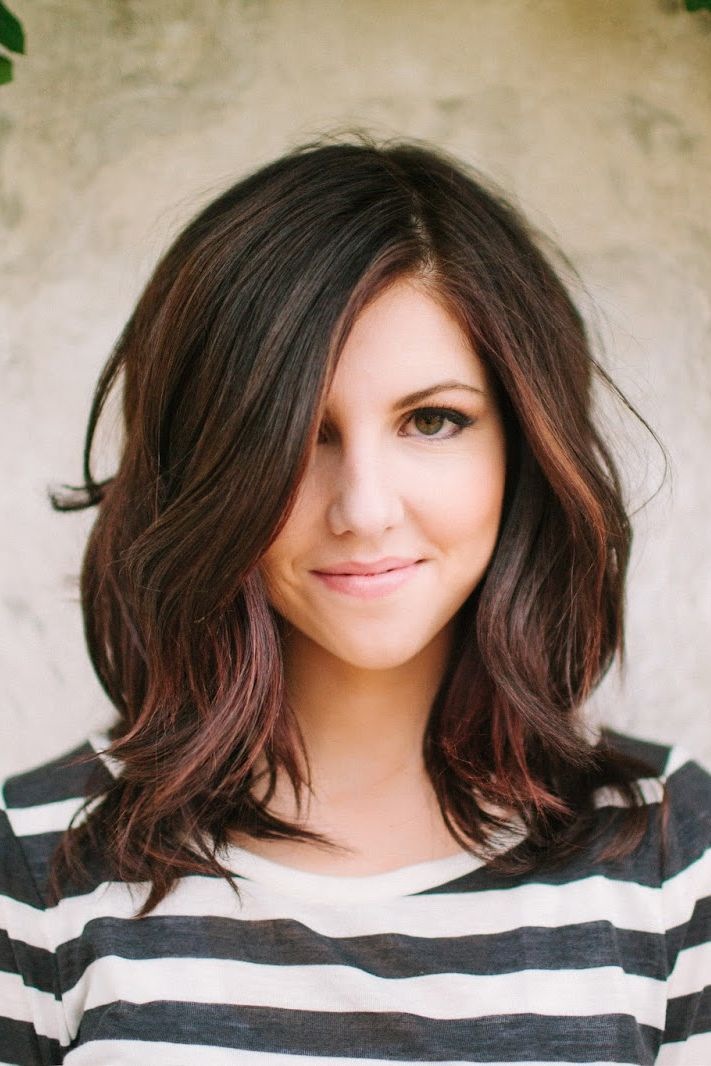 –Sometimes when you are a blogger, you have to sacrifice yourself for the greater good. And by sacrifice I mean indulge in the most tastiest cheesecakes that have ever touched my mouth!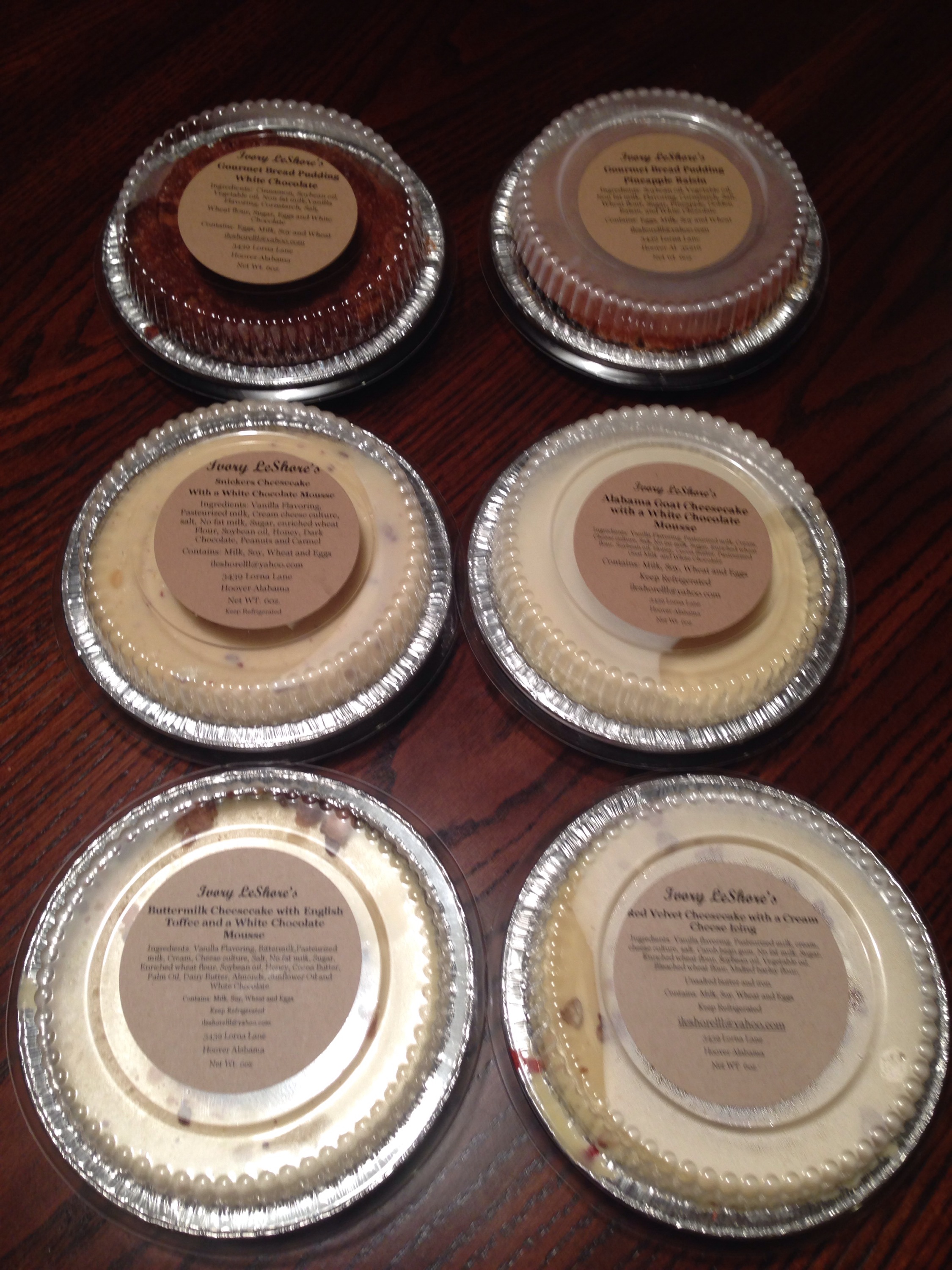 I mean you guys, red velvet cake WITH cheesecake on top. I can't even describe how freaking amazing this is!!!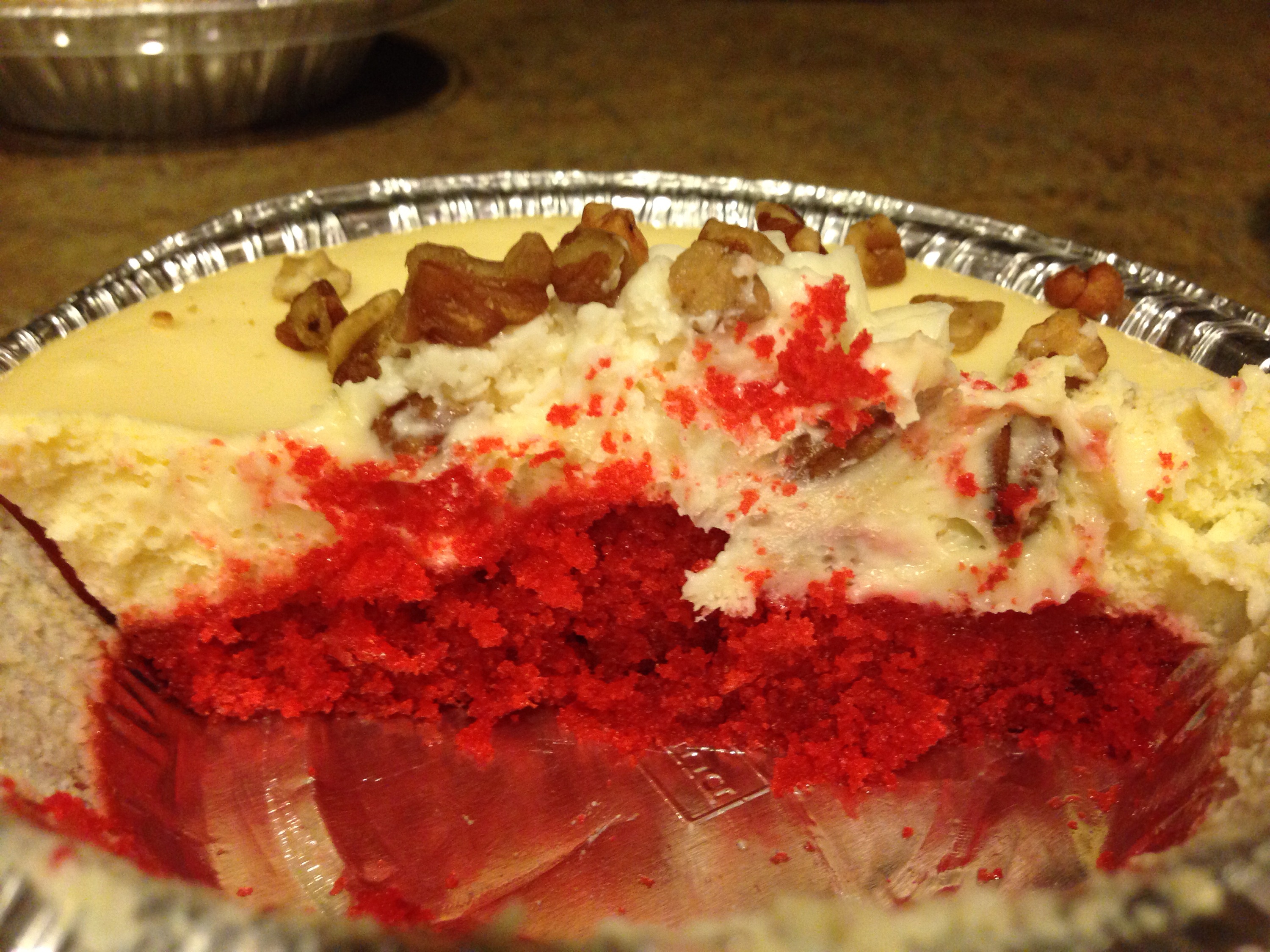 I will be reviewing all of these soon! Alabama peeps, this guy is local, uses great ingredients and freaking delivers! PERFECT for those last minute gifts or parties!!!
–When I haven't been shoving my face with bites of cheesecake, I have been on a veggie soup kick. Even those noodles are veggie noodles. Trying to keep myself in check this time of year, ya know?!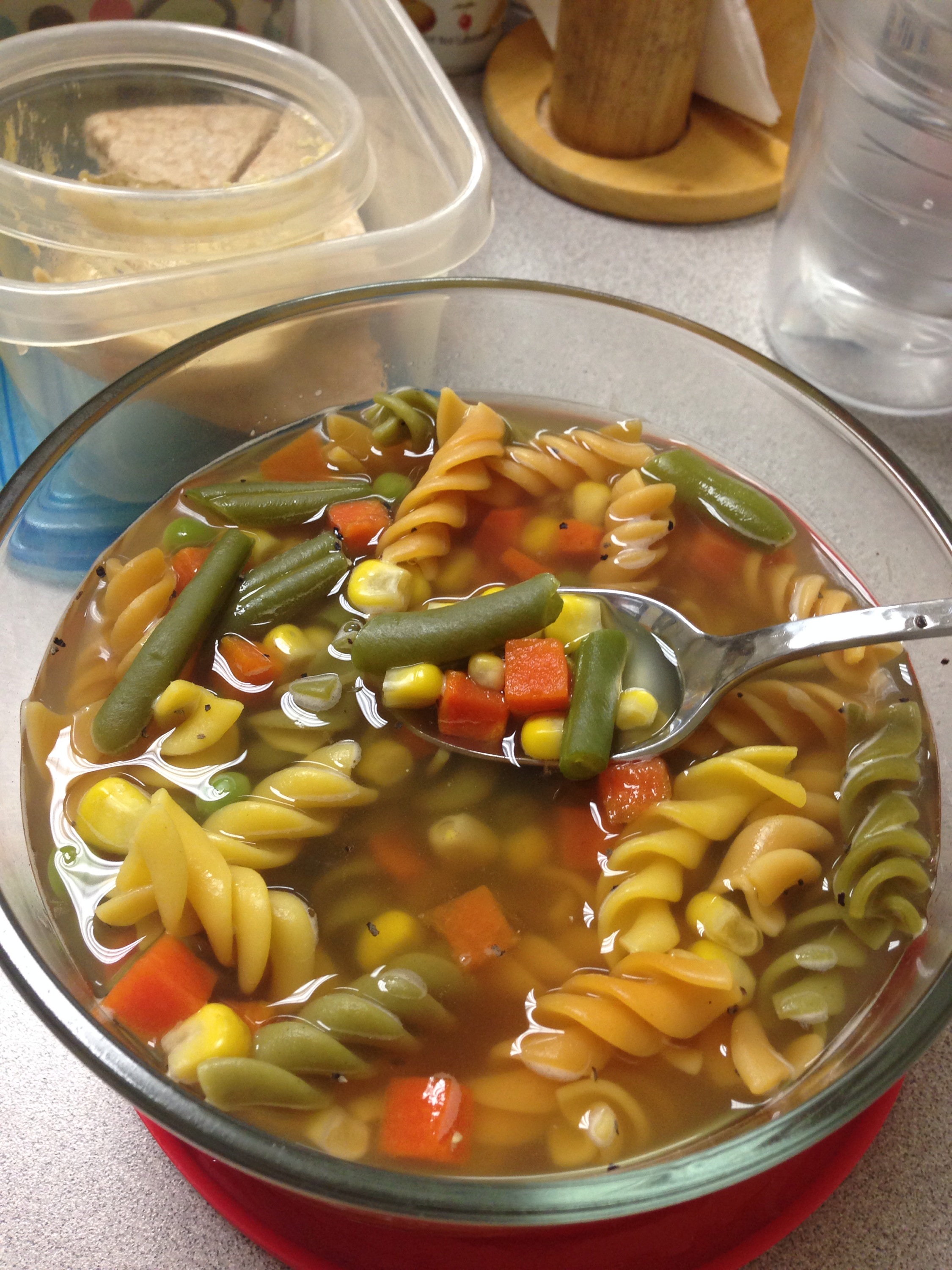 The recipe is so easy, basically I buy the lowest sodium broth I can find, add frozen veggie mix and black pepper and call it a day! I do throw in a whole peeled onion to add some flavoring and when I cant find low sodium veggie broth I will use chicken and add a low sodium bullion cube. I cook the noodles separate and add them when I am ready to eat so they aren't soggy. I paired it with pretzel crisps one week, celery last week and whole wheat pita bread this week. Delish!
–This is how crafting looks around these parts. The damn letters wont stay!!! Why can't the glitter cooperate with my jam??? Time to whip out the glue gun!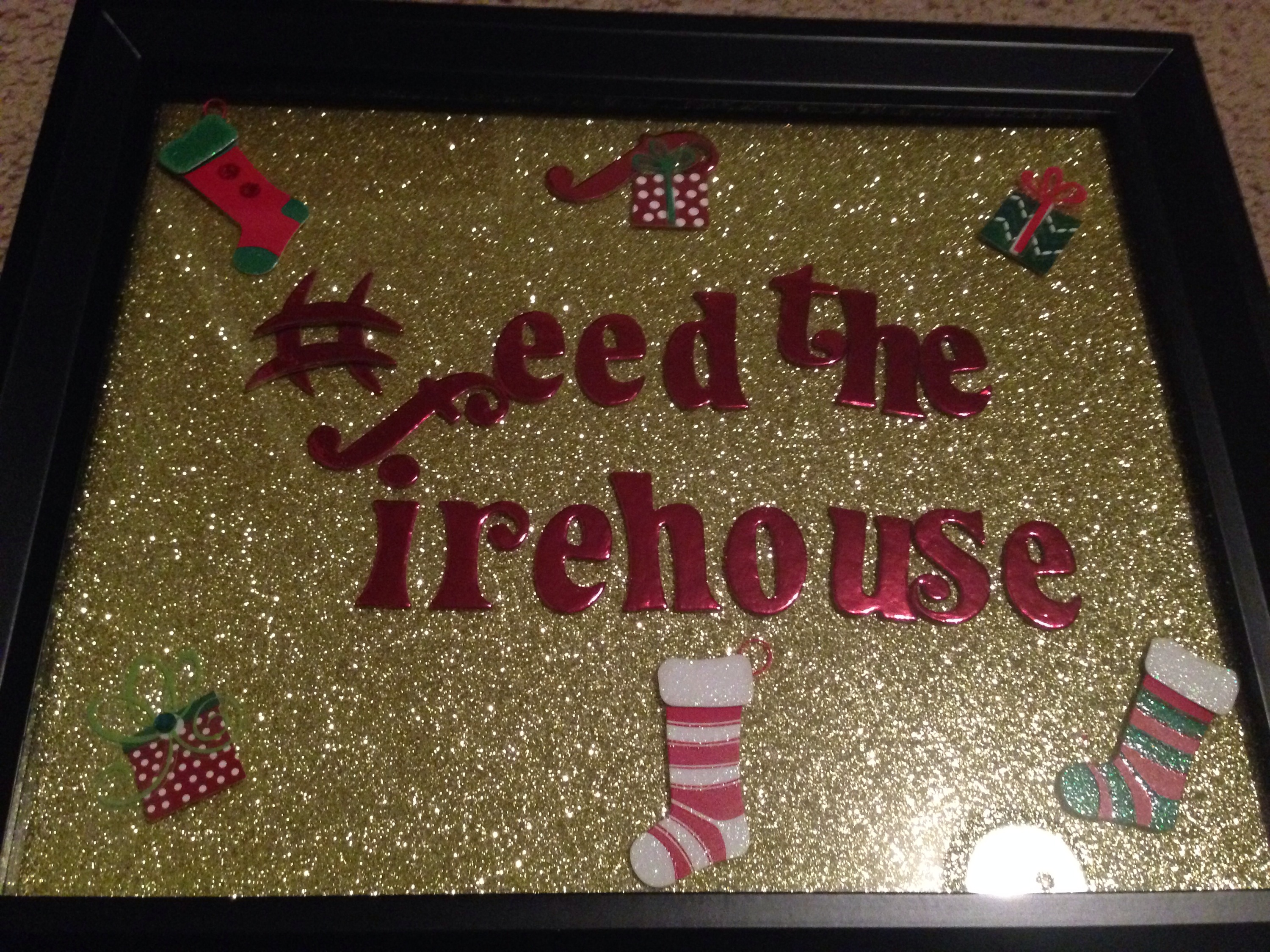 –I am so excited for our #feedthefirehouse food drive tomorrow night at World of Beer at 6 pm! I hope to see all you local folks coming out and supporting this great cause. And beer. And their appetizers. And friends. Duh!
–I am so behind on blog reading and getting my posts scheduled out. One day I will have my life together. Today isn't that day!
Confessions in ecards
Am I the only one who does this? I also do it when traffic starts backing up.