Another weekend, another round of storms here in Alabama. I could do without all the weather anxiety during this pandemic…you know??? Luckily, it never warmed up enough to become unstable in my area. But man, did a loud and angry storm wake me up yesterday morning at 5am!!! The thunder shook the entire house, so I decided to move to the couch with my book. Chris and Zoe both slept in, so I got a few hours to myself for the first time in over a month. It was fabulous. I didn't do anything but ready and scroll my phone…but that is what I needed. Shout out to Steph and Jana's readathon for the inspiration.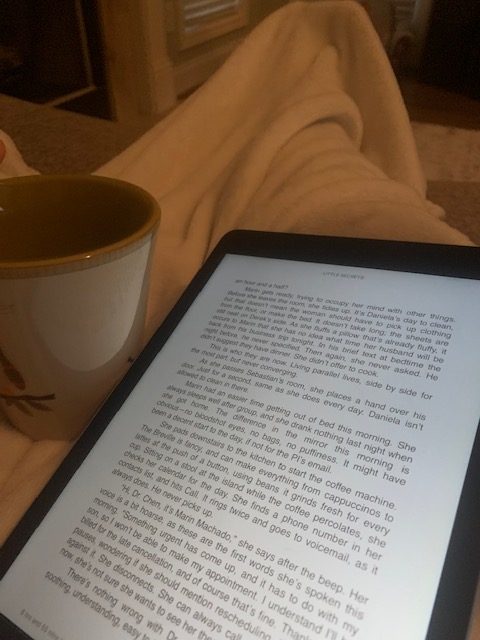 Saturday morning, Chris and I decided to give Zoe the princess cottage we have kept hidden for a few months. It only took about 15 minutes to put together, and she had so much fun coming in and out of it all weekend with different toys.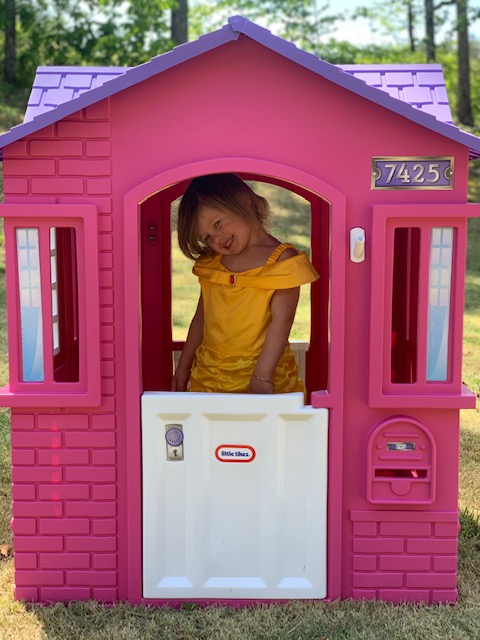 We also put together the storage bench that we purchased for our back deck to house all of Zoe's outdoor toys that were taking over the garage! I was surprised by how much actually fit once it was together! The assembly of this thing was not my favorite, and honestly, Chris told me he is blocking Wayfair on our server so I cant buy anything else from there. LOL. We had to get creative putting together my desk we purchased from there, and my jewelry armoire I got last year came broken. This thing is together, but the quality is lacking for the price. I saw some at Walmart and a few other places that were better quality than this.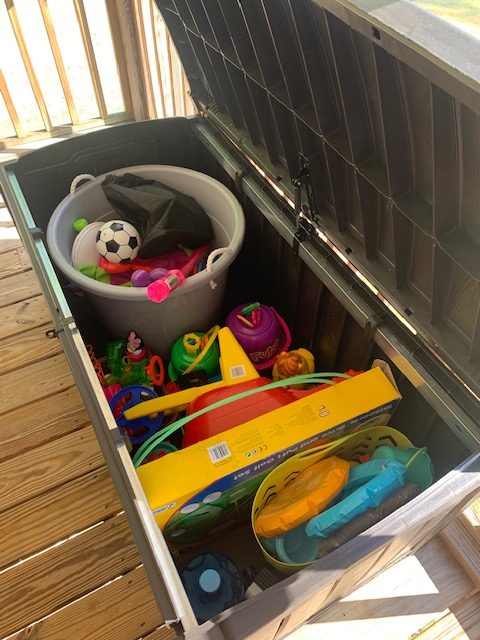 Zoe and I finished up getting the yard ready for spring/summer Saturday evening by raking up and moving a huge pile of leaves that were all along the backside of our house. Talk about a workout. One of Zoe's favorite outdoor toys is a rake she found at Bargain Hunt that she begged us for. I will take advantage of that as long as I can. Similar one found here.
I made keto friendly crockpot BBQ chicken for dinner Saturday. I have to say, I have made a few different versions of keto friendly BBQ sauce based on what I have on hand, and they have been some of our favorite BBQ meals we have made. Much better than bottle sauce, and a lot healthier! I will try to share the recipe I did this weekend, because even Zoe approved and ate like half my chicken.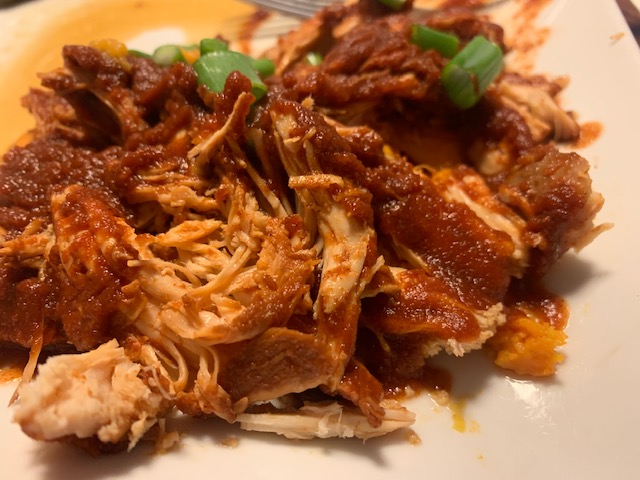 Here is a PSA, Target is offering 30% off dresses through Tuesday!!! I had to order some essentials this morning, and I also added this gorgeous dress to my order. I have been eyeing it for months now, and so glad I waited to pull the trigger. I don't usually do longer dresses, but since this isn't a true maxi, I might actually be able to pull it off.
I purchased this ruffle hem dress a few months ago (in leopard but all the colors/prints are pretty in person), and it is so cute! You definitely want to size down. You can score it for under $20 right now!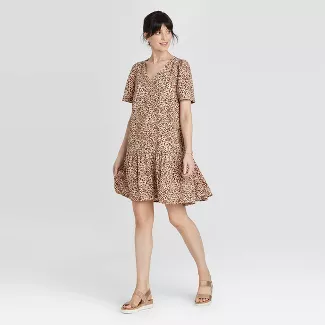 I think this white Wild Fable dress is adorable. but I am not sure about the fit for me. It is also under $20 right now!
I hope you all had a great weekend! Here is to another week in quarantine and our new "normal."