What is it about a three day weekend that will scramble your brain so much on what day it is??? It was wonderful and glorious to have that extra day off. I just wish I would have been more productive with my time! I meant to clear out our guest room and paint it this weekend. None of that happened. We did have some fun though!
I kicked off the weekend Friday with trying out a new to me restaurant, Abhi. I met two of my friends over there that I hadn't seen in awhile and we had some delicious eats! I ordered a side salad, miso soup and the Sexy Lady Roll (spicy tuna with crab.) They both ordered some kind of spicy noodle bowl that came out in these super cute tin pots.  C was so sweet and brought R and I bundt cakes since we both had August birthdays. It was great catching up, and I always leave a lunch with them feeling like my soul was fed in some way.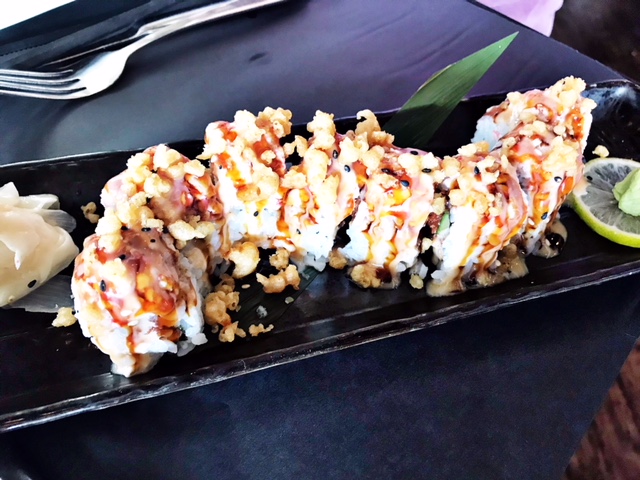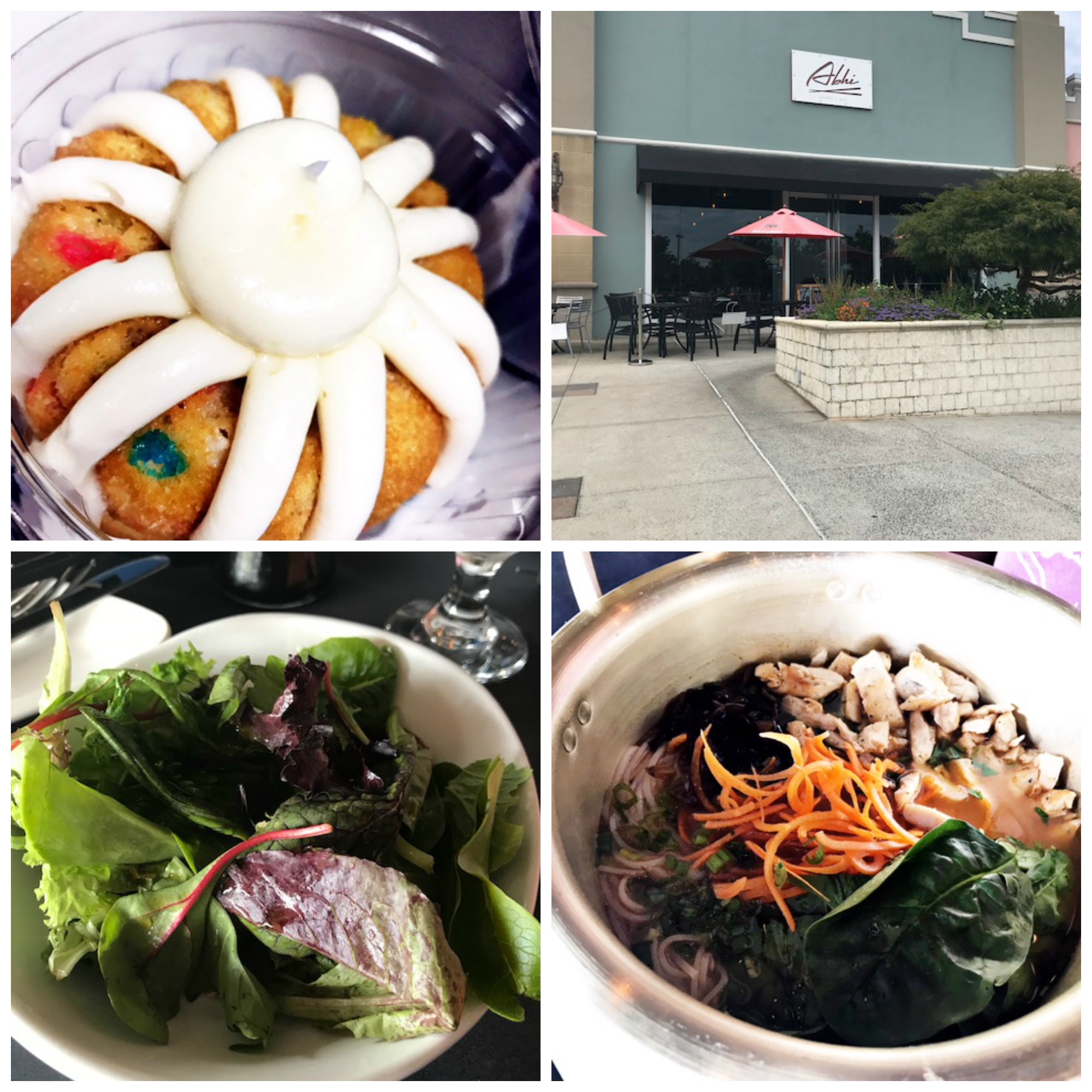 Saturday morning, Zoe and I went out to Michael's to pick up some fall craft supplies. We also stopped by Sephora so that I could take advantage of the VIB sale and get my moisturizer and make up remover. I ended up picking up a skin care kit to try instead of what I went in there for. I used it Sunday and had two different people tell me that I looked 25. Sooooo the new skin care is definitely a keeper!!!! We also went to Publix to get some game day snacks, Zoe approved because Publix keeps her happy in cookies.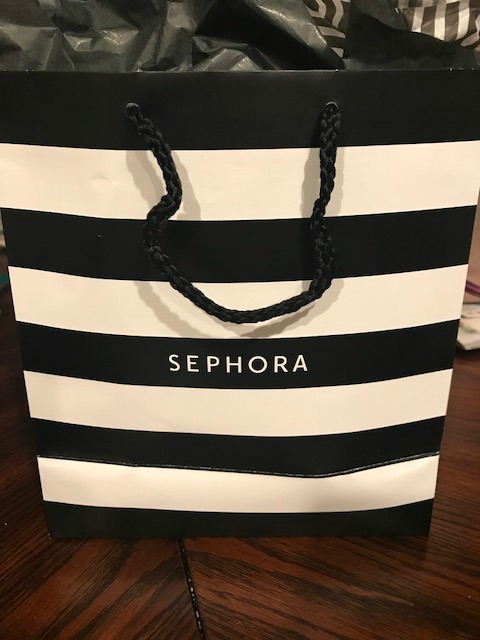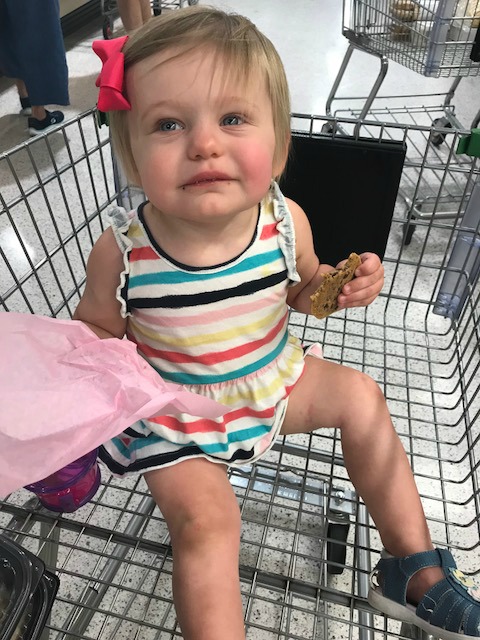 When we got home, we attempted nap time with no success. We gave up, and headed to Chris's parents house to catch the Auburn game with them. Then we came home for the Bama game. No naps means a passed out Zoe on the way home.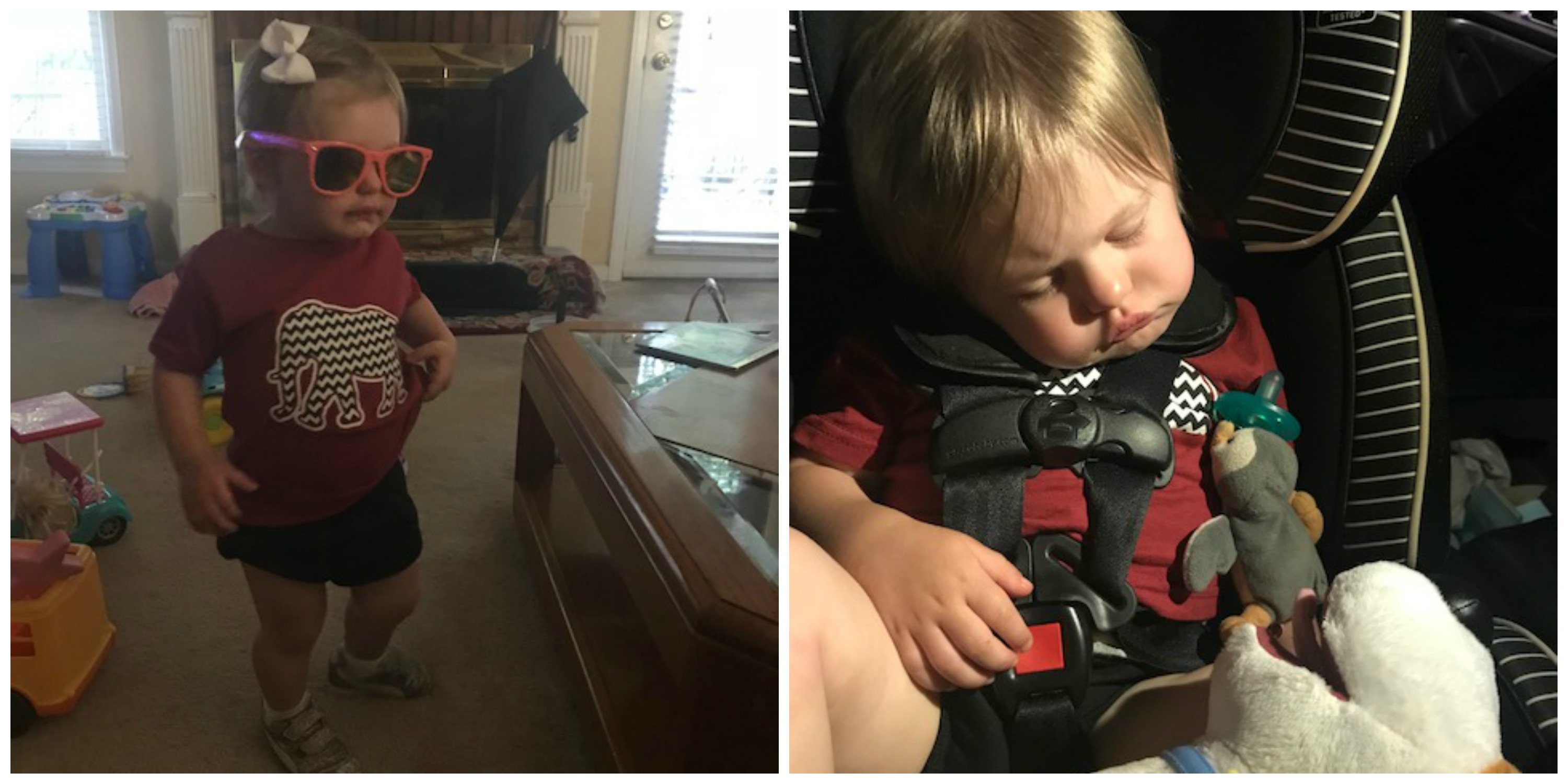 Sunday morning, Zoe and I did our weekly grocery shopping at Target and picked up some  Moe's BBQ for us to eat on over the next two days. When we got home, we again tried for a nap with no success. We decided to hear out to Best Buy and Bargain Hunt instead. When we got home we had some color time and played with bubbles outside. Two days without a nap was starting to take a toll on all of us. Someone was being such a toddler!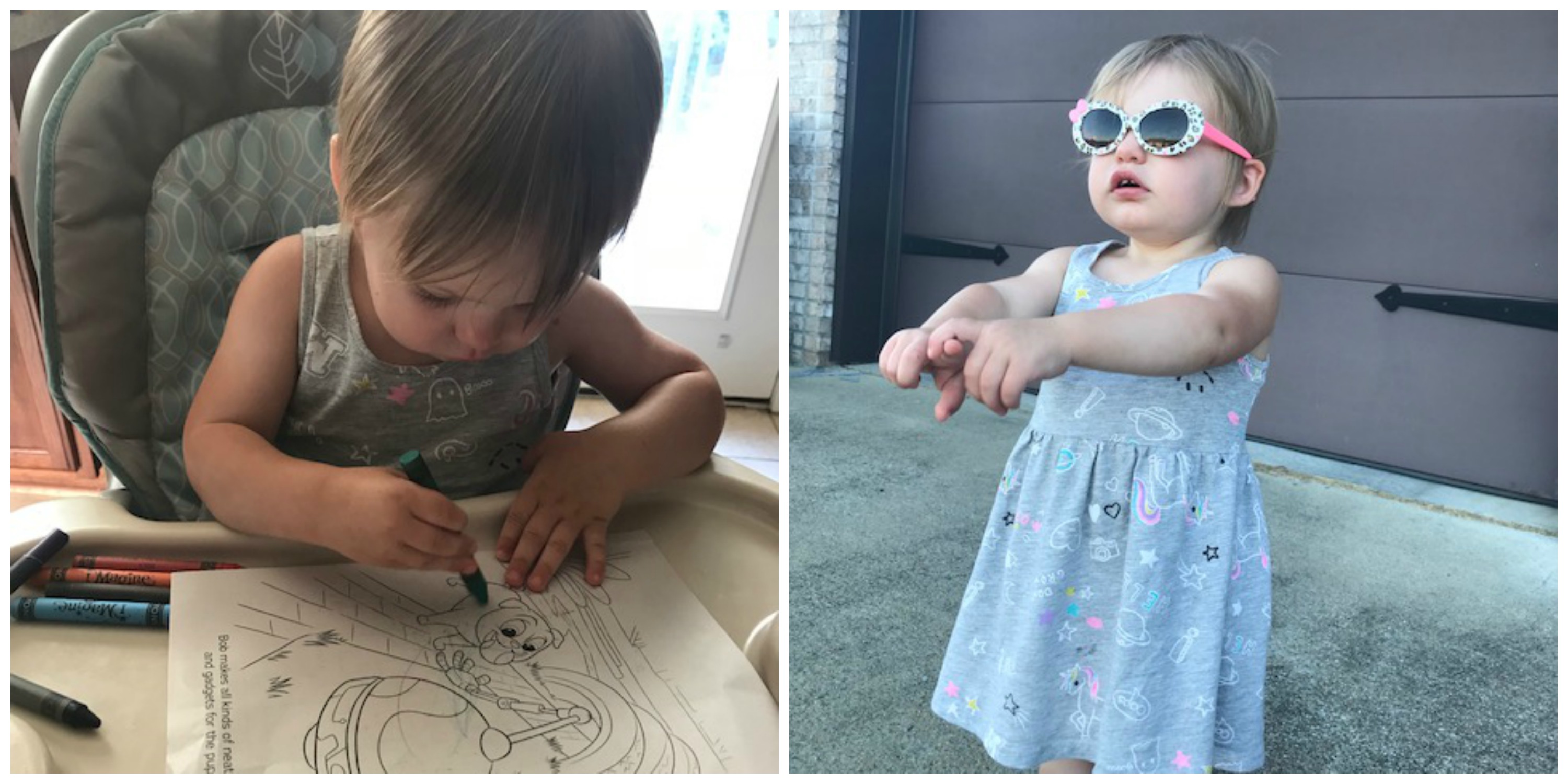 Monday morning, we had scheduled a play date with one of our daycare friends. We decided since neither of our kiddos sleep in, we would meet up early at Chick Fil A for breakfast, and then head to the park before it got too hot. This was actually Zoe's first time at the park, and she had a BLAST!!! Now that it is **hopefully**  going to start cooling down some, Chris and I should be able to take her more. She had so much fun running around with her friend. They live close by the day care, and hopefully that is the area that we will be moving to soon…so clearly more of these play dates are going to need to happen!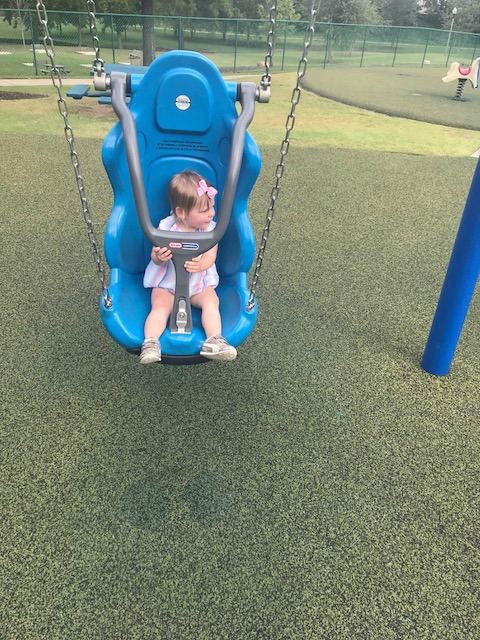 Zoe had worn herself out, so when we got  home we had lunch and she finally went down for a nap! While she was napping, my sister came over with my nephews and we all played Mario Kart and waited for Zoe to get up. After they left, we had some bubble time and settled in for the night.
I was running behind this morning and didn't have time to get breakfast together for myself. I stopped by Starbucks and grabbed an egg white and turkey bacon sandwich and tried out a weight watcher friendly PSL. For 3 points you order an Americano with 4 pumps of sugar free cinnamon dolce syrup and 1 pump of pumpkin spice syrup. A regular non-fat grande PSL with run you 16 points. Yeah, no thanks. This was actually pretty tasty and I would definitely get it again.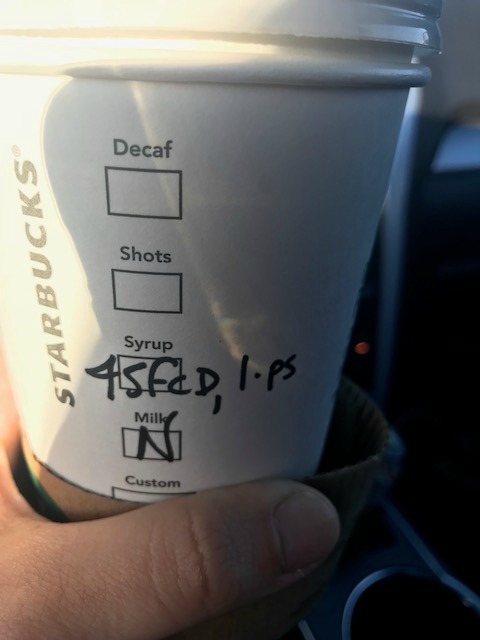 I hope you all enjoyed your long weekend! Linking up with Biana.