This weekend we kept it a little low key since all three of us weren't feeling very good. I think dirty daycare germs have made their way home because we all have stuffy noses and scratchy coughs. That didn't take long, did it? But we made the best of it. Actually, we had a HUGE milestone this weekend….Zoe said her first word!!! I thought for sure it was going to be dada but it was mama!!! I made her repeat it like ten times to make sure I was hearing her right. She said mama all Friday night. I suppose that was her birthday present to me 🙂 Then all weekend she said mama and also baba and blah blah. She babbled and babbled all weekend. Apparently she had a lot to say!
Saturday morning, Zoe took a late nap so Chris cut the backyard and I cleaned the house. We then went over to the outlets to get Zoe some new jammies. She has outgrown all of her current pairs. She gets too tall for them a lot faster than she outgrows the weight limits so we decided to get most of the pairs without feet to make them last longer. I guess she has long legs like me. We had plans to go closer to town for my birthday dinner, but I decided to chose somewhere closer since we all weren't feeling 100% and we headed over to Konomi. It had been forever since we had hibachi and it was delicious!!!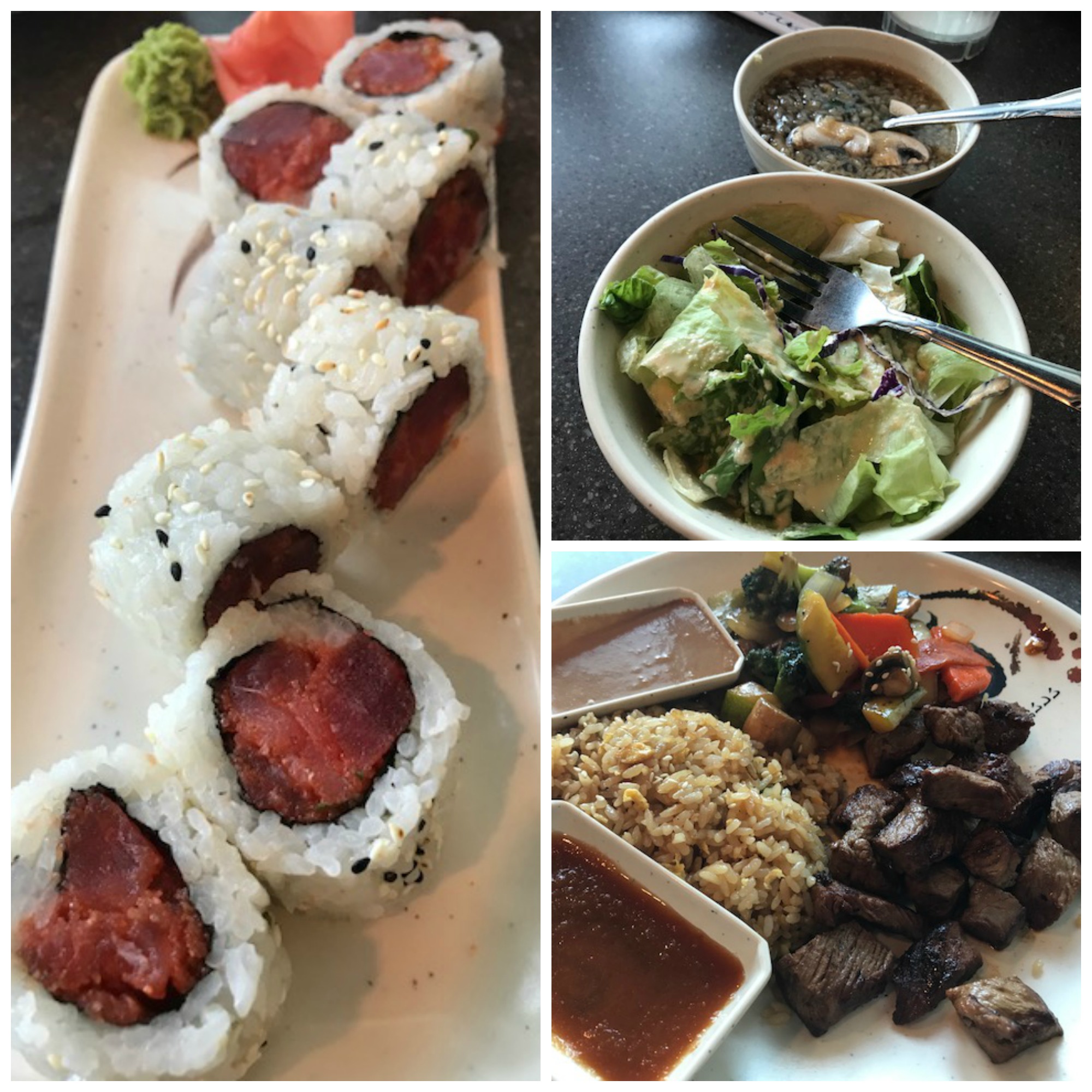 Zoe loved sitting in the high chair and she got super excited when all the food was set down. Then quickly disappointed when she realized none of it was for her. I am actually working with her at home on more regular foods so hopefully soon she can partake in some of our yummy outings. I still get nervous with the whole gagging/choking situation and probably hold her back. So much worrying as parents!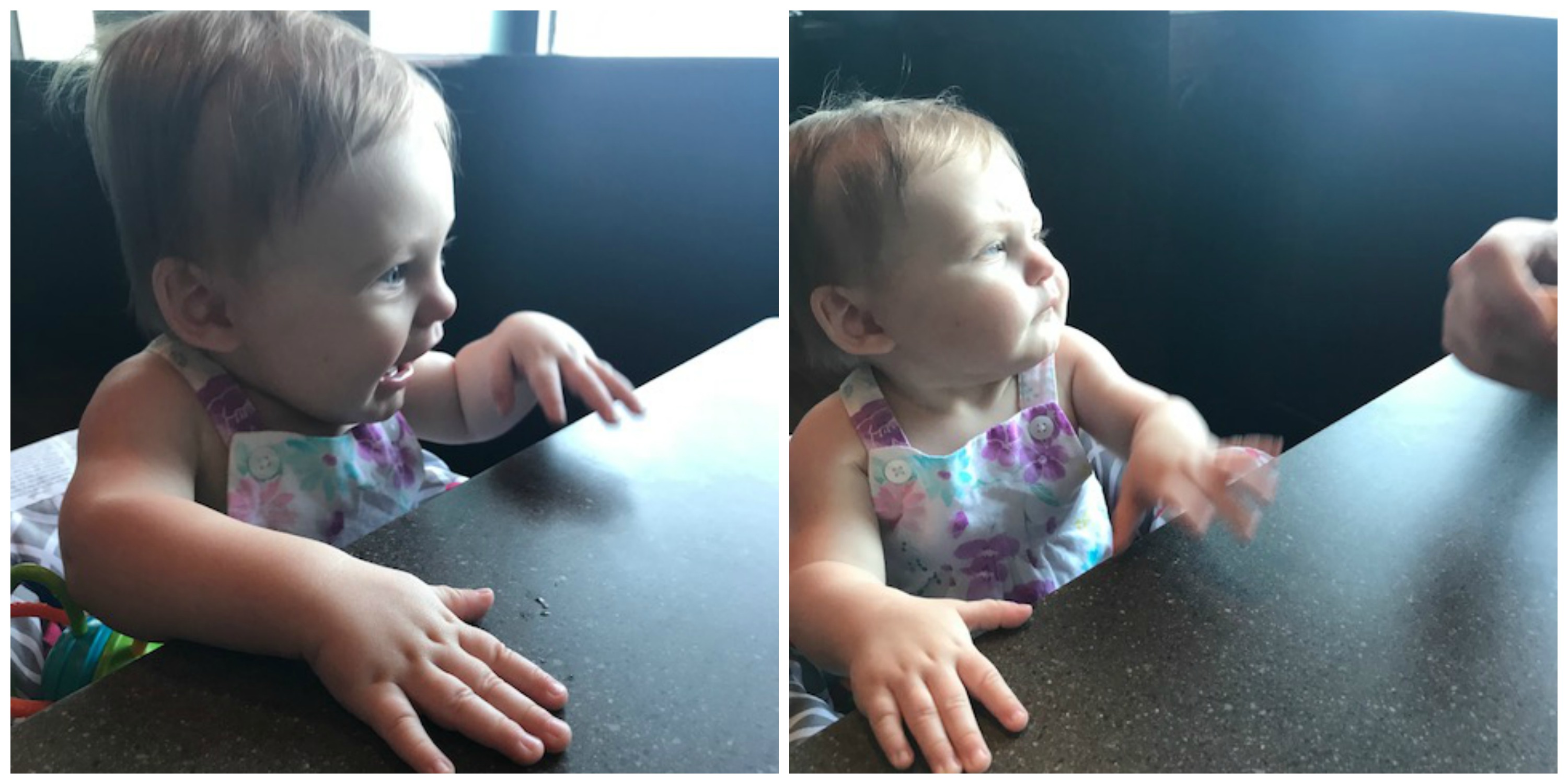 On Sunday, Zoe and I headed to the store early to get our grocery shopping done. I ran out of my micellar water and decided to try the new Palmer Rosehip Cleansing Face Oil to remove my makeup with. I tried it last night and really liked the way it smelled and how my face felt after I used it. I will report back after I have used it long term. Very inexpensive and Target has a Cartwheel coupon for it right now! Cat and Jack is also on sale at Target this week, so I grabbed Zoe this Unicorn Top and these Unicorn Leggings for when it gets a little cooler! Such a good deal!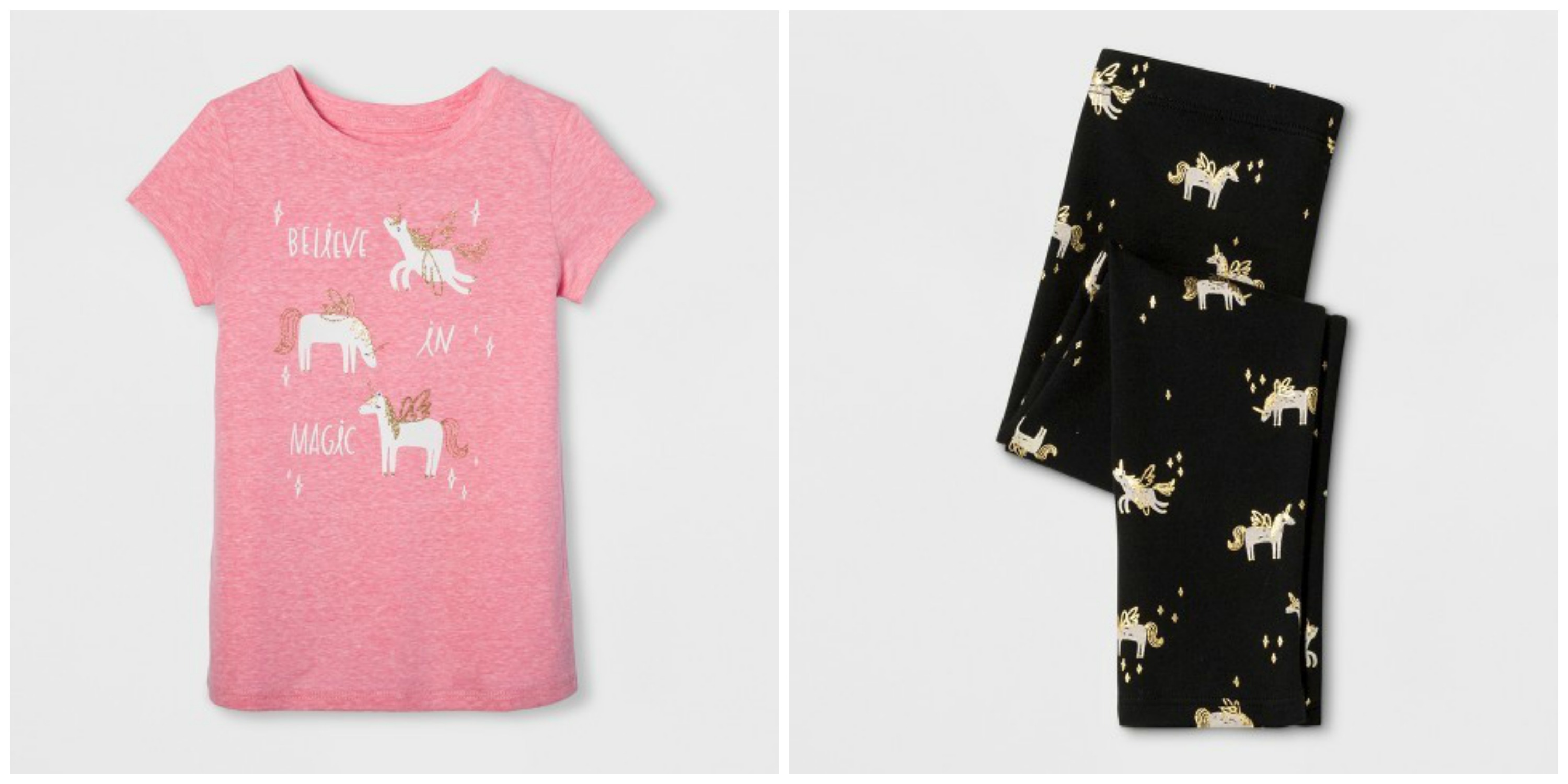 We watched A Cinderella Story and It's Complicated and I grabbed BBQ for Moe's to eat on for the rest of the day. There was lots of playing with Zoe too, since she decided that she didn't want to nap. At all.
I hope you all had a wonderful weekend!!! Are you going to check out the eclipse? Chris and I were supposed to go to Cleveland, Tennessee to watch it but when we thought about the logistics of it all with traffic and having to get to a viewing spot hours before…we decided against it. Too much with a baby in tow. I don't even have glasses to view it safely and am working today….so I guess maybe I will watch it on YouTube now? I don't know, we shall see. Its pretty cool either way. Hope you all have a great week! Linking up with Biana.