I decided to talk about my weekend with the Back on Track check in because…well…I have to talk about my weekend to explain myself.
What had happened was…
Well, really, what had happened was I wasn't prepared on Friday. I knew bad weather was coming but I wasn't sure what our plans were. We usually stay at our house when there is snow and it's no big thing. Well, with a newborn we decided to go to my in-laws. We were worried that we would lose electricity with the ice and how can you keep a 5 week old warm with no heat?? And then the fact that we live 15 minutes off the closest exit up a mountain isn't very conducive if there is an emergency and we need to get out. Your views on everything change the minute you are responsible for a tiny life.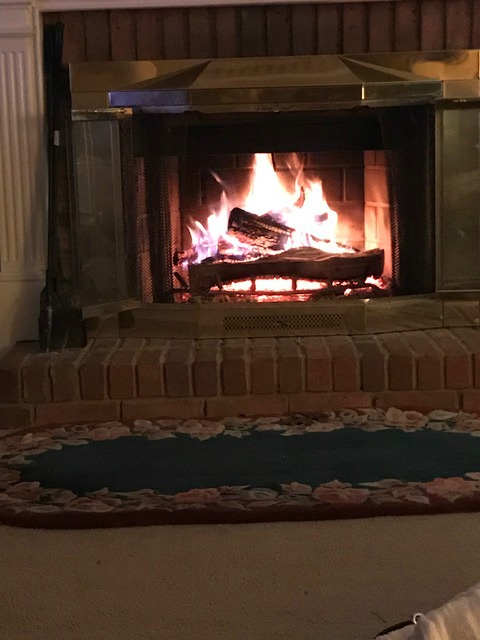 I didn't really think ahead to get snacks and food to take with me and well Whole 30 isn't the most accommodating thing to do when you aren't home so I just went with whatever I could because hunger won. I had at least 4 or 5 infractions over the weekend and then on Saturday night when we got home I said fuck it and had some wine. So I restarted Whole 30 yesterday.
To be honest, I am not disappointed in myself. Last year, Whole 30 was all about me trying to prove to myself that I could do it. That I could stick to the rules for 30 days and have the will power. And I did it and it was awesome. This year, Whole 30 is more about me getting my eating back in control and get my "healthy lifestyle" attitude back. Lifestyles include some splurges here and there so I am not too mad about it. I am at the point in my life where I realize that I went off the path for a meal or two but I can get right back on. The old me would have thought that I ruined it and I would have given up and started again next month only to have the same thing occur. Now? I can just be good from here on out and it is fine. No giving up.
So other than the infractions, my weekend consisted of staying at our in-laws Friday morning until Saturday afternoon. The rest of the weekend we stayed at our house and I got some things done around the house, watched my Steelers beat some Dolphin ass, started reading Magnolia Story and caught up on some of our shows.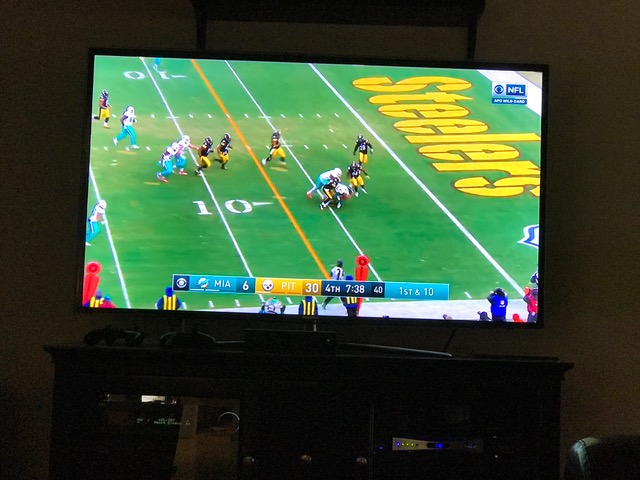 Then of course, there were the many faces of Little Z! Her little newborn sized clothes are starting to get too short for her! Ahhhhh don't get me started I might cry.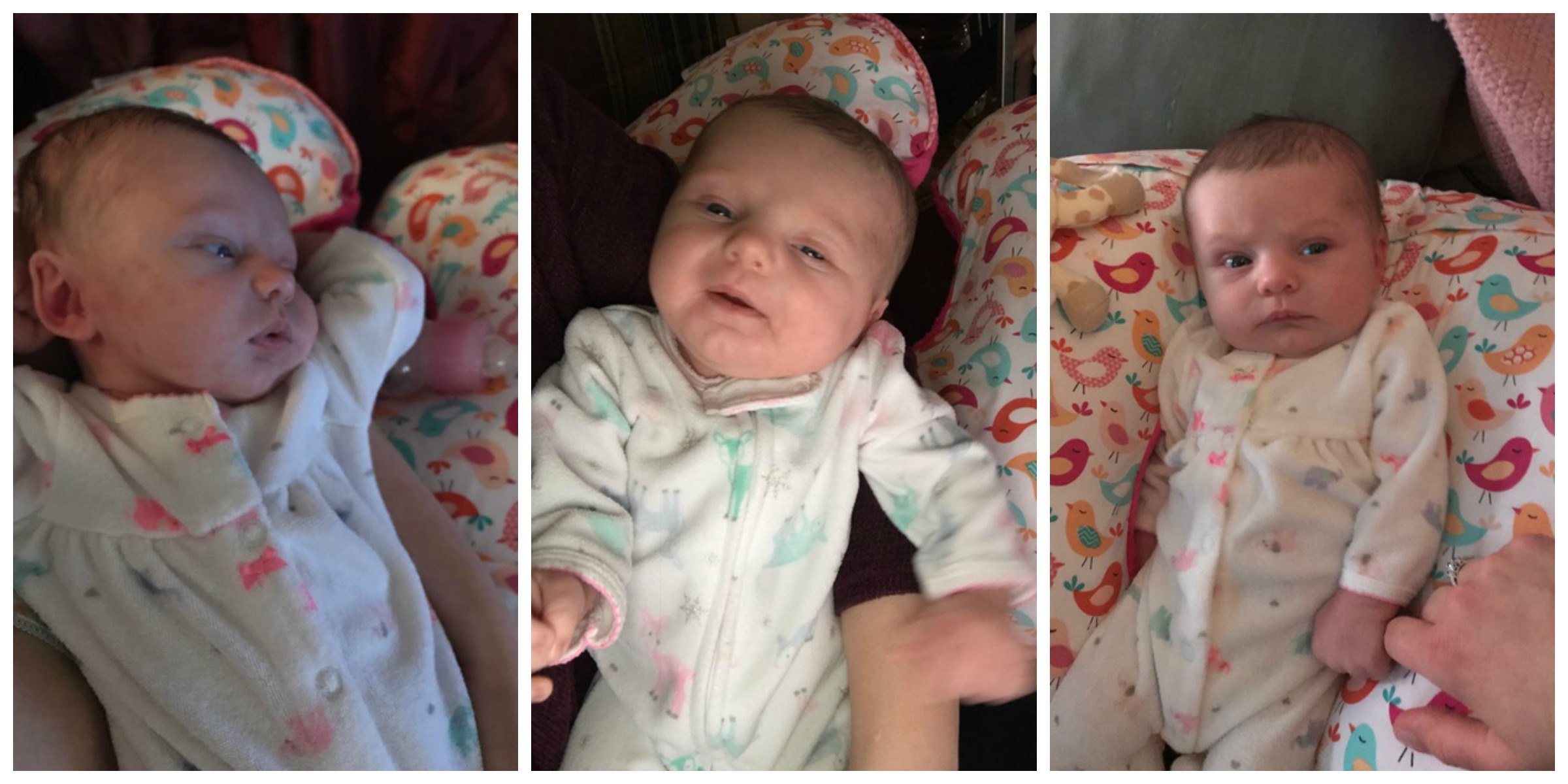 Link up with Amy and I every Tuesday this month and let us know how you are doing! If I try any new recipes this week, I will share them next Tuesday!
[inlinkz_linkup id=689692 mode=1]