So my weekend can mostly be summed up with this picture…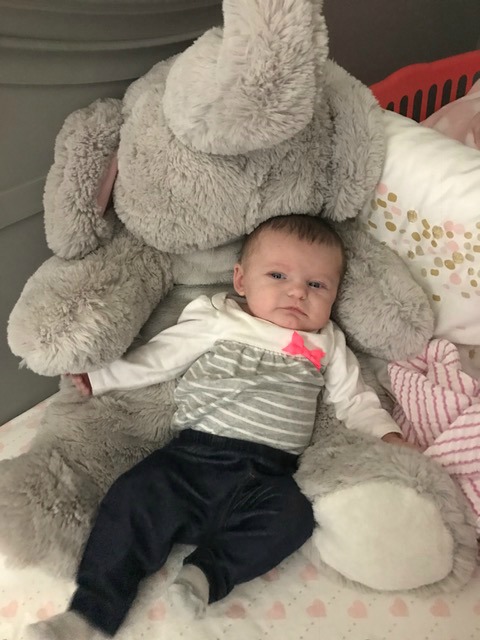 It was very chill, and full of Zoe cuddles! I was pretty busy finishing up a job on Friday morning for work. Having been my first week back, I was pretty exhausted! We stayed in Friday evening and I enjoyed a glass of wine. Have you tried the Barefoot Sweet Red? The label is shiny, the wine is delicious and Target had in on sale for $6.49. Win. Win. Win.
We made a little money Saturday morning with a side gig we have going. My sister, her husband and their boys stopped by after their basketball games to spend some time with Zoe. My sister was having serious baby cuddle withdrawals. The rest of the day was spent lounging, watching movies and eating BBQ. Not a picture was taken, other than my usual twenty a day of Zoe. On Saturday she turned two months old. What???
Yesterday morning I meal planned and Zoe and I headed out to do our grocery shopping. When we got back, I prepped some queso and cocktail wieners and waited patiently for the Super Bowl to start. I was flying high on happiness by halftime, the Falcons were kicking ass and Lady Gaga had one of the coolest freaking halftime shows ever. The rest of the game was spent shaking my head and holding in all my screams as I watched the Falcons lose everything they worked so hard for. Ugh! And to Tom Brady and the damn Patriots. Woof. Chris declared this house a Kraft free house from here on out. He said to go ahead and throw out any of their products and never buy anymore again. And basically this…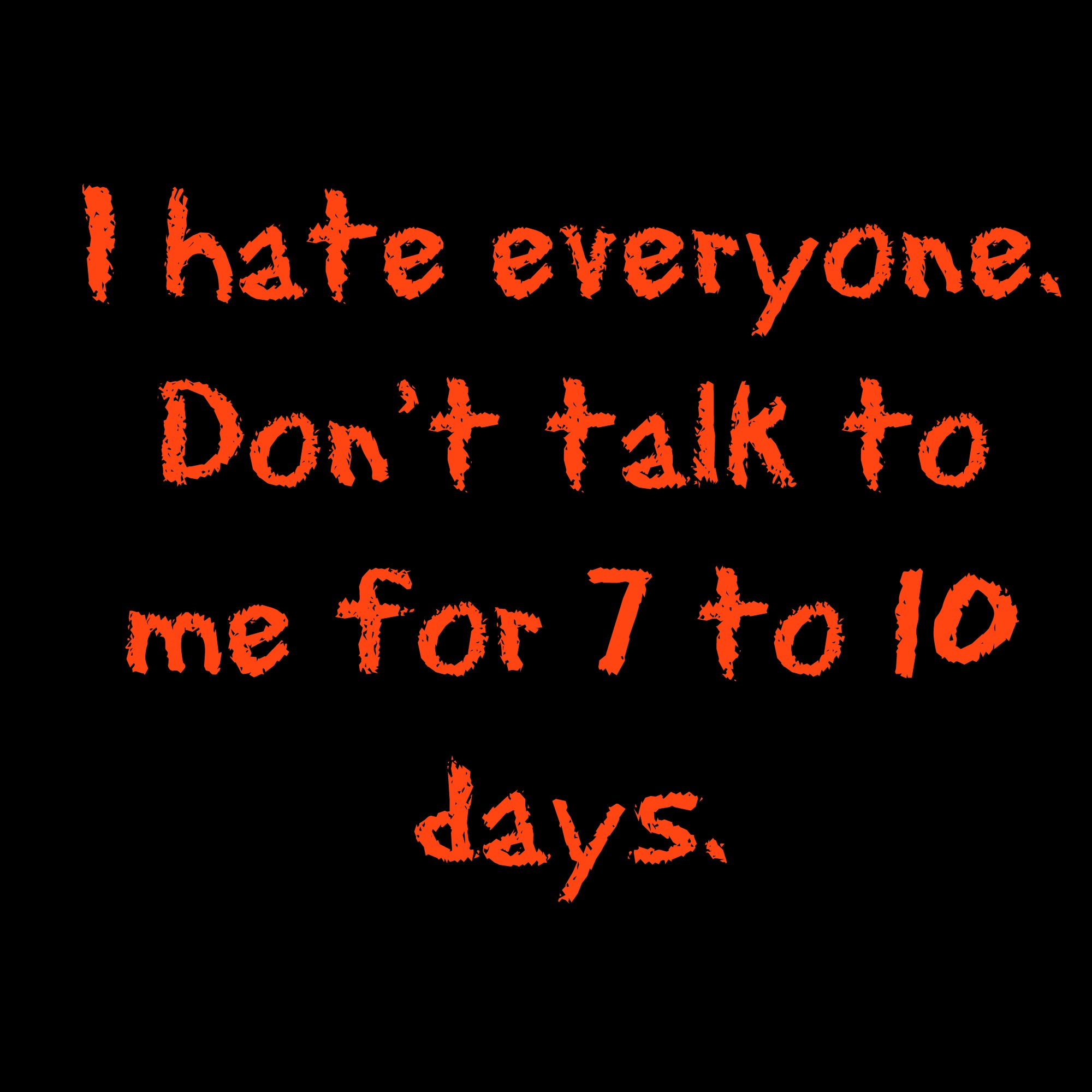 Well, that was a bit dramatic. But seriously, after watching Alabama lose the National Championship and now this? Normally I don't care about who is playing in the Super Bowl and just watch it for the commercials and halftime show. Chris was like, everyone hates the Patriots, they are like the Alabama of the NFL. I was all ohhhhh this must be what it is like to not be an Alabama fan? The rage is real.
What did you guys think of Lady Gaga? She is such an artist with an incredible voice and I thought the drones were pretty darn cool! I am glad she kept it classy. Were any of you as disappointed in the commercials as I was? Not a single one stood out to me or made me laugh out loud.
Linking up with Biana. Cheers to a quick Monday!