I meant to blog all week, but here comes Thursday. The days keep getting away from me lately! One of the things I want to get better about, is hanging out with friends more often. I am totally that meme that goes around…
I can't help it! But I am always glad when I actually get there and am participating in those plans. So anyways, Laura has the same goals in mind and we decided to book our first family outing of the year! We ended up at Back Forty for some beers and burgers. The kids had a blast running around inside the brewery, and we even let them play outside for awhile in the cold too. Zoe says the cold never bothered her anyways. Literally. That kid must have gotten some of my northern blood, she always runs hot and didn't seemed bothered in the least with the wind blowing us away out there.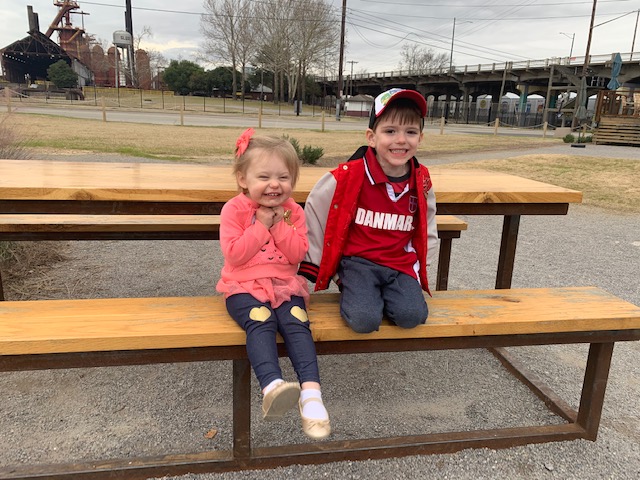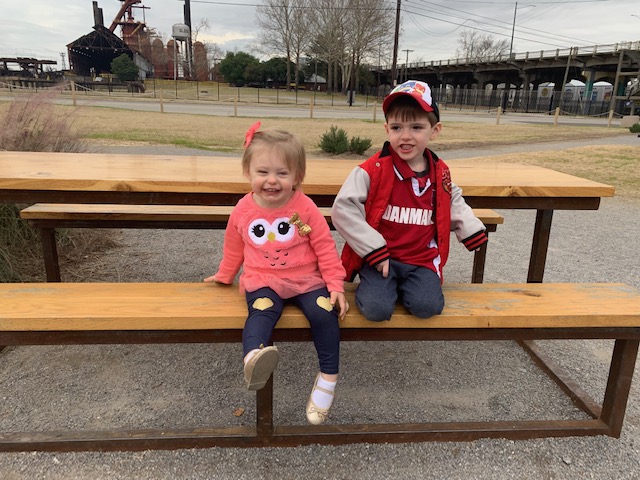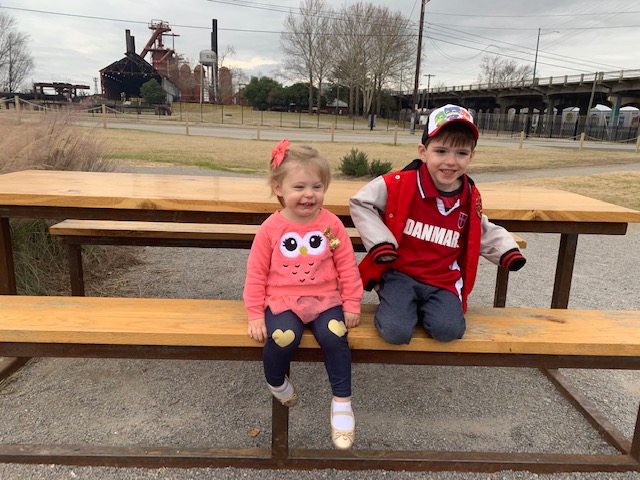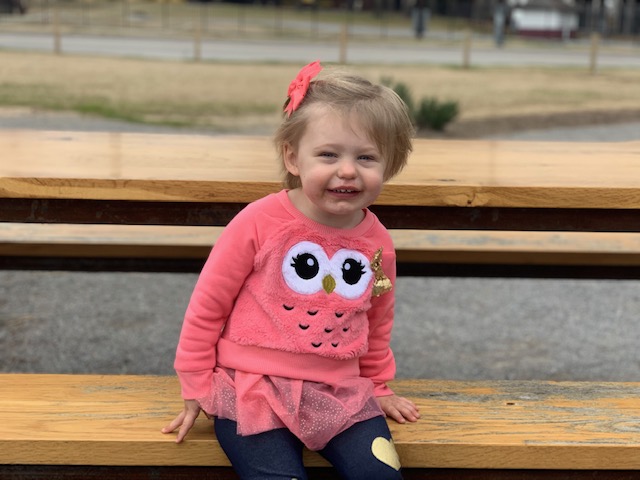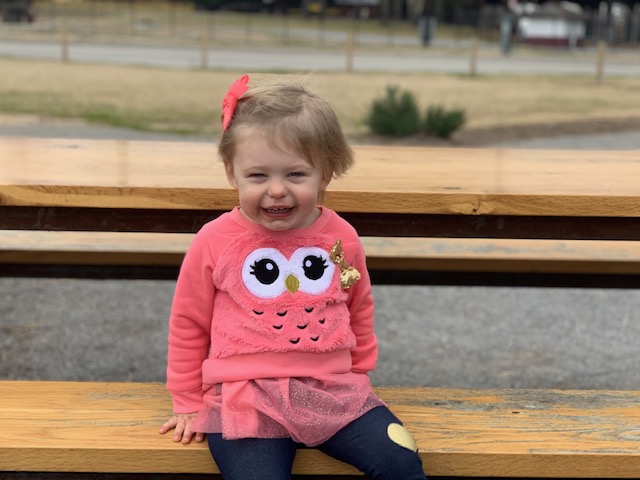 Do these two get any cuter??? I took a picture of my burger too, but forgot to download it. A crime really, because it was a work of art!!!
One thing I wanted to share with you all is this delicious new snack that I discovered while walking around Target. There is an older woman who works the free sample table there every Sunday. She is so funny, and she just loves Zoe. She always gives Zoe extra of whatever she is giving out. One day we were there before Christmas, she was sampling some things from the Wonderland line that they carry for the holidays. It was a raspberry mustard spread on crackers with cheese. It was so damn good!!! I immediately went to get all the ingredients around the store. Come to find out that she did her job so well, that they were completely sold out of the mustard.
No need to fear, because she went and got someone to check in back for me, and they came up empty handed. So he flat out told me how to create it myself! You just need a jar of jelly and some honey mustard! DONE! It tastes just as good and Chris and I have been eating these all week for snacks. Zoe loves it too.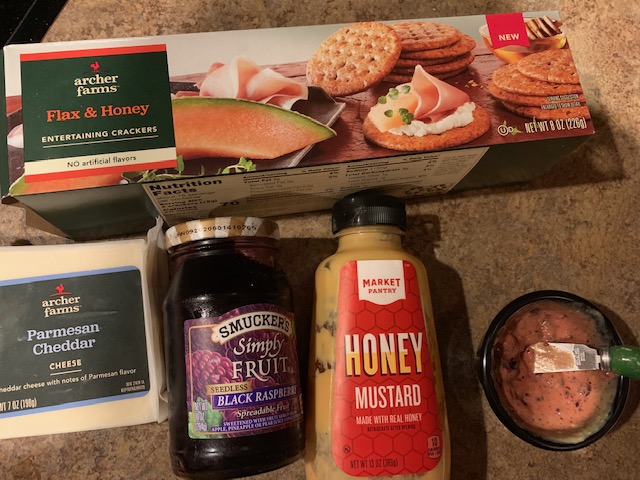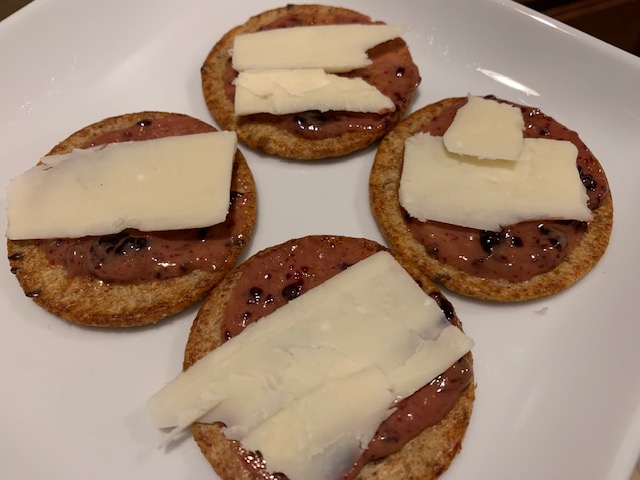 You just mix up some honey mustard and a spoon full of the jelly and spread it on these specific crackers (Honey and Flax) with that Parmesan Cheddar cheese you can find near the deli. AMAZING combination!!! These crackers are so good that I can think of about a million ways to serve them, but I am stuck on this for right now. Just do it and thank me later.
Other than that, I am just plugging away at life. Work has been a little hectic since it is a new year and new goals and all that business. I am still trying to clean up some stuff the person who left made a mess of. And my co-worker in my department is going out on maternity leave soon, so I must absorb all her knowledge before then! She is good and knows everything and has been such a resource for me since I have started. I hope I can fill half her shoes while she is out!
The major interstate system that runs through Birmingham's Central Business District is being torn down next week. That means EVERY single car that has to go through Birmingham will have to reroute on I-459 (the interstate that loops outside of the city) or drive the back roads/service streets through downtown. Lord help us! This is going to be going on for at least over a year, maybe longer. I just dont even know how I am going to deal. I can barely make it to daycare to get Zoe on time without this mess!! Send me all the good car vibes. I have major anxiety about this!
Hope you all have a great week! You know, the last two days of it 😉