It's Friday! Whoop Whoop!!!!!!
1. Blates – One of the reasons that I love blogging is all the connections and blogging friends I make. I had a blate last night with Meighan.  We have been following each other, emailing, tweeting, etc for months and figured out that we work a block from each other downtown. Hello, why haven't we met for drinks yet?!?! So that is exactly what we did! I had the best time. I love that were able to just talk and talk like we have known each other forever.
2. Favorite Song today that I have been backing my azzzzzz up to – Whatever You Like – TI – Try listening to this song and not be happy….you can't!
3. Favorite Text Message – My sister sent me a picture of fashion plates on Thursday and said "Wanna play?" Holy crap! Do you guys remember these?!?!?! I COMPLETELY forgot about them when I did my Back in My Day post on Tuesday!!!! These freaking rocked!!!
She also sent me this:
True story.
4. Favorite outfit of the week? Wednesday when I slid into a jacket that I bought in 2007. Size medium bitches. Lift dem weights!!!!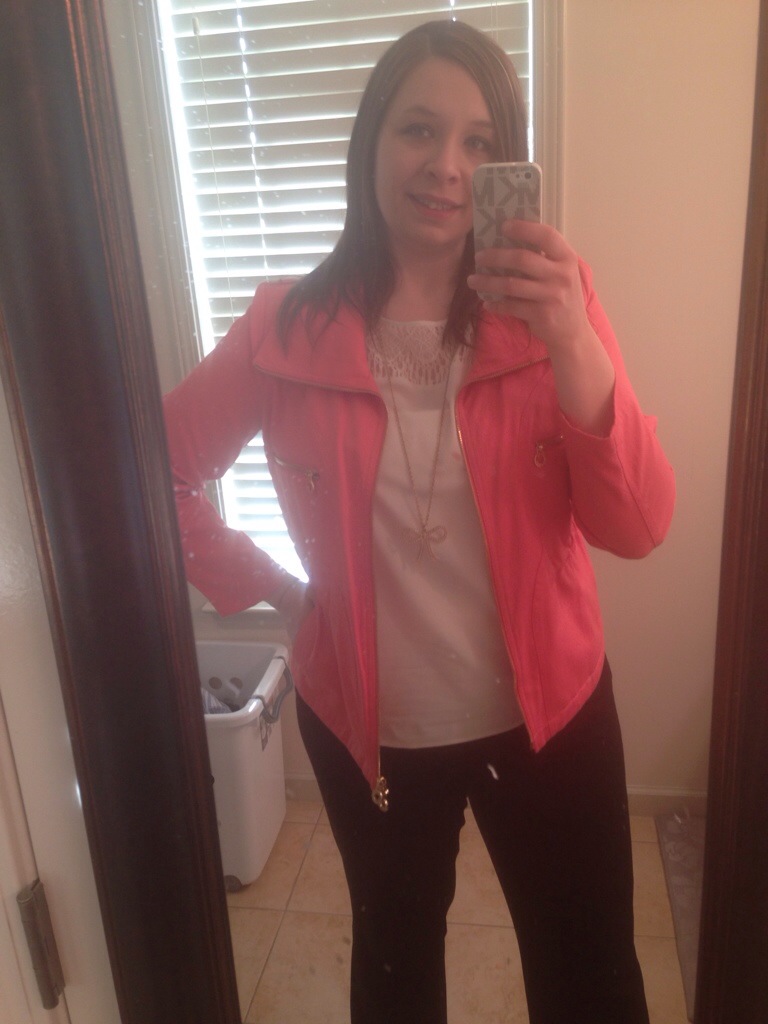 The number on the scale might not be moving….well I don't really know actually because I haven't stepped on that lying whore in a few weeks not….but there is certainly something going on.
5. Have you been checking in on Groopdealz and Jane? I got this necklace from Groopdealz. Best part? It was free shipping! Score!!!
Ecard for the day:
Linking up with Amanda for Friday Favorites.
Also link up with Joy and the five on Friday girls. Because I am a girl and I can multi-task!